How Traveling with My Family Shaped My Life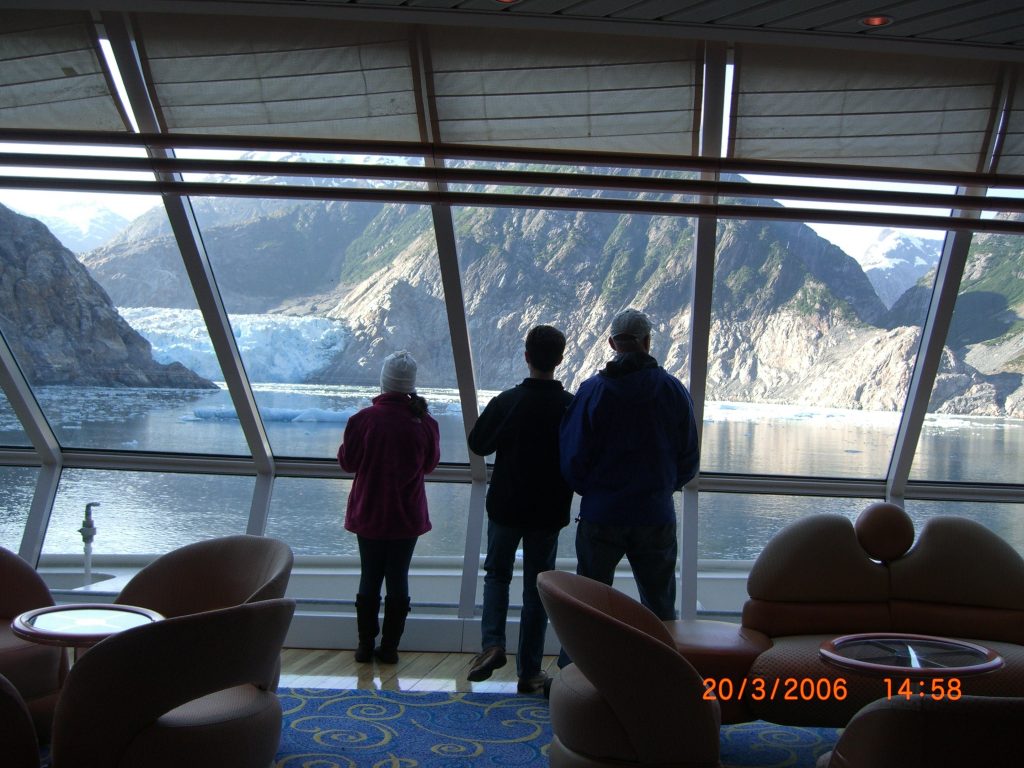 When I reflect on my favorite childhood memories, I don't think of cookouts or birthday parties; rather, I distinctly remember scenes like this one – chilly breeze, side-by-side with my mom, dark asphalt passing under me as I jump over cracks in the path. Then, seemingly out of nowhere, horses appear, ridden by men in red coats – police officers – or what I called "Canadian Bounty Hunters." I was 12 years old, on a cruise to Alaska, and it was the first time I had set foot in another country and witnessed something different from my own culture. Even as young as I was, I thrived off the unfamiliarity of it and the opportunity it provided to be curious at every turn.
When I boarded the ship, I was thrilled at the towel sculptures and chocolates in our room, but it wasn't long before I'd find myself gazing out across the ship towards Canada (or what I saw at the time as uncharted territory). It's only in retrospect that I realize how desperately I wanted to explore after I took that first deep, cool breath of Canadian air and wandered past the red-coated officers.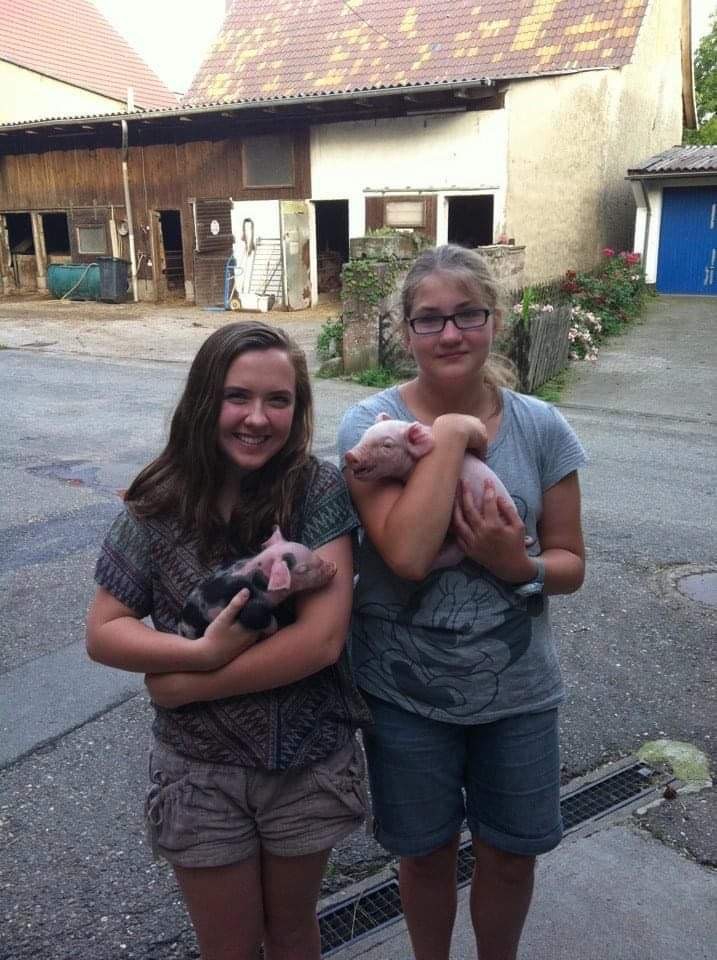 For the next few years, I chased that feeling of bliss that comes with discovering a new destination. I became enamored with the unexpected moments and the sheer volume of knowledge that one conversation could yield. Through Central Europe and the South Pacific, my family not only pushed me out of my comfort zone, but they supported every adventure I committed to – no matter how many bake sales I had to have to get there.
As the travel bug took permanent root in my personality, people began to question how I ended up so focused on discovery – and, as a small-town kid from Mississippi, I couldn't blame them for wondering why I was always planning my next adventure. Since then, I've given the credit to the atmosphere I was raised in. My grandparents used to tell stories of weathering a cyclone off the coast of New Zealand or meeting an old friend in Tokyo. Their love of exploration, coupled with my parent's fascination in culture, heavily influenced my professional career as well as my personal values.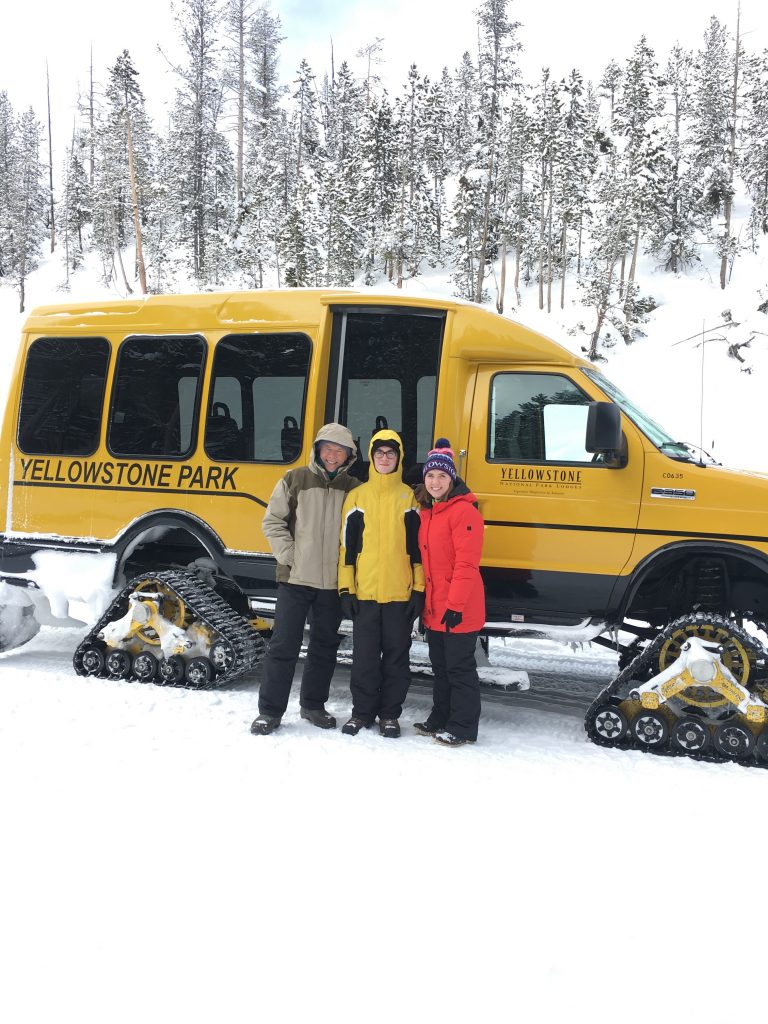 From tasting bison in Calgary, Canada, to sipping local wine and eating kangaroo sliders in Australia, and enjoying pineapple right from the source in Jamaica, my family adventures instilled a desire to a travel as authentically as possible. Throughout each experience, we made sure to eat where the locals ate, not only because we're big foodies, but also because there's no better way to dive into a destination's culture than to ignite the culinary senses.
The way my family traveled molded me into a more open-minded, curious, and genuine person. I know this because I've been able to see so many unique cultures, and once you tap into how other communities around the world think and live their daily lives, your entire mindset shifts. You begin to keep a portfolio of the aspects of each culture that you love and respect, and whether you know it or not, you start to become a more well-rounded global citizen. You realize that there are infinite ways you can live your life, both personally and professionally.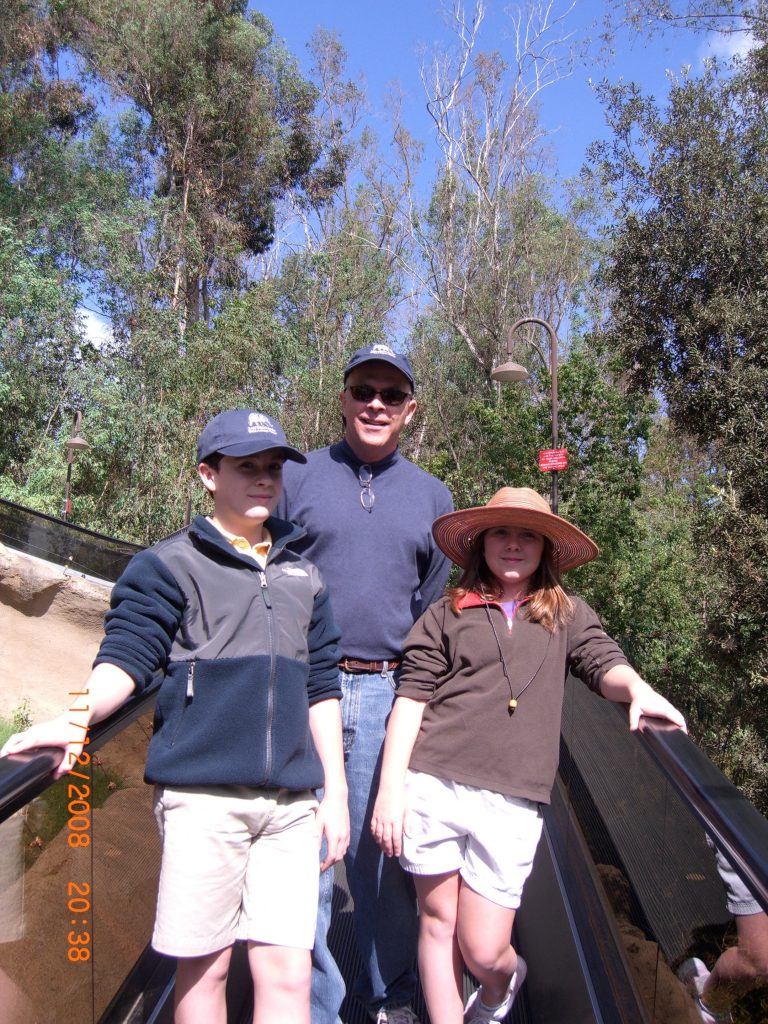 I've always been a firm believer that if you've experienced someone's culture, you're more inclined to form a meaningful, friendly relationship with them. Traveling with my family reinforced this idea, and I still strive to be a more thoughtful person because of the experiences I've had.
These adventures molded me so much that I even pursued working in the travel industry. For me, that means assisting people in having the same eye-opening travel experiences I have. Working for Club Adventures, a small-group tour company backed by AAA Travel focused on immersive cultural itineraries, has allowed me to channel all the incredible lessons I've learned and push people to take their families abroad.
And, as someone who is forever grateful to my parents for my experiences, I can tell you this about family travel: it is a priceless gift that keeps on giving and will open your eyes to the adventure that surrounds us, no matter the time or place.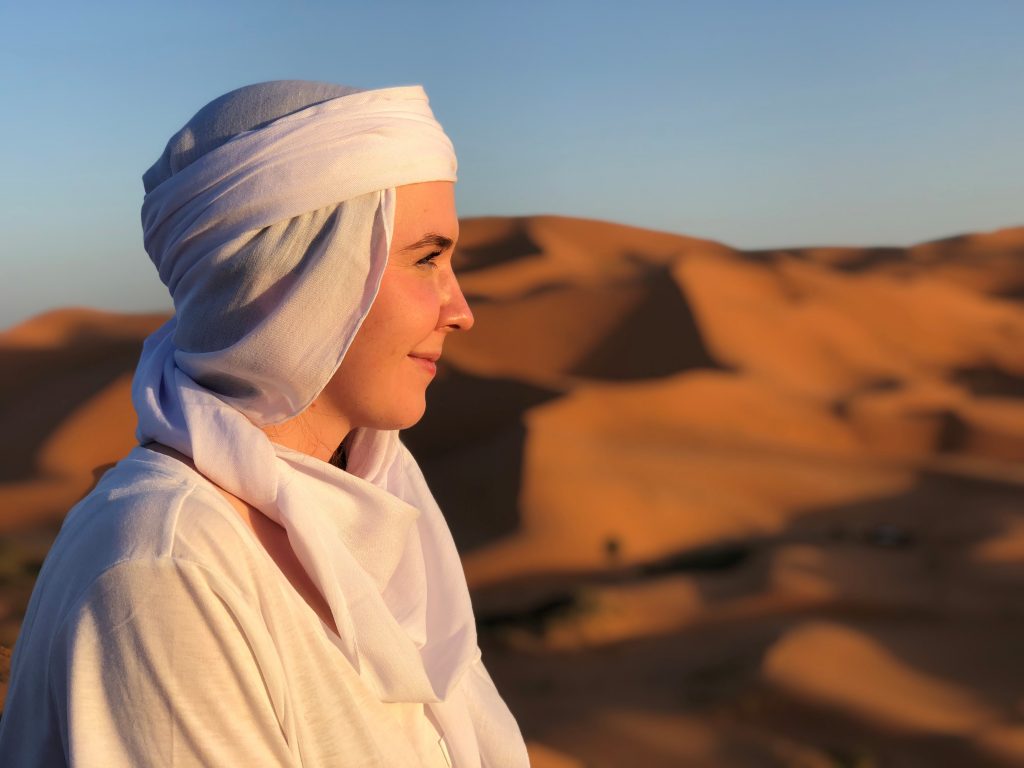 Rachel Jordan is the Partnership Marketing Coordinator for Club Adventures, by AAA Exclusive Vacations®. In her role, she assists with the implementation of comprehensive marketing strategies, while continually enhancing the strength of the Club Adventures brand. Rachel is also an avid traveler and blogger and is currently pursuing her M.S. in Global Tourism and Sustainable Economic Development. She continues to expand her comfort zone by exploring as many new cultures and destinations as possible. Follow her adventures on her Instagram account!
Club Adventures is your key to seeing the world through a local lens. Whether you're looking for a self-drive road trip through your own backyard, or guided journeys halfway around the world, Club Adventures by AAA Exclusive Vacations® takes you there – we are your backstage pass to new adventures. With a variety of travel styles and over 1,000 adventures around the globe, there's something for every kind of traveler. Club Adventures believes adventure moves each of us differently, and no two adventures are alike. We introduce you to the people who call our destinations home; people who will share their stories and unlock what it really feels like to live where they live.
---