Warm Up to a World of Winter Travel
 By Tauck 
If thoughts of winter leave you cold, traveling might be something you'll warm up to. Sun-kissed islands from Cuba to Hawaii are the draw for snowbirds longing to migrate to a culturally rich tropical paradise during the winter months. Sailors will enjoy charting a course for Latin America's waterways and the Caribbean and Mediterranean Seas, always in season for seaworthy adventures. And travelers with a taste for someplace exotic may want to head to faraway shores where upside down climates invite outdoor enjoyment year round.
Of course, the definition of ideal weather is purely subjective and ultimately personal. A beach bum's disdain of snow-covered surfaces is nirvana to winter sports enthusiasts. Rain dampens hikers' spirits but lush landscapes like the soggy Pacific Northwest are a naturalist's dream. Some like it hot. Some like it cold.
But no matter your preference or destination, wintertime travel promises red-hot advantages that summer trips don't have.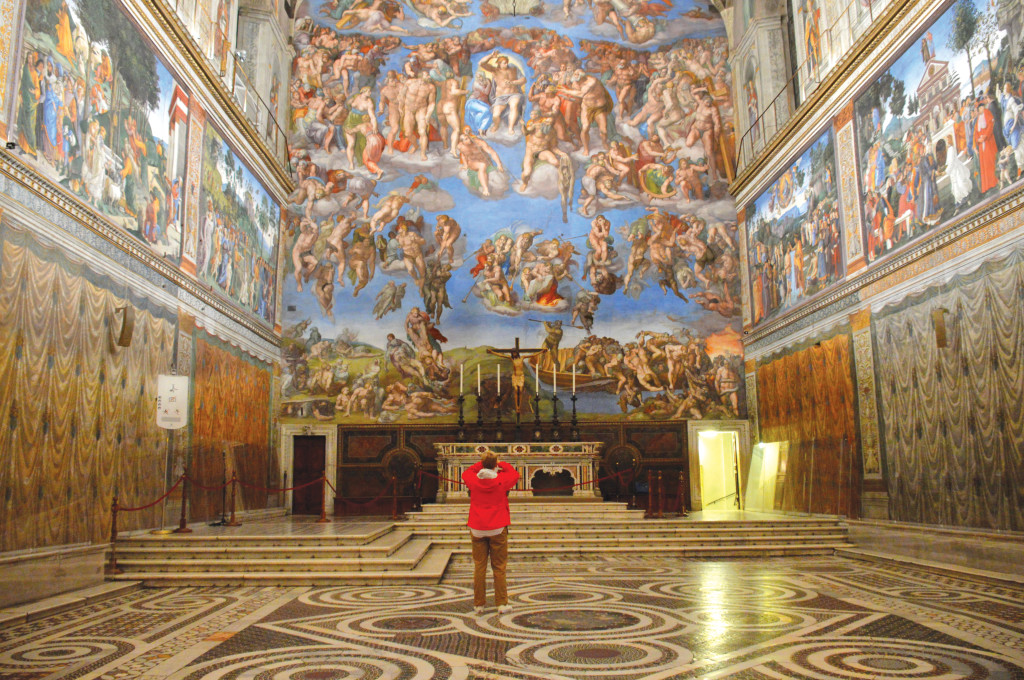 Fewer crowds. When cooler temperatures prevail and the kids are back at school, iconic sites in destinations around the world are enjoying their annual vacation from summer's crowds. Consider visiting Rome, Florence and Venice, among the most visited cities in Europe, taking in landmark sights, without being rushed or wasting time on long lines. Check out the Colosseum, St. Peter's Basilica, the Sistine Chapel and Trevi Fountain, spontaneously stopping in a local trattoria in charming Trastevere, less busy in fall and winter. Admire Michelangelo's David at the Galleria dell'Accademia, take in the views of Florence and its river from the Ponte Vecchio and climb to the top of the Duomo, lingering longer as you wish. And in Venice, stroll easily in St. Mark's Square, savor the mosaics of St. Mark's Basilica and stop for a prized photograph at the Bridge of Sighs without groups of photo-bombing tourists.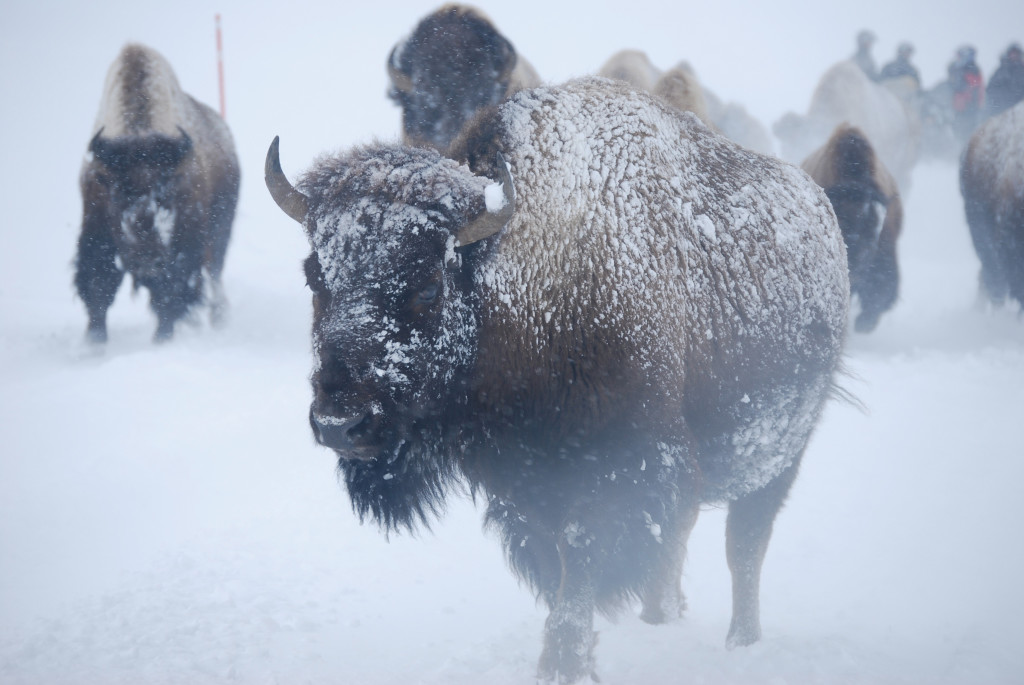 A new perspective. Wintertime enables you to rediscover places you've already been in a completely different way. If the national parks are a favorite summer vacation destination, consider seeing them in a new light. Take Yellowstone National Park for example, a geothermal wonderland with 10,000 hot springs, thundering waterfalls, two thirds of all the geysers in the world and evergreen trees by the thousands. Winter turns it otherworldly, transforming the wilderness into an ethereal playground sculpted by ice, steam clouds and snow and blanketing it in sounds of serenity and silence you have to see to believe. Those who have braved the weather can't say enough about the experience or the cozy lodges that remain open for the privileged few. Highlights range from sharing stories and camaraderie in front of the fire; hearty home-cooked fare, served family style, that nurtures body and soul; and outdoor adventures on snowshoes, sleds and snowmobiles that warm hearts with sightings of elk, bison, bighorn sheep and the occasional wolf, seen more clearly and abundantly in a barren landscape.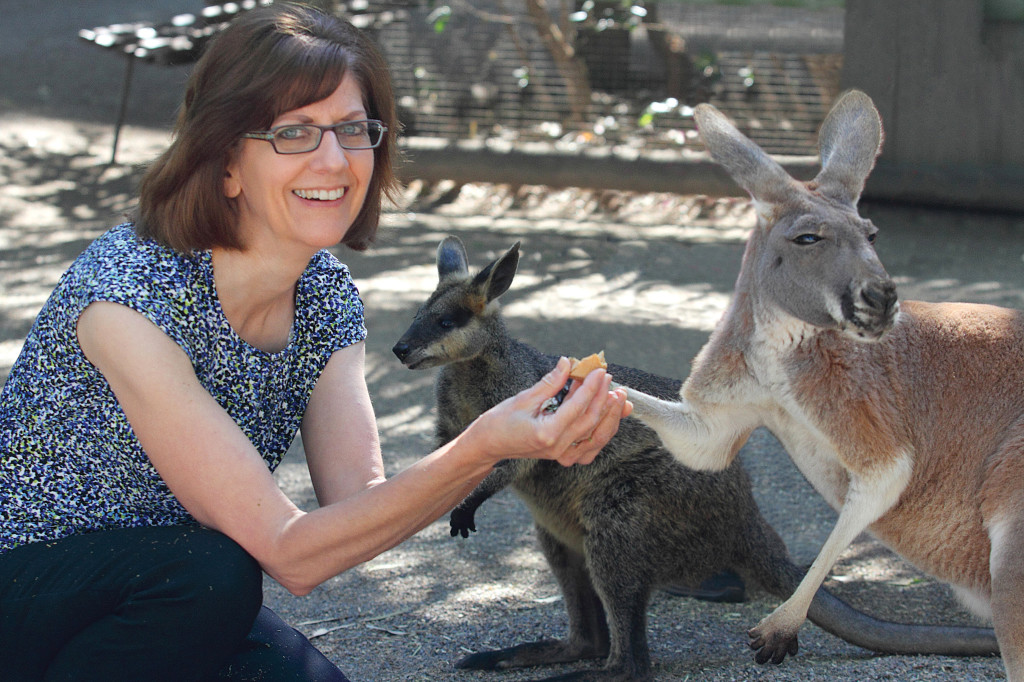 Seasonal switches. If it's winter here, it's summer someplace else. Depending on which hemisphere you're in, summer may be in June or December. Southeast Asia, Africa, Antarctica, Australia and New Zealand in the southern hemisphere turn the calendar upside down, making our wintertime the best time to experience their summer-like climates. Outdoor adventures, from game drives on African safaris, boat, tuk tuk and cyclo rides in Thailand and Vietnam to cruises to the Great Barrier Reef and throughout New Zealand's fiord-lined waterways and zodiac expeditions to Arctic islands cloaked in ice, await on bucket-list winter escapes.
Holiday fairs. 'Tis the season to celebrate the holidays around the world. Hop aboard a riverboat in Europe in December when city squares, town centers and bucolic villages are decked out and dressed up with festive decorations that glitter and glow with twinkling lights and timeless traditions. Who can resist the smell of gingerbread warm from the oven, cinnamon spiced ciders and steaming mulled wines, and carolers voicing cheer and goodwill with their spirited songs? The fragrances alone are enough to make river cruisers smile no matter the temperature.
The Russian playwright Anton Chekhov famously said "People don't notice whether it's winter or summer when they're happy."
That's especially true for travelers, which makes any time the best time to go someplace new.
With more than 140 journeys across 7 continents in over 100 destinations and 70+ countries, Tauck offers a choice of wintertime travel options around the world, from exotic journeys and small ship cruises to family vacations and river cruises during the holidays in Europe. Find all the details at tauck.com.
Named to Travel + Leisure's "World's Best" list for 22 consecutive years, Tauck has been a leader in enriching travel since 1925.
---