Floating Down the Path to Zero Waste 
By: Uniworld Boutique River Cruises
Some travelers start to worry when they see their favorite brands start developing "greener practices." Maybe they suspect greenwashing, maybe an excuse to cut costs… or maybe they care deeply about sustainability, but don't want to make sacrifices with their hard-earned vacations.
Not with Uniworld. The philosophy here is that we love being able to explore our gorgeous planet in style. Indulgence and luxury are what we do best, and we want to be able to treat our guests to just that, for generations to come. We don't waste our time—or our travelers' patience—on superficial changes that diminish travel experiences while doing nothing real for the environment. We work smarter, seeking out science-backed solutions.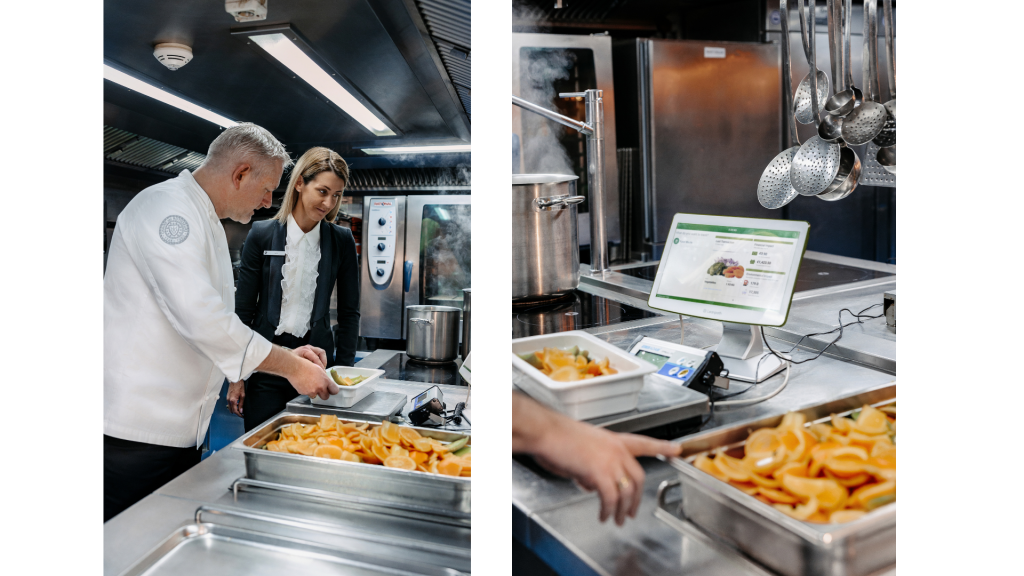 That's how Uniworld became the world's first river cruise line to introduce validated targets for achieving Net Zero. We've looked at every avenue through which we can make real change, reducing waste related to food, energy, water, plastics and more to achieve Net Zero carbon emissions by 2050.  
What we're finding is that a lot of these changes can actually elevate the luxury travel experience. Putting refillable toiletries in our bathrooms means giving our guests a better experience than having to work with tiny plastic shampoo bottles in the shower, while also greatly reducing plastic waste. Sourcing fresh local produce for our meals means better tasting, more authentic cuisine.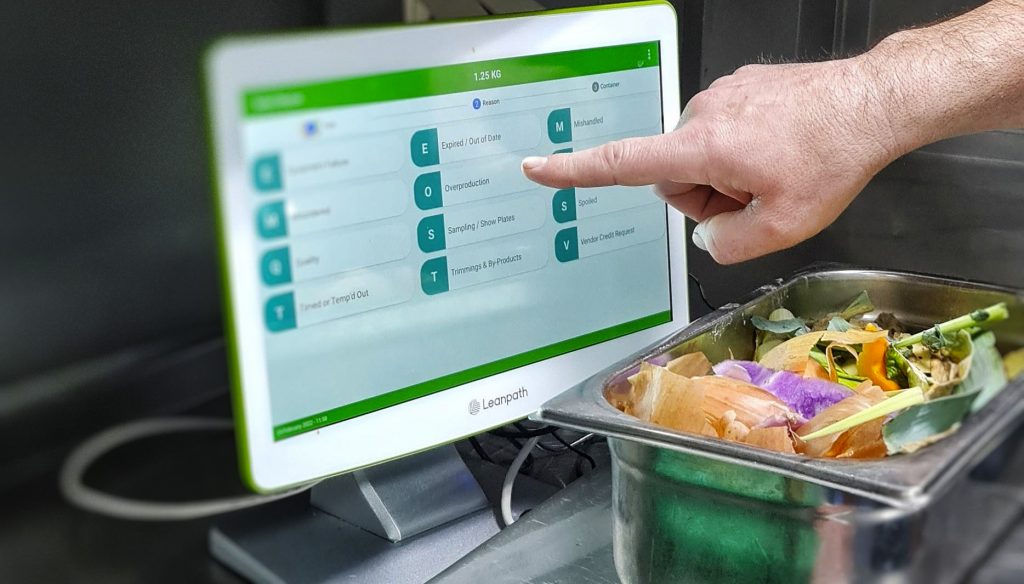 One of our proudest achievements in this direction has been the implementation of our partnership with LeanPath. Uniworld began partnering with LeanPath in 2021 to install a comprehensive measuring system in our kitchens that calculates how much food is left over after each meal—and became the only river cruise company to do so. Not only can these numbers give our chefs a clear picture of how to make sure everyone has as much to eat as they desire without the kitchens throwing out excessive leftovers, but they can even give our chefs intuitive feedback on the meals they prepare. 
We started our Leanpath trial with six ships in Europe, and already the results are incredible! Though 2022 was just meant to be a measuring stage, with the reductions coming after we got a clear idea of how much food waste we were creating, we found that just implementing a measuring system encourages more mindful and less wasteful kitchens. So far, we've eliminated over 29,000 pounds of food waste, saving approximately 100 tons of carbon from being emitted into the atmosphere. And that's across only the six ships piloting the early stages of the Leanpath program. In 2023, Leanpath will be implemented across every ship we own. Personally, I can't wait to see those results improve exponentially in the next few years, as I know it'll equate to even better dining experiences for our guests and for the environment.
About Uniworld Boutique River Cruises
Uniworld Boutique River Cruises—the world's most luxurious all-inclusive river cruise line— features distinctive destination-inspired ships with an average capacity of 120 guests, expertly curated excursions, gourmet cuisine using locally sourced ingredients, and impeccable service with the highest staff-to-guest-ratio in the river cruise industry. Based in Los Angeles, California, Uniworld offers truly all-inclusive itineraries in Europe, as well as voyages in Vietnam and Cambodia, India, Peru and Egypt—a total of 17 rivers in 26 countries worldwide. Uniworld is a member of CLIA and is highly regarded by discerning travelers, media, and cruise industry experts. Uniworld's overarching sustainability strategy, 'How We Tread Right,' encompasses goals like reducing 50% of food waste by 2025, eliminating single-use plastics, achieving net zero by 2050 and offering guests meaningful experiences in the destinations they sail through supporting local communities. Uniworld is a member of The Travel Corporation (TTC) family of companies, which has been providing expert-led immersive travel experiences across the globe for over 100 years. (www.uniworld.com)
---