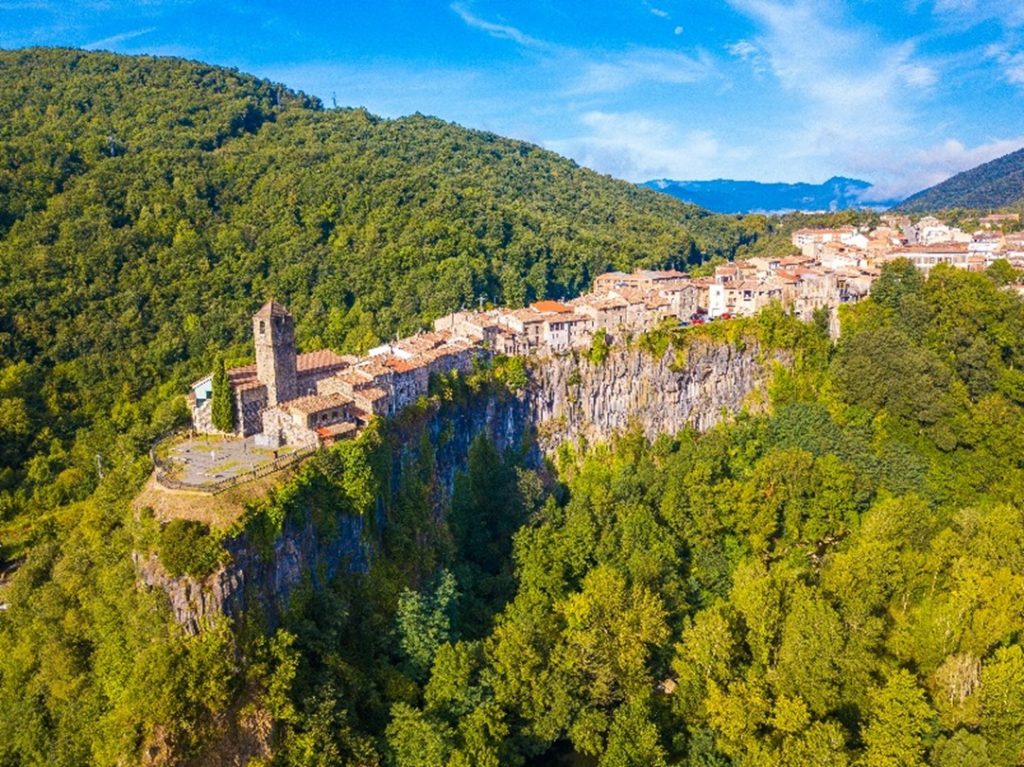 Spain is an outdoor enthusiast's dream, with 15 national parks, 52 biosphere reserves, 40 designated natural spaces, 15 geoparks, and dozens of starlight reserves. It is a destination that offers sustainable tourism experiences, where travelers can be confident that they are traveling to protected areas and preserving the natural habitat. The landscapes themselves vary from mountainous and rugged to endless expanses of white sand beaches, and even marshy areas teeming with wildlife. Here are five ways to get your sustainable, fresh-air fix in Spain.
1.National Parks
Spain is home to 15 National Parks. Ten of the parks are located on the southwestern Iberian Peninsula, four in the Canary Islands off the coast of northwestern Africa, and one in the Balearic Islands, an archipelago off eastern Spain. Plus, four of the parks are also UNESCO World Heritage sites. 
Adventure is abundant at each. At the Aigüestortes i Estany de Sant Maurici National Park there are more than 200 bodies of water, including streams, rivers, and lakes. Marine and terrestrial wildlife can be found at the pristine beaches of the Galicia Maritime-Terrestrial National Park, located in the northwestern community of Galicia. Dozens of ecosystems exist in the Doñana National Park in southern Spain, from marshland to lagoons, pine groves to dunes, and cliffs. Picos de Europa National Park spread across the provinces of Asturias, Cantabria and León, is home to brown bears and the Iberian wolf, with a skyline of impressive rock formations.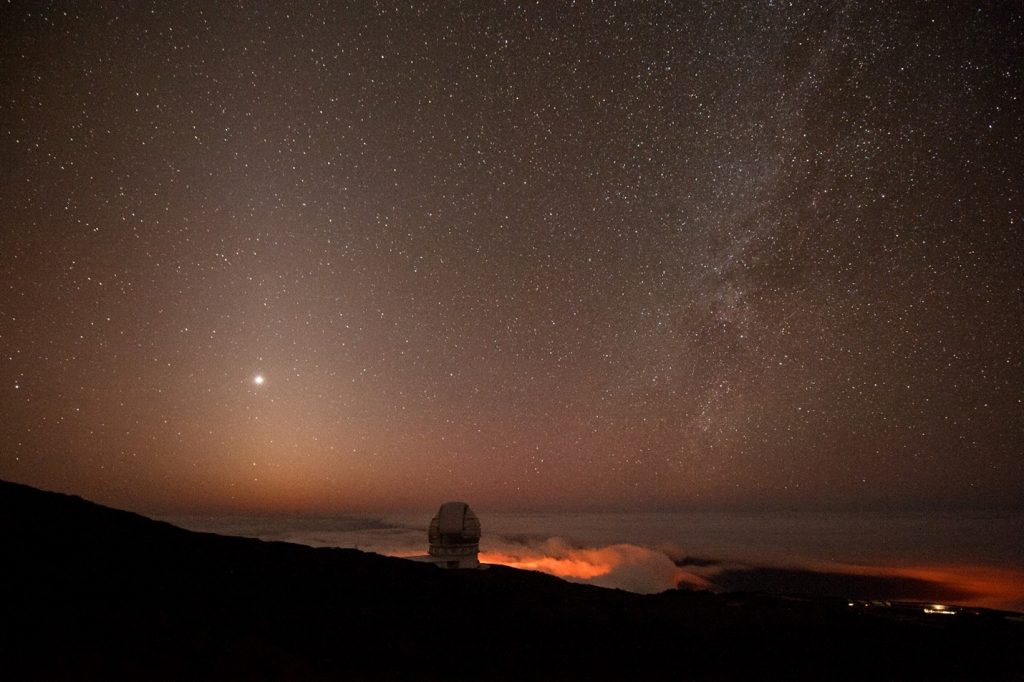 2. Starlight Reserves
Home to dozens of starlight reserves, Spain is a leading destination for astrotourism.  Clear skies and little light pollution result in worthy hours to watch the constellations. Plus, several hotels offer star charts, educational materials, and even have a telescope on hand for visitors. Small towns, like the ones on the Canary Island of La Palma or outside the Sierra Morena mountains in Andalusia, are ideal places for stargazing with zero distractions.
3. Biosphere Reserves
Spain counts 52 Biosphere Reserves, the most out of any country in the world. From the snowy Alto Bernesga Biosphere Reserve in the Green Spain region to the lakes of the La Mancha Húmeda Biosphere Reserve south of Madrid, there are endless miles of wide-open spaces teaming with wildlife. Travel by horseback through the Dehesas de la Sierra Morena near Seville or spot native flora and fauna like giant lizards in the La Gomera Biosphere Reserve on the Canary archipelago.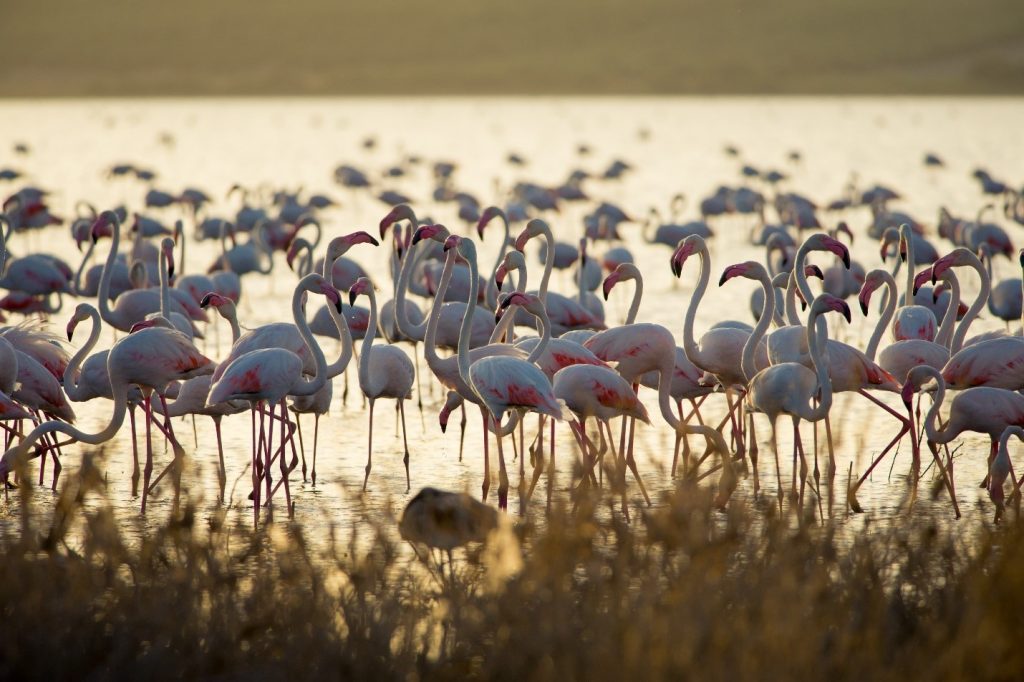 4. Natural Spaces
Travelers can find businesses and organizations committed to protecting the ecosystem in 40 Natural Spaces accredited by the European Charter for Sustainable Tourism. Travelers with a sustainability mindset can visit these spaces and be confident that they are contributing to the preservation of the natural landscape. A comprehensive list of all the protected rushing rivers, parks, nature reserves, biospheres, and many more, that are invested in having a planet-friendly impact can be found here.
5. Geoparks
Spain's 15 Geoparks reveal the history of the Earth through spectacular landscapes, fossils, and rock formations that are millions of years old.
The world's largest collection of jellyfish fossils can be found at the Sierra Norte de Sevilla Geopark in the central region of western Sierra Morena. Several wineries now populate the area around Central Catalunya Geopark in the heart of Catalonia, while guests can eat food cooked by lava at the Lanzarote and Chinijo Islands Geopark. Although the northeastern Conca de Tremp Montsec Geopark was once under the sea and later the home of dinosaurs, there is now a sightseeing train that runs through the mountains.
Insight Vacations' nine-day Country Roads of Andalucia offers a bird-watching tour with a naturalist guide for a chance to see rare species in Doñana National Park.
The ten-day Barcelona, Madrid, and Lisbon itinerary from Europe Express visits multiple parks, including Montserrat Natural Park. Contact your travel advisor to learn more.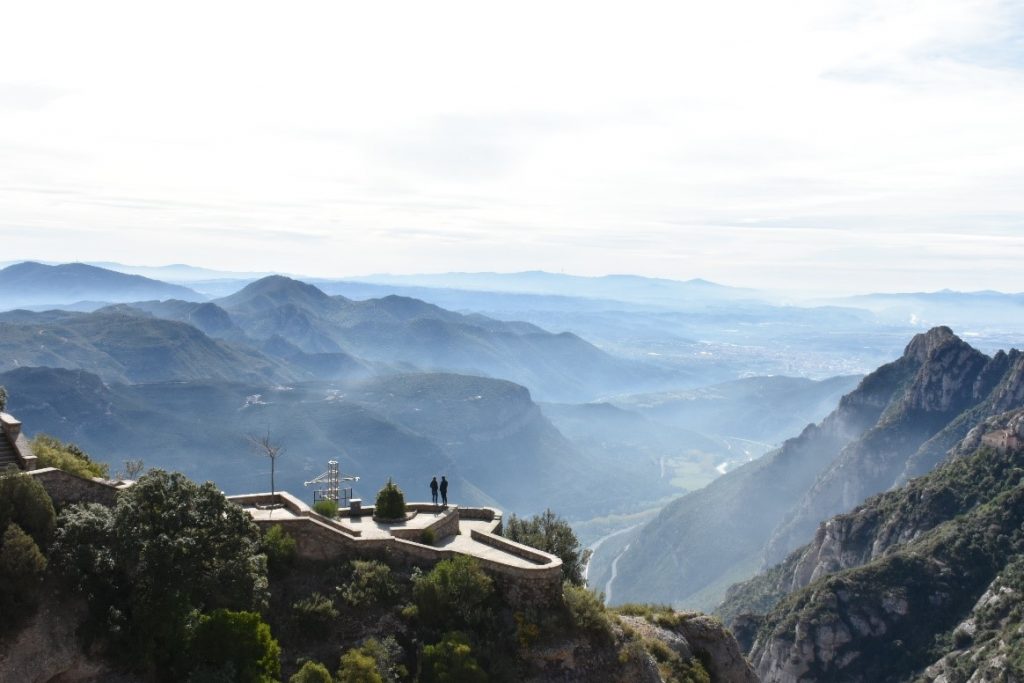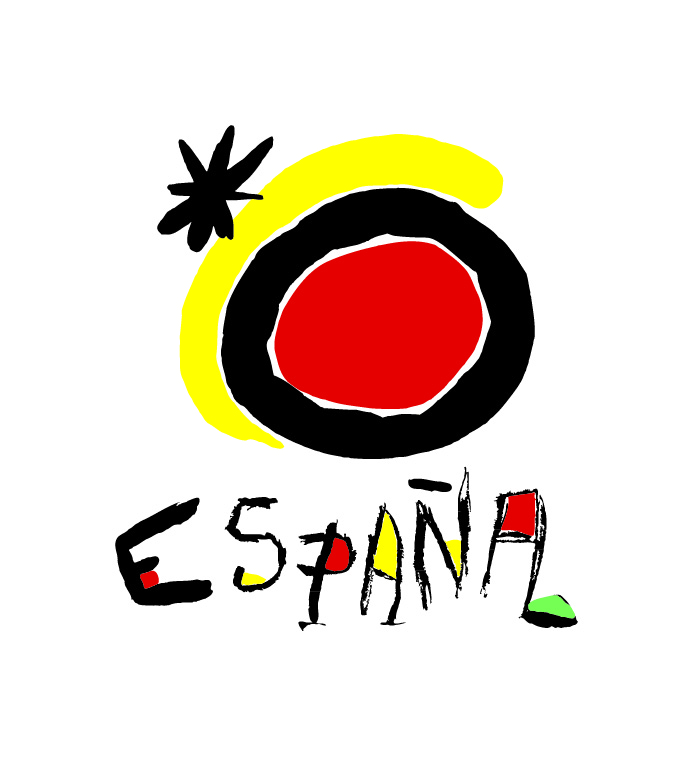 Spain is a destination filled to the brim with hidden gems in nature, culture, and cuisine. Mediterranean beaches, green National Parks, historic towns filled with contemporary art, and fresh seafood paired with world class wine make it a top pick for American travelers. When travel resumes, it is at the top of our bucket list.
Find more travel tips, news, and inspiration by visiting the Tourist Office of Spain.
Plan your visit with a tour operator by visiting www.ustoa.com/dream-vacation/Spain
---