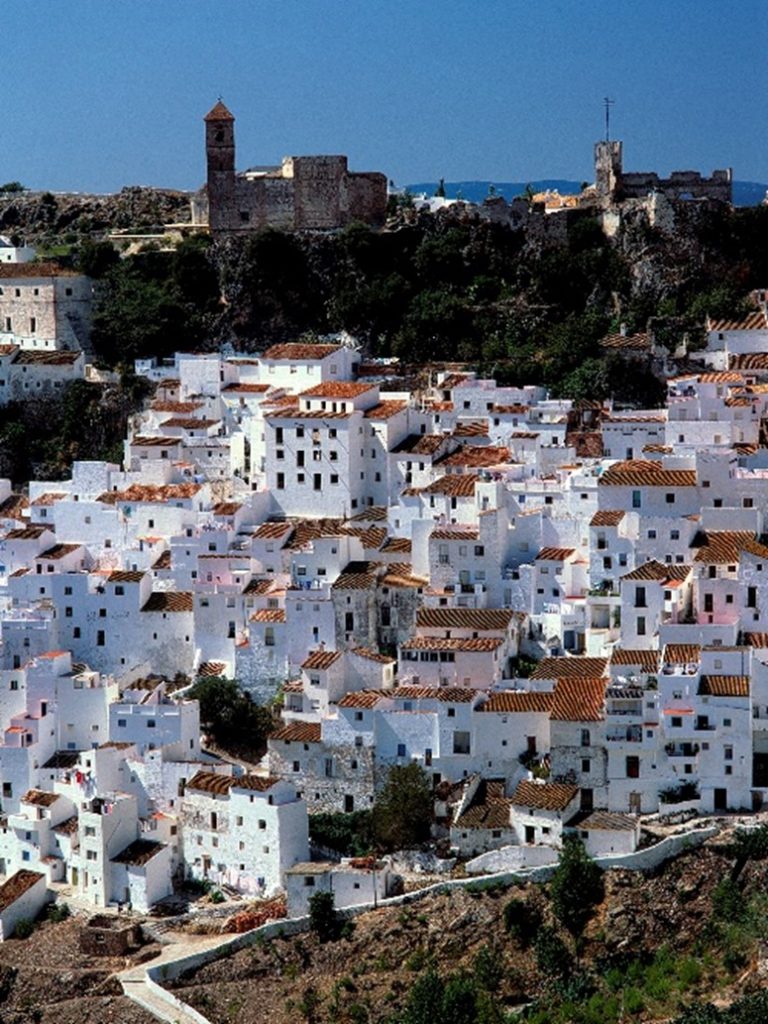 Along Spain's southern coast is the large region of Andalusia, made up of eight provinces with Seville as the capital city. Two of these provinces, Malaga and Cadiz, are famed for the prettiest historic architecture: Pueblos Blancos, translated to White Villages. Here are the most picturesque places to go in each area.
Malaga
The city of Malaga in the southern coastal province of Malaga is the largest city on the Costa del Sol and the birthplace of Pablo Picasso. Travelers who are soaking up the sun on the Mediterranean beaches and tasting the fresh seafood would be smart to venture inland for a few days. Whitewashed houses occupy the streets of villages further inland from the Costa del Sol, but still within driving distance.
The top small towns outside the city to view these historic homes include Ronda, Frigiliana, and Casares. While Ronda offers a 98-metre-high bridge for breathtaking views, Casares has an Arab castle at the top of its village, historically home to Iberians, Phoenicians, and Romans. Frigiliana still has a view of the Mediterranean while sitting up in the hills, offering narrow streets and passageways that evoke its Moorish past.
Cadiz
In the southwestern province of Cadiz, an entire white villages route takes travelers through 19 different towns in the area. Here's a full list of the stops: Arcos de la Frontera, Bornos, Espera, Villamartín, Algodonales, El Gastor, Olvera, Torre Alháquime, Setenil de las Bodegas, Alcalá del Valle, Prado del Rey, El Bosque, Ubrique, Benaocaz, Villaluenga del Rosario, Grazalema, Zahara de la Sierra, Algar and Puerta Serrano.
There is much more to see than these picturesque homes in each small town. Leather workshops line the streets of Ubrique, while Ronda is known for its organic wine. Popular foods throughout the area include pastries like buñuelos and traditional mollete bread rolls. Artisanal cheese and other handmade goods are always nearby.
This route also takes you through some natural parks in the provinces, including the Sierra de las Nieves Natural Park, Los Alcornocales Natural Park, and the Sierra de Grazalema Natural Park. Spend a few days hiking or walking along the ravines in between your city walking tours.

Feeling inspired? Visit the white-washed houses on Collette's Spain's Classics & Portugal 15-day tour of coastal views and citrus groves, historic walking tours and boat rides, and much more. Select departure dates are available between May and November 2021, starting at $3,449 per person.
Or, contact your travel advisor to add a full day sightseeing tour of Ronda and Setenil to your itinerary through Europe Express. This guided walk through the white houses is followed by a visit to a bullfighting museum and then a local winery.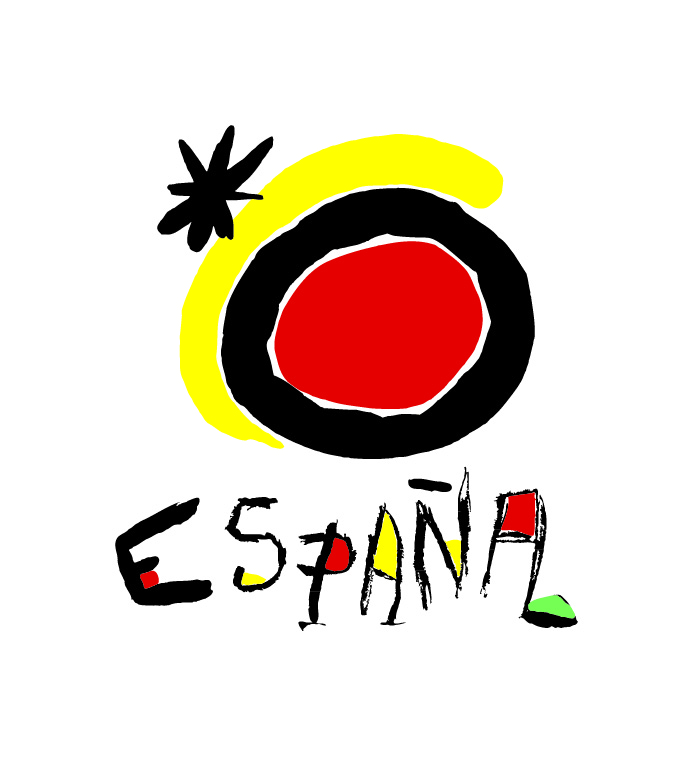 Spain is a destination filled to the brim with hidden gems in nature, culture, and cuisine. Mediterranean beaches, green National Parks, historic towns filled with contemporary art, and fresh seafood paired with world class wine make it a top pick for American travelers. When travel resumes, it is at the top of our bucket list.
Find more travel tips, news, and inspiration by visiting the Tourist Office of Spain.
Plan your visit with a tour operator by visiting www.ustoa.com/dream-vacation/Spain