Rail Passes are the no-hassle way to explore Europe by train
By Rail Europe
Combine the romance and timelessness of trains with the discovery of Europe's most coveted destinations for an unforgettable vacation. It's easier than ever to take advantage of the continent's vast rail networks, which boast frequent and reliable service, for a smooth no-stress multi-destination getaway. Just a few hours separate London from Paris, Paris from Amsterdam, and Geneva from Zurich. So, seeing all of your dream destinations is not only doable, it's easy!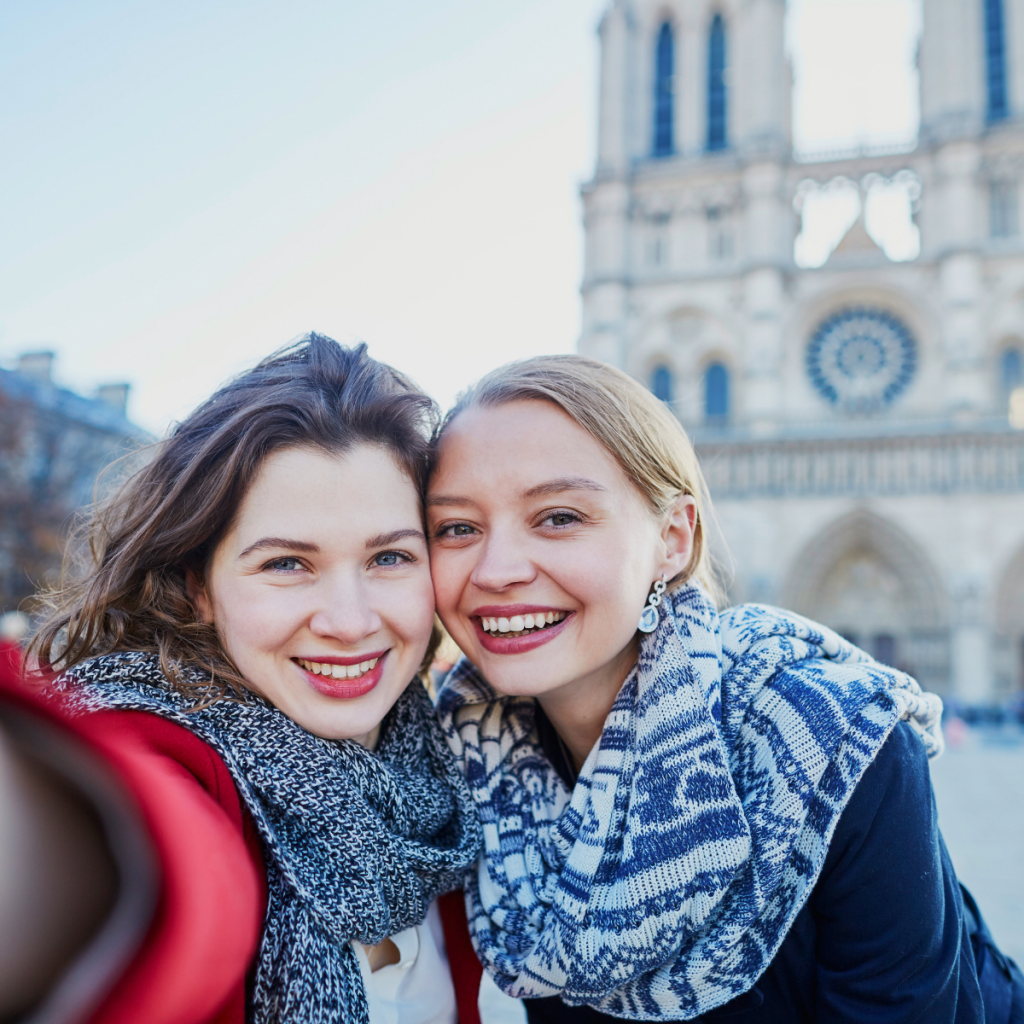 Before you embark on your multi-country adventure, do as the insiders do: invest in a Eurail Global Pass. Simply choose the number of days you'll be taking the train, activate your Pass, and you're off! This golden ticket gives you unlimited access to over 40 transporters in 33 European countries, including the UK. While some high-speed trains do require seat reservations, most local trains are hop-on hop-off. So, it really is the ultimate freedom to explore Europe at your own pace.
Use your newfound freedom to create the experience you're craving—a romantic couple's adventure, an action-packed solo trip, or some quality time with the kids. The Eurail Global Pass comes with great perks like discounts on hotels, ferries, and more, and up to two kids ages four to eleven travel free per adult! Trains may just be the most flexible and convenient form of travel: no long security lines, freedom to get up and walk around once in motion, and even family and baby changing areas on select trains. Onboard snacks and catering are also available, whether you'd like to grab a quick snack or enjoy a gourmet meal.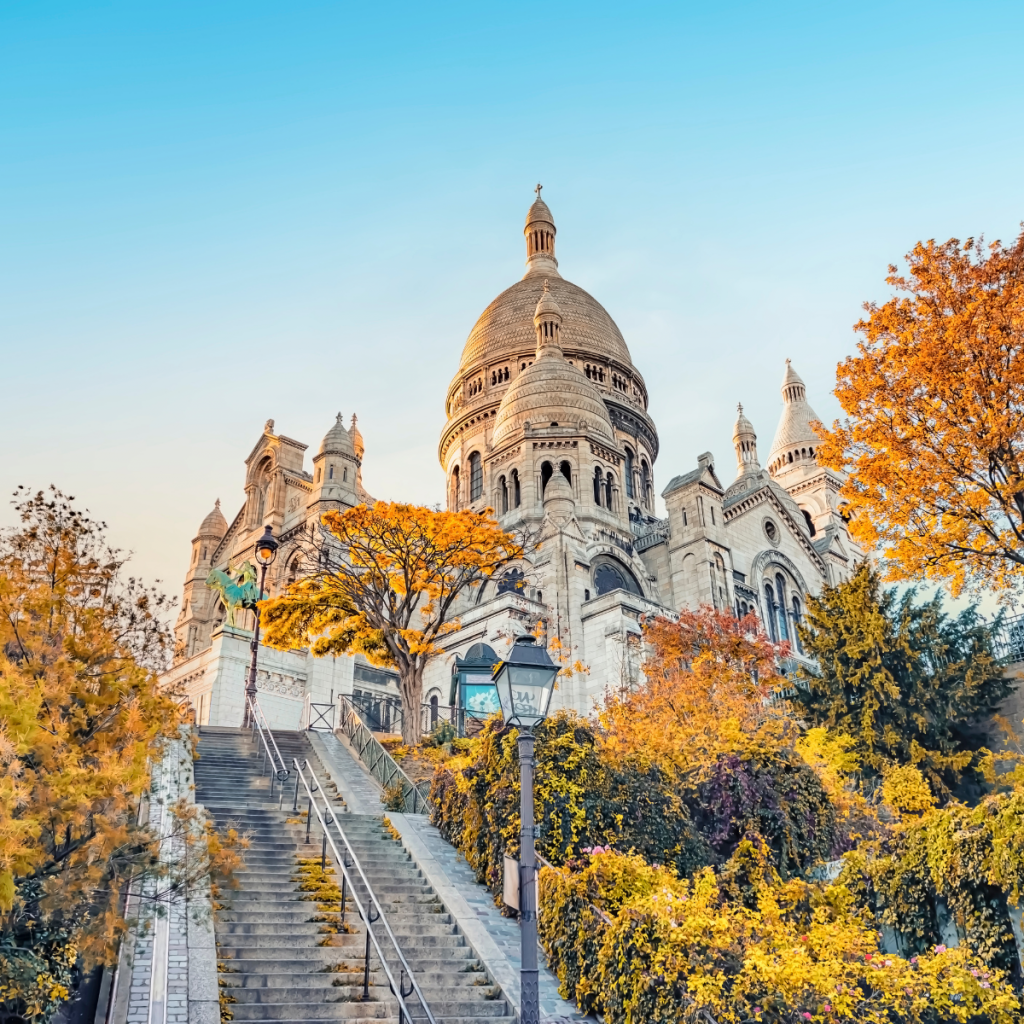 With your Pass and luggage in hand, Europe awaits—enjoy the beach ambiance in the south of France, head to the Top of Europe in the Swiss Alps or navigate the canals on a city trip to Amsterdam. If you're not sure where to start, Eurostar's newly expanded network (now including Thalys) is a great jumping off point. Their direct high-speed trains make it a breeze. Try a base route from London to Paris to Amsterdam (or reverse it!) and then customize to your heart's content. For instance, add smaller day trips to nearby towns like Antwerp and Versailles.
But train travel doesn't have to limit you to the big cities and suburbs—it also caters to those interested in exploring the countryside and stumbling upon Europe's hidden gems. There's a local train from Paris that stops in the middle of the Fontainebleau Forest (literally!), and there's one from Prague that drops you off at the Hungarian Riveria. A ride on a Swiss panoramic train will get you up close to the country's stunning natural landscapes and legendary mountain peaks. So, it's easy to get off the beaten path. No need to ask for directions or parking!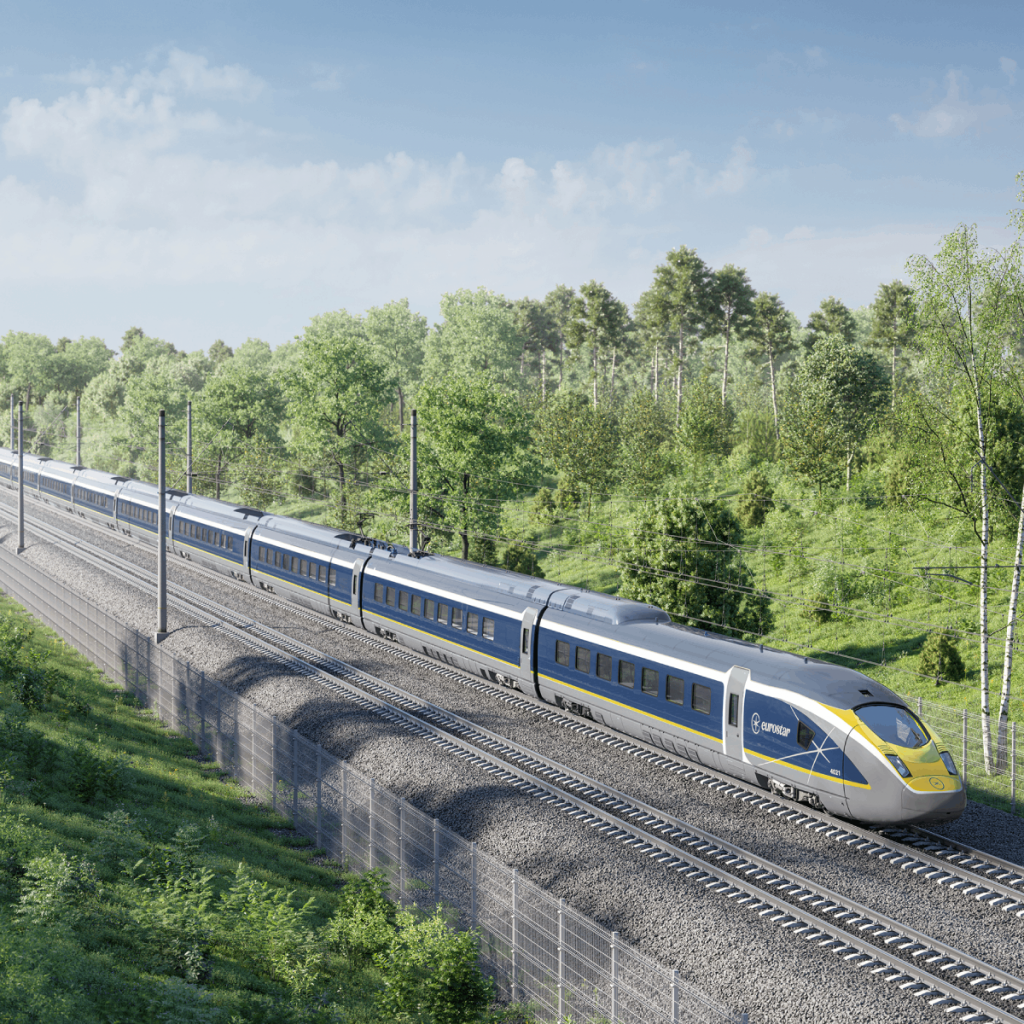 And perhaps most importantly, train travel allows you to take a page out of the European playbook—on the continent, rail travel is a way of life. Rub elbows with locals, get a taste of the day-to-day, and immerse yourself in new cultures. In addition to immersion, it's also travel you can feel good about. You'll decrease your carbon footprint (when compared to air travel), and your trip will contribute to a more sustainable future. For a multi-journey, green European adventure, there's no better option.
*: Adobe Stock
**: Eurostar
About Rail Europe
Rail Europe is a global travel tech company and the reference brand for European train booking.​ We have been the trusted partner of the travel industry and train operators for 90 years. Our rail experts provide technology service solutions to over 15,000 travel professionals in 70 countries. International travellers can book their European train travel directly on our state-of-the-art booking website and app. We sell around 2.5 million European train tickets a year. ​Our catalogue of products features more than 100 brands such as SNCF, SBB, Eurostar, Thalys, Trenitalia, Italo, DB, Renfe, ÖBB, SNCB, NS, OUIGO Spain and National Rail, and rail passes including the Swiss Travel Pass and Eurail Passes. Rail Europe has collaborators worldwide and is headquartered in Paris.
---