Ten Great Gardens of Europe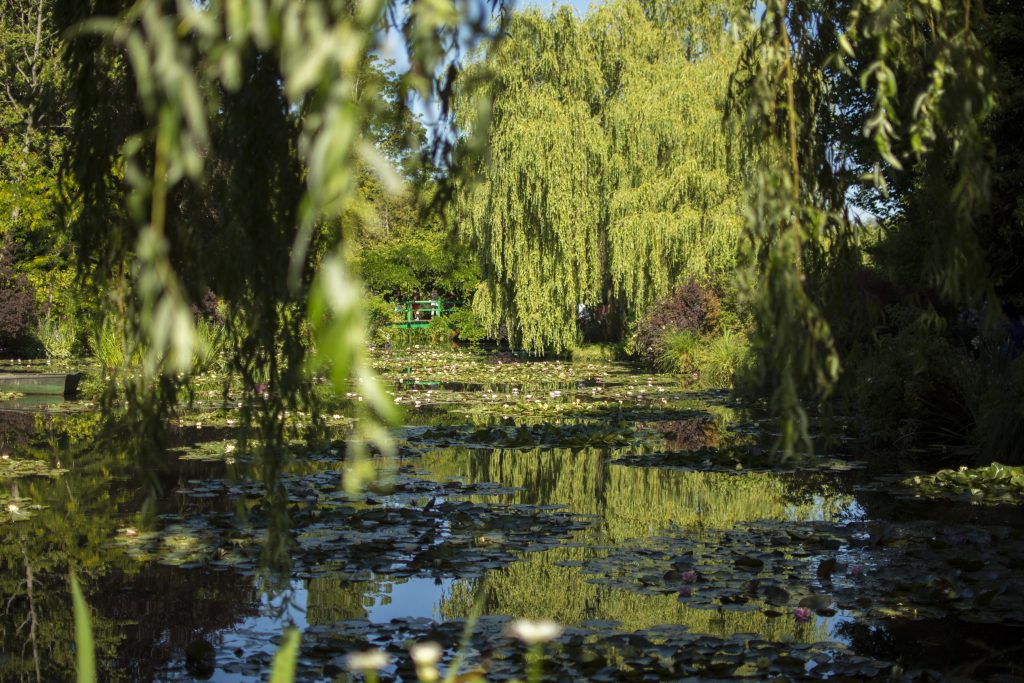 From formal palace grounds with meticulously trimmed box hedges and Renaissance statuary to dreamy bucolic landscapes dotted with drifts of hollyhocks and roses, Europe is home to a wild variety of gardens. Here, we've compiled a list of ten excellent options you can add to a European trip, ranging from well-known to well off the garden path.
1. Giverny, France: water lilies in Monet's garden
Impressionist superstar Claude Monet spent the last four decades of his life painting and gardening in Giverny, and his gardens are now maintained as they were during his life. A stroll through here is like a walk through his paintings — sun-dappled and dreamy. Arrive when the garden gates open at 9am, half an hour before the museum itself opens, to beat the crowds.
2. Loire Valley, France: French formalities at Château de Villandry
The formal and geometric gardens of Château de Villandry seem to be the polar opposite of Monet's bed, but they still somehow share the same joyful exuberance. A guided tour can help uncover the Renaissance symbolism woven into the shapes and structures of the sprawling gardens. Be sure to leave time for the monastic-influenced kitchen garden, a work of art in its own right.
3. Blarney, Ireland: the poison garden of Blarney Castle
Blarney Castle, just outside Cork, is known primarily for its eponymous stone. But I suggest bypassing that and spending your time browsing the gardens, especially the Gothic delights of the Poison Garden. Skull-and-crossbones signs warn you to beware of the plants, which include rue, mandrake, and wolfsbane, among other fatal flora, many of which are grown in black iron cages.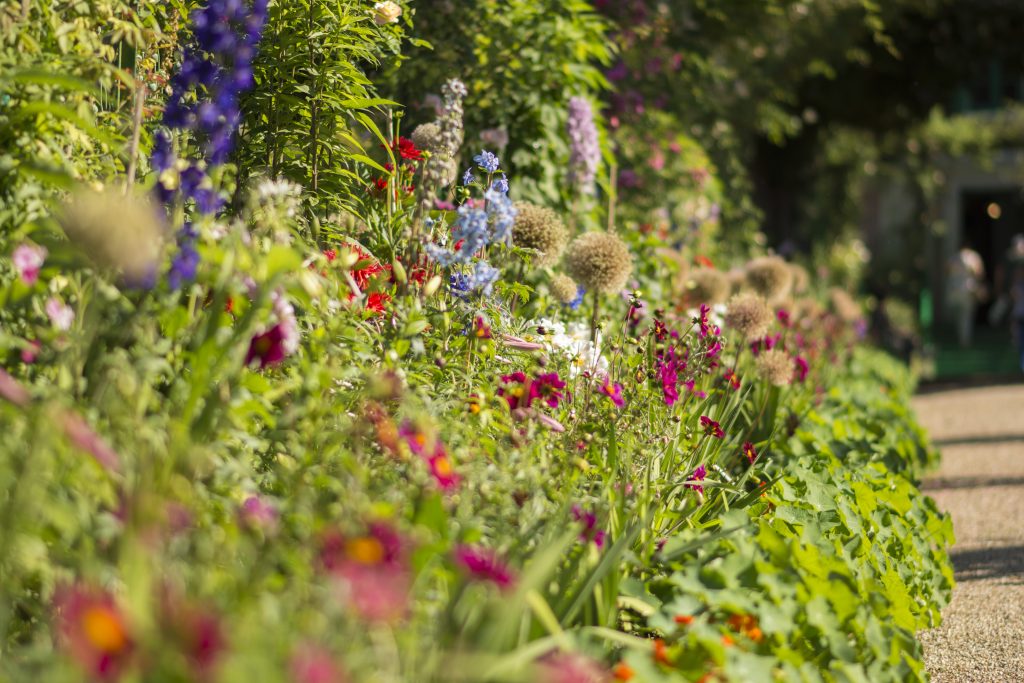 4. Yorkshire, England: Studley Royal Water Gardens at Fountains Abbey
One of the only surviving examples of a Georgian green garden, the Studley Royal Water Gardens is a tranquil landscape of ornamental lakes, meandering canals, and scenic waterfalls. Together, they provide a progression of scenic vistas that lead you through the largest monastic ruins in England.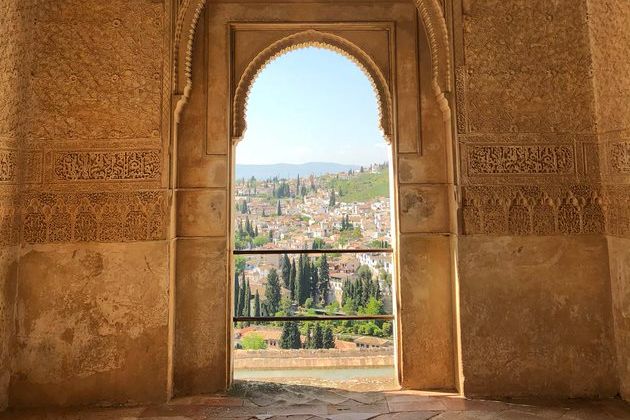 5. Granada, Spain: Moorish grandeur at the Palacio de Generalife
Located at the summer palace of the Nasrid rulers in Andalusia, the Generalife gardens showcase the Moorish genius for manipulating water, shade, and breeze to stay cool. Jetting fountains, gently flowing pools, and long trickling channels provide a constant soundtrack of watery burbling as you wander among the tumult of vines and blossoms.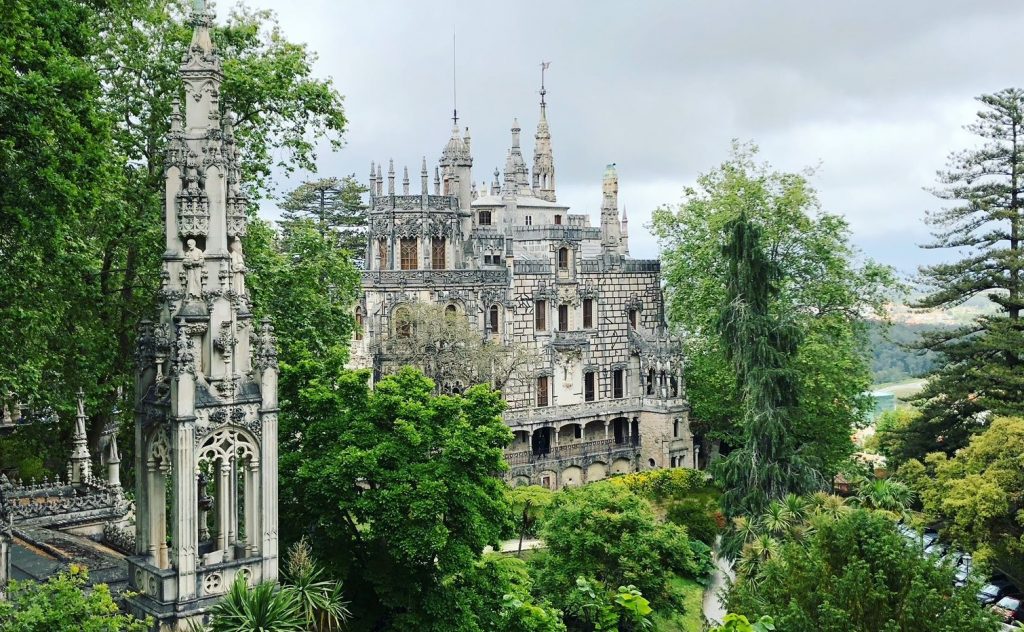 6. Sintra, Portugal: occult influences at Quinta da Regaleira
Wildly eccentric, the gardens of Quinta da Regaleira are loaded with a jumble of occult-inspired symbols and frankly Gothic features. Narrow footpaths twist between limestone caves and secret tunnels lead to grottoes illuminated by fairy lights. Don't miss the pair of dry wells reached via a mossy, nine-tiered spiral stair — occult initiations are thought to have been held here.
7. Lisse, Netherlands: so many tulips in Keukenhof
Billed as the largest flower garden in the world, Keukenhof is a delight for anyone who loves the crayon-bright colors and sweet perfumes of spring flowering bulbs. More than seven million tulips, daffodils, hyacinths, and lilies blossom for eight weeks each spring in vast rivers of lipstick red, deep purple, imperial yellow, and brilliant white.
8. Florence, Italy: Medici opulence in the Boboli Gardens
Tucked behind the Palazzo Pitti, the opulent Boboli Gardens are arguably the finest Renaissance gardens in the world. The sprawling grounds are studded with geometric box hedges, soaring cypresses, and statuary from the period, as well as shell-and-gem-studded grottoes and a pond with enormous goldfish.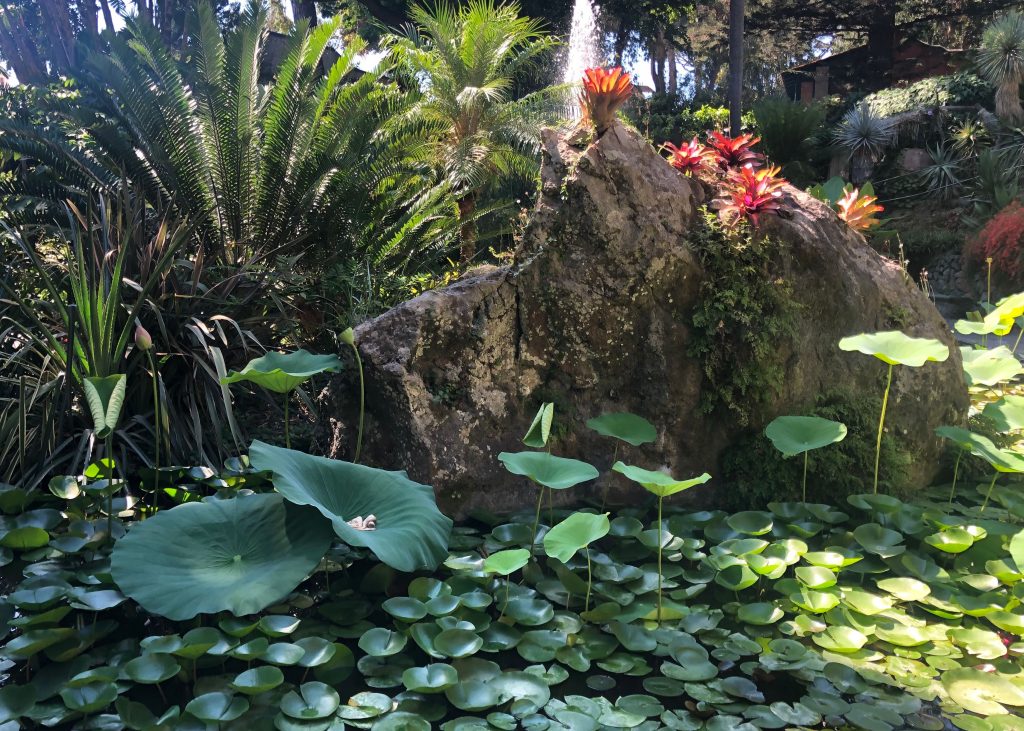 9. Ischia, Italy: a tropical oasis in La Mortella Gardens
La Mortella Gardens are enthusiastically informal. Common myrtle (the garden's namesake) is given as much pride of place as rare specimens like Amazonian lilies, and they're all tied together with narrow paths shaded by cycads and tree ferns. From the upper gardens, you'll have sweeping views of the island.
10. Stockholm, Sweden: Drottningholm Palace gardens in Stockholm
Formal, elaborate, and spacious, both Drottningholm Palace and its gardens were inspired by Versailles. You can see the influence in the graceful proportions and the flanking rows of soaring lime trees. Elaborate box hedges form complicated knots around arching bridges, ornamental pools and notable topiaries.
At Audley Travel, we offer trips that have been created just for you. We understand that what motivates you to travel is deeply personal and have spent more than 20 years creating meaningful travel experiences that start with getting to know you and how you want to see the world.
Our specialists have traveled widely in their destinations and one of them will be your dedicated expert, from your first phone call until you return home. When they're planning a trip, they won't just ask you how you want to explore, they'll ask you how you want to feel. And, by understanding the meaning behind why you want to travel, they can create experiences with the power to change your perspective — experiences that will stay with you long after you return home