5 Ways Travelers Can Support Local Communities Through Sustainable Travel
Rachel Jordan is the Partnership Marketing Coordinator for Club Adventures, powered by AAA Exclusive Vacations®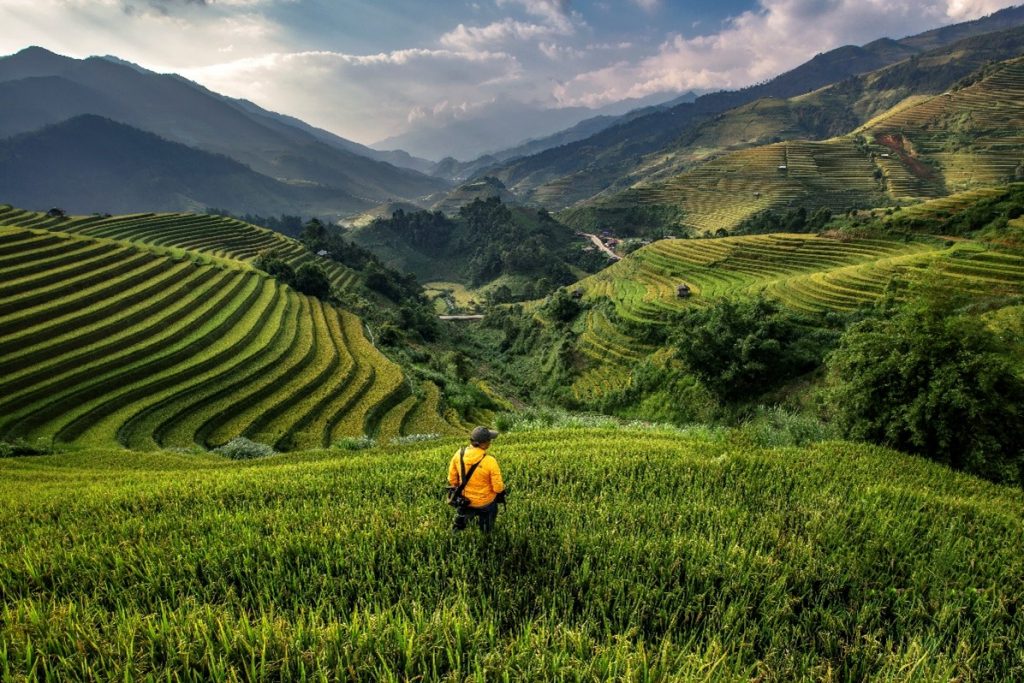 "Take only memories, leave only footprints". It's an oft-used phrase, and while the travel industry is filled with them, every iteration of this specific one provides the same message: leave things as you've found them and minimize your impact. Small changes travelers make can have large effects, whether that be on the environment, on people, or the larger world around us.
As of 2019, travel and tourism accounted for just over 10% of the world's GDP, or roughly $8.9 trillion USD, demonstrating how many countries have come to rely on tourism to support local economies. As we become more interconnected and this number continues to grow, the idea of minimizing impact and the necessary advocation for sustainable travel is more important than ever. For all of us travelers in a modern age, we are constantly in search of immersive experiences, trying our utmost to forge authentic connections, dive deeper into a culture, and find ways give back to the local communities that welcome us. But, as a destination becomes more popular with travelers all seeking the same kinds of experiences, there are positive and negative impacts, and it can be challenging to strike a balance in making sure the positive outweighs the negative.
But what does that look like? How do we, as individuals and businesses, support local communities through sustainable travel efforts? Here's a look at how we can all get started, cultivating the kind of responsible travel that establishes a solid foundation of well-sustained destinations to enjoy for generations to come.
1. Travel with companies who involve locals
Truly sustainable companies keep sustainability in mind right from the get-go. They will be mindful when designing tours to ensure that as much money as possible will stay in the destination. These companies hire local guides, so the money earned by the guide stays within their family and is reinvested back into the community. These companies also seek out local restaurants and hotels, making the effects of visiting a destination more impactful on local businesses. The more you avoid the tourist "hot-spots," the more money can help the overall economy. For example, at Club Adventures, on our Women Explorers trip in Morocco, we employ female guides and drivers. This commitment supports not only the local community, but also empowers an underrepresented demographic in the tourism industry.
2. Get involved with local, sustainable efforts
Many developing countries realize the impacts of industrialization and climate change, and while they may not have the infrastructure to switch to green energy, many have already established efforts that protect the local environment. With some research prior to your trip, you could plant trees in the Amazon or help clean up a polluted beach in Bali. There are countless ways to get involved, so spend your time doing some research to see how tangibly a business is taking an interest in local efforts, and how transparent they are about the effort and the benefit(s) to the destination.
3. Avoid creating dependent relationships
With great power comes great responsibility. The power of tourism dollars requires operators and travelers alike to ensure responsible allocation. In keeping with this belief, Club Adventures does not visit or encourage tourism to any schools or orphanages on any tour. This ensures that any child-focused organization does not become reliant on funds from tourism, which is a fluid industry and could negatively impact the organization should tourism monetary support fluctuate.
4. Avoiding Animal Abuse
We've all seen those pictures of people riding elephants in India or Southeast Asia. As amazing as it might look on Instagram, many of these attractions are not treating these animals humanely. Sustainable companies and independent travelers alike should strive to not support these attractions, but instead specifically look for companies that have been strictly vetted to ensure they are treating the animals correctly, and do not allow visitors to touch or directly interact with local wildlife. Some of these companies may be rehabilitation centers, but still make sure to check if they have been thoroughly inspected before getting involved.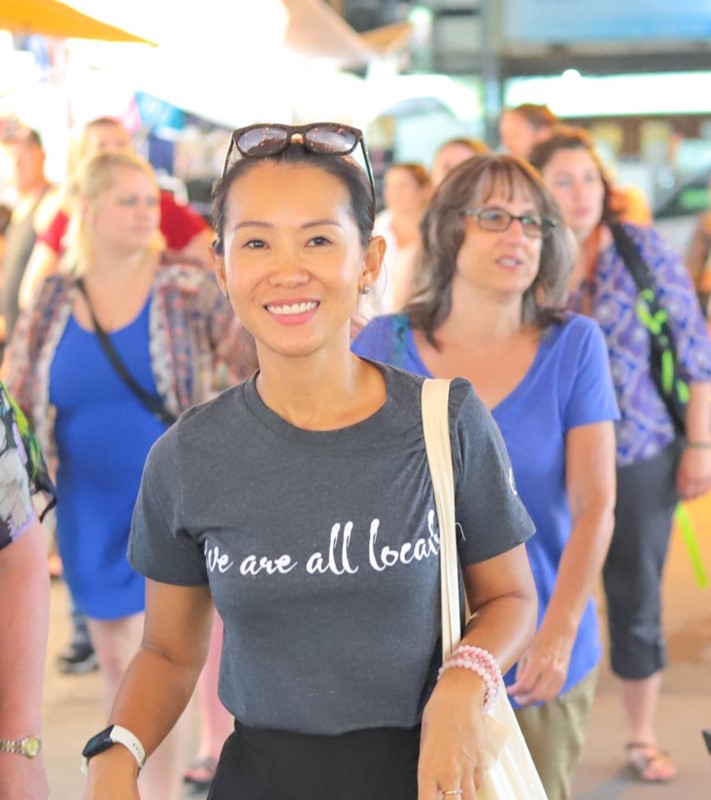 5. Practice green habits at home and abroad
Simple changes can truly make a difference, especially when the 40 million Americans who travel annually contribute to the change. Prior to our departures, Club Adventures encourages everyone to bring a reusable water bottle to exponentially decrease the use of single-use plastic. We advise to avoid getting plastic bags while shopping by putting souvenirs into your backpack, and to bring their own recyclable toiletries to avoid using one-use hotel containers.
At Club Adventures, we believe that sustainable travel should be the preferred style of travel, especially as our world continues to cope with over-tourism and climate change. Fortunately, sustainability is gaining wider traction across the travel industry as travelers start to dig deeper into who they travel with, and what impact their travels have on the world around them. Our suggestions are just the beginning to making a difference while traveling, but these small changes can have large effects. If we're looking to take only memories, and leave only footprints, the work that comes along with that starts with each of us.
Rachel Jordan is the Partnership Marketing Coordinator for Club Adventures, powered by AAA Exclusive Vacations®. In her role, she assists with the implementation of comprehensive marketing strategies, while continually enhancing the strength of the Club Adventures brand. Rachel is also an avid traveler and blogger and is currently pursuing her M.S. in Global Tourism and Sustainable Economic Development. She continues to expand her comfort zone by exploring as many new cultures and destinations as possible. Follow her adventures on her Instagram account!
Club Adventures, powered by AAA Exclusive Vacations®, is a small-group adventure travel provider created for those who want to explore the world through a local lens. With global journeys 8-14 days long, group sizes are kept small (16 passengers max) and leaders are local. Get closer, go deeper, and create memories that will last a lifetime, all the with support of a trusted brand.
---