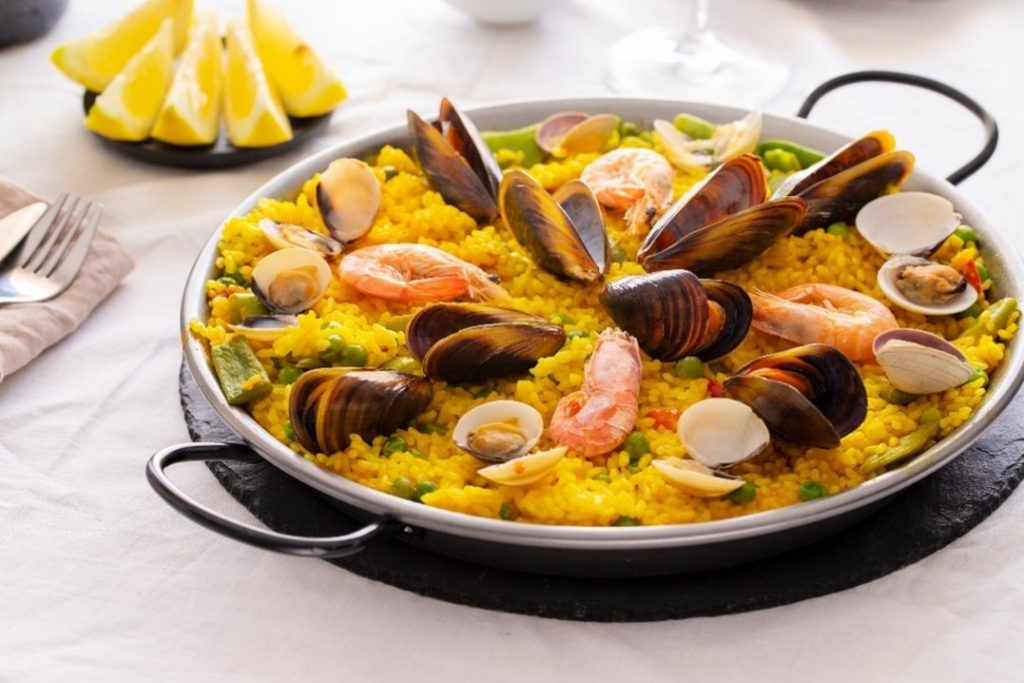 Spain is world-renowned for its wine culture, olive oil farms, and traditional dishes like tapas and paella. Famous Spanish restaurants and chefs are experts when it comes to the healthy Mediterranean diet, and each region boasts its own specialty. Here are ten gastronomic experiences to check off your foodie bucket list on your next trip to Spain.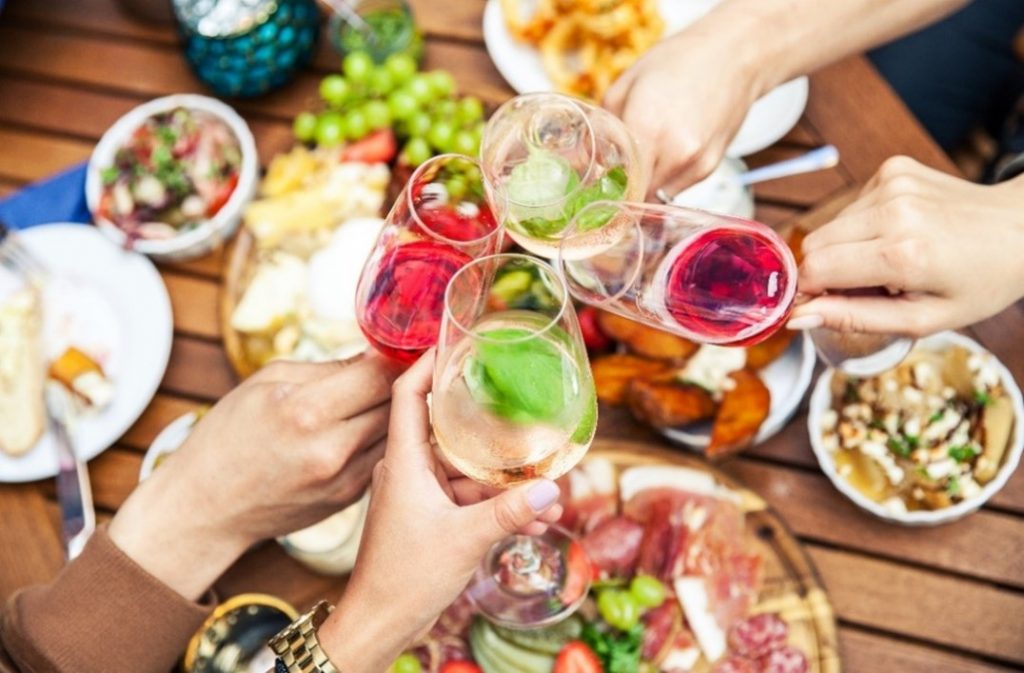 1. Volcanic Wine
While travelers can experience Spain's distinct wine culture through tastings, tours, and even yoga classes in a vineyard, they can also visit a volcanic winery in the Canary Islands. Farmers have built these vineyards by carving out holes in the volcanic gravel, where the vines flourish and eventually produce sweet and white varieties.
2. Calçots
These long, white, mild onions are barbecued and served with a sauce called salvitxada. It is a culinary tradition in Catalonia to throw on a bib and dig in by eating with your hands. On the last Sunday of January, the Great Calçotada festival takes place in Spain's northeastern region of Catalonia as a sociable and delicious ritual.
3. Queimada
Queimada is a drink based on marc, a liquor distilled from pomace leftover from winemaking, that is accompanied with a ritual preparation. At Galician bars, the bartender will light the liquid on fire while stirring the drink with a wooden spoon and speaking a spell out loud to ward off evil spirits.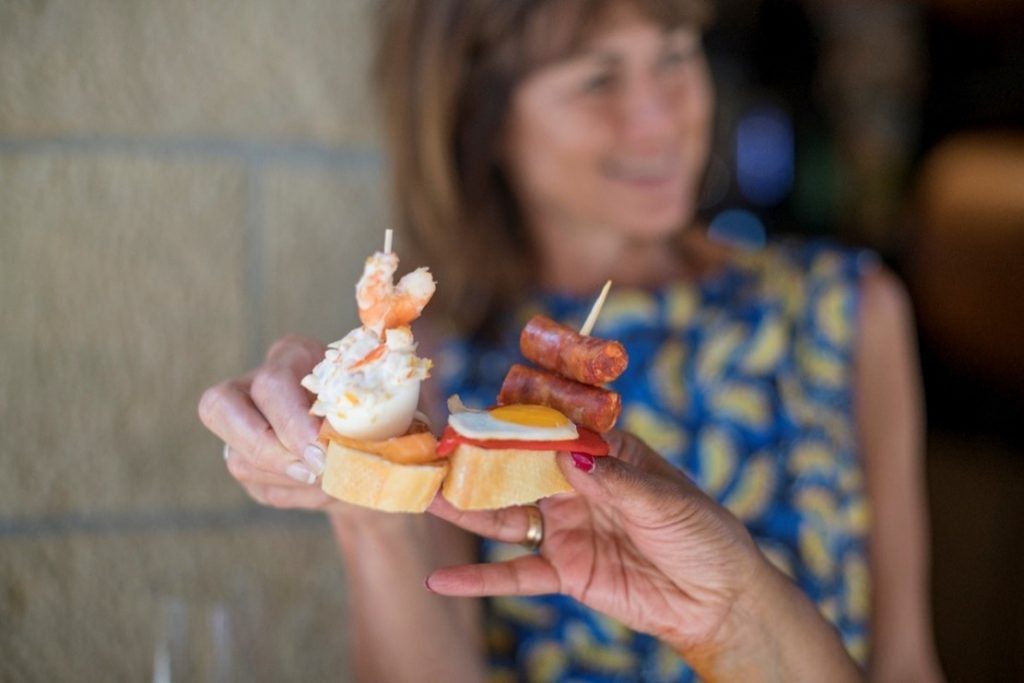 4. Pintxos
Similar to Spanish tapas, pintxos are the types of snacks from Northern Spain, particularly the Basque County, that are eaten as an appetizer before dinner. The difference in pintxos from tapas is that the food is spiked through a skewer, typically with a piece of bread as well. Pintxo translates to "spike" or "skewer" in English. An insider tip: it is pronounced pinchos.
5. Sardines
The best way to try sardines is either on a boat or at a beach bar on the Costa del Sol, where the fish is skewered onto bamboo sticks and grilled over a fire. This delicious way of preparing, serving, and eating sardines has been popular since the 19th century.
6. Manchego
This delicious cheese is made with sheep's milk and matured over a long period of time, ranging from one month to two years. Local cheesemakers produce it in three varieties: soft, semi-cured, and cured.
7. Olive Oil
The province of Jaén is home to 60 million olive oil trees that produce 20% of the world's olive oil. Visit an oil mill or a museum, hike through the groves, join a tasting, or even spend the night on an oil estate.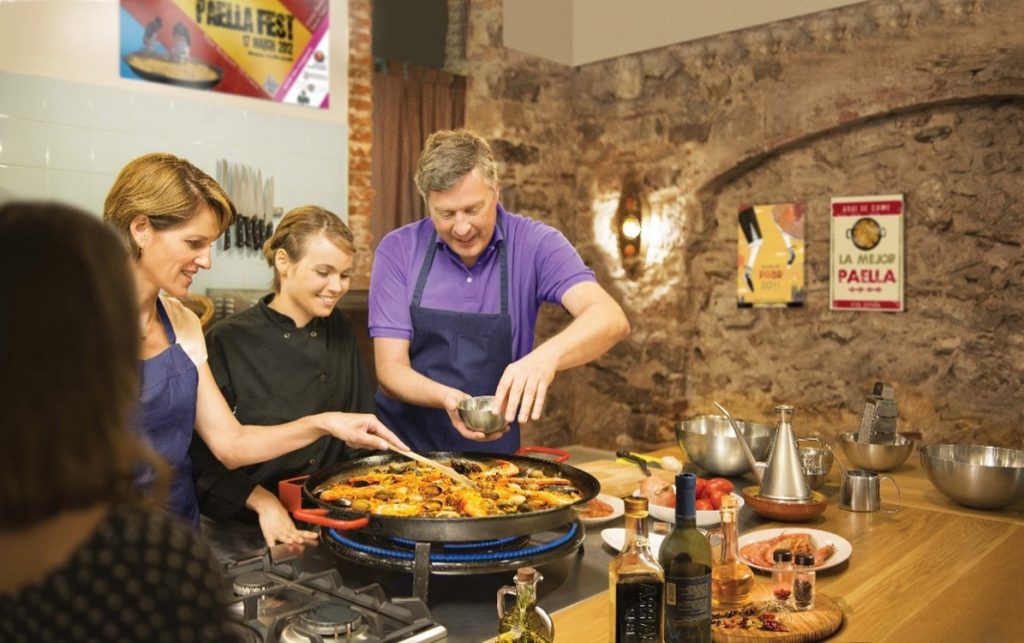 8. Paella
This Spanish rice dish, paella, originated in the city of Valencia. Travelers can grab a seat at a seaside restaurant and taste the seafood, vegetables, and spices. Cooking classes are a fun and interactive way to learn about the dish that often include boat rides and local market visits to find the ingredients yourself.
9. Cocido
The comforting and warm Cocido is a long-simmered stew. Each region has its own twist on the classic recipe, but famously, there are four main ingredients: broth, chickpeas, vegetables, and meat. A celebration of the dish is held throughout Madrid in February and March when restaurants come together to offer an entire Cocido Madrileño Route.
10. Caldereta De Langosta
Also known as a casserole of spiny lobster, the Caldereta De Langosta is a Mediterranean dish that is best found in the village of Fornells, known as the temple of this recipe. It is so popular that making a reservation at a restaurant that serves it is recommended.
Learn to make your own paella on the Collette Spain's Classics & Portugal, which includes a visit to a traditional fisherman's home, known as a barraca, for a paella-making demonstration and authentic lunch.
Globus offers tapas tastings and wine pairings on their 14-day Spanish Fiesta itinerary, bringing travelers along the Costa Del Sol, through Madrid, and more. Or, go to a traditional paella dinner in Valencia on Globus' 9-day Best of Spain itinerary from Madrid to Barcelona.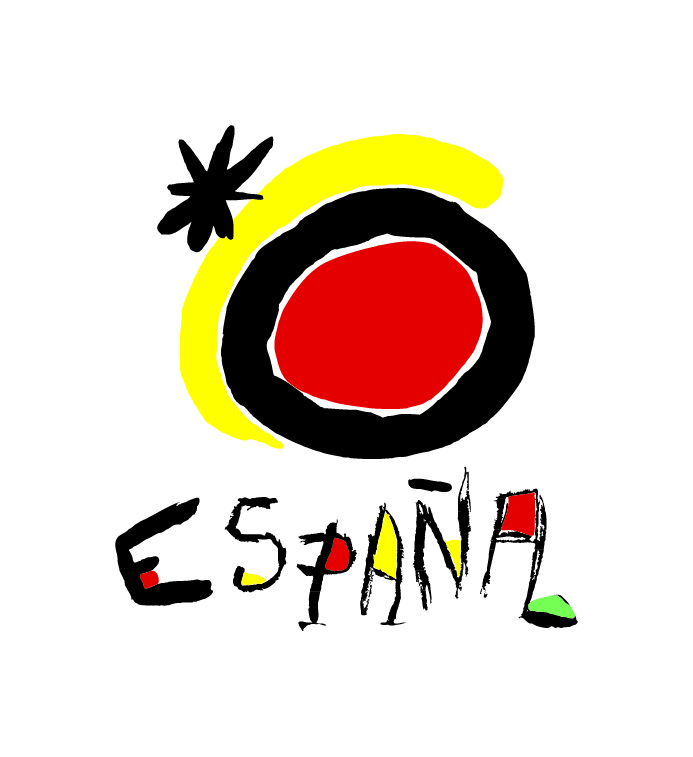 Spain is a destination filled to the brim with hidden gems in nature, culture, and cuisine. Mediterranean beaches, green National Parks, historic towns filled with contemporary art, and fresh seafood paired with world class wine make it a top pick for American travelers. When travel resumes, it is at the top of our bucket list.
Find more travel tips, news, and inspiration by visiting the Tourist Office of Spain.
Plan your visit with a tour operator by visiting www.ustoa.com/dream-vacation/Spain
---