Celebrating Women's Month: Top female-led experiences with Contiki Cares
Contiki is the world's leading youth travel company, offering over 350 annual trips for 18-35s, and bringing together travelers from all corners of the globe to discover new cultures and a little part of themselves along the way.
At Contiki, we believe firmly in the importance of travelling sustainably and consciously, and that's what Contiki Cares is all about. It's our commitment to protecting the communities we visit, the wildlife we interact with, and the planet we all share.
We build travel experiences into our trips that give something back. From learning about local cultures and ethical experiences, to funding for local communities, our aim is to leave places better than we found them – and to empower our travelers to do the same.
We're proud that so many of the experiences we offer are led by such inspirational men and women across the globe. To celebrate Women's History Month this March and the International Women's Day theme of #ChooseToChallenge, we wanted to share a round-up of our favourite Contiki Cares female-led experiences. These are just some of the brilliant women who challenge the status quo and are creating change where it matters.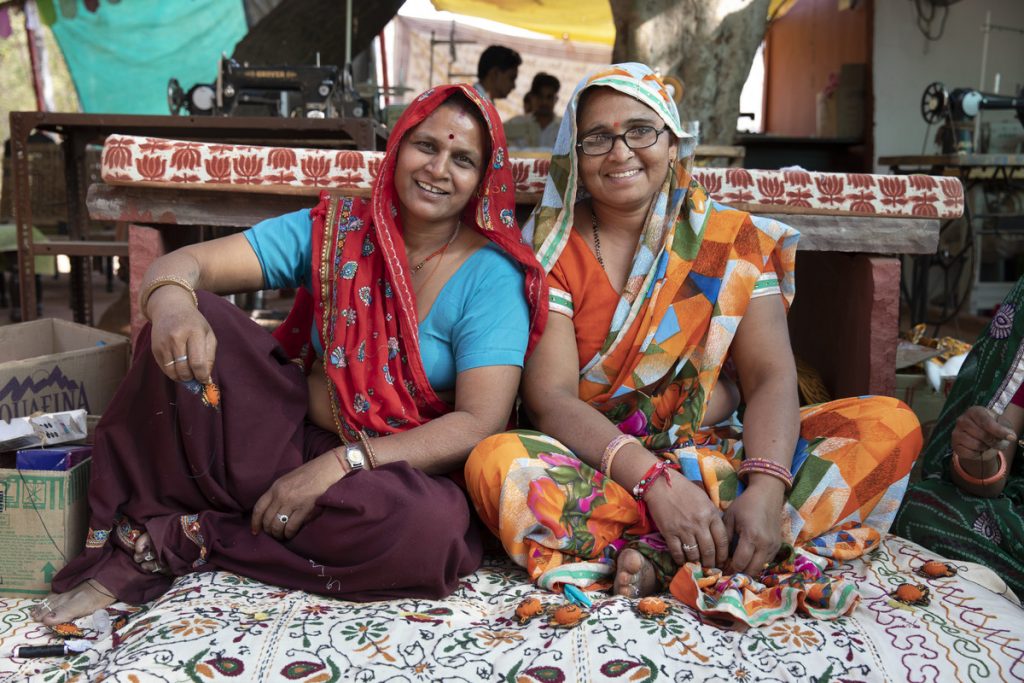 The Dhonk Centre – India
Divya Khandal is the female-founder of The Dhonk Centre, a cooperative that provides former poachers and their families with skills, training and alternative employment to tiger poaching. Community is at the heart of Dhonk, and Divya has created a real opportunity for growth in her home of Ranthambhore. Now, its members have an alternative, ethical means to provide for their families through the creation of handcrafted products that preserve Indian artistry and culture.
Not only does Divya's work challenge the traditional role of women in India, it uplifts those around her. She's been successful in creating a network of micro-entrepreneurs and changemakers with a strong focus on education and employment opportunities for young girls and women. When you visit Dhonk you can support this network by investing in their products, interacting with the local community and learning more about the great work of Divya and others.


Visit Dhonk on Eternal India.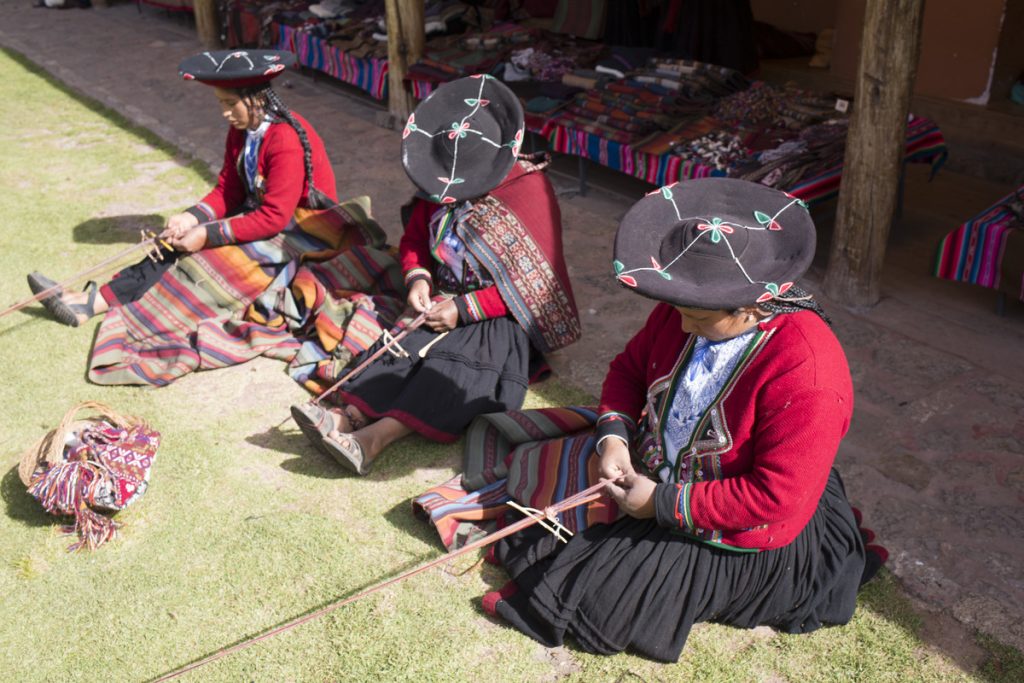 Centro de Textiles Tradicionales del Cusco – Peru
Founded by Nilda Callanuapa in 1996, the Centro de Textiles Tradicionales del Cusco (CTTC) is a traditional weaving centre in Cusco, Peru. It's been pivotal in its preservation of Peruvian culture, offering employment to local men and women to maintain the importance of this 10,000-year-old practice.
Nilda was determined to maintain her own cultural heritage while also seeking employment opportunities for the locals – in particular, women and young girls – and this is something she's successfully achieved. Today, CTTC is female managed, operated, and founded, and its focus is on keeping indigenous traditions alive by teaching the younger generations how to weave. CTTC also provides a place where local weavers can sell their crafts, creating revenue streams for the community in multiple ways.
Visit the Centro de Textiles Tradicionales del Cusco on Peru Uncovered.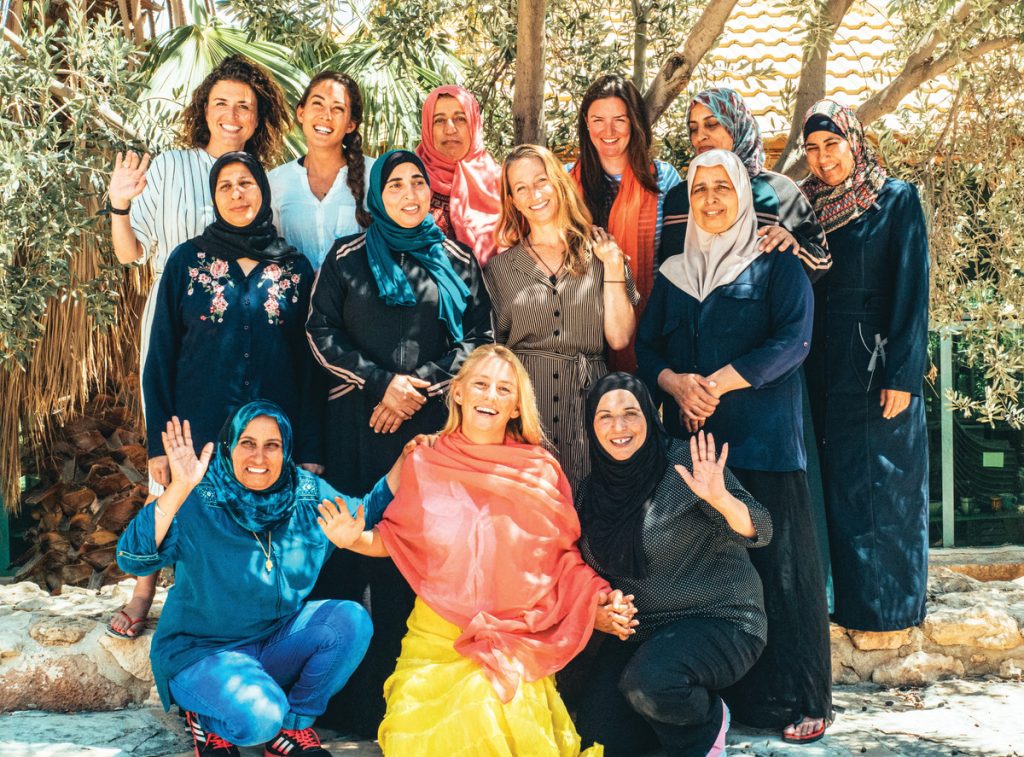 The Iraq Al-Amir Women's Co-operative – Jordan
The Iraq Al-Amir Women's Cooperative was established in 1993 by the Noor Al-Hussein Foundation, a non-profit that seeks to combat employment disparity amongst the women of Jordan. Its aim is to teach and equip Jordanian women with new skills and business opportunities, and to ultimately achieve their own financial independence.
Iraq Al-Amir is entirely managed and run by local women and has also provided handicraft training for more than 150 women from local villages. Handicrafts sold in the gift shop and online provide them with income, which has in turn allowed the community to continue growing; merchandise expertise is another skill that's enabled the Co-operative to expand its offering to food services. When you visit, you'll have an opportunity to meet these women, learn more about their craft and show support through purchase of products. Crucially, this ripple effect of women helping women has begun to change the lives of both families and single women across Jordan.
Visit the Iraq Al-Amir Women's Co-operative on Israel and Jordan Uncovered.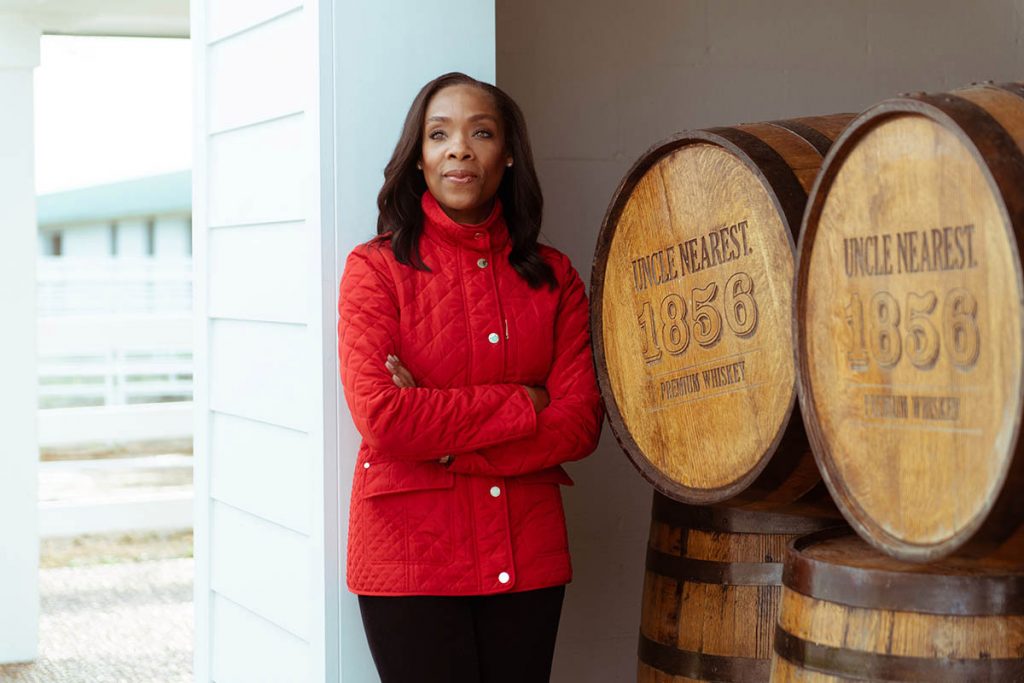 Uncle Nearest – USA
Premium whiskey brand Uncle Nearest launched in 2017 in Tennessee and is now the fastest‐growing independent premium whiskey brand in American history. And there's a fascinating story behind how it came to fruition.
As a writer, Fawn Weaver set out to learn more about the story of Nathan 'Nearest' Green, in the hope to create a film around his largely unknown involvement in the creation of the American whiskey brand, Jack Daniel's. In doing her research she soon discovered that Nearest Green, a former slave who worked on the distillery, was actually the master distiller at Jack Daniel's. Weaver's brand both honours the legacy of a hidden voice within Black history and establishes one of her own. Her team is comprised exclusively of women, including members of Nearest Green's family, and she is also the first African American to lead a major spirit brand. You can learn all about the story and support the legacy when you visit the distillery.
Visit Uncle Nearest on Southern Stars.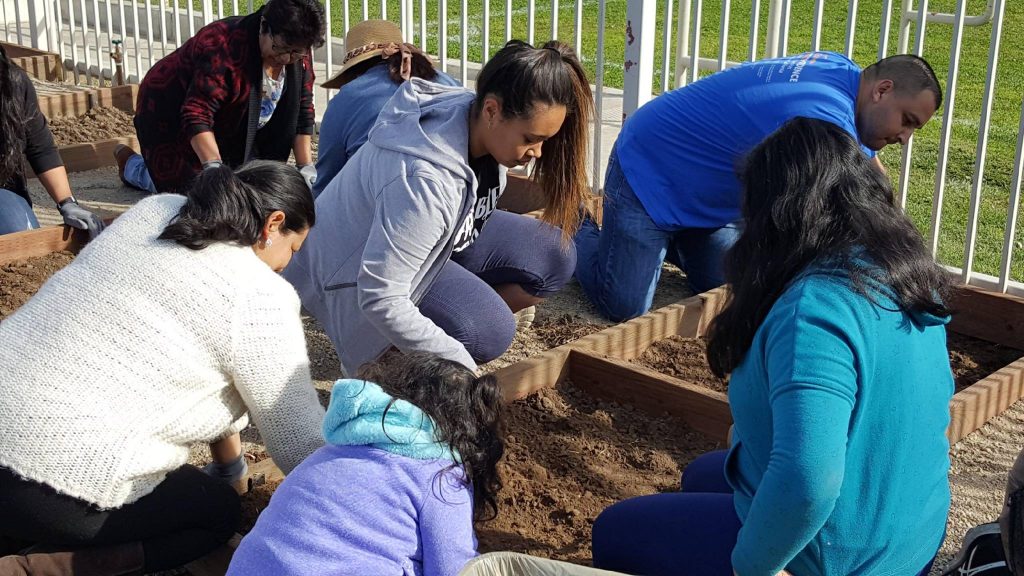 Flourish Forever – USA
Founder and high school student Siena Mills created Flourish Forever to combine her passion for people and the environment. Cognisant of the fact food insecurity can affect many communities throughout the USA, she wanted to find a way to tackle this head on – namely by addressing some of the barriers to accessibility, like income and education.
Siena saw community gardens as a great way to provide support on both an individual and collective level. And so, Flourish was born. The family-run organization in Los Angeles, California, focuses on community empowerment, equality, and resilience by providing much-needed access to fresh, affordable food. Siena and her team are working towards creating even more thriving community food gardens and introducing healthy eating habits across the USA. You can visit this project with Contiki's Best of USA trip, or read about our other conscious travel trips here.
Visit Flourish on Best of USA.
Head to the six-two x Contiki blog to discover more great experiences and stories like these, and Contiki Cares for more information on our other travel experiences
---