Savor the Journey: 5 Immersive Culinary Experiences for the Foodie in You
If the thought of learning to cook a delicious dish in a local kitchen makes your taste buds tingle with excitement, this post is for you.
By Dominique Ferrari, Collette
Ever considered donning a chef's apron on your next vacation? We've curated a menu of five immersive culinary experiences that'll fill your belly (and heart!) and give you the ultimate souvenir to bring home: fantastic local cooking skills for life.
Because there is truly no better way to travel than by diving in, fork-first, to learn the art of traveling by taste.
1. Cook (and taste!) Paella in Spain
Our first stop takes us to the sun-drenched shores of Spain, where we go behind the scenes of one of the country's most iconic dishes and learn the art of making it. In Spain, paella is more than a meal — it's an event. From the first grain of rice to the last garnishes, you'll learn so much about the history of this beloved dish and the cultural importance it holds. Buen provecho!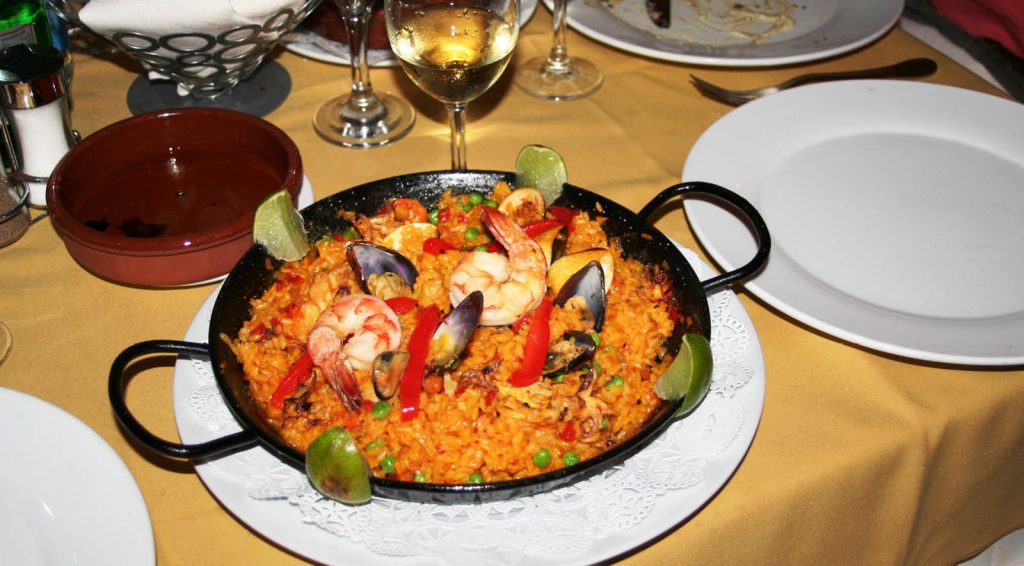 2. Discover the Magic of Coconut Candy in Costa Rica
Next up: the breathtaking beauty of Costa Rica, where the vibrant local flavors are as colorful as the country's diverse ecosystem. Our destination is a small village, once a bustling coconut plantation. And our guide, a local villager, is eager to share the history of his home. Watch as he expertly cracks open a coconut, revealing the treasure within— the foundation for the sweetest local delicacy of all: coconut candy. As you try your hand at making it yourself, the flavor, and the people, will leave you enchanted.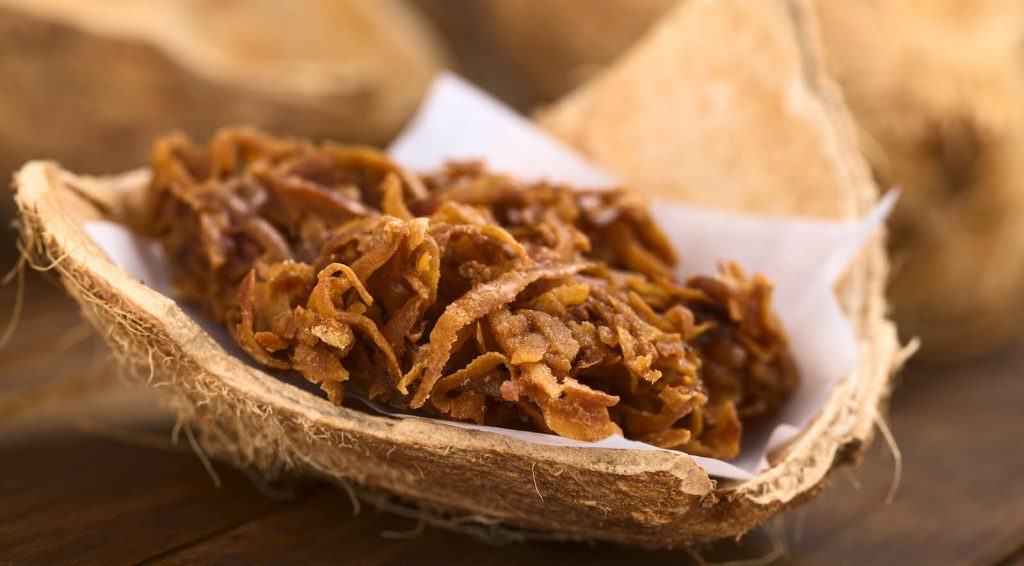 3. Go Truffle Hunting in Croatia
Picture this: You're in the lush, green forests of Croatia, surrounded by the rustle of leaves and the scent of earth and trees. A troop of eager, friendly dogs are ready to lead you on an adventure unlike any other — truffle hunting. Venture into the forest and become an active participant in a cherished local tradition. Every dig and triumphant discovery of these coveted fungi deepens your connection to this land and its culinary culture.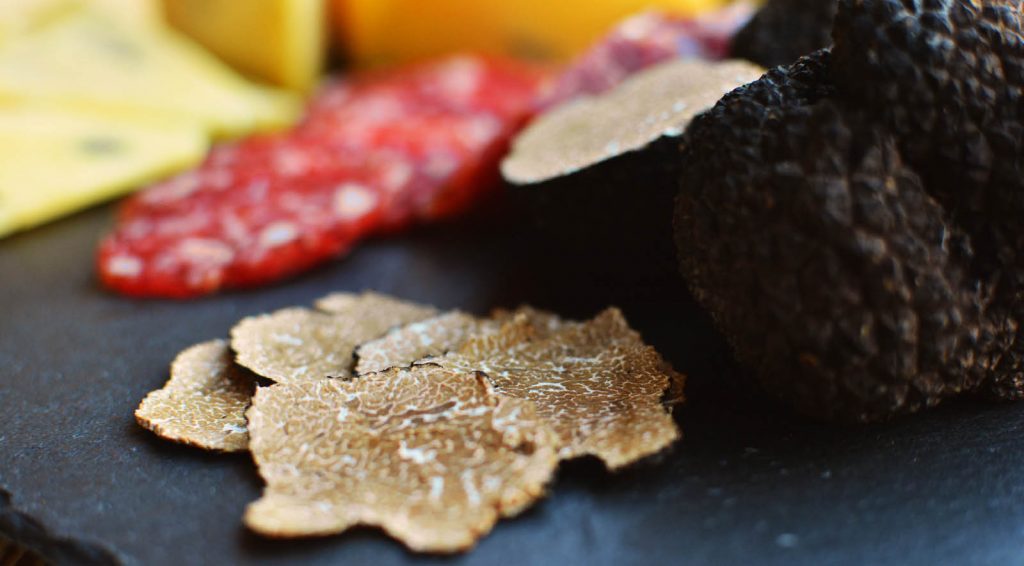 4. Prepare a Tasteful Toast to Peruvian Fusion
Next, we're heading to Peru, a land where the fusion of sea and mountain, old and new, all melt together and make for some of the most exciting dishes on the planet. Activate all your senses and step into a local kitchen for an interactive ceviche cooking class. Freshly caught fish, tangy lime, fiery chiles, and aromatic cilantro all come together as you chop, mix, and marinate a sensory explosion that perfectly encapsulates Peru's coastal spirit. Next, shake things up with a hands-on lesson in making the perfect pisco sour — a refreshing cocktail and testament to the country's rich viticultural history.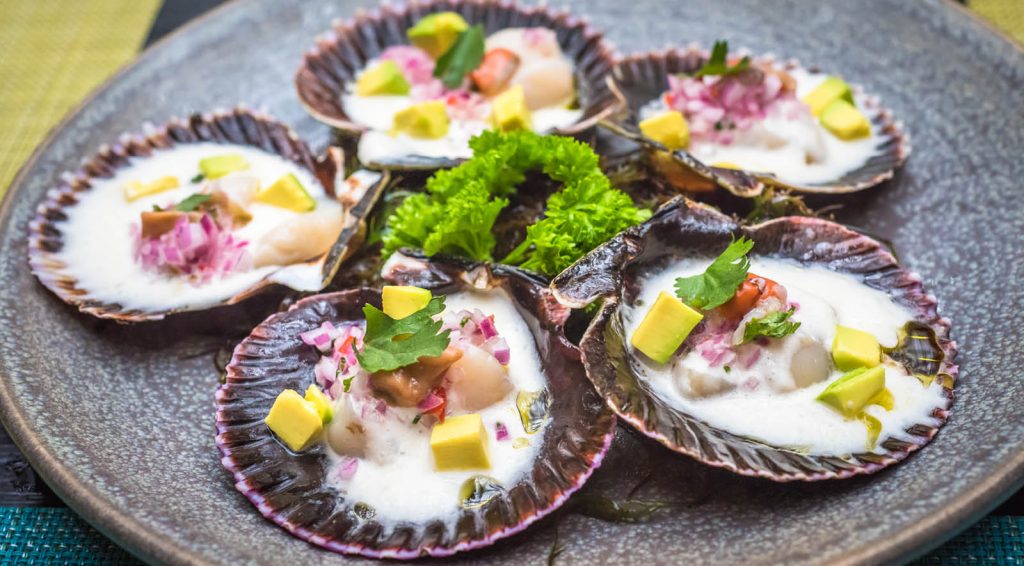 5. Taste Tuscany in a Hands-on Journey into the Heart of Italian Cuisine
Finally, imagine yourself immersed in the rolling hills of Tuscany, where vineyards stretch out as far as the eye can see. Here, under the (ahem) Tuscan sun, we find the quintessential Italian villa. As the aromas of garlic, tomatoes, and fresh basil envelop you, tie on an apron; because in this family-owned kitchen, you're not just a guest — you're part of the famiglia. Each slice, stir, and simmer is an immersion in the art of Italian cooking. And as you sit down to savor the fruits of your labor, surrounded by new friends and sweeping views of the Italian countryside, you'll realize this is more than a meal. It's the whole point of travel. Buon viaggio e buon appetito!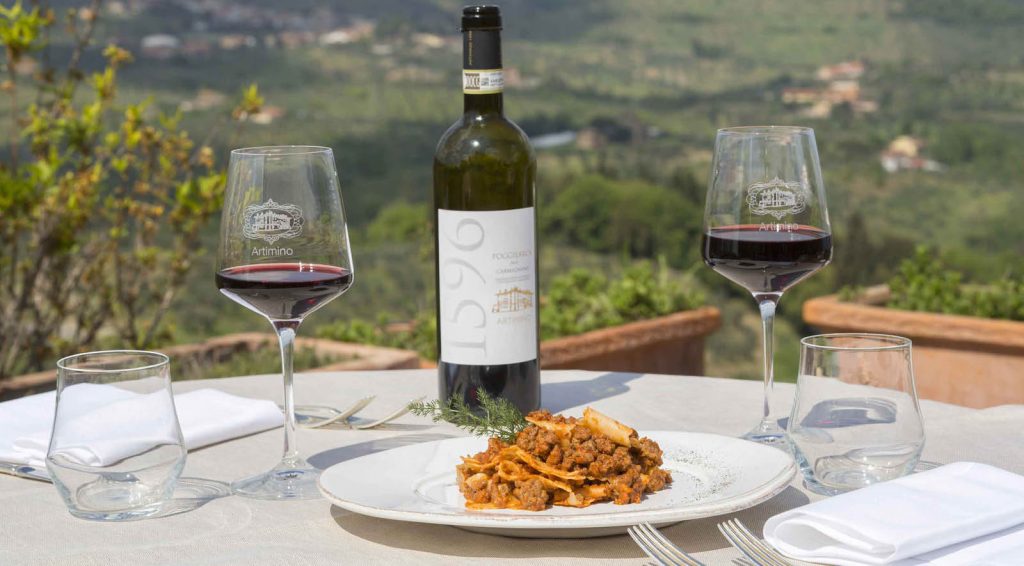 About Collette
Since 1918, Collette has been a leader in guided travel. Today, Collette offers tours on all seven continents in a variety of travel styles, plus a comprehensive travel protection plan, flexible tour pacing, and unrivaled industry expertise. This third-generation family-owned business is dedicated to giving back in both local and global communities through their social responsibility platform.  For more information, visit www.gocollette.com or call 1(800) 340-5158.  
---