5 Must-See Places in Italy for Repeat Travelers 
By Gina Bang, Senior Manager of Inside Sales & Marketing at Avanti Destinations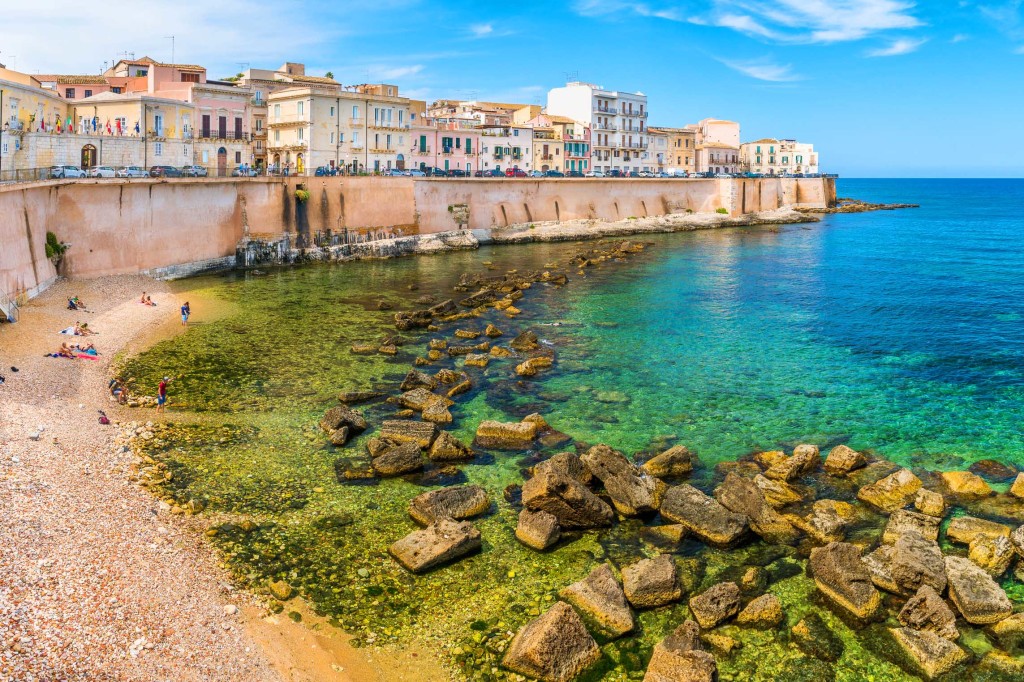 So, you've been to Rome, Florence and Venice, maybe even stayed in a villa in Tuscany or driven along the Amalfi Coast? You've only scratched the surface of this amazing country.
In these days when "overcrowding" is a genuine concern, travelers will do themselves a big favor by going beyond the best-known cities. Fewer tourists and an astounding diversity of landscapes, experiences, food and wine await.
Italy has so many wonderful places that are "off the radar" for most travelers, but here are five less familiar regions.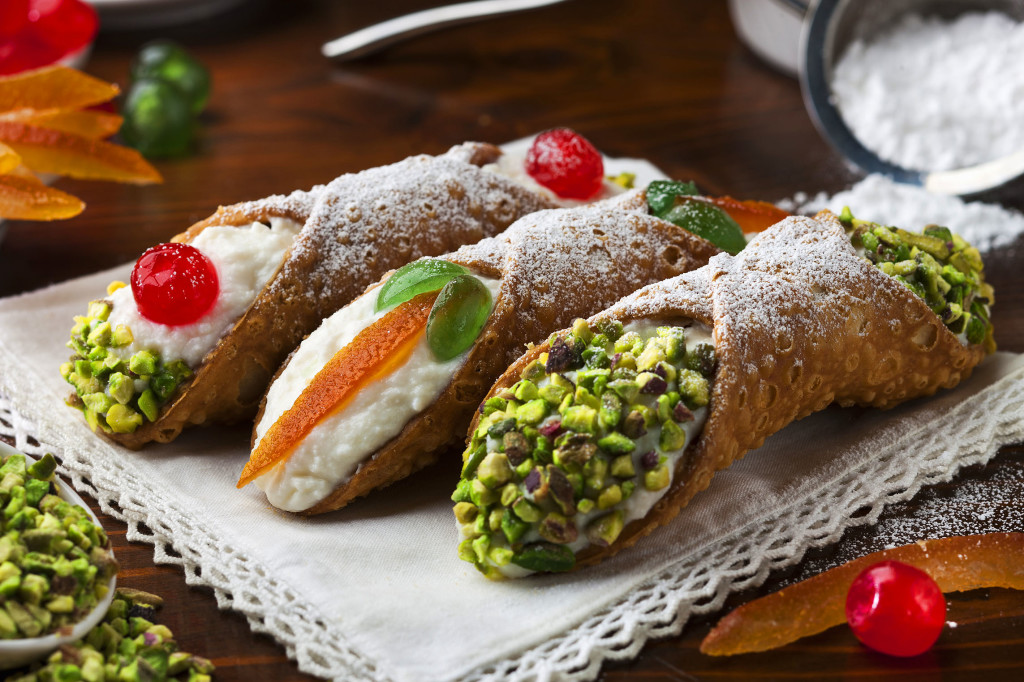 Sicily
The big island off the toe of the Italian boot is a world of its own. Most Italians from the mainland don't even think of it as Italy – it's that different.
Sicily has been called the museum of Europe. The layers of history and the different cultures that conquered it are visible everywhere: Greeks, Romans, Arabs, Normans, Spanish – and finally the northern Italians who in the 19th century unified the independent regions to create the country we now call Italy.
Western Sicily has more Arab influence than the rest of the island – and it shows in its cuisine. You can't miss the seafood in Trapani with couscous like you've never tasted before.
Basilicata
The mountainous region at the instep of the boot has a history that goes back 7,000 years. But it's been overlooked by most tourists until now. Matera is the place to visit, particularly this year – it is one of the 2019 European Capitals of Culture, as well as a UNESCO World Heritage site.
This breathtakingly beautiful city is built above and around limestone caves, which were inhabited by as many as 15,000 people as recently as the 1950s. The town literally merges with the landscape.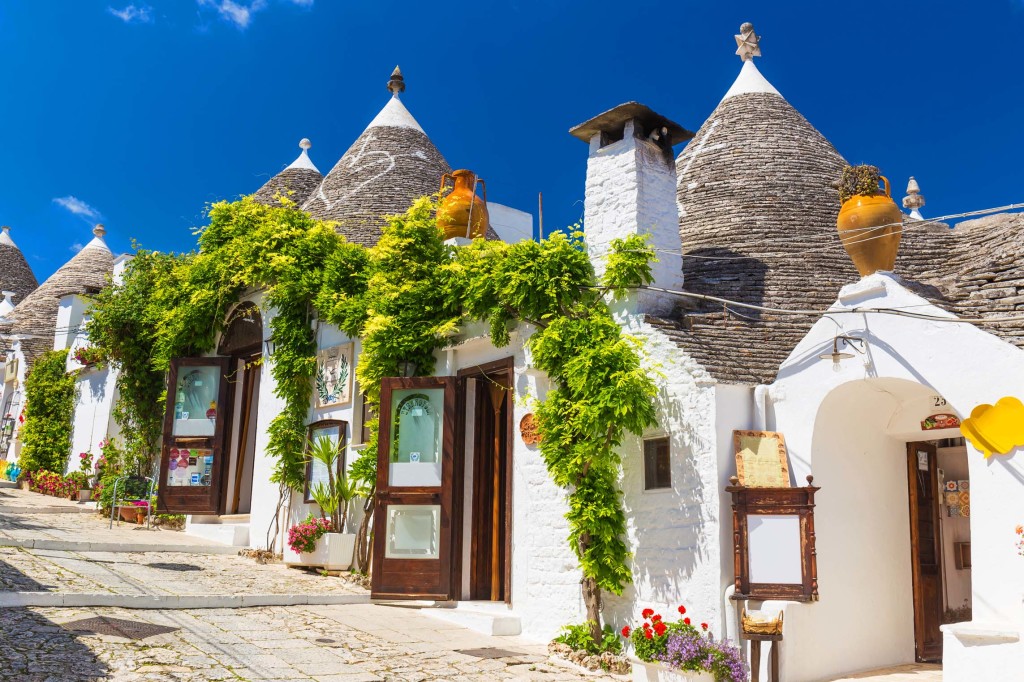 Puglia
The heel of the Italian boot is an economically poor region, but rich in a long and varied history, beautiful scenery, whitewashed hilltop towns and fantastic produce and food.
Top hits: orecchiette (cute little ear-shaped pasta), burrata (mozzarella with cream added – to die for), panzerotti (half-moon shaped savory pastry pockets), tiella con cozze (casserole with mussels, potatoes, rice). Puglia produces 40% of the country's olive oil, and it's out of this world.
Puglia's long coastline has some of Italy's best beaches. And there are limestone caves to explore – even a gorgeous restaurant in a cave near Bari. It's a landscape that won't be forgotten.
Don't miss the charming traditional trulli, a style of buildings – unique to Puglia – with dry-stone conical roofs (no mortar). In Alberobello, there are more than a thousand of them!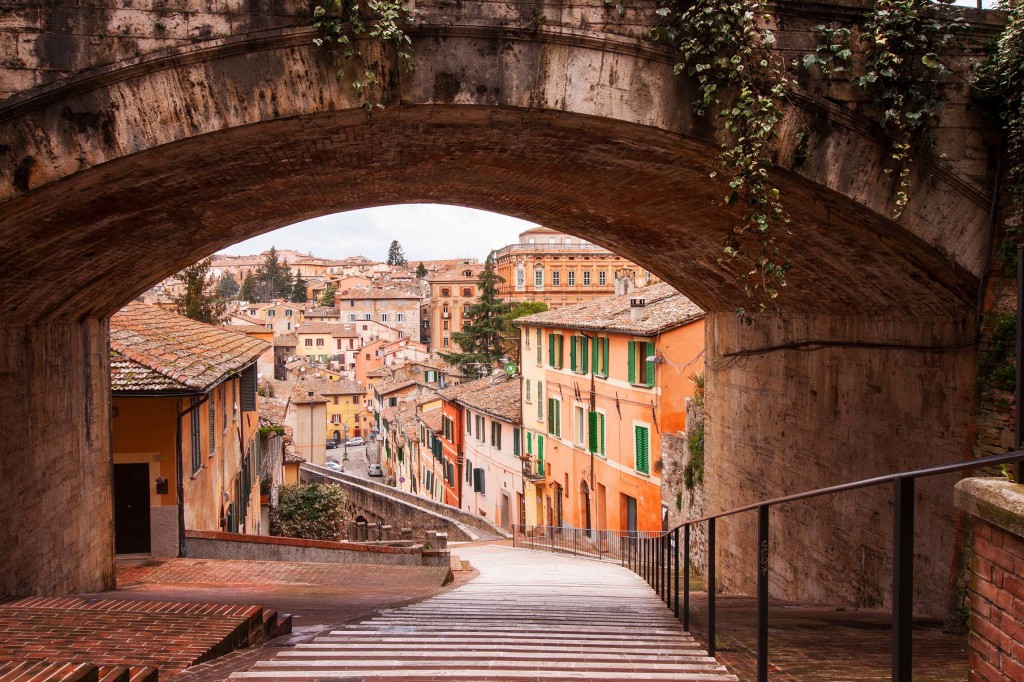 Umbria
This landlocked "green heart of Italy" has all the appeal of its famous neighbor to the east, Tuscany, but far fewer tourists. You'll see much the same landscape as Tuscany with rolling countryside, vineyards, olive trees, and dramatic walled hilltop towns like Assisi and Orvieto.
Perugia is my favorite, founded by Etruscans, now a center for the arts and culture and home to a prestigious university – and site of the Eurochocolate Festival (October), as well as the Umbria Jazz Festival (July).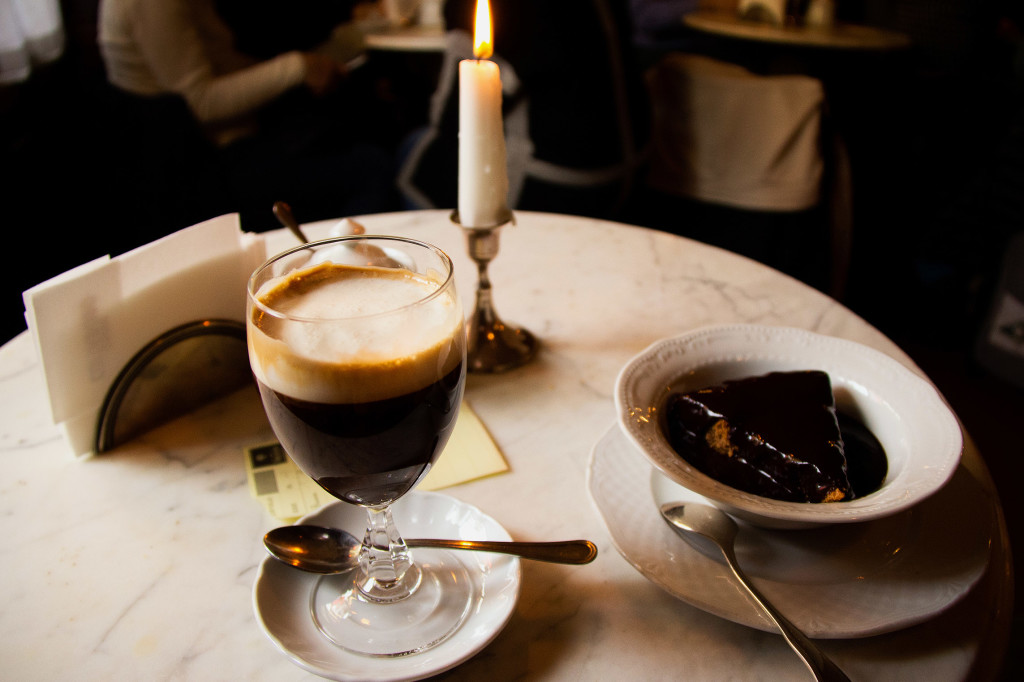 Piedmont
The largest region in Italy's northwest and bordered by the stunning Alps, Piedmont is completely different from central and southern Italy in so many ways. Instead of pasta, you eat risotto. Instead of flamboyance, there is northern restraint – in the architecture, and the dress, speech and behavior of the people.
Coffeehouses in Turin looked like they could be in Vienna or Budapest. Which makes sense, because Piedmont was for much of its existence part of the Holy Roman Empire as the Duchy of Savoy.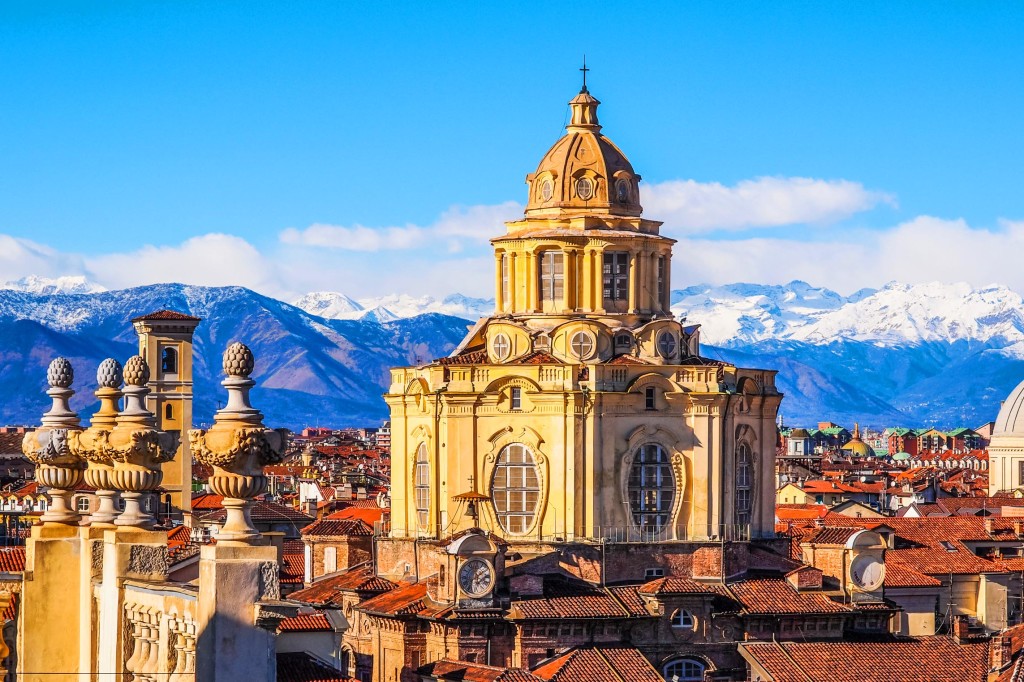 Turin 
Turin is every bit the European powerhouse it was intended to be, with palaces, museums, operahouses, and other grand buildings in styles from medieval to Art Nouveau. FIAT is headquartered there. And Lavazza coffee. But best of all is the melt-in-your-mouth chocolate-hazelnut confection called gianduia (john-DO-yah).  Memorize that word and bring lots home – your friends will thank you.
But woman and man do not live by chocolate, coffee and risotto alone. Piedmont's wines are considered Italy's finest: Barolo and Barbaresco are reasons enough to go to Piedmont.
Arrivederci in Italia!
Gina Bang has an insatiable curiosity about other people, their history, their culture, and their cuisine. An unabashed foodie, she's eaten my way through most of Europe, Asia, and the Americas!
As a Senior Manager of Inside Sales & Marketing at Avanti Destinations, Gina started as a customer service representative, then manager of inside sales and product manager for Central and Northern Europe.
Avanti sells customized independent and group travel exclusively through travel agents. They "connect the dots" of multi-destination itineraries to create a totally unique vacation, including extraordinary experiences, activities, accommodations, and transfers. Avanti can help your travel agent put together a unique, customized independent vacation to any of these five regions – or anywhere in Italy.