By: Fionna Wright, Marketing Specialist, Affordable World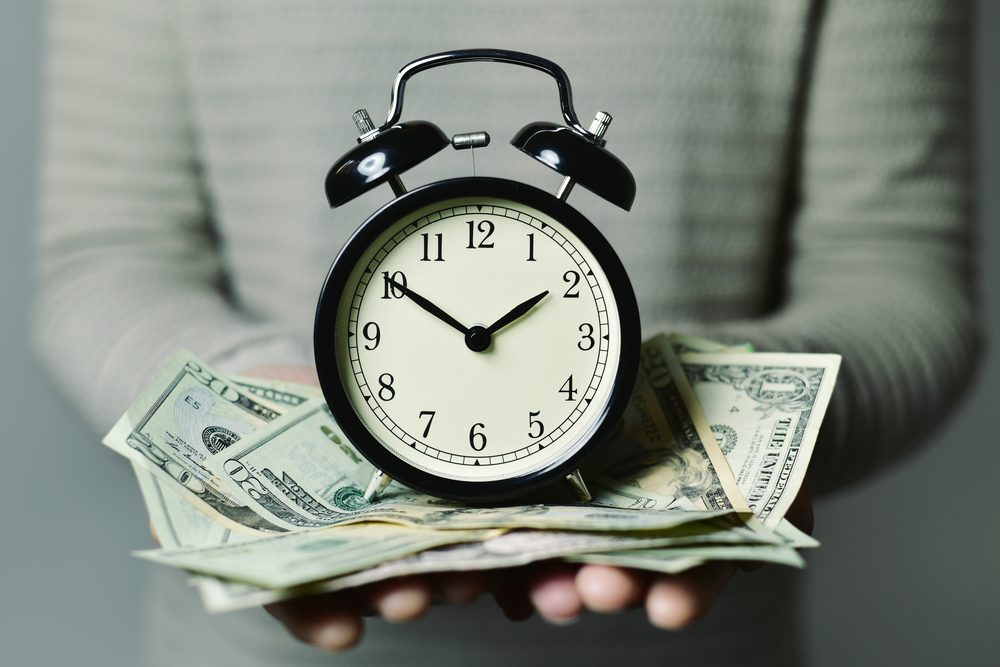 Photo Courtesy of Affordable World
1. Save Time, Save Money
Booking trips independently can get expensive fast once hotel accommodations, activities, and flights are factored in. It can also be time-consuming when coordinating all of the travel plans, activities and itineraries on your own. When you book through a tour operator, you get the added benefit of having a one-stop shop, which includes flights, comfortable accommodations, and extensive included sightseeing activities and comprehensive itineraries all at a great value.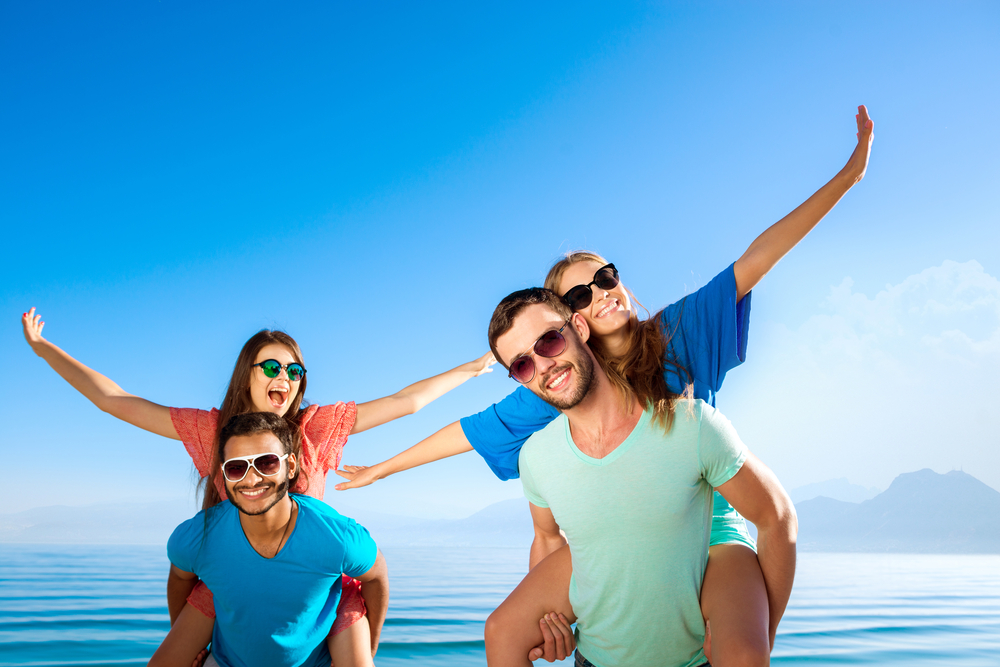 Photo Courtesy of Affordable World
2. Safety
Traveling to a new destination solo can be daunting. You are visiting an unfamiliar place, you do not know what to expect, there are language barriers, and safety is often a genuine concern. When you travel with a tour operator, you are provided the peace of mind that you will be taken care of from beginning to end. You already have enough to consider when planning, and knowing you will be in good hands during your trip sets you up for an unforgettably pleasant adventure! Instead of journeying through the unknown alone, you get to enjoy your vacation under the care and guidance of a local tour director who will enhance your overall travel adventure and show you the best parts of each destination, help you to navigate any language barriers, and give informed recommendations of where to visit during your stay.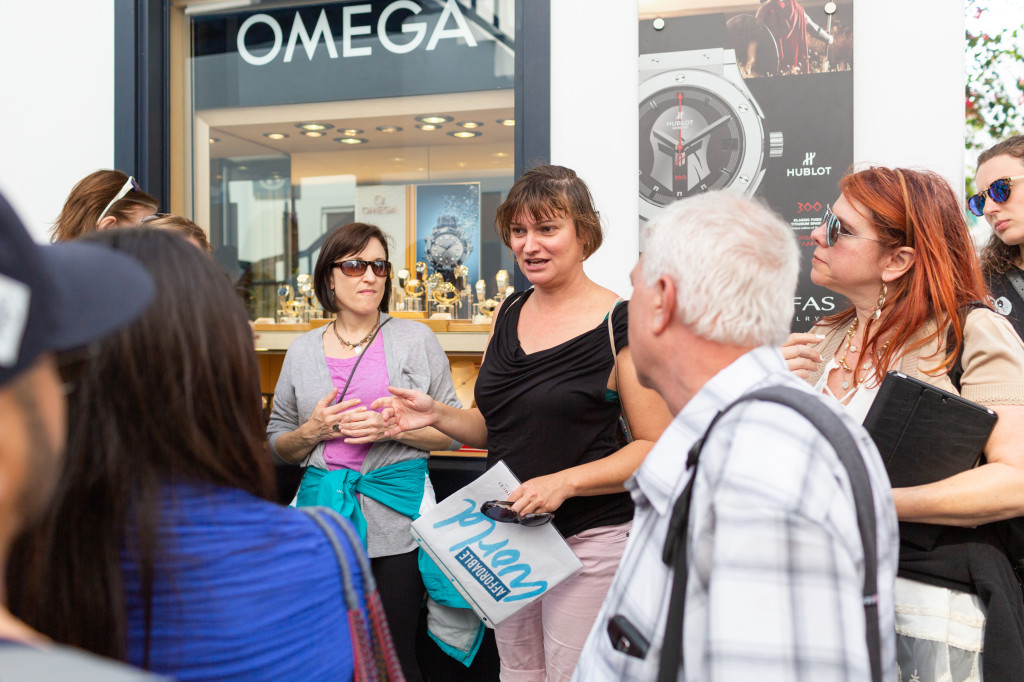 Photo Courtesy of Affordable World
3. English-Speaking Tour Director
While being exposed to new languages is benefit of traveling, it can be challenging when you are attempting to communicate only to be faced with a language barrier that requires you to tap into your inner Charlie Chaplin, and act out every question you have. With a tour operator, you have a dedicated English-speaking tour director to show you around, explain your surroundings, as well as answering any questions that you may have. It makes for a much smoother and pleasant experience to have someone available to assist you throughout your trip.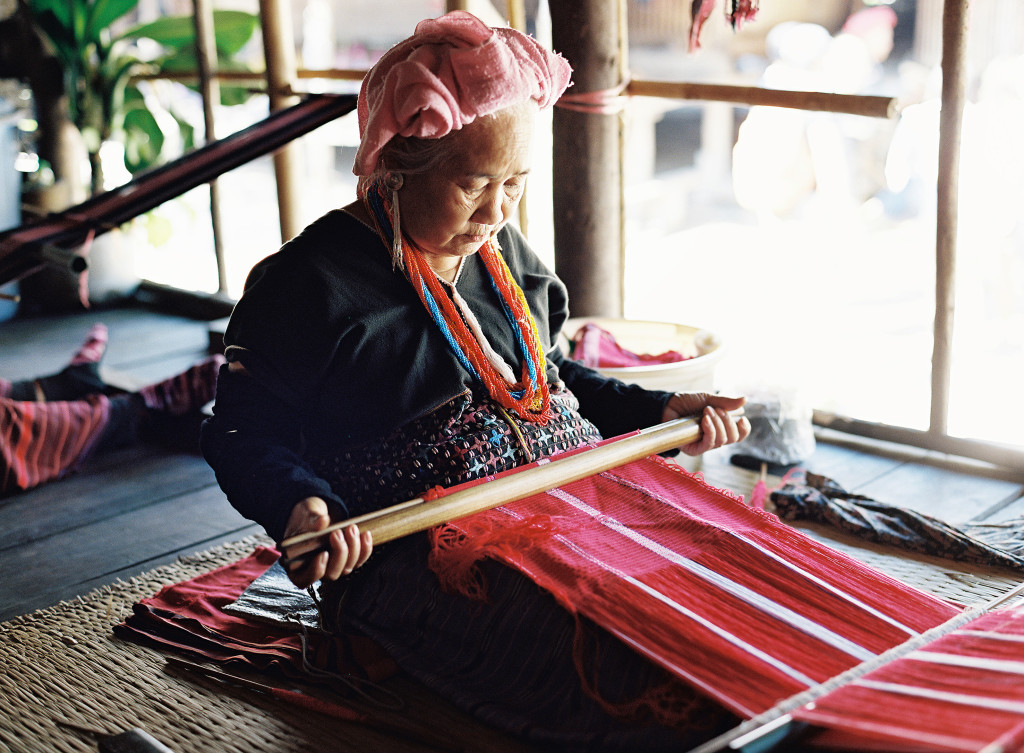 Photo Courtesy of Affordable World
4. Learn about New Cultures
One of the most exciting parts of travel is experiencing and learning about new cultures. Along with the already cultural experiences built into your itinerary, you will have the insight and expertise of your local tour director who can recommend the best local, immersive experiences, food, and more! Plus, generally speaking, people are proud to share their heritage and culture with visitors so it's a win-win!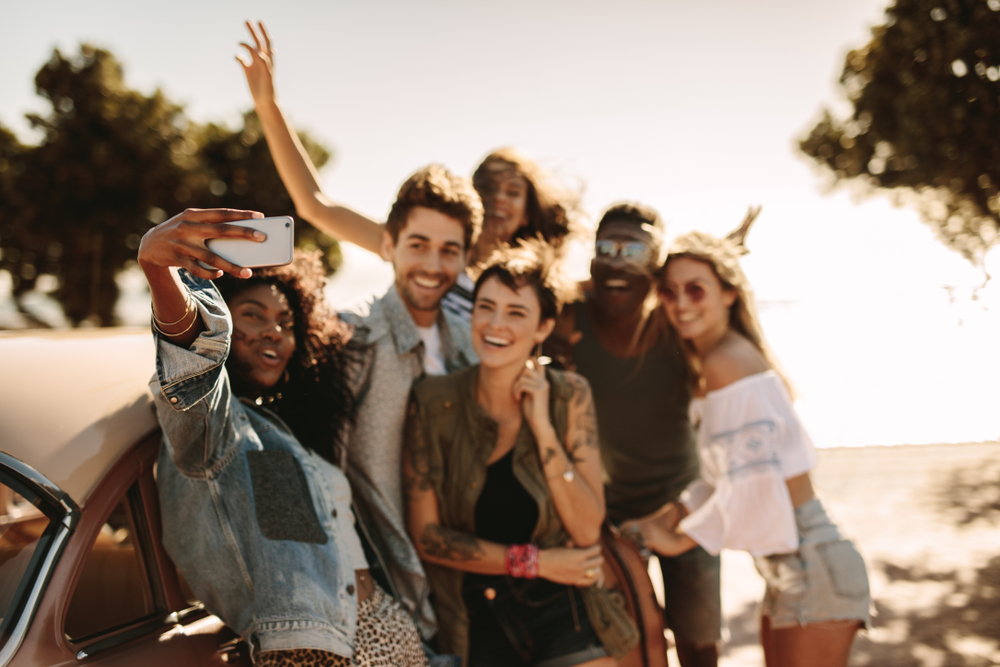 Photo Courtesy of Affordable World
5. Stress-free Planning
Booking a vacation is exciting, but can also be stressful – there are tons of factors to consider and planning it all alone can be overwhelming! For a truly relaxing travel experience, using a tour operator will alleviate the stress of planning a vacation. We will take care of all the details for your next adventure including flights, accommodations, and comprehensive itineraries. All you do is select which adventure suits you best, and with just a few clicks, you are all set. Make your next adventure the best one yet and book through a tour operator. Bon voyage!
Interested in learning more about Affordable World? Visit www.affordableworld.com. 
With over 35 years of experience and a mission to provide the highest quality tours at an affordable price, Affordable World strives to deliver an exceptional, unparalleled vacation that will transport you to the very heart and highlights of each destination. As a business, we hold our family-run values close. We make great service, integrity, quality and affordability a part of everything we do. When you travel with us, you feel like part of the family knowing that your happiness is our top priority. We believe the best tours combine comprehensive itineraries with extensive inclusive sightseeing, top hotels and excellent value. So we're proud to be one of the few travel companies to offer exactly this blend.
tour director