Navigating the Unpredictable: Unpacking the Most Common Travel Insurance Claims and How to Handle Them
By: Redpoint Travel Protection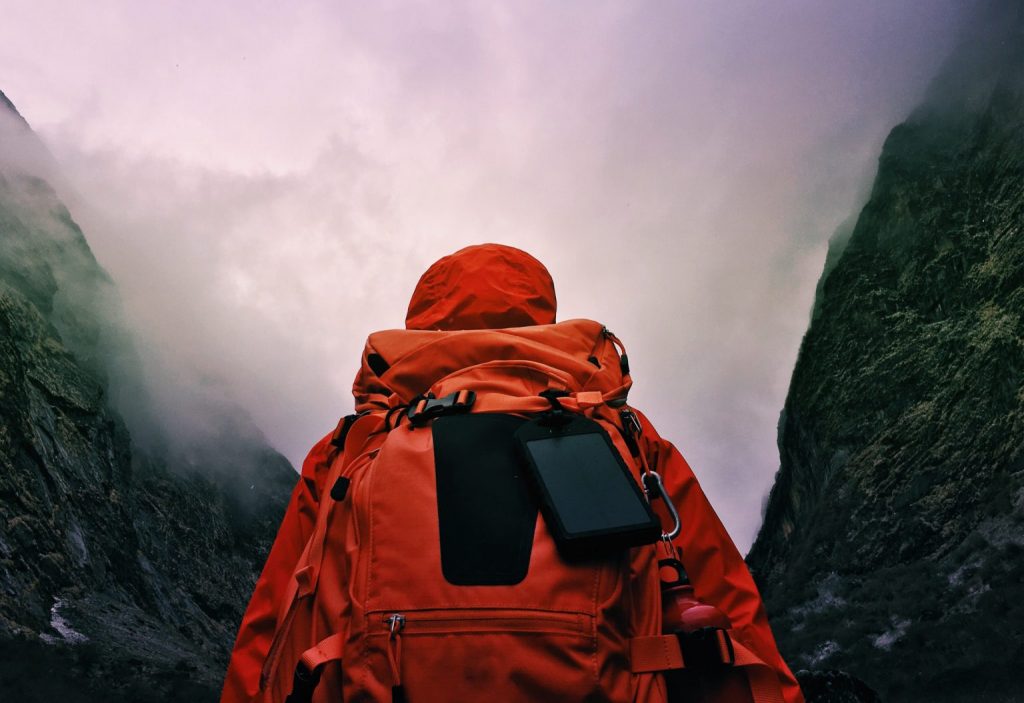 Travel is, by nature, an unpredictable endeavor. We plot our journeys with meticulous detail, but life has a way of inserting unexpected plot twists. It's these unforeseen curveballs that make travel insurance such a vital companion on our explorations. From medical emergencies to misplaced luggage, travel insurance is your lifeline when things veer off the itinerary. In this post, we'll take a deep dive into the most common travel insurance claims and provide clear guidelines on what to do should you find yourself facing these predicaments. 
Medical Emergencies
By far, the most common and often most significant travel insurance claim is for medical emergencies. A sudden illness or injury during your trip can not only ruin your plans but also cause a severe financial strain. If you find yourself in this unfortunate scenario, it's crucial first to seek immediate medical attention. Afterwards, get in touch with your travel insurance provider as soon as possible, ensuring you have all your medical documents at hand to file your claim effectively.
Trip Cancellation or Interruption
The second most common claim revolves around trip cancellations or interruptions. Unforeseen events like illness, personal emergencies, or even global crises can throw a wrench in the best-laid travel plans. In such cases, you should inform your insurance provider immediately. You'll need to provide substantial evidence for the reason behind the interruption or cancellation, such as a doctor's note for medical emergencies or documented proof of a significant event.
Lost, Damaged, or Stolen Luggage
There's little as frustrating as arriving at your destination only to discover your luggage took an entirely different trip. Loss of personal belongings can cast a shadow over any trip, but that's where travel insurance swoops in to save the day. In the event of lost, damaged, or stolen luggage, make sure to report the incident to the relevant authorities or airline and obtain a written report. Contact your insurance provider promptly with these details to start your claim process.
Travel Delays
In the realm of travel, delays are virtually a given. Whether it's a missed connection due to a late inbound flight or a cancellation due to adverse weather conditions, travel delays can disrupt your plans significantly. With travel insurance, you can claim costs incurred as a result of these unexpected delays. Always keep all documents and receipts related to your delay as your insurance provider will require them when you file a claim.
Now that we've covered the most common claims, let's delve into some key steps on how to make an insurance claim:
Step 1: Contact Your Insurance Provider
The first step after any mishap is to contact your insurance provider. Most insurers have 24/7 hotlines for such emergencies. They'll guide you on how to proceed, what documents you need, and how to submit your claim.
Step 2: Document Everything
Insurance claims thrive on evidence. Therefore, it's crucial to document everything related to your claim. For medical emergencies, keep a record of all medical reports, prescriptions, and invoices. For lost luggage or travel delays, maintain all related receipts and correspondence with airlines or authorities.
Step 3: Submit Your Claim Promptly
It's essential to file your claim as soon as you can to avoid missing out on your coverage due to time restrictions.
The realm of travel insurance can be a maze of complexities. Still, by understanding the most common claims and knowing how to navigate the claim process, you can ensure you're prepared for any surprises your travels may throw at you. Remember, the purpose of travel insurance is to be your safety net in unfamiliar territory. It's there to support you when unforeseen circumstances threaten to disrupt your journey, bringing you peace of mind and financial protection when you need it most.
Once you've submitted your claim, ensure you follow up if necessary. Keep track of your claim's status and be proactive in providing any additional information that your insurer might need.
In closing, while we all hope to avoid the need for making travel insurance claims, the reality is that unexpected incidents do occur. By understanding the most common types of claims and how to handle them, you can take control of such situations, ensuring that your journey doesn't end on a sour note.
With the right approach and proactive handling of the claim process, you can turn what might initially feel like a nightmare into a minor bump on your travel road. So, the next time you're preparing for a trip, give your travel insurance policy the attention it deserves. Understand what it covers and the process of making a claim. That way, if life does throw a curveball your way, you'll be ready to hit it out of the park.
Remember, travel is as much about the journey as it is about the destination, and a comprehensive travel insurance policy ensures that no matter what comes your way, your adventure can go on.
About Redpoint Travel Protection
Redpoint Travel Protection is a one-of-a-kind protection provider. It provides an extensive suite of travel insurance products and emergency services for individuals and groups of all sizes. Backed by a seasoned team of experts, Redpoint offers unparalleled peace of mind to adventurers across the globe. With services such as trip cancellation, interruption, delay, and baggage loss insurance, to emergency medical and evacuation services, Redpoint ensures your safety and satisfaction are top priorities. Our services are tailored to meet the diverse needs of travelers, whether it's an international family vacation, a solo adventure, or a corporate trip. Leveraging innovative technology and a responsive, 24/7 customer support, Redpoint effectively addresses contingencies, enabling clients to explore with confidence. Choose Redpoint Travel Protection, your reliable partner in ensuring safe, secure, and worry-free journeys.