How to Tap Into the Culture Wherever You Go
By Kelly Gould for ALG Vacations®
If your home is a long-term relationship, then travel is the spark that keeps it going. It's the return of the date night, the new look that reminds us we do love where we are and who's beside us … but also that we need to do this more often.
Like any good shake-up, travel isn't an action; it's an experience. So, to get the most out of it, arrive at your destination—whether an hour away or an ocean away—with a curious mind. Being open to the local lifestyle will help you reflect on and appreciate your own, and, odds are, even change it for the better.
Follow these travel tips, and you'll be tapping into the culture in no time.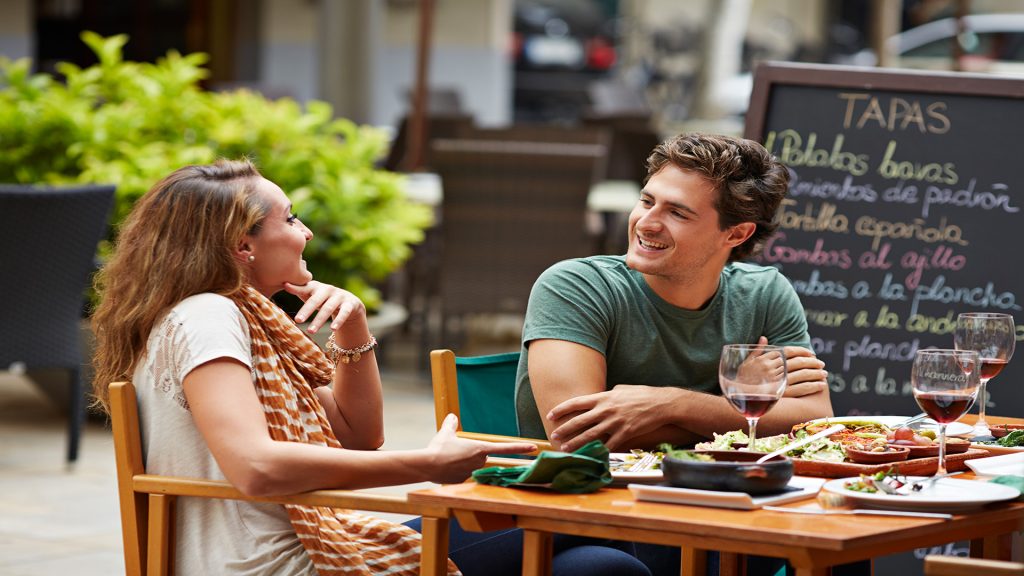 Eat like a local. If the place you're visiting is famous for a certain dish or product, try it during your stay. Don't limit yourself to the one restaurant that supposedly has "the best" version (the more touristy the location, the more often it's overrated). In fact, if you really want to commit, make a tasting out of it. Sample every pastel de nata in Lisbon or gelato in Florence you come across. Do a study on how many ways you can cook an apple in New York in the fall or let a rum flight in Jamaica give you a new favorite brand. Follow where the locals lead and if a particular food pairing seems weird, just remember: Someone once thought chicken and waffles was strange, too.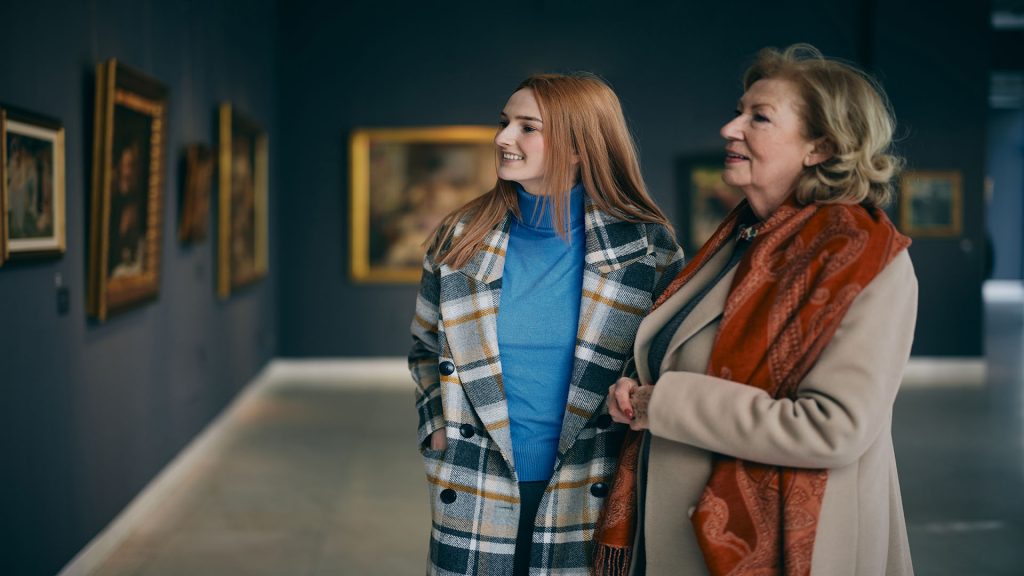 Go to a museum. You can't really know a culture until you understand its history, and a museum is the perfect place to start learning. Brush up on artists who made their name in the region (think Van Gogh in Amsterdam and Ernest Hemingway in Key West), trace impactful changes back to their roots, or discover a subculture you know nothing about.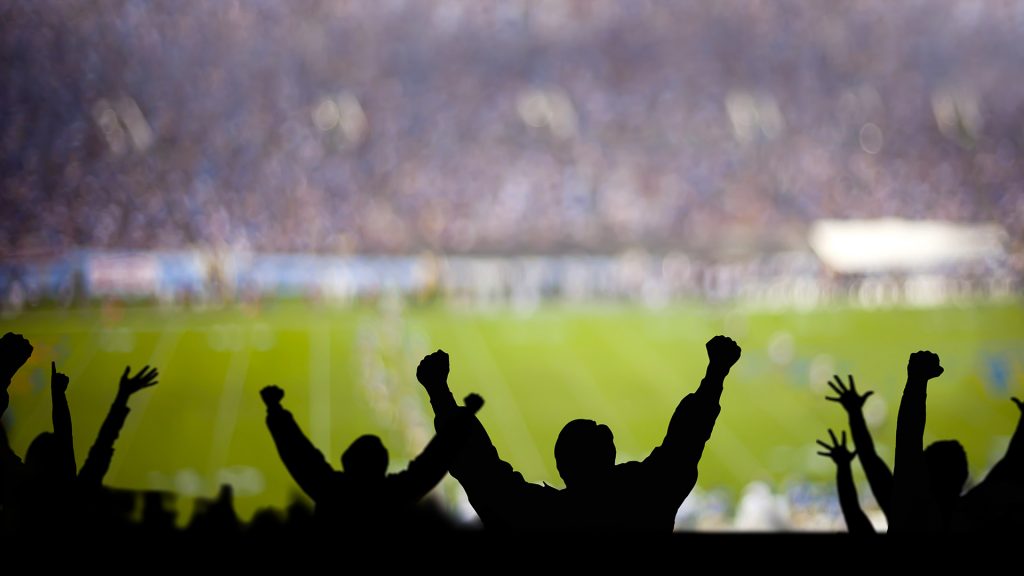 Get on the scene. Which scene? That depends on where you're visiting. In New Orleans, it's jazz, but if you're traveling to Liverpool, it's football (or the Beatles!) for sure. Find out what draws a crowd in your destination, then join a concert, stop for a street performance, or catch a game. You don't have to know the rules to have a good time; just enjoy it!
Be more than a tourist. Sticking to the "main" attractions is what a tourist does. Culture hounds, on the other hand, mix in lesser-known sights. Exploring beyond the tourist zone is the only way to get a genuine feel for the place and people around you.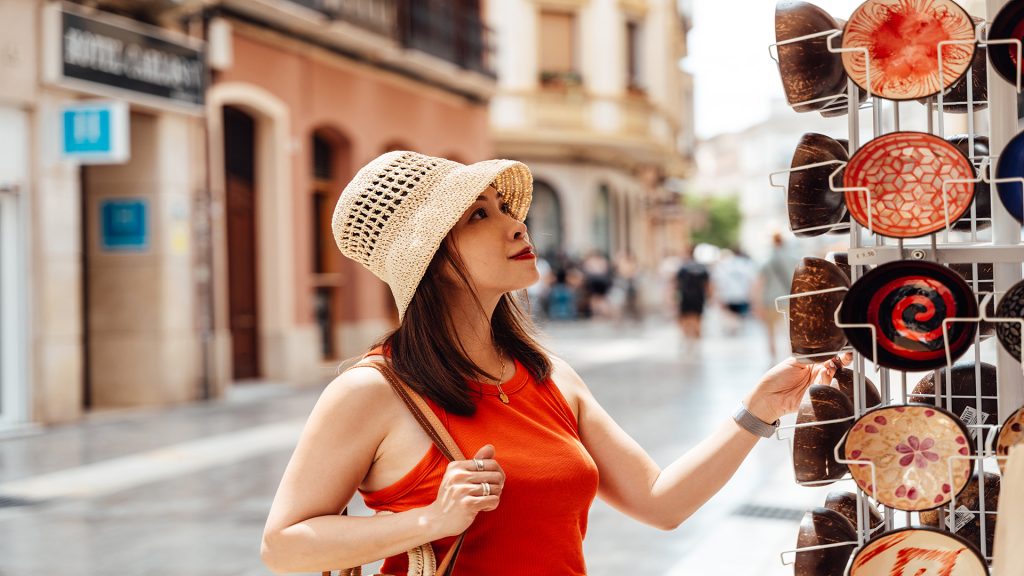 Buy local. Better yet, buy directly from an artisan or small business. It could be espadrilles in Spain, handmade alebrijes in Mexico, or Kona coffee in Hawaii. Whatever your purchase, you're supporting the local economy and bringing a little bit of the culture home.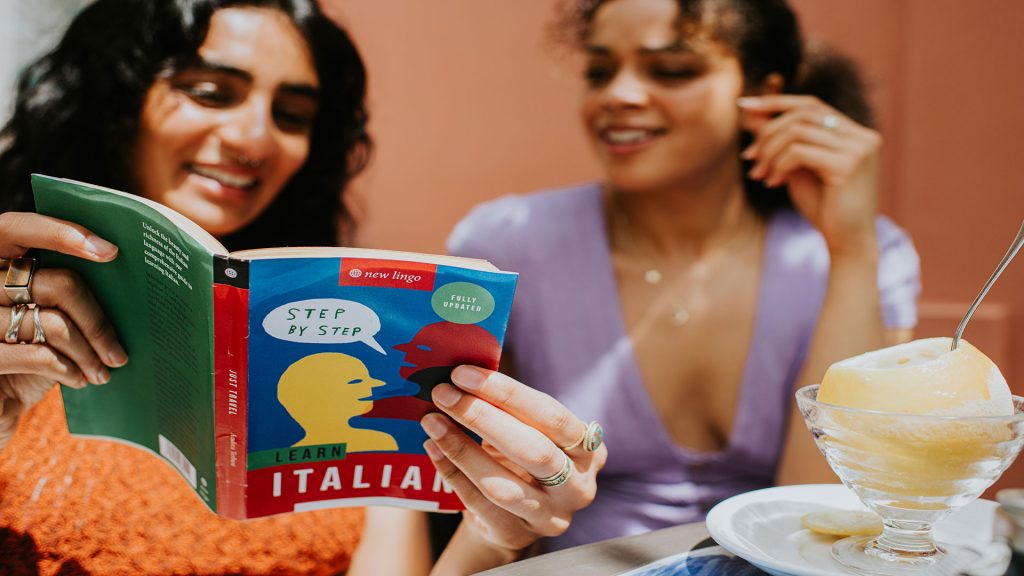 Learn a few phrases. If the people where you're going speak a different language, memorize some basic words like "hello," "thank you," and "bathroom." Not only is it the polite thing to do, but you'll feel more at ease, too. When traveling to a place that favors a language you already know, see if you can pick up on regional slang or colloquialisms. (British English is full of them!)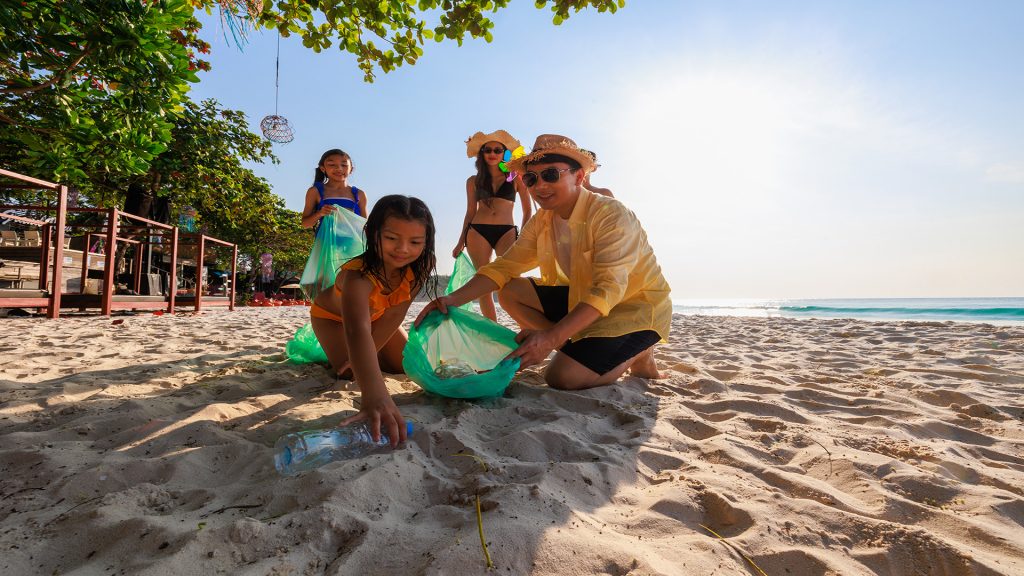 Be respectful. You're a guest in someone else's home … so act like one! Bring your patience and an open mind. If you're nervous about making a mistake or unsure if an experience could be offensive, get the local perspective, do your homework, and talk to your travel advisor as you plan your trip. Advisors are the experts for a reason. They've been to the destinations you're traveling to and can give you a heads-up on any cultural dos or don'ts, even as simple as tipping.
Find a culture that speaks to you and get out and experience it! Start planning with an ALG Vacations® travel advisor at traveladvisorsgetyouthere.com.
About the Author
An avid traveler with over 10 years of experience in the industry, sharing her love for cultures foreign and familiar alike is what fuels Kelly Gould's passion for writing. As the Associate Manager of B2B Marketing for ALG Vacations®, she does just that for travel advisors, storytelling across mediums from blog posts to campaigns. When not traveling, she pretends she is anyway with frequent museum visits and an ever-expanding reading list.
About ALG Vacations
ALG Vacations® (ALGV) is part of Hyatt (www.hyatt.com) and managed under Apple Leisure Group® (ALG), a leading North American resort brand-management, leisure travel, and hospitality group with a unique business model serving travelers and destinations worldwide. ALGV is a collection of powerful and growing vacation brands widely recognized for providing the industry's leading leisure travel experience across the world. ALGV was voted the ASTA Tour Operator Partner of the Year in 2020 and 2021 and was the winner of numerous 2022 awards from the leading travel trade publications. With more than three million passengers annually, ALGV features well-established vacation brands including Apple Vacations®, Funjet Vacations®, Travel Impressions®, Southwest Vacations®, Blue Sky Tours®, and United Vacations®.