5 Reasons to Join a Walking Tour as a Solo Traveler
By Matt Thompson, Brand Manager for Country Walkers
1. Meet Like-Minded People
When you choose to experience the world on foot, you're making a conscious decision to travel authentically. Your traveling companions will share your passion for experiencing a destination up close, at a slower pace that allows you to really connect with the local culture. Whether you're spending time together on the trail, in a cooking class led by a local, or over a delicious meal at the end of the day, you'll find many opportunities to create meaningful bonds. You may start out as a solo traveler, but you'll end up with whole group of newfound friends. Many of our guests form lifelong friendships on tour, and choose to travel together again on subsequent adventures.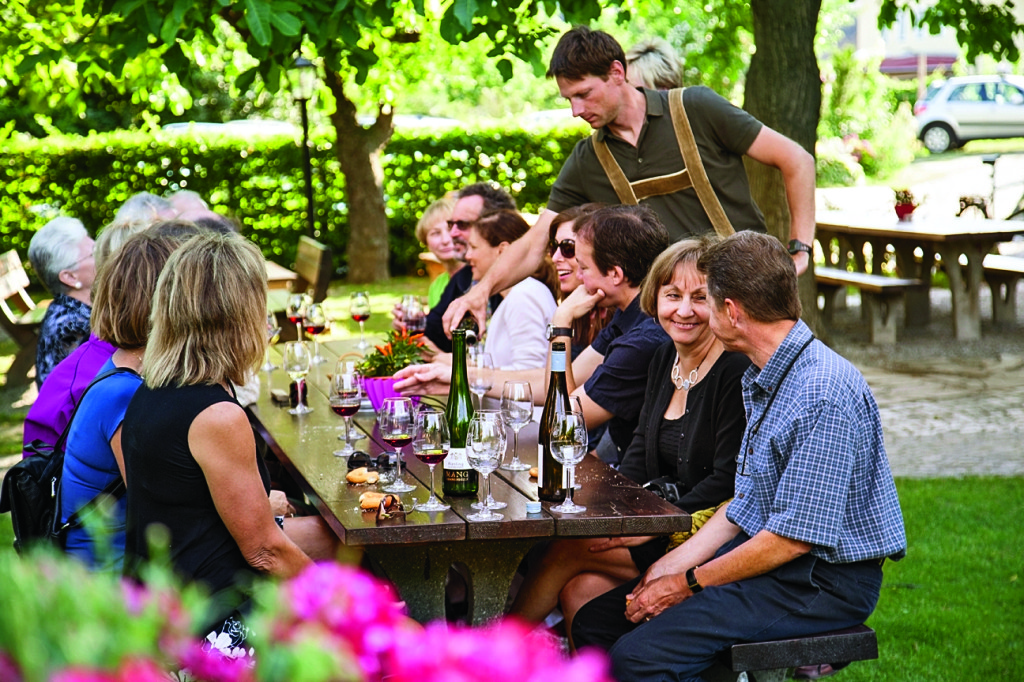 2. Don't Worry About Planning
Traveling on your own can mean not having anyone to share the burden of travel planning with. Rather than spend your time researching and booking hotels, transportation, and attractions, join a walking tour that handles all the details for you. You can simply show up at the airport and then relax in the knowledge that you have an expertly planned itinerary awaiting you. You'll avoid the headaches that often come in the planning stages weeks and months before a trip, and return truly refreshed and invigorated.
3. Travel Your Own Way
Striking out on your own allows you to make spur-of-the-moment decisions independent of concern for a traveling partner's desires. Do you want to skip the day's walk and enjoy the spa instead? Go ahead! Feeling energetic and want to choose the extra walking option? You don't have to check in with your companion to see how they're feeling first! Linger at an art gallery, relax quietly on the beach with a good book, skip attractions that don't interest you—you can travel according to your own wishes and whims. Walk at your own pace, and make your own unique discoveries along the way.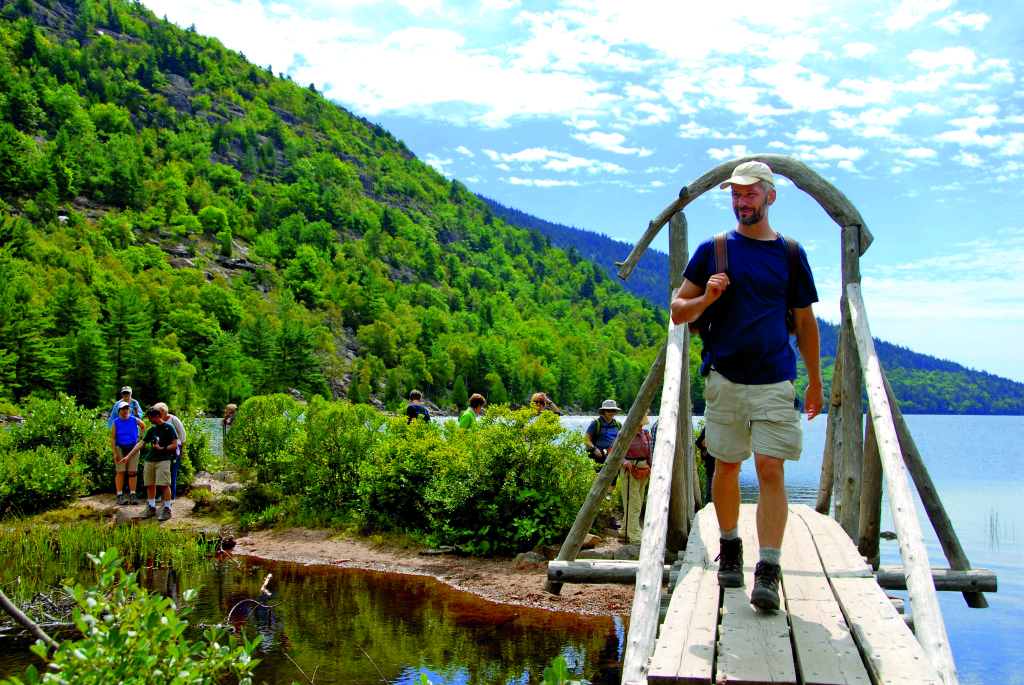 4. Just Be Yourself
At home, we often fall into roles designated by others or by ourselves. Whether the role is "mother," "boss," "husband," or one of countless others, travel allows you to shed your usual day-to-day and be whoever you want to be. Give yourself opportunities to enjoy your own company and rediscover your own personal joys—from a solitary moment on a peaceful stretch of the trail to an engaging conversation with a traveling companion over a glass of wine at the end of the day.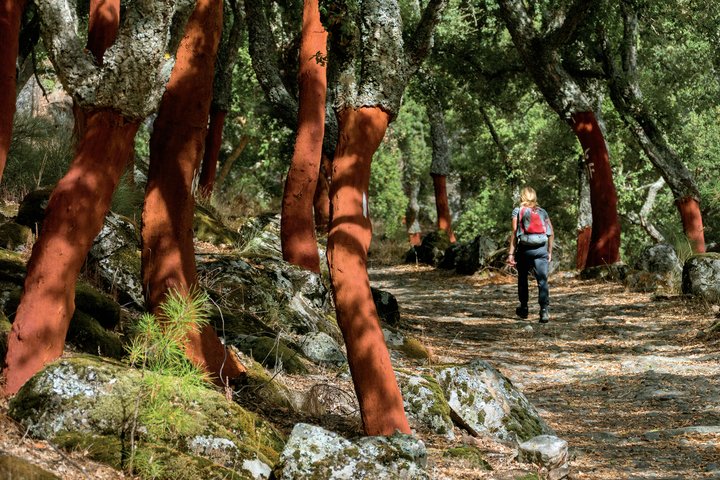 5. Venture Outside of Your Comfort Zone
Traveling far from home in an unfamiliar culture where you don't speak the language can be daunting. By joining a walking tour, you'll have guides who are familiar with the lay of the land. You won't need to worry about negotiating taxi rates in a foreign tongue or getting lost in an unknown city. Your guides will also provide insight and perspective that you wouldn't have access to on your own, allowing you to connect with your destination on a deeper level. Walking tours make it easier to venture to destinations you might not be comfortable traveling to on your own.
Country Walkers began with a simple idea: explore the world actively, passionately, and with a commitment to authentically engaging with local cultures. With this guiding principle, the company launched in 1979 from an old barn in Vermont and soon expanded from local to international destinations. Today, Country Walkers is recognized as one of the leading providers of walking adventures worldwide. Matt Thompson serves as Brand Manager and has been with the company for five years.