By Rhiannon Taylor, AFAR Ambassador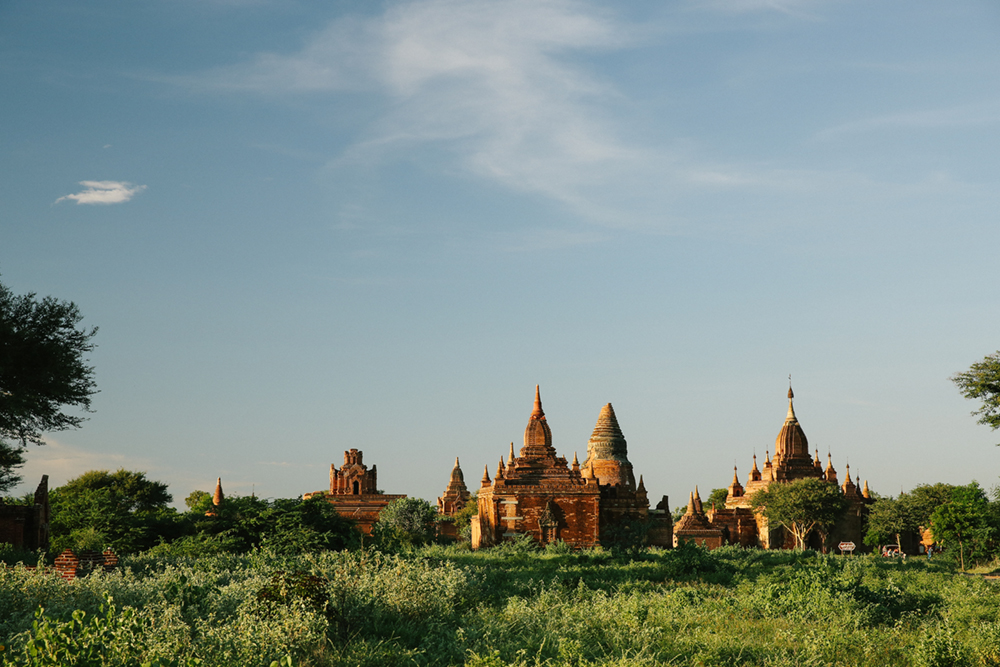 Myanmar (Burma) is a destination that has often been forgotten to the rest of the world. It's slowly been putting itself on the map for travelers who want to get off-grid and is one of the few countries left that offer truly authentic and mostly tourist-free experience.
Not to be ventured in to lightly, it is a country that requires expert local knowledge and planning. Forget public transport, or asking a local for directions; Myanmar is a country that doesn't see a lot of tourism and the best way to visit is by booking with a tour company that has complete understanding and connections with the local people.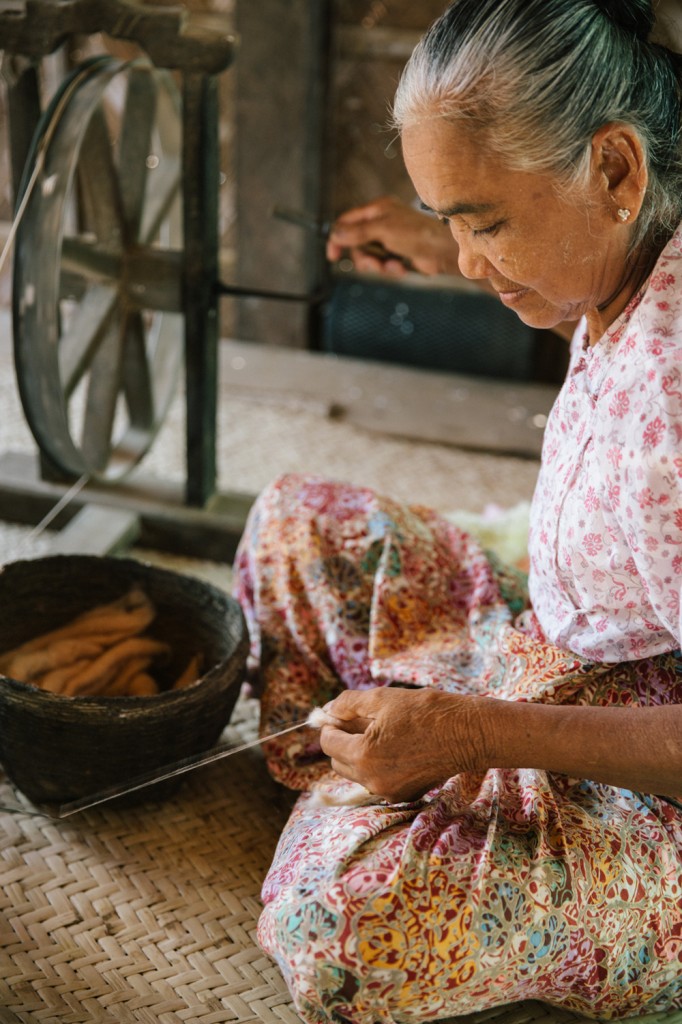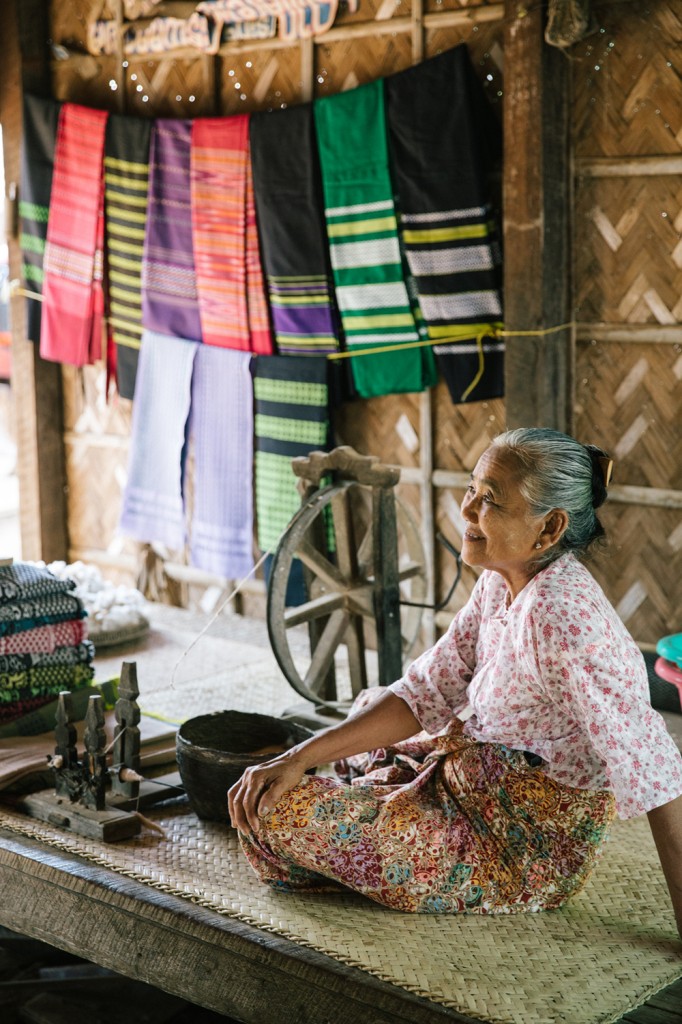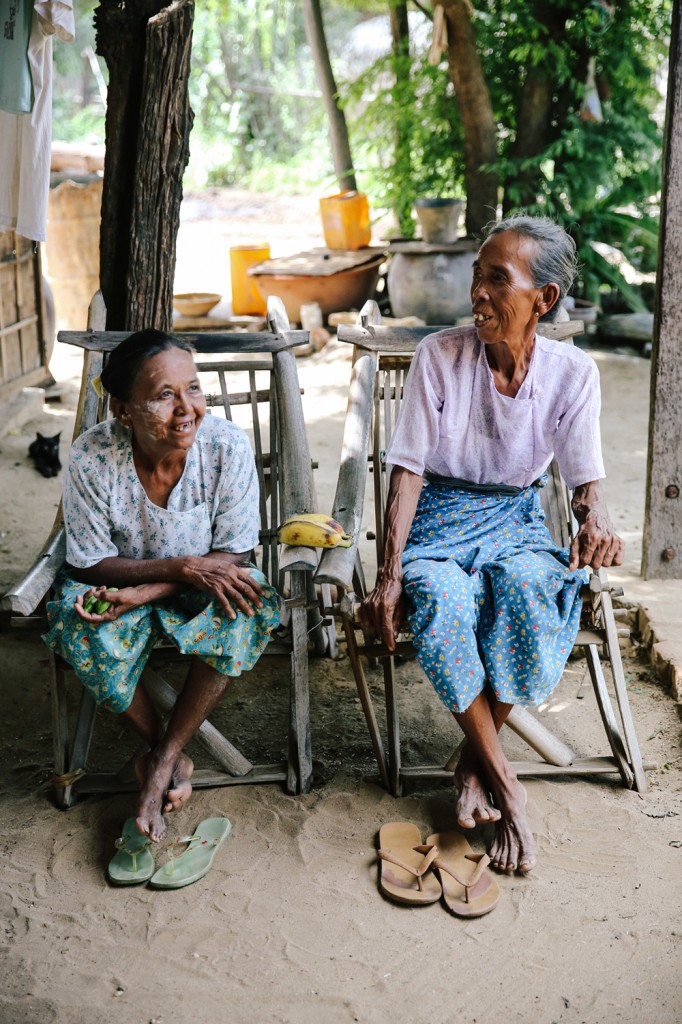 I chose Abercrombie & Kent's "Myanmar and The Irrawaddy" tour for my visit as it encompassed a mix of luxury accommodation, a river cruise, local experiences and sightseeing.  This ten day itinerary started in Yangon, with an Abercrombie & Kent representative meeting me at the airport arrivals gate and whisking me to the comforts of the Sule Shangri-La Hotel to rest before meeting my group and commencing my tour the following day.
Our journey together went a little like this.
Day One: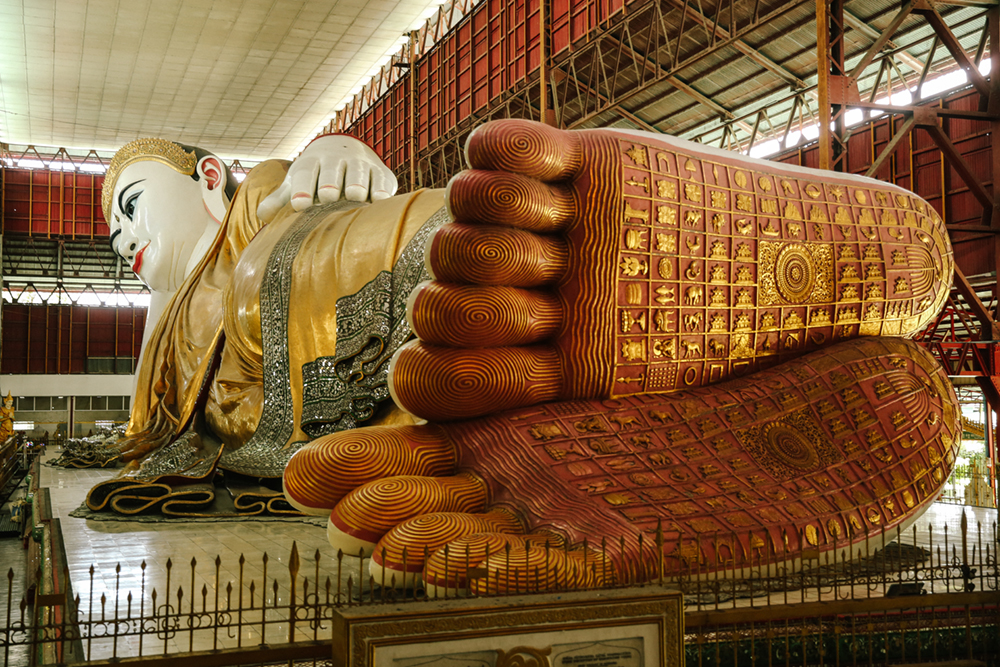 Following breakfast in the Sule Shangri-La's Horizon Club (an exclusive area for premium rooms), our group meets for the first time and we are introduced to Sanda, who is one of Myanmar's most sought after guides. Born and raised in Yangon, she obtained a bachelor degree in Chemistry before following her passion in to the travel industry. She instantly makes our small group of five feel like family and soon we were on our way to the Reclining Buddha at Chauk Htat Gyi Pagoda, a 213-foot-long statue with an expressive enamel face and huge feet.
Lunch is at a local restaurant where we are treated to a traditional tea-house menu, consisting of deep fried snacks, roti and curry. Here we discover that Burmese food is much more subtle in flavor than its neighbor Thailand.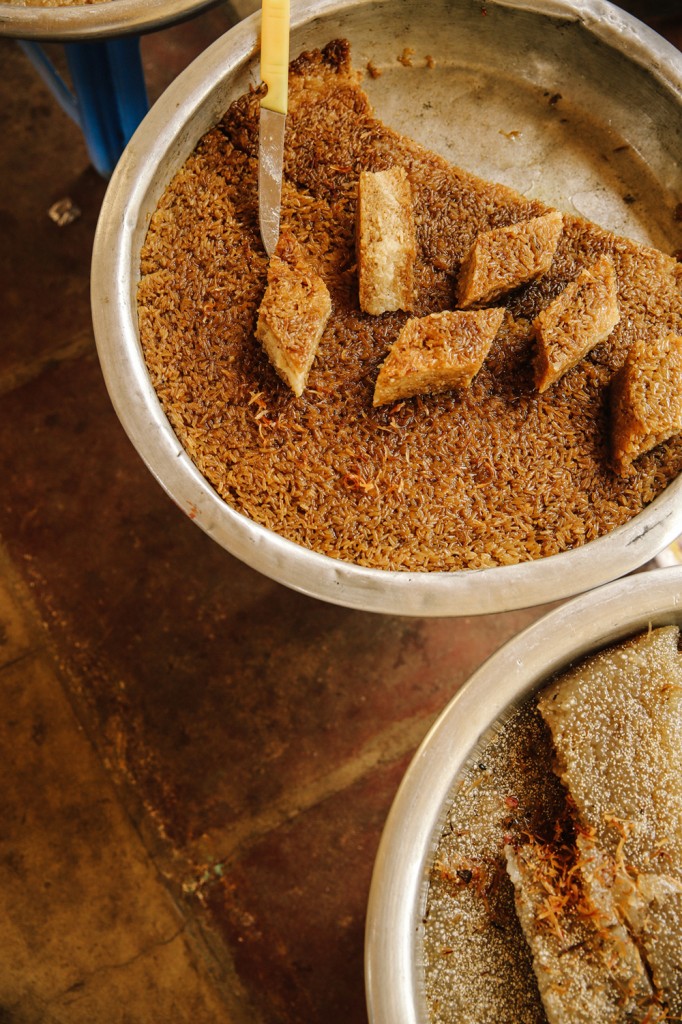 In the afternoon we meet with a local astrologer who delves into the future decisions in our lives. Astrology plays an important part of life to the Burmese and influences their decisions on all day to day matters such as marriage, religion, prayer and even diet.
As the sun goes down, our group makes its way to Le Planteur; one of Myanmar's finest restaurants serving up Indochine-style cuisine, overlooking the water. It's a magical evening and sets the tone for the trip.
Day Two and Three: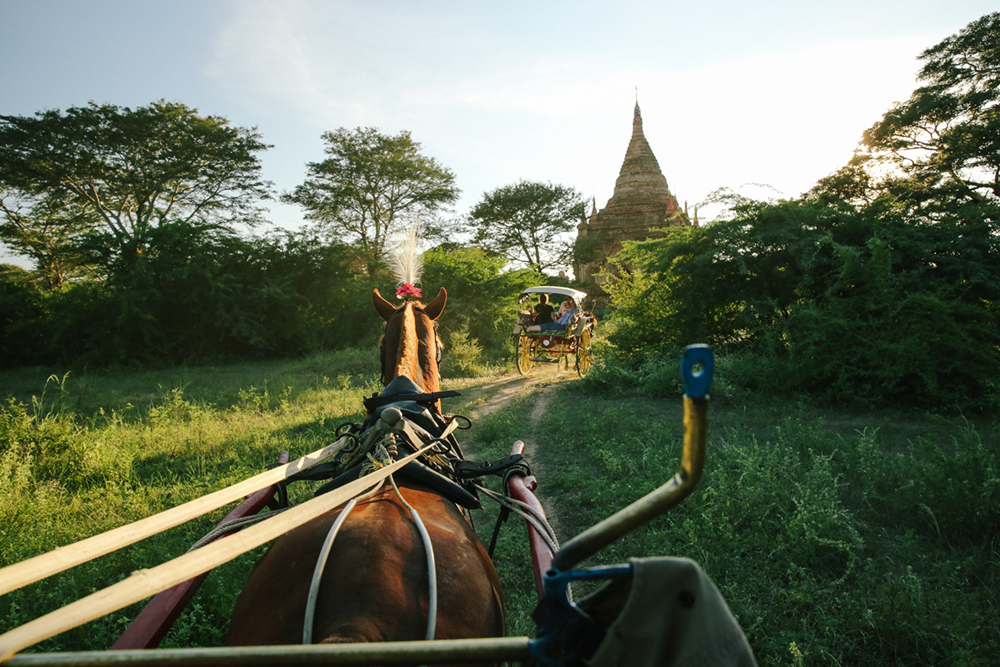 A short flight and we're in Bagan, a city with over 2000 Buddhist Pagodas and Temples. Buddhism is a way of life for the Burmese and Bagan is an incredibly spiritual city.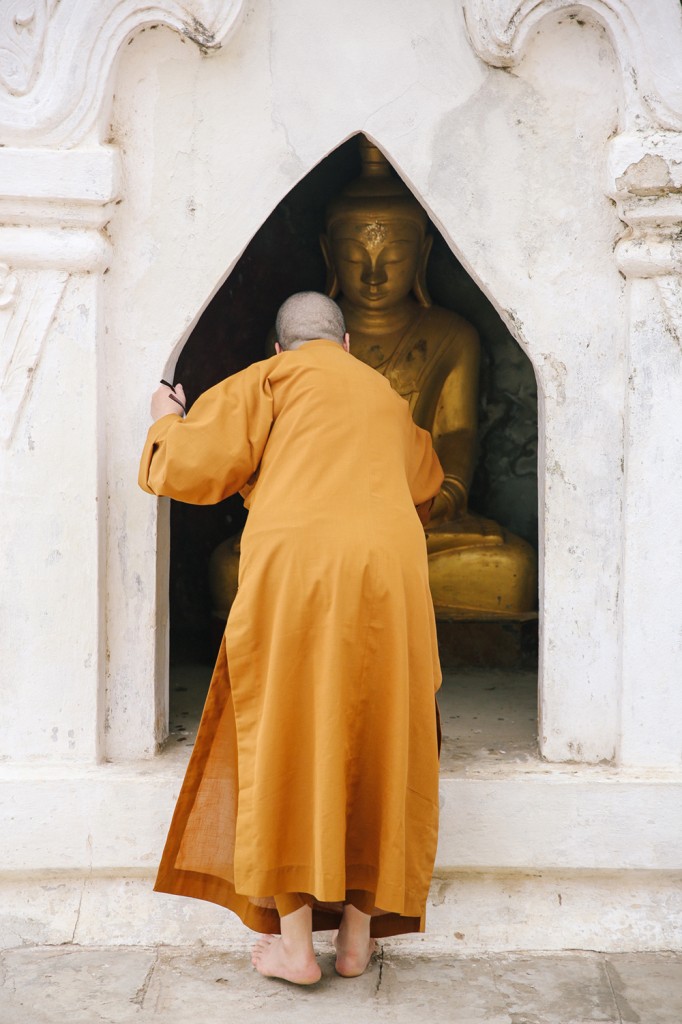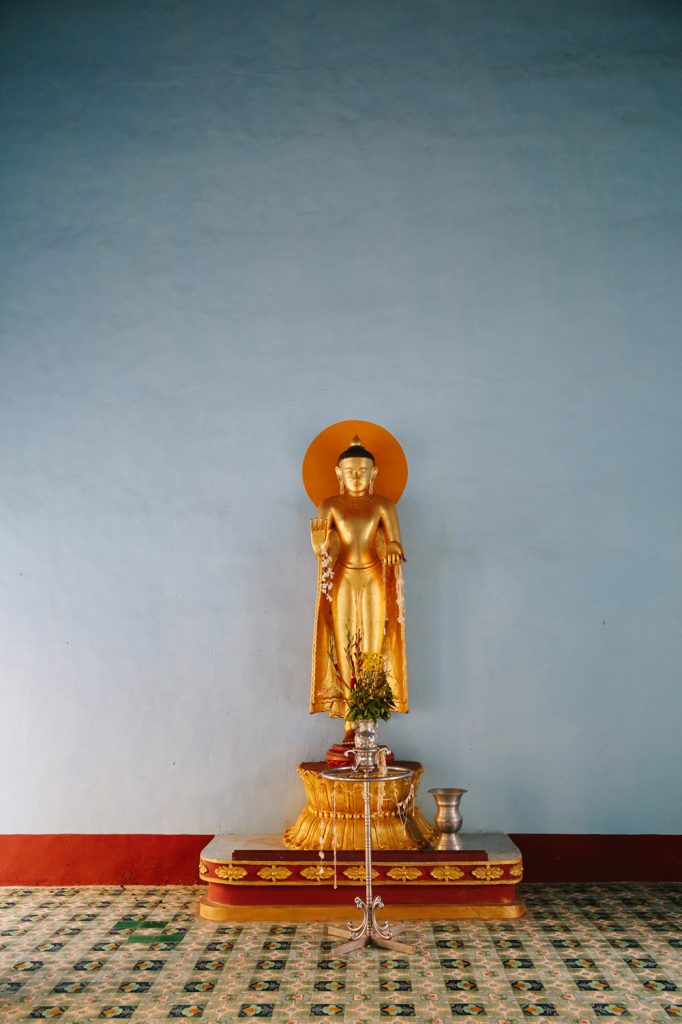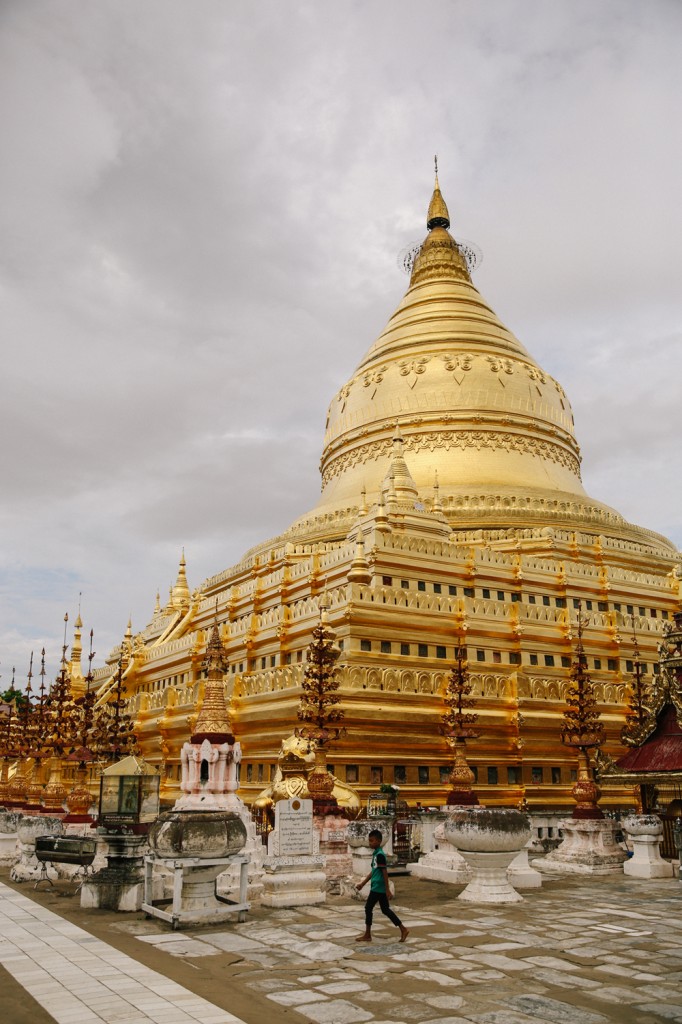 Here, our group visits a small village and we are able to interact with the local people. It's our first time being able to converse with the people of Myanmar (through our guide Sanda), and they're friendly and welcoming to our curiosity.
We checked-in to the Aureum Palace Resort, a five star luxury hotel that boasts an infinity pool overlooking a vista of pagodas. It's the only hotel in the temple region and is simply stunning.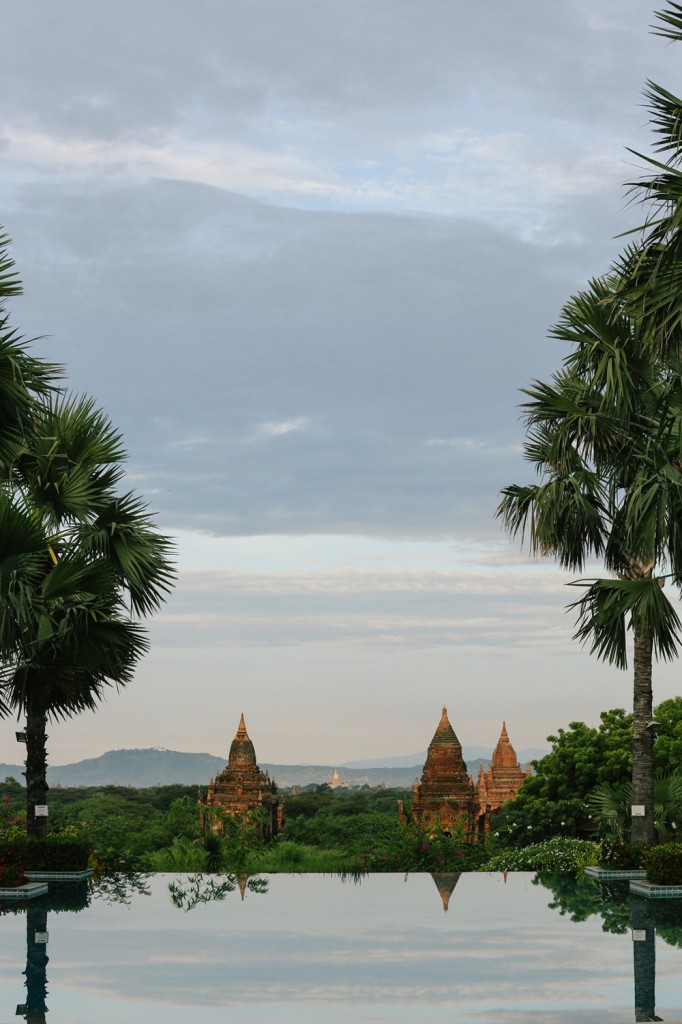 Weather permitting, guests are can take a hot air balloon ride over Bagan. Unfortunately during my trip we didn't get the right wind to permit a ride so we visited the viewing tower at our hotel at sunset. It's a spectacular view, over a seemingly endless landscape of pagodas.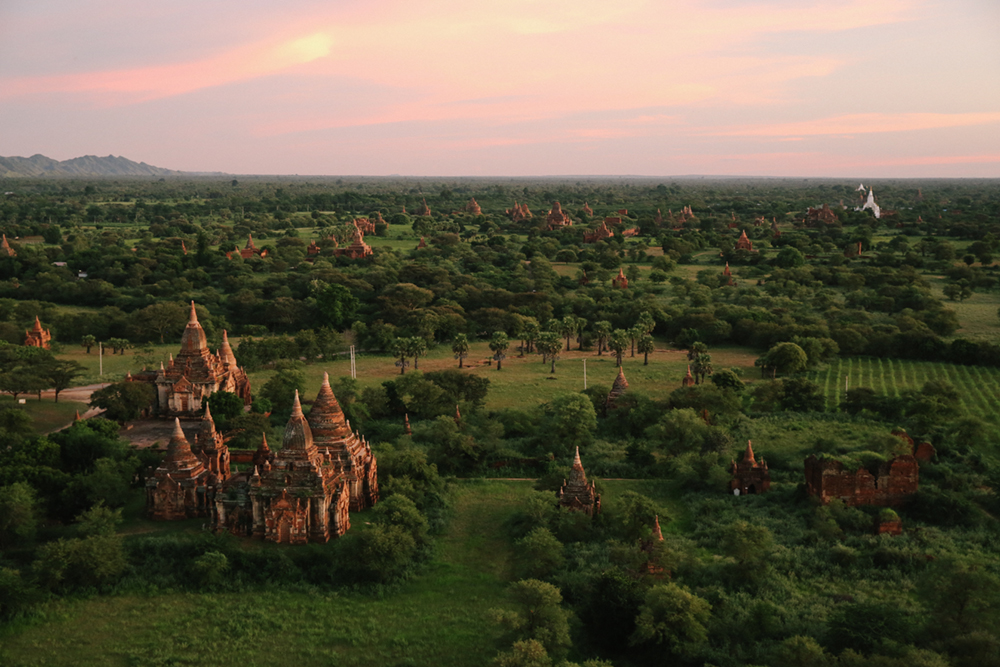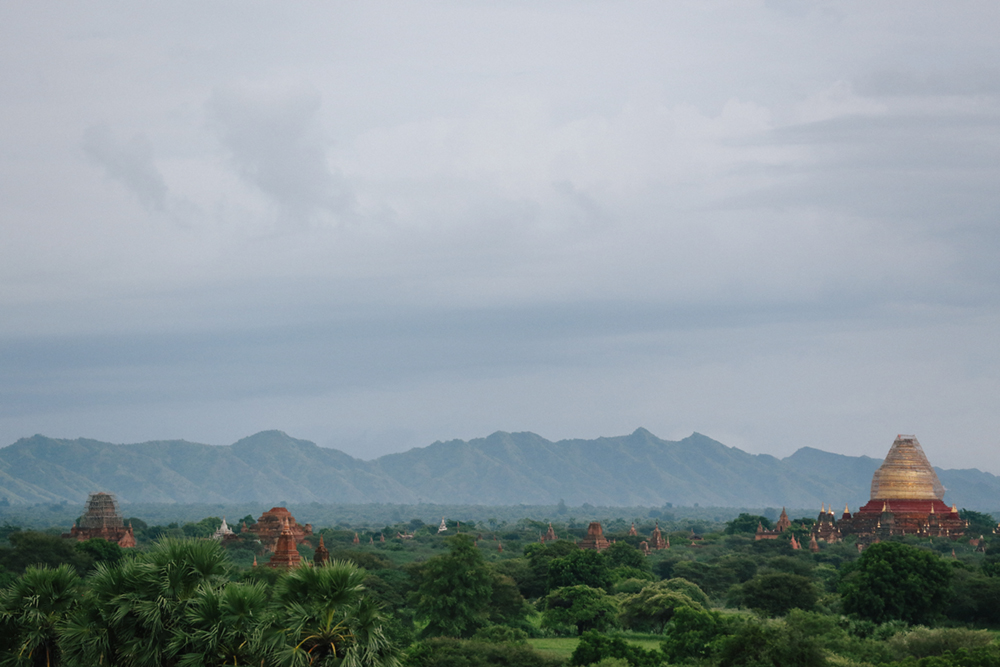 Another highlight of this region is a visit to a lacquer workshop (the same one Barack Obaa visited on his trip to Myanmar), which makes by hand everything from teacups to chests of drawers and is a great place to stock up on unique souvenirs.
On the last evening we board Sanctuary Ananda, a small luxury boat, which takes us on to the next part of our journey: The Irrawaddy River.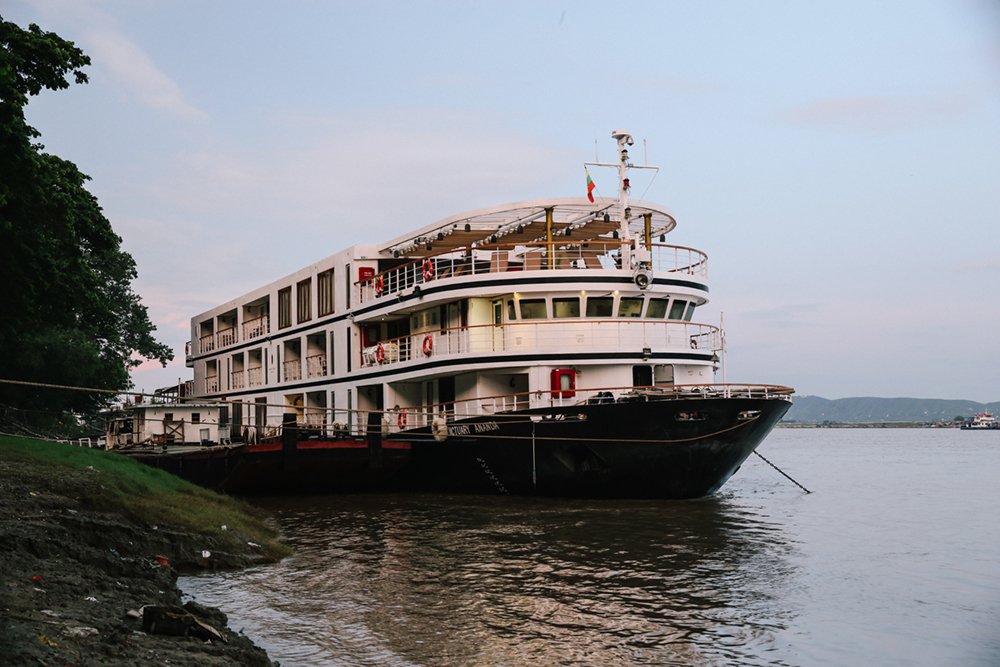 Check back soon for the second part of this blog post on my Abercrombie & Kent tour in Myanmar.
Interested in learning more about Rhiannon's journey?  Read more about it on AFAR.com and check out Abercrombie & Kent's Myanmar and The Irrawaddy. 
Australian photographer Rhiannon has a curated aesthetic for capturing design, food, and lifestyle. Her work has taken her around the world, with assignments in Sri Lanka, the U.S., New Zealand, and South America. Her popular blog, dedicated to experiential luxury resorts and lodges, is regularly updated with Rhiannon's point of view on fascinating destinations.