By Ben Schuyler, AFAR Ambassador
I was eighteen when I began working at a locally owned café in the suburbs of Seattle. The modest eatery was the byproduct of two passionate foodies – Angela and Miriam. The latter, a Cuban immigrant, ran the day-to-day operations of the shop. Memories of my midday shifts are peppered with "Cuban" sandwiches and masterfully crafted cortaditos, pre-sweetened espresso shots topped with a small pour of steamed milk. I vividly recall listening to Buena Vista Social Club on repeat and asking Miriam what the musicians were singing about. Her reply – "Home."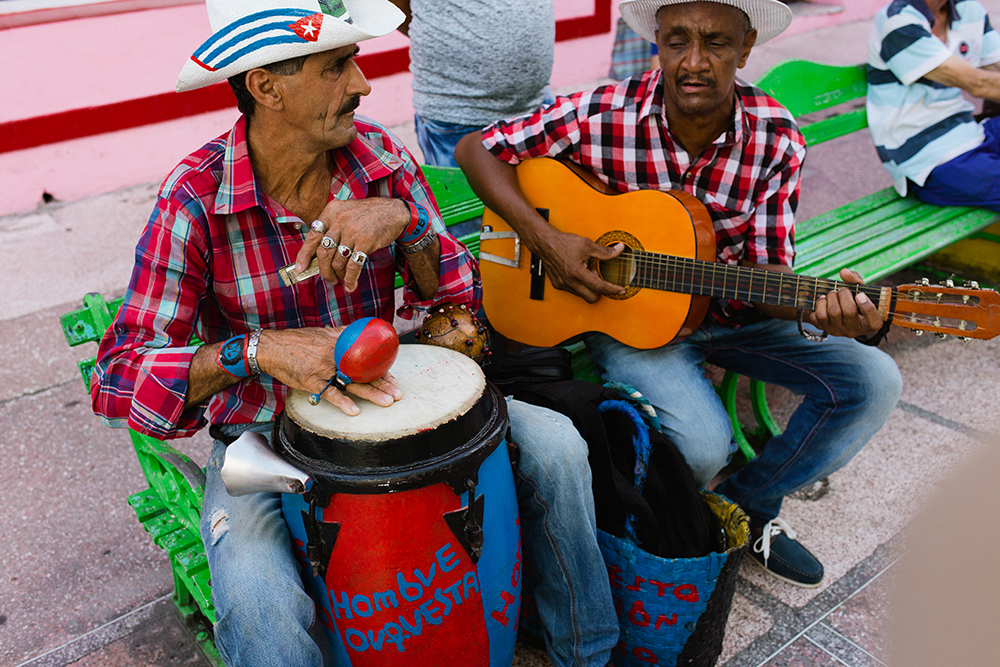 It was moments like these that gave rise to my fascination with Cuban culture. (And, the reason I said "yes" to the invitation to visit Cuba with smarTours).
When arriving in Havana, it is immediately apparent that you are in one of the most unique places in all of Latin America. Pristinely kept vintage automobiles navigate the streets, often taxiing visitors and locals alike from destination to destination. Brilliantly colored colonial buildings line the city plazas, seemingly untouched from their construction. Large billboards proclaiming "Viva la Revolución!" are painted with portraits of revolutionary Che Guevera and other political imagery and can be seen driving on the highway.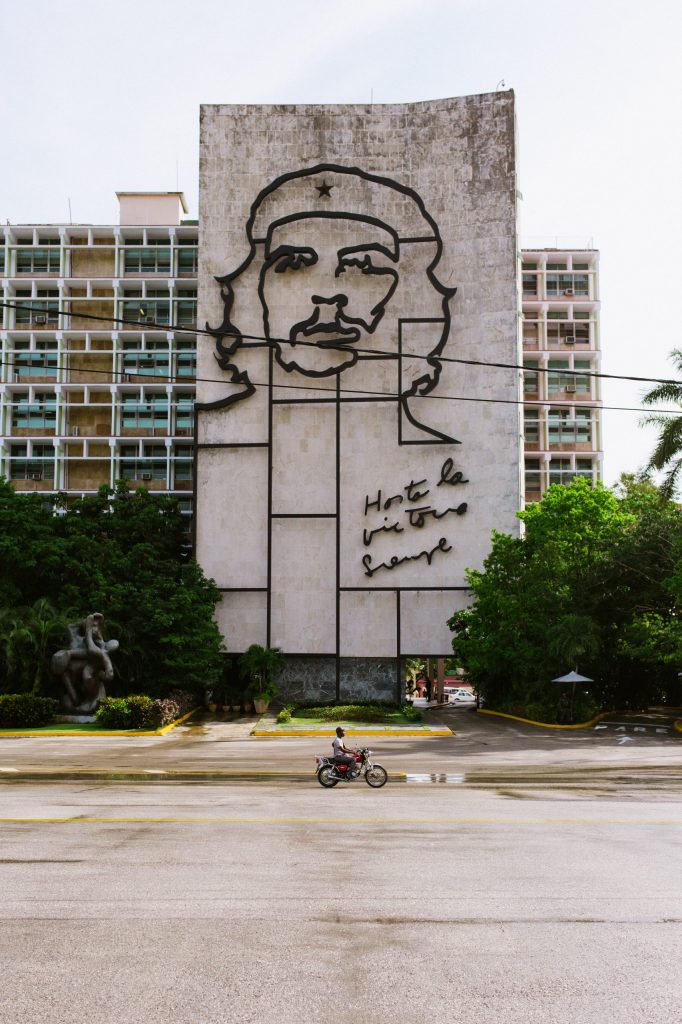 There are few places or things, if any, which feel "modern" in the entire country. It's this resourcefulness that has come to characterize so much of the world's perspective of what Cuba is like.
Visiting Cuba in the off-season (summer) made for an especially pleasant trip to someone who likes to avoid crowds at all costs while traveling. Instead of having to maneuver through throngs of tourists at Almacenes de San José, the famous open-air craft market at the port of Havana, it's the vendors selling their goods that will enliven your shopping experience. Here you can find every kind of leather good, carved wooden cigar holder, or piece of art you could desire. A portrait of American author Ernest Hemingway stamped on handmade paper caught my attention and was mine for the price of 3 CUCS, the Cuban convertible peso.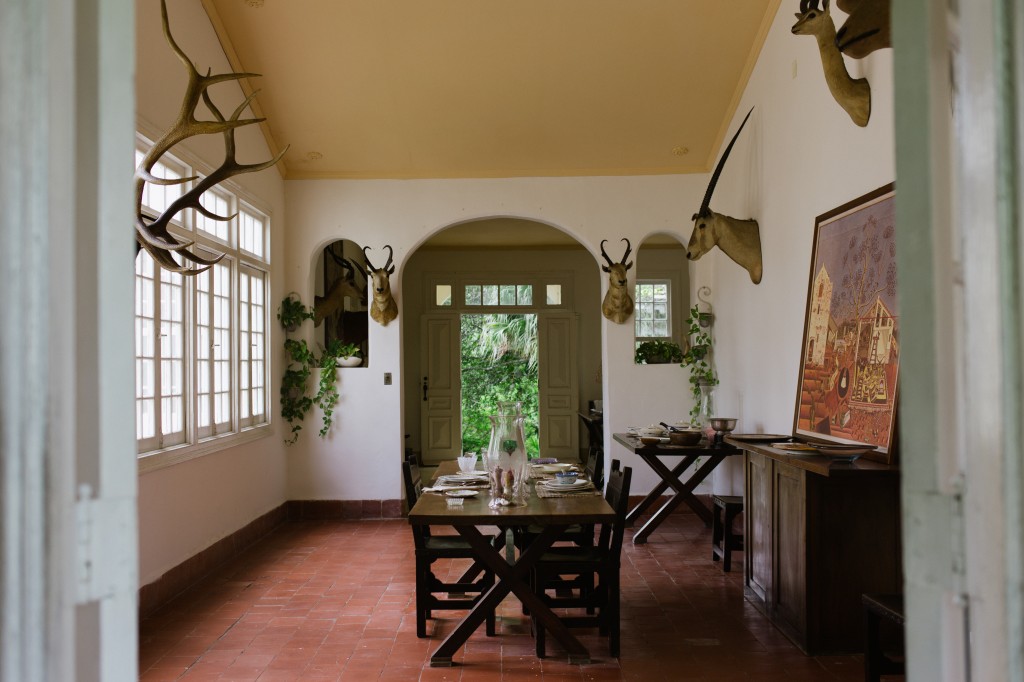 Hemingway's stories served as additional inspiration for me to visit the largest island in the Caribbean. A man smitten by the sea, Cuba's unspoiled waters housed game fish that would become the key character in his most famous novella – The Old Man and the Sea. Finca Vigiía – Ernest Hemingway's home in the San Francisco de Paula ward of Havana – can be visited on nice days when the humidity doesn't force the meticulously maintained home to be closed. The Finca is a snapshot into the author's life. Original furniture and books remain largely unmoved; busts of animals from Hemingway's expeditions adorn the naturally lit dining room. A nearby unnamed bar serves the most delicious cocktail in country: Coctel Vigía – a perfect blend of freshly pressed Guarapo (sugar cane, pineapple, and lemon juice) and Havana Club 7 Anos Rum garnished with sliced lime and a pineapple wedge.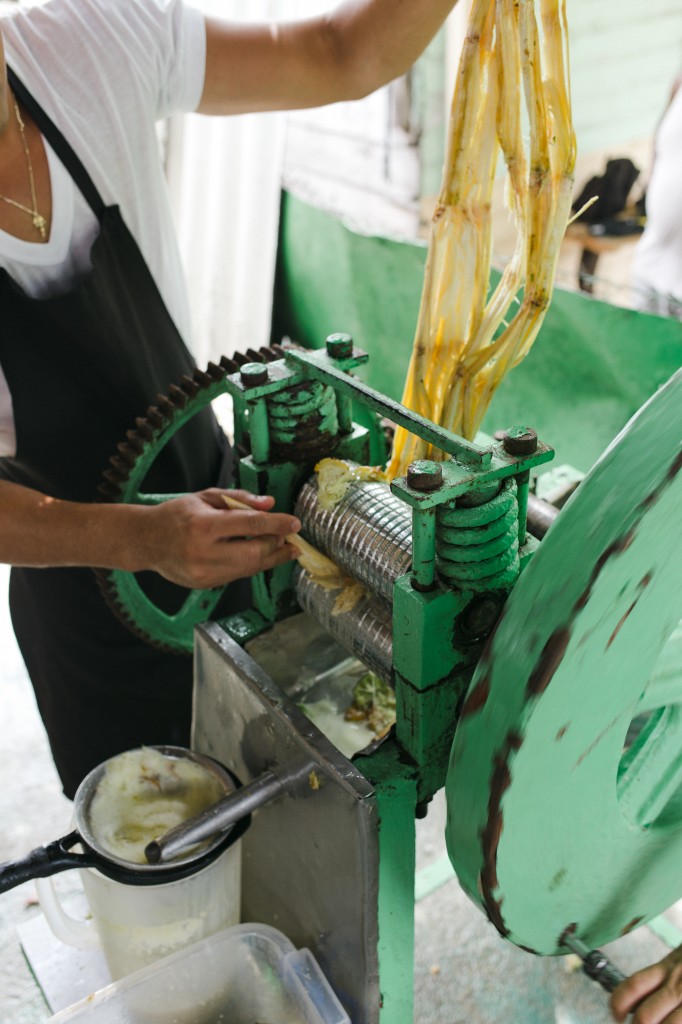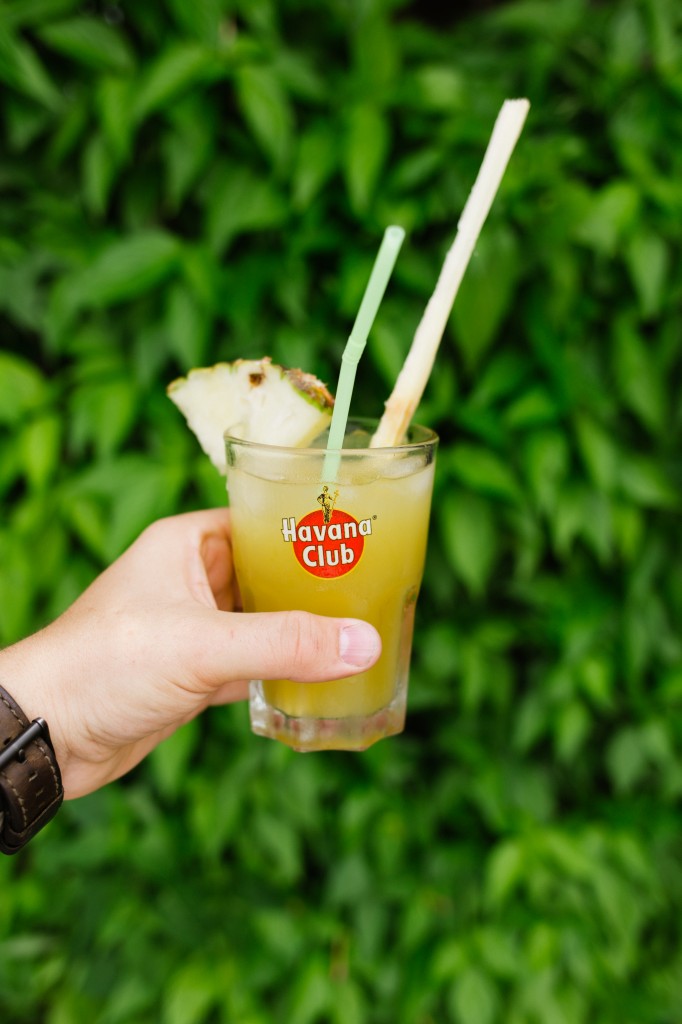 Life came full circle when I had the pleasure of seeing members of the Buena Vista Social Club perform at Sociedad Cultural Rosalia de Castro. For nearly two hours, a whole cast of performers sang songs about romance, working the sugar cane fields, and the many towns and villages across Cuba. With a cortadito in hand, I finally began to understand why "home" was so special.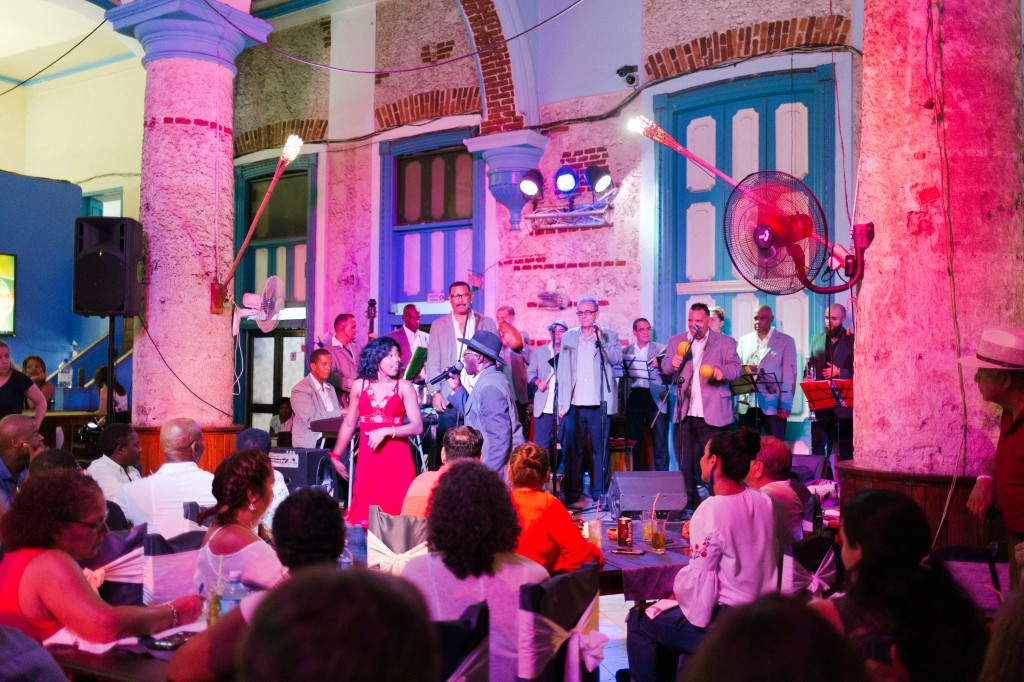 Interested in learning more about Ben's journey?  Read more about it on AFAR.com and check out smarTour's The Best of Cuba tour.
A Pacific Northwest native, Ben has spent his life drinking coffee, hiking the Cascade Mountains, and breathing the salty air of the Puget Sound. Ben's inspiration includes dirt roads, flora, and fauna, and his photographs capture a sense of adventure in warm colors that produce an ambient nostalgia. He recently traveled America to document mobile living: When the Road Is Home.