Solo Travel
By: Lion World Travel
Is travel to Africa on your bucket list, but not on your partner's? Do you and your partner take vacations at different times? Do you like to travel with your friends, but prefer to stay in your own room?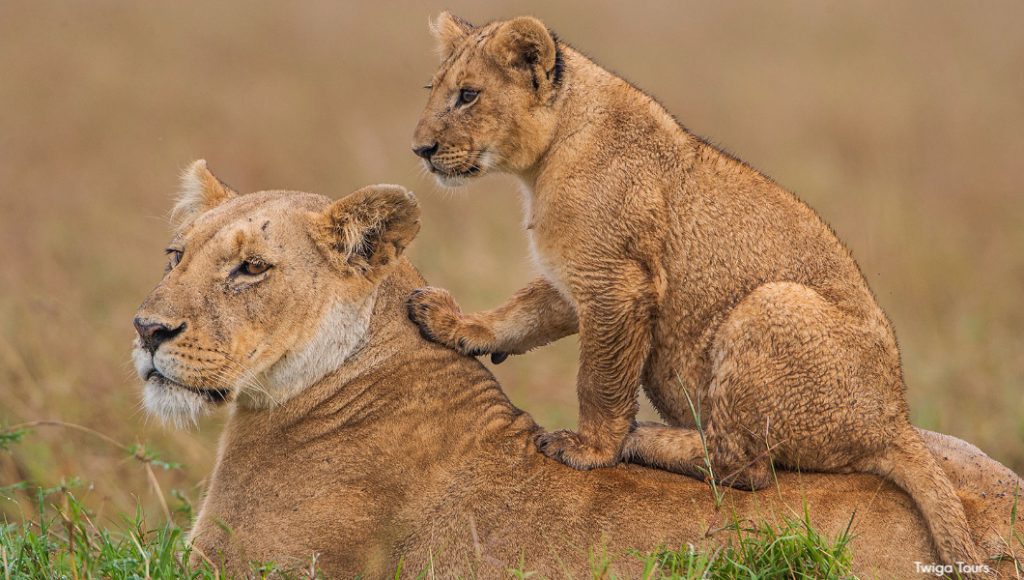 Solo travel offers new opportunities and fantastic experiences. There is nothing quite as energizing as a trip to Africa, to go to the places you want to visit, meet new people, experience new cultures, try the local cuisine, go on a safari, and return with memories of a lifetime.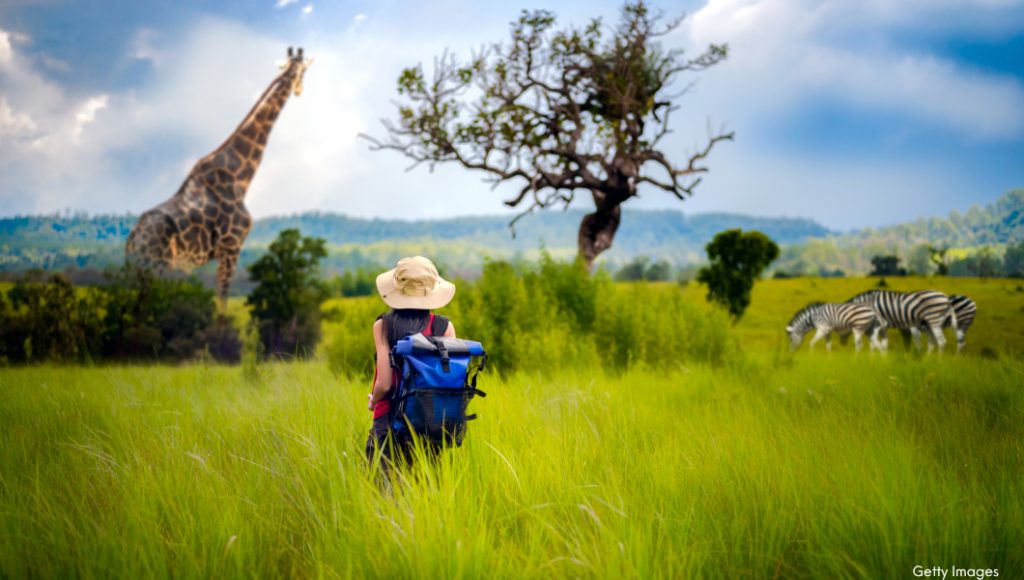 "Single passengers make up a fair amount of the leisure travel to Africa, and they tend to be a forgotten demographic," says Lucille Sive, (CEO TTC Africa). "Passengers traveling on their own should not be penalized. We want to change that by serving our clients better by offering some of our incredible deals that have either no single supplement fee, or a significantly reduced single supplement fee."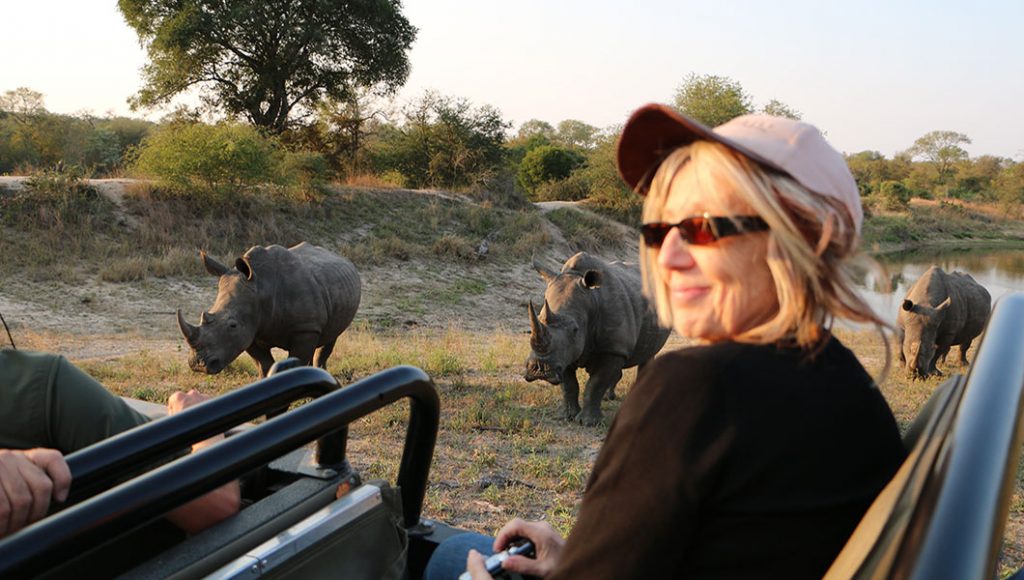 Here is a list of travel tips that can help you on your next solo adventure:
When you check your bags make certain that the airline baggage tag on your luggage is labelled with the airport code for the right destination before the bag is put on the conveyor belt.
Use a Bluetooth or GPS tracker for your luggage.
Request an airport Meet and Greet. A local representative will welcome you on arrival at your first point of entry into the country. You will have the opportunity to ask any questions you may have and get some initial tips and information.
Location is of utmost importance. Book a hotel that is in close proximity to shopping and restaurants.
Always leave your cash and valuables in your hotel room safe, or if you are at a safari lodge with no safes, have the lodge manager store your valuables for you.
Be street savvy. Always be prepared with cash, and a map or guidebook so that you are self-sufficient.
If you need to withdraw cash from an ATM, do so during daylight hours and be aware of who is loitering around you.
Stay connected. Make it a habit to update family and friends back home about your itinerary.
Try to meet other travelers with small conversation starters like "Where are you traveling from?"
Lion World Travel has tried to make solo travel within everyone's reach by offering a great selection of itineraries where no or low single supplement is applied.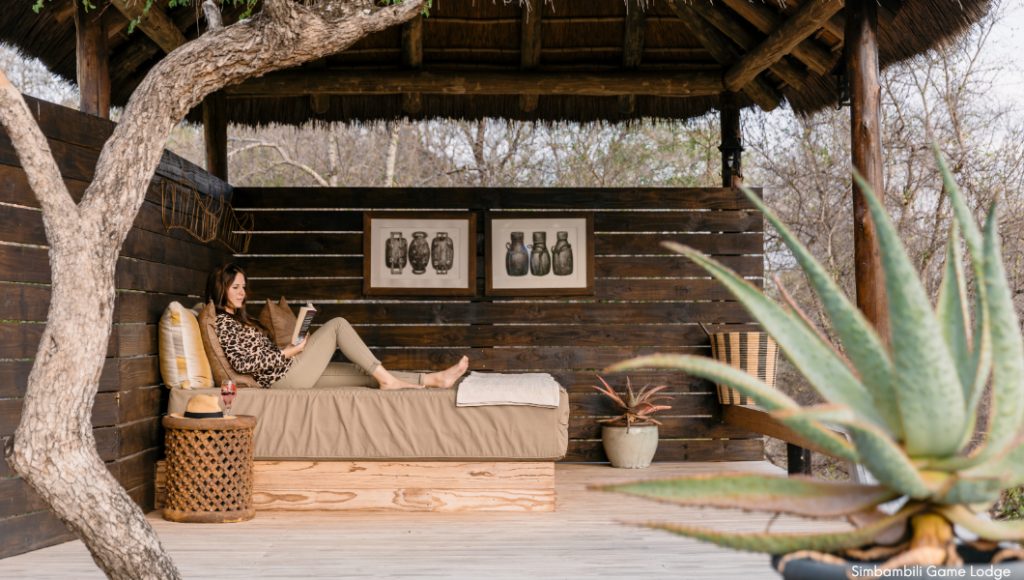 If you've been putting off a trip because you're waiting for someone to travel with, it's time to just go. In Africa a smile or greeting from the locals is a common sign of friendliness. The warm people, exceptional wildlife, and breathtaking scenery will be your welcome. Relax and enjoy Africa – it is a great place to travel, even – or especially – on your own.
About Lion World Travel:
Lion World Travel is the leading tour operator from North America specializing in group and individual tours to Southern and East Africa and is a member of the renowned TTC , which also includes: Trafalgar Tours, Contiki, Brendan Vacations, Insight Vacations, The Red Carnation Hotel Collection and Uniworld Boutique River Cruise Collection. Clients continue to benefit from Lion World Travels' destination knowledge, expertise, and emphasis on customer service. With their Africa Specialists all having first-hand knowledge of Africa, Lion World Travel confidently assists clients in creating an African adventure that fits their interests and budget. Extraordinary service, affordable luxury and value for money are what keep clients coming back to Lion World Travel.