Living the Outdoor Life in Finland
By Mila Kickert, Product Manager Northern/Central Europe, Avanti Destinations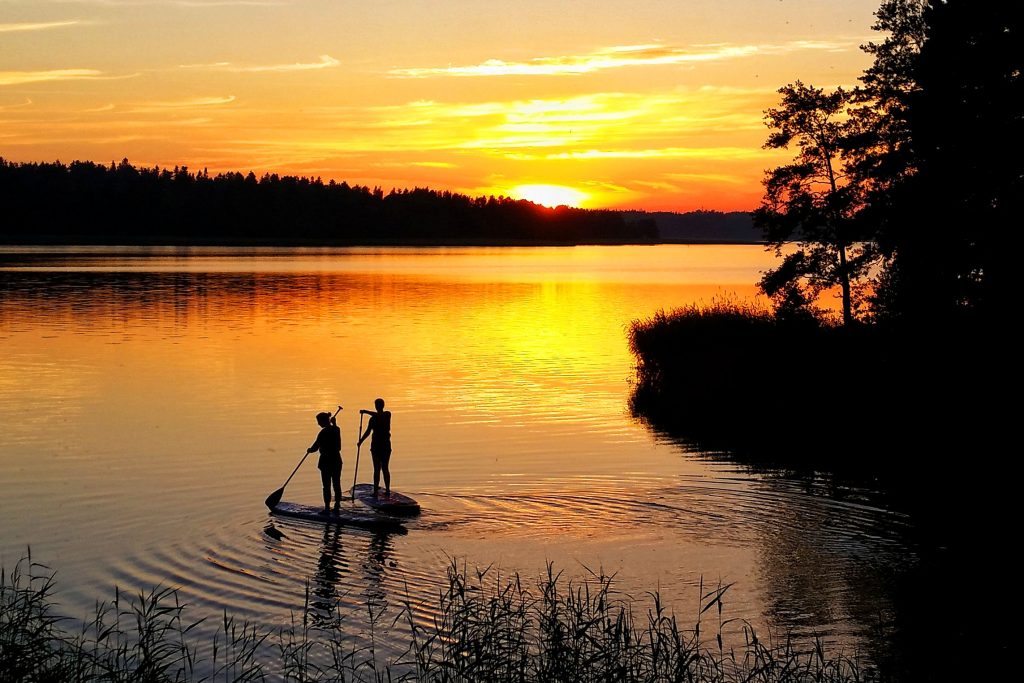 Nature is practically the national religion of Finland.
If you don't know this sparsely populated, little-touristed Nordic country that sits between Sweden and Russia, you owe it to yourself to get familiar with it, especially if you love nature.  There is no other place like it.
No matter what the season, Finland gives you plenty of opportunities for outdoor activities: hiking, trekking, biking, cross country skiing, ice skating, whitewater rafting, kayaking, canoeing, Husky and reindeer sledding, snowshoeing, fishing, bear-watching, and picking wild mushrooms and berries while strolling through its nearly 50 million acres of forests. Since we're talking numbers – there are more than 180,000 lakes in Finland. "Land of 1,000 Lakes" is an understatement.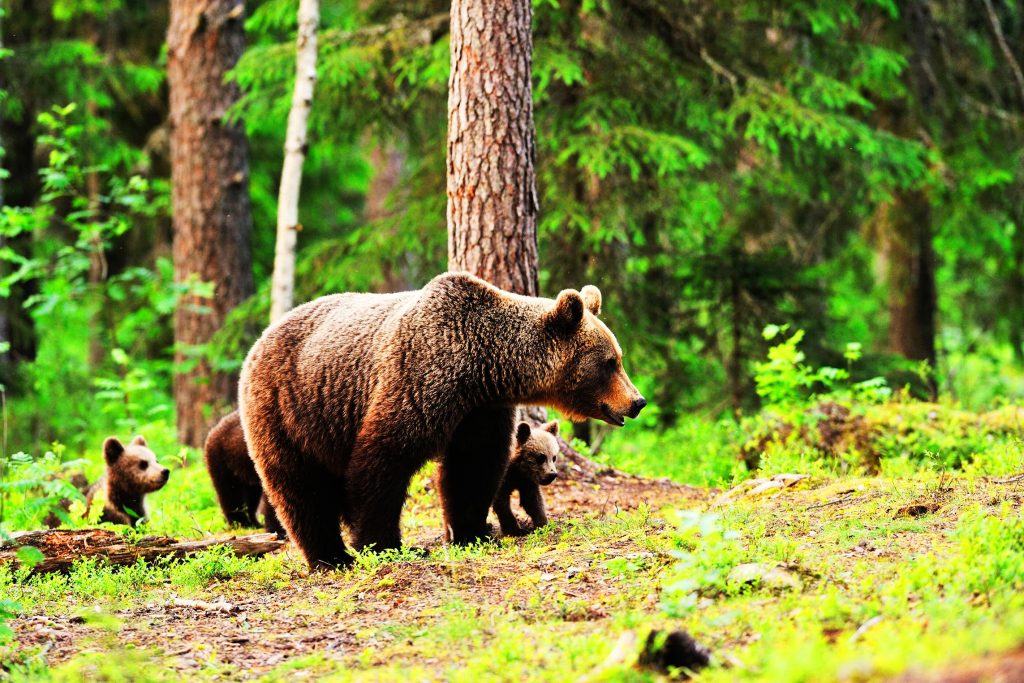 You'll be happy to know that most Finns speak excellent English – because who in the world is going to learn to speak Finnish? It's a complex language completely unrelated to any other, except Estonian and Hungarian. With so many Finns speaking English – and eager to practice – it's easy for Americans to get around.  Finland also has an excellent road system if you want to rent a car, as well as a great public transportation system and good air connections between destinations. Keep in mind that if you rent a car, gas is quite expensive compared to the US –  like most other countries.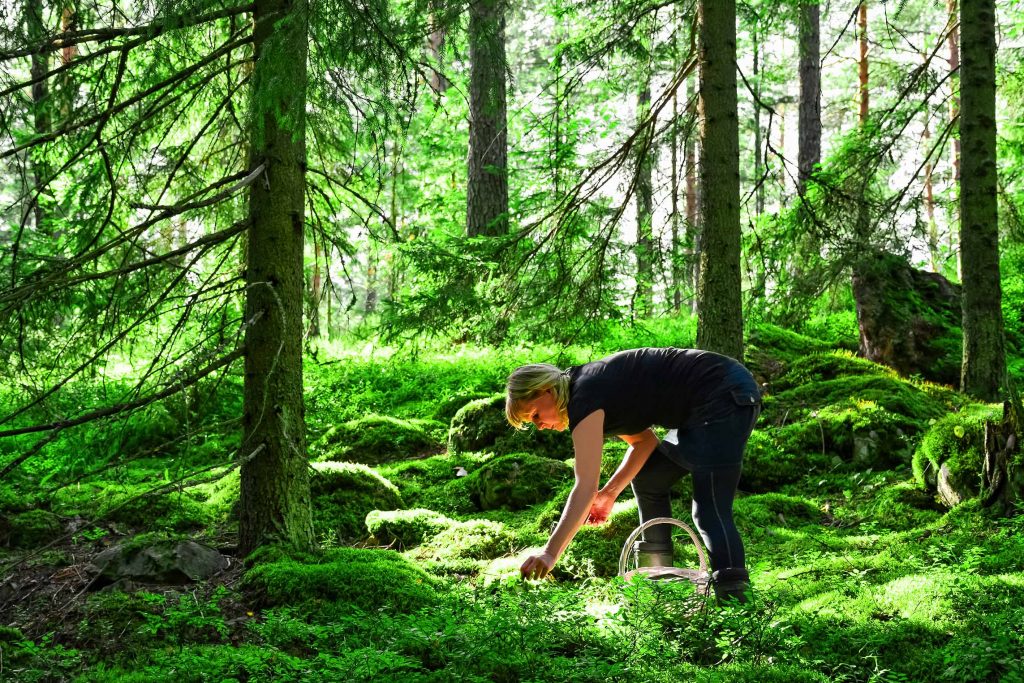 Because of its extreme northern latitude, you can also experience two natural phenomena in Finland. Between October and March, when the days are short and the nights are long, you can see the Northern Lights or aurora borealis, that spectacular kinetic light show dancing in the night sky. In the late spring through the summer, you have the wonderful long days of the Midnight Sun, when the darkest it gets in the middle of the night is like twilight. For two months in the far north, enjoy "White Nights" when the sun does not set at all.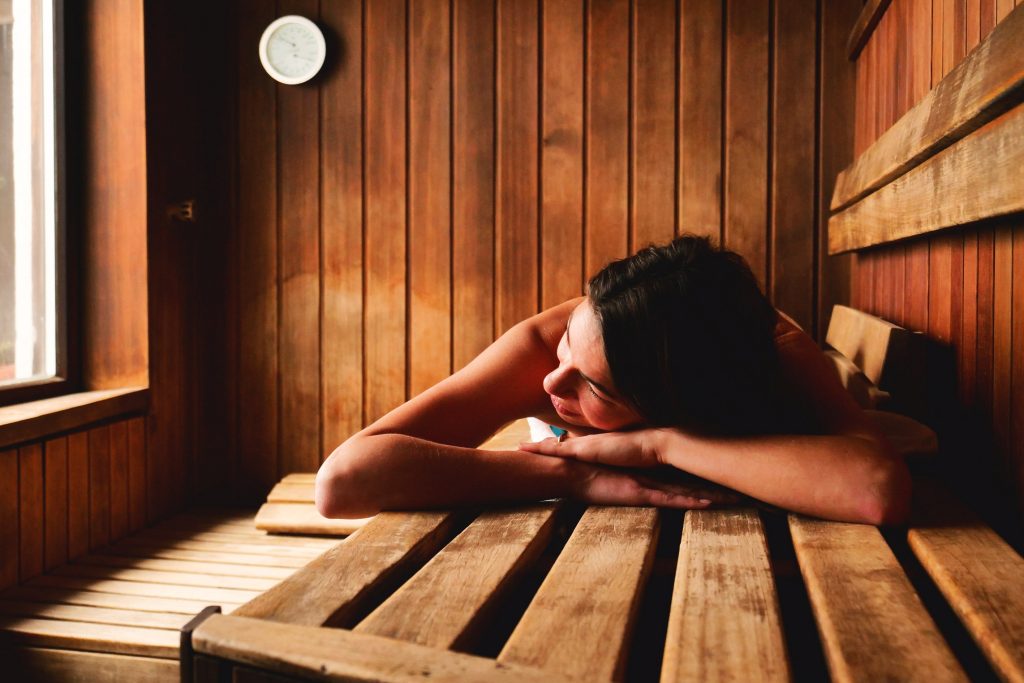 The only thing as sacred to Finns as being active outdoors is relaxing from all that exertion in a real Finnish sauna – which usually involves several dips in rivers, lakes or the sea in water that can be quite – shall we say, invigorating? In the winter, Finns cut holes in the ice to take a quick swim after a sauna. I personally am sold on saunas, and saunayoga – the best way to relax after hiking, skiing or kayaking or whatever you want to put your body through.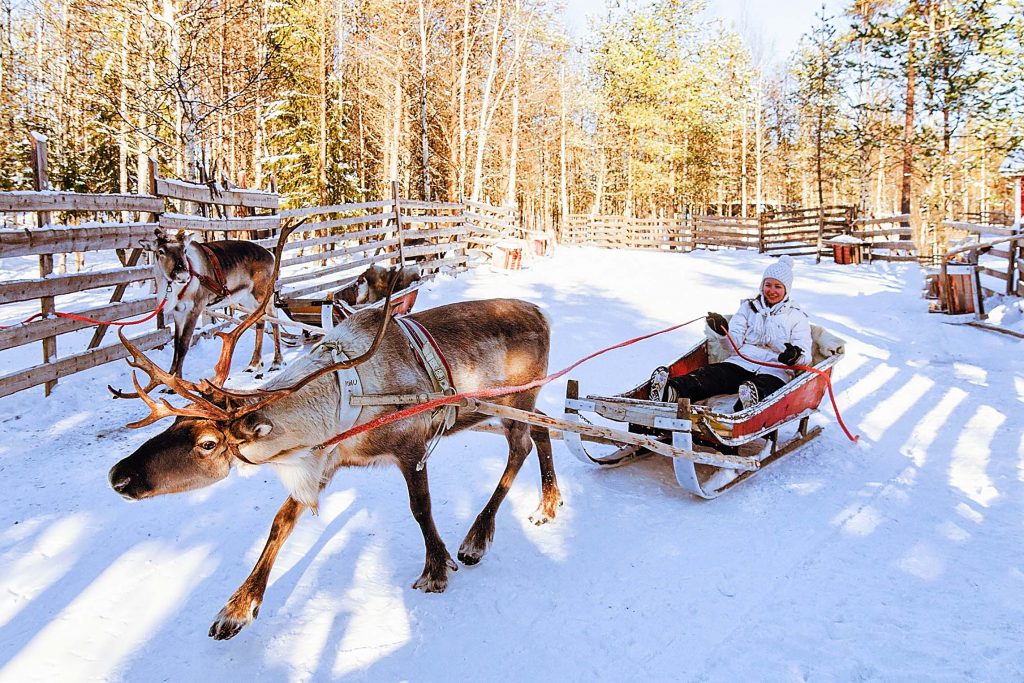 For those seeking some adventure, one of my favorite places is Lapland – specifically Ruka and Kuusamo, near Oulanka National Park. When I visited in February we "hunted" for the Northern Lights by snowshoe one evening, by a sled pulled by huskies the next.  During the day, we went cross country skiing, and successfully tried ice fishing.  On a subsequent trip during June, there were so many things to do: we canoed, went whitewater rafting, rode fat-tire bikes on forest trails, fished for brown trout in a nearby river, patiently watched for bears, and picked wild berries – blueberries, lingonberries and
Ah – heaven. No wonder Finland has been named the happiest country in the world for the past four years!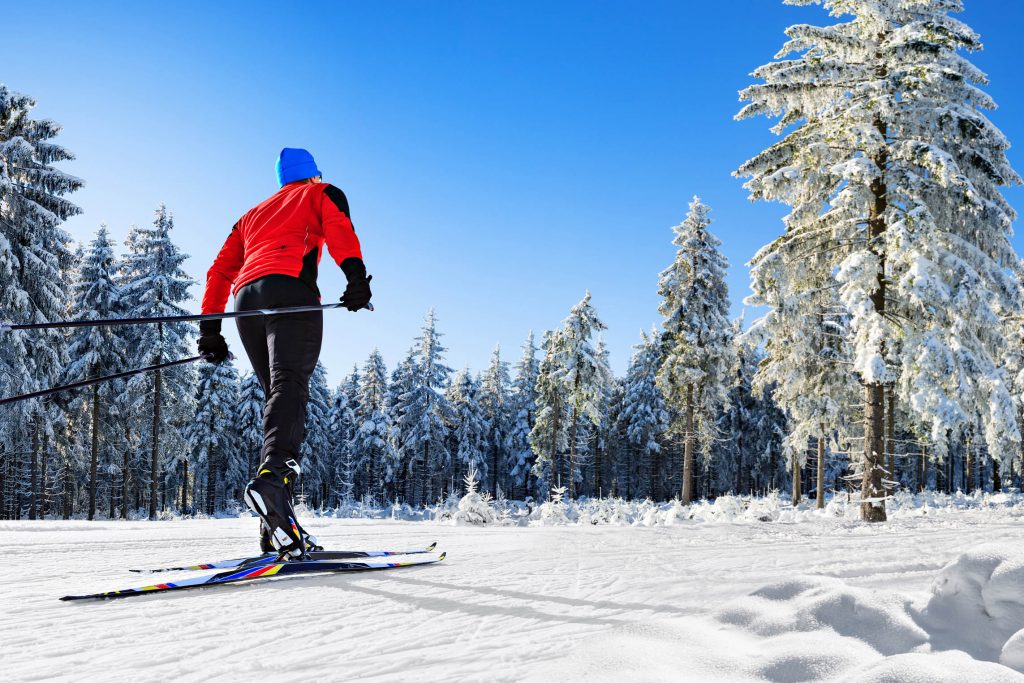 Since 1981, Avanti Destinations has been selling independent travel products and custom-crafted vacations in Europe, North Africa, the Middle East, Asia, and Central and South America. The Portland, Oregon-based wholesale tour operator offers a wide range of FIT components to travel agents only, including air, rail, rental cars, hotels, sightseeing/attractions, transfers, and hard-to-find experiential travel options.  Avanti specializes in hand-picked, locally-owned hotels in both large and small cities and in connecting all the pieces of complex, multi-destination itineraries. The company also creates complete packages for custom groups of 15-100 passengers.
For more information: https://book.avantidestinations.com