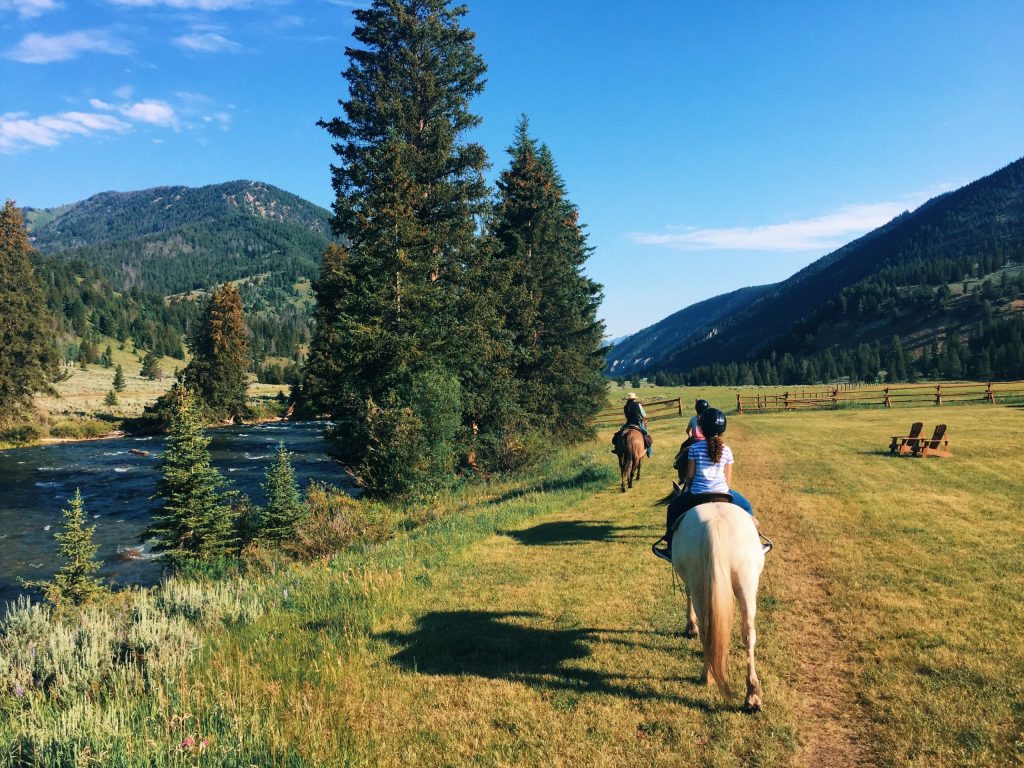 By Melissa DaSilva, President of Trafalgar, Costsaver and Brendan Vacations
I love travel.  It's exhilarating, relaxing and fun… but more than that, I fundamentally believe travel changes you. Experiencing new cultures and meeting people from new destinations broadens horizons, creates connections and teaches understanding and empathy. I want to share this passion and love of travel with my girls. In fact, I am one of the 78% of parents who would rather spend money on a vacation than on holiday gifts.* I'd rather take my two daughters, Chloe (13) and Maddie (10) on trips where they see diverse places, learn about varied lifestyles and of course, spend time with me.
However, like many parents, I am the one who is typically granted the unenviable task of planning, organizing and orchestrating the "perfect" family vacation. Between deciding where to go, how to get there, what to do, where to eat, I am exhausted… I end up needing a vacation from my vacation. It is no wonder that many families opt for an all-inclusive resort or cruise. While these are legitimate options, there is growing popularity in an alternative; to combine both ease and exploration. Where everyone can relax while diving under the skin of a destination– a guided vacation. And better yet, a guided family vacation, by Trafalgar.
These trips are crafted for the entire family, not just the young guests, so each experience is designed to excite and engage travelers of all ages. Imagine tracking fairies in Ireland, battling with gladiators in the Colosseum, rafting through the Grand Tetons or dining in the last occupied castle in Tuscany with a family who can share their history dating back to the Medicis. These are the kinds of included experiences that bring families together while truly bringing to life the culture of the destination.
But the mom voice in my head says, "what about me, when do I get a break?" The beauty of a guided vacation is that all the stress of planning is taken care of. From unique accommodation that includes properties with their own stories to share which make you feel like you are part of the history, to the immersive activities, local meals and guides from the places the trips visit. Every detail is thought of. Literally all you need to do is pack your bags.
The best element of a guided vacation is the Travel Director, particularly, a Trafalgar Travel Director. These highly trained experts, the best in the industry, are with you every step of the way. They are a wealth of knowledge and they know the history, the stories, the legends (and the closest ATM or bathroom). Even more amazing, they are some of the coolest and most fun people you would ever want to travel with. When you have free time and want to explore and find the hole in the wall that serves the best authentic food, or admire a local artist's gallery, your Travel Director will make the perfect recommendation.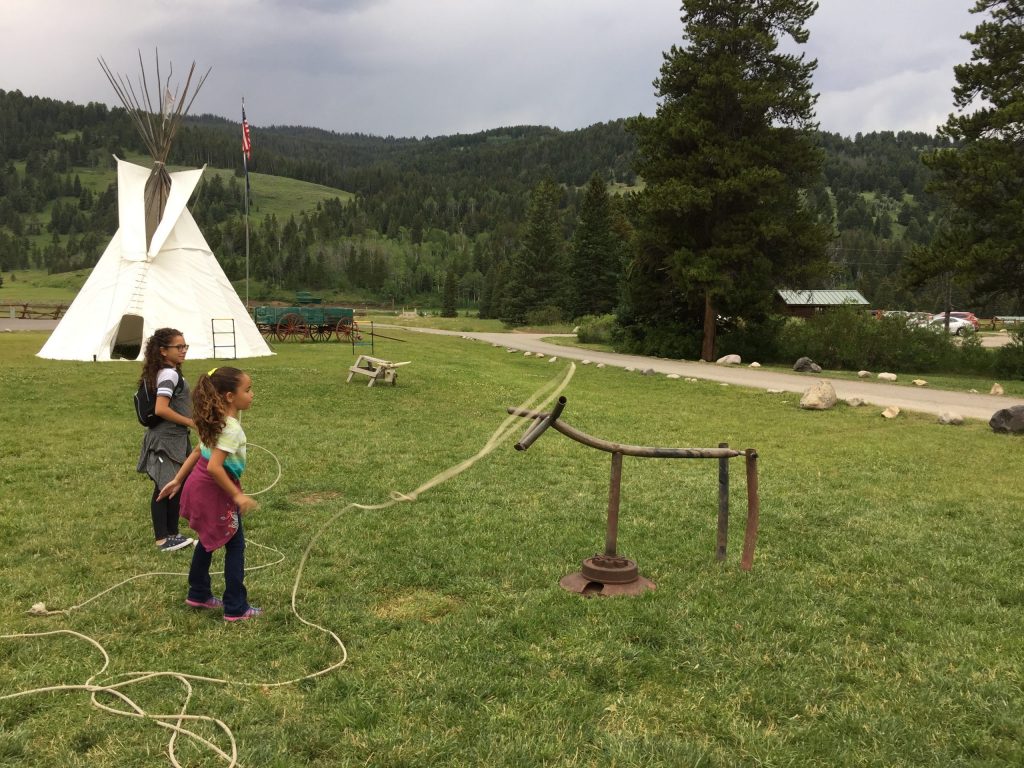 My daughters loved that on our latest trip there were 13 other travelers ranging in age from 6-17. There was always someone for them to hang out with, play soccer between our cabins in Yellowstone and shoot pool with at the ranch in Montana. At the end of our trip all the adults were commenting how behaved all the kids were. But think about it; when do children typically misbehave? When they are bored. I can promise you there was not a minute on our 8-day adventure that a single guest on the trip was bored, especially the kids.
What I took most from my guided family vacation was a sense of connection. Yes, I connected with the people and the places we visited – that I expected, or at least hoped for. But unfettered from the stress and strain of planning and trying to keep everyone happy, by allowing Trafalgar to take care of all the details, I was free to connect with my girls. If you ask Maddie, she will tell you what she liked was that I was "less uptight." Ah, the honesty of a 10-year-old.
Traveling independently, I could never have exposed my family to the amazing people we met or experiences we had. Travelers want genuine experiences that bring them closer to the places and people they are visiting. On guided family trips, you can create connections to culture, learn about these destinations and have truly immersive experiences that are exciting for all ages. With this added layer of discovery, a family trip will be even more rewarding. When you go guided, you gain so much more than you ever expected.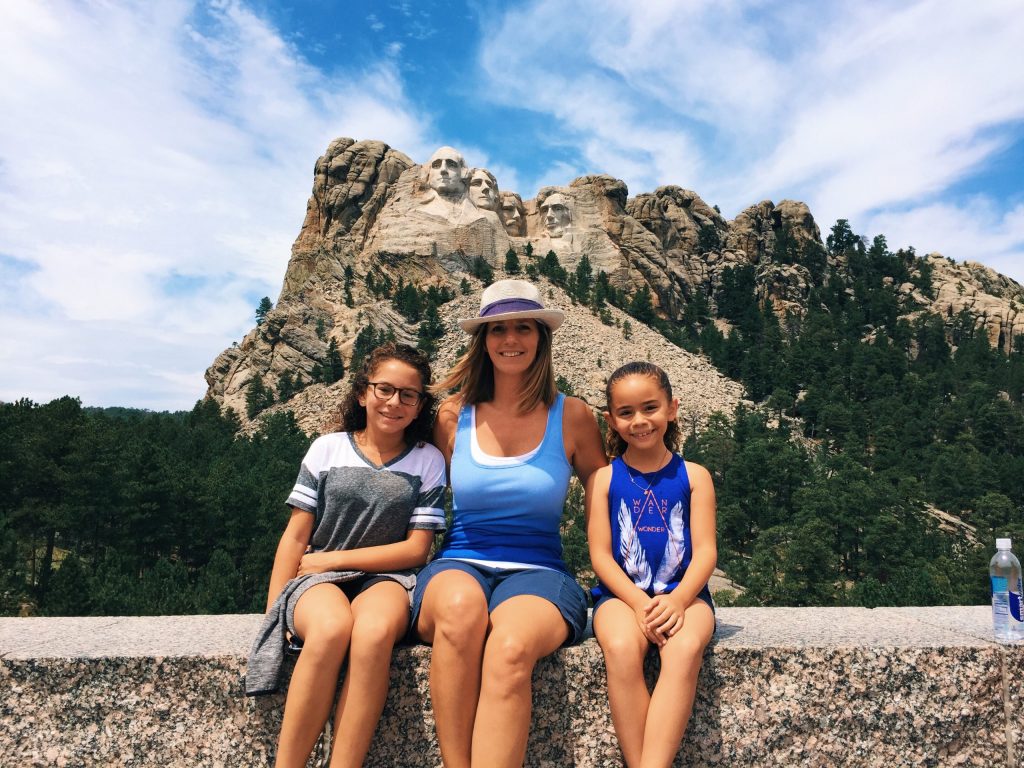 * out of 2,500 parents surveyed in the U.S
Melissa DaSilva is President of Trafalgar, CostSaver and Brendan Vacations and has more than 25 years of experience in the travel industry in both the US and the UK.  
She is motivated by the impact travel has on people and is passionate about inspiring others to experience the Good Life through travel and the connectivity of those shared experiences of adventure, exploration, learning and laughter. An avid traveler herself having been to more than 50 countries, Melissa has shared the travel bug with her husband and daughters.  Their next trip is European Wonderland this summer!