9 ways to preserve the polar regions for future generations
Aspiring polar explorers learn about sustainability and conservation on polar voyages with Quark Expeditions
By Doug O'Neill, Quark Expeditions 
It was one of those travel moments that was both Instagram-perfect—yet simultaneously soul-stirring. I stood on the deck of Ocean Adventurer as it sailed into Krossfjord, a 30-km long fjord on the west coast of Spitsbergen in Norway's Svalbard archipelago. Most of my fellow passengers were at breakfast so I had the deck to myself, with my camera at the ready, my eyes peeled on the horizon for my first glimpse of Lilliehöök Glacier, and my ears alert for the signature thunder of glacier calving.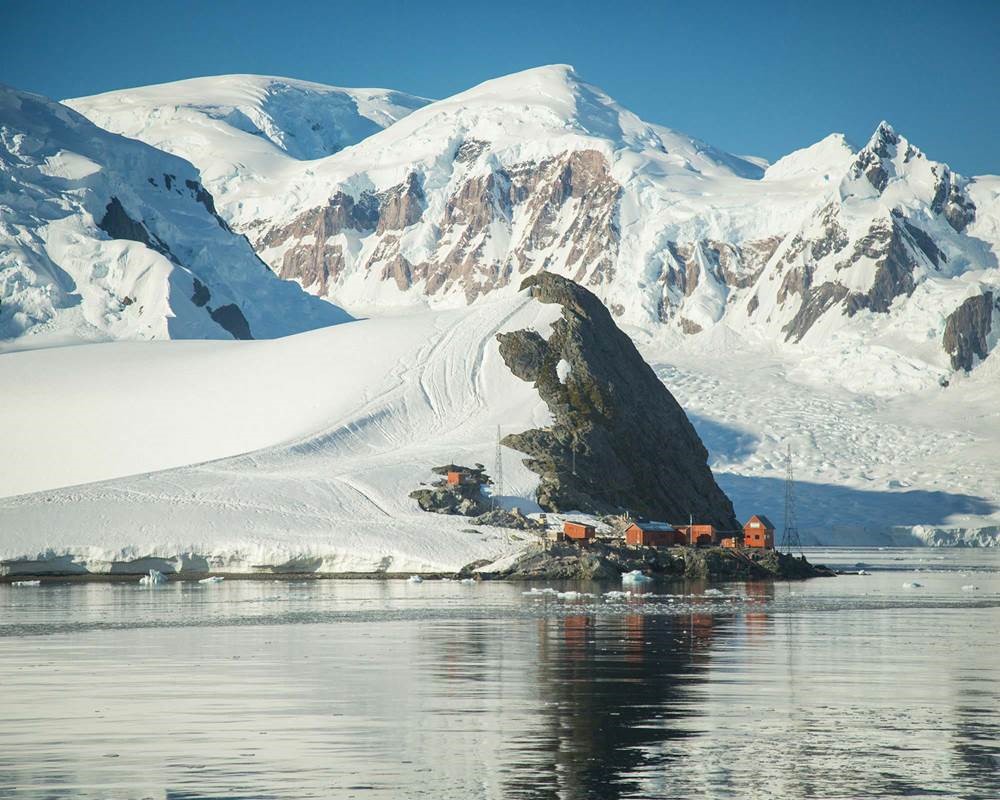 In the midst of all that anticipation of nature's drama unfolding before me, I was suddenly overcome with a sense of quiet, a stillness that brought with it a razor-sharp clarity of my surroundings.  My mind began to run through an inventory of every stunning image I had experienced in the days leading up to this moment: the sculpted icebergs, the expansive glaciers, the snow-capped mountains, the long-abandoned historic sites, the polar bears prowling along the ice edge, the reindeers that cantered past me when I was on a shore landing, the walruses that gazed at me as I kayaked 30 metres away, of the whales spotted from the ship, and of cliff-tops covered in thousands of nesting Brunnich's guillemots.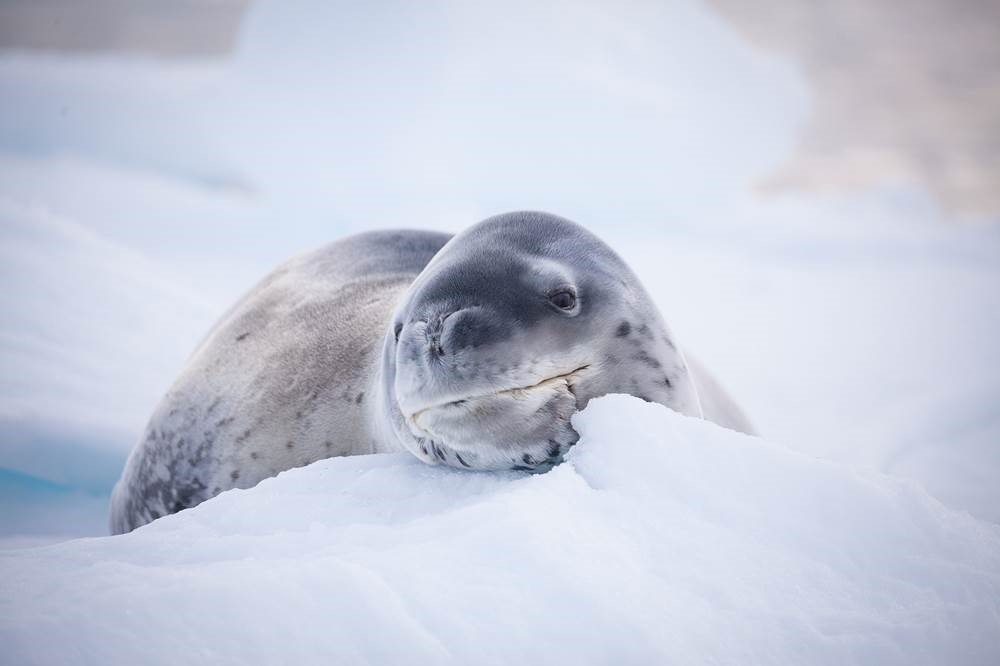 And in my private polar epiphany, I was overcome not only with an intense appreciation for this pristine polar wilderness before me but also with a desire to protect it for every future visitor who came after me.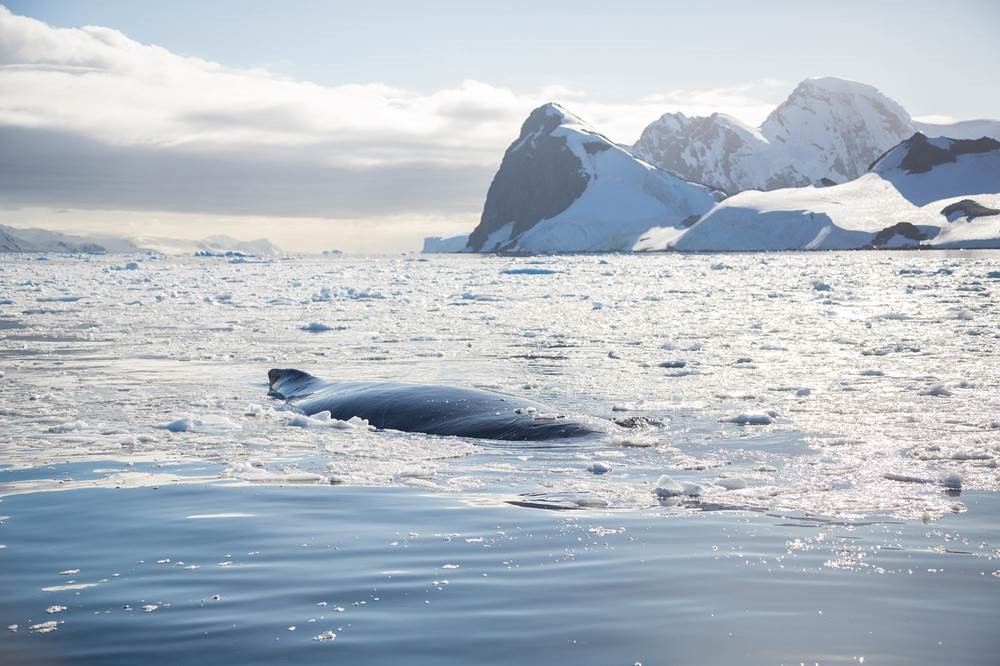 This realization was by no means unique to me—it's a moment shared by many who visit the Arctic or Antarctic. And this raised a fairly basic question: what can guests do to help preserve the pristine polar regions?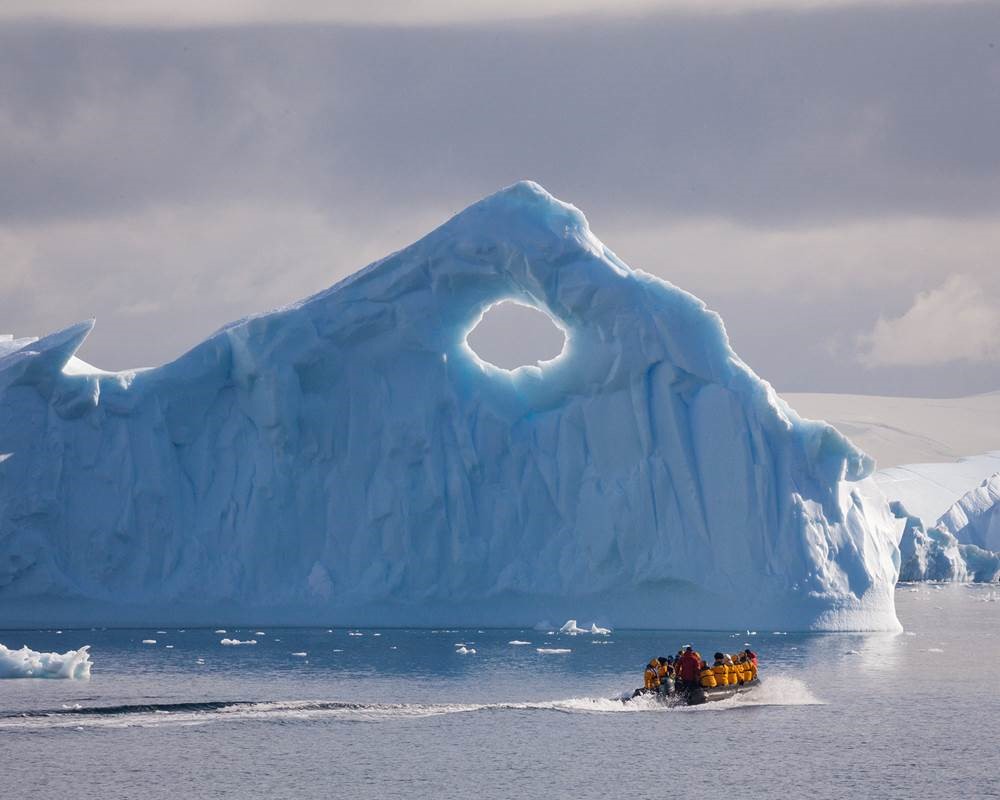 For this answer, I turned to my colleague, Lyndsey Lewis, Operations + Sustainability Manager at Quark Expeditions, a long-time sustainability advocate and one of the forces behind Polar Promise, Quark Expeditions' holistic sustainability framework for protecting the polar regions.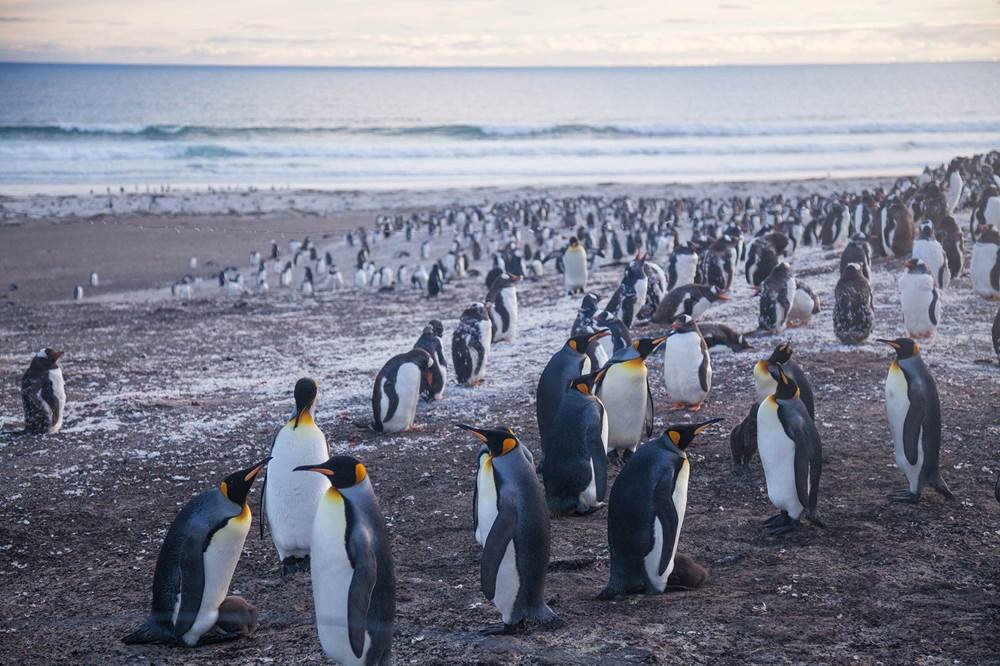 9 ways to be kind to the planet on your next polar voyage 
By Lyndsey Lewis, Operations + Sustainability Manager 
Pack and use only reusable bottles (the only option when on a voyage with Quark Expeditions), coffee cups and reusable bags that you can take home with you.
Choose refillable toiletry containers or non-plastic packaging that are free of microbeads. Your Quark Expeditions cabin is equipped with refillable dispensers of body wash and shampoo.
Don't introduce non-native species. Pack clean gear, including clothing, footwear, and bags. Decontaminate boots before leaving and upon returning to the ship by using the provided Virkon disinfectant bath.
Bring a reusable waterproof bag to protect your camera and/or phone from the elements. (Avoid single-use plastics at all times.)
Don't dispose of waste during shore landings. Where waste is unavoidable, bring along a reusable bag and carry the waste back onto the ship to be disposed of properly.
Support local communities in the Arctic: Purchase goods from local artisans during community visits in the Arctic, but don't purchase important goods like groceries and supplies as stock is limited and deliveries are rare.
Follow the environmental and conservation guidelines established by the International Association of Antarctica Tour Operators (IAATO) and the Association of Arctic Expedition Cruise Operators (AECO), who outline strategies, policies and behaviors to protect the polar regions.
Place a bid during our onboard auctions: proceeds from our onboard auctions support polar research and conservation groups.
Become a Polar Ambassador. Talk to one of our Expeditions Team about becoming a Polar Ambassador.  This program teaches you how to make changes to reduce your carbon footprint every day. It's also your way of educating your respective communities on the importance of protecting the majestic polar regions.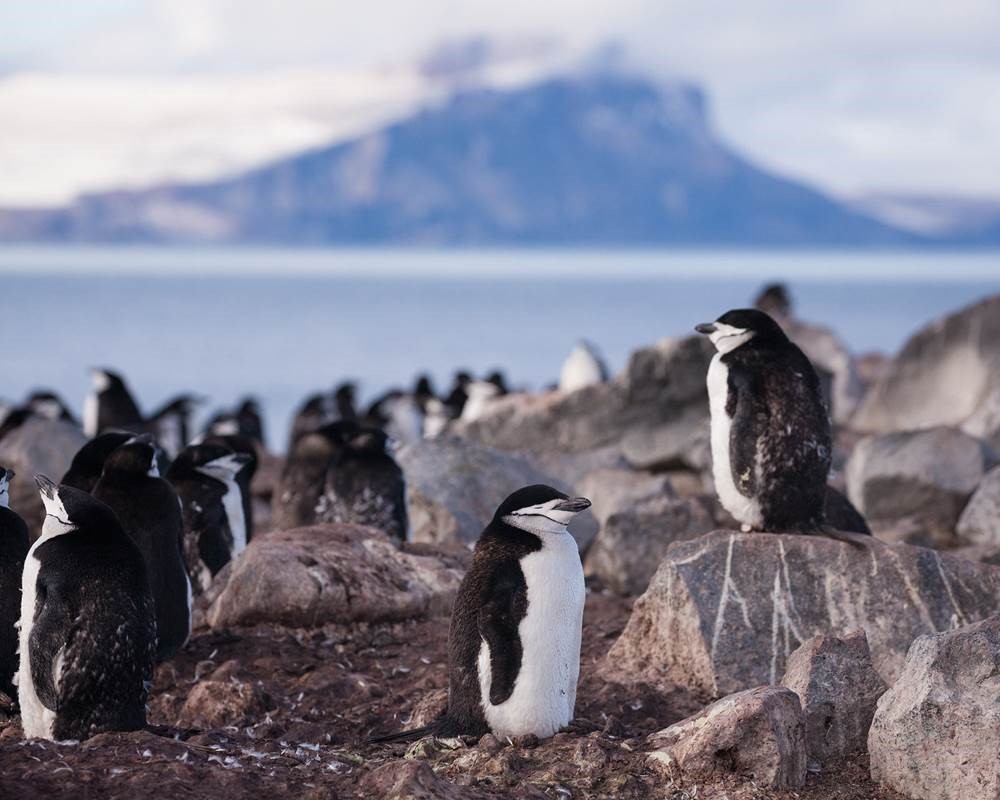 Quark Expeditions is the leader in polar travels. Quark Expeditions has been taking global travelers on immersive journeys to the Arctic and Antarctica for almost three decades.