5 Easy Ways To Be A More Responsible Traveler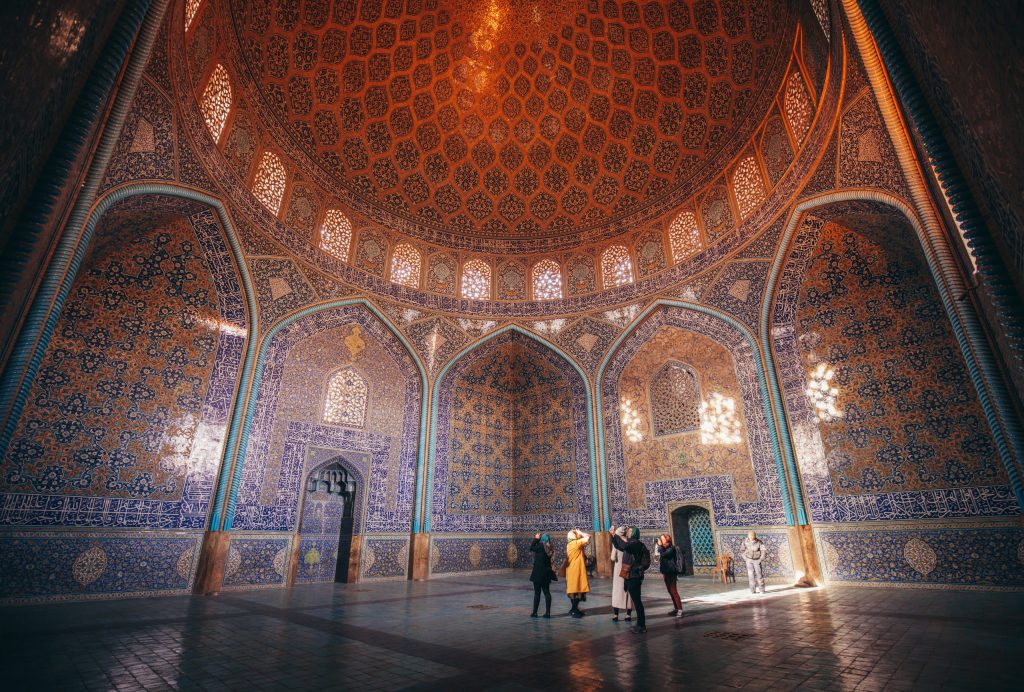 One of the first steps to traveling more responsibly is to conduct pre-trip research. It's important to familiarize yourself with the country – including its religion, the local rules and values, and the cultural and social norms – to learn what is appropriate behavior while you're visiting.
During your research, you should consider tour operators and travel companies that support the local economy by using local guides and supporting local businesses, hotels, restaurants and other services. Book with companies that have strict sustainability and animal welfare guidelines and who also give back to local communities, to ensure you are traveling in the most responsible manner and also using your holiday as a force for good.
Offset Your Trip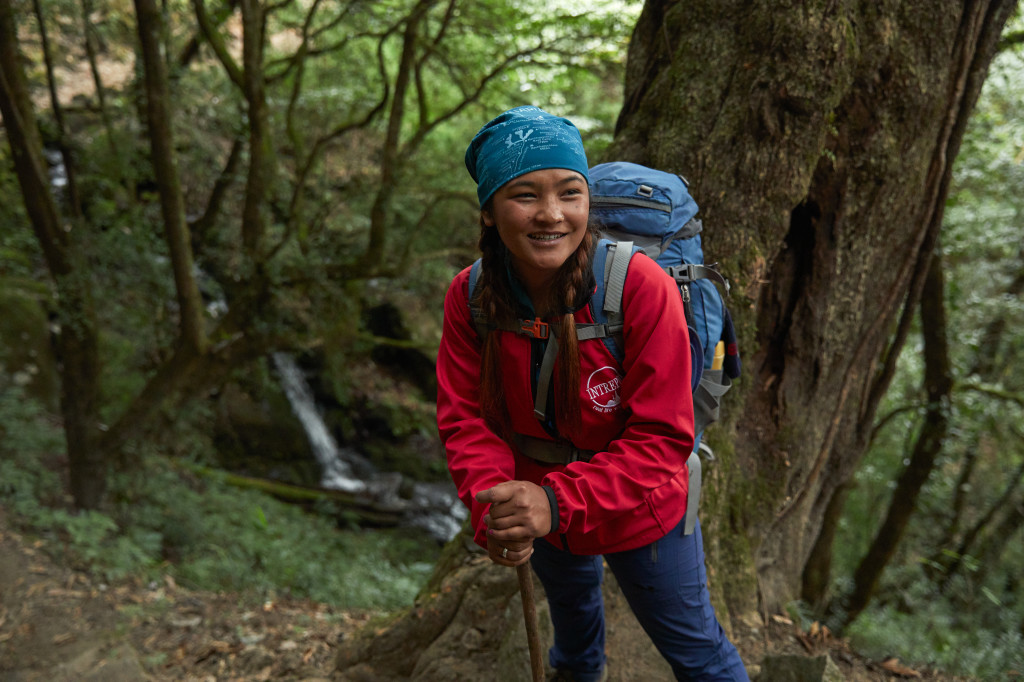 While tourism is responsible for about eight percent of global greenhouse gas emissions, it is also responsible for a lot of good in the world. Travel allows us to learn about other cultures and their everyday lives and challenges, brings income to communities that rely on tourists and makes us all more open-minded.
Instead of choosing to not travel, consider reducing your footprint and offsetting the impact of your travels. Some airlines offer you the opportunity to offset your flights, and you can also choose to travel with carbon neutral companies who will offset your trip on your behalf.
For instance, for less than the cost of a Netflix subscription, you can commit to a subscription service that helps the planet, through the company Offset Earth. Starting at $6.50 per month, you can part of the climate crisis solution. Offset Earth partners with climate projects all over the world to offset carbon emissions on behalf of subscribers and, as a bonus, plants trees. By committing to a subscription plan via the Offset Earth x Intrepid page, Intrepid Travel will match subscribers' tree for tree, meaning for every tree planted through Offset Earth, Intrepid will plant one too, effectively doubling your offset contribution.
Behave Like a Traveler, Not a Tourist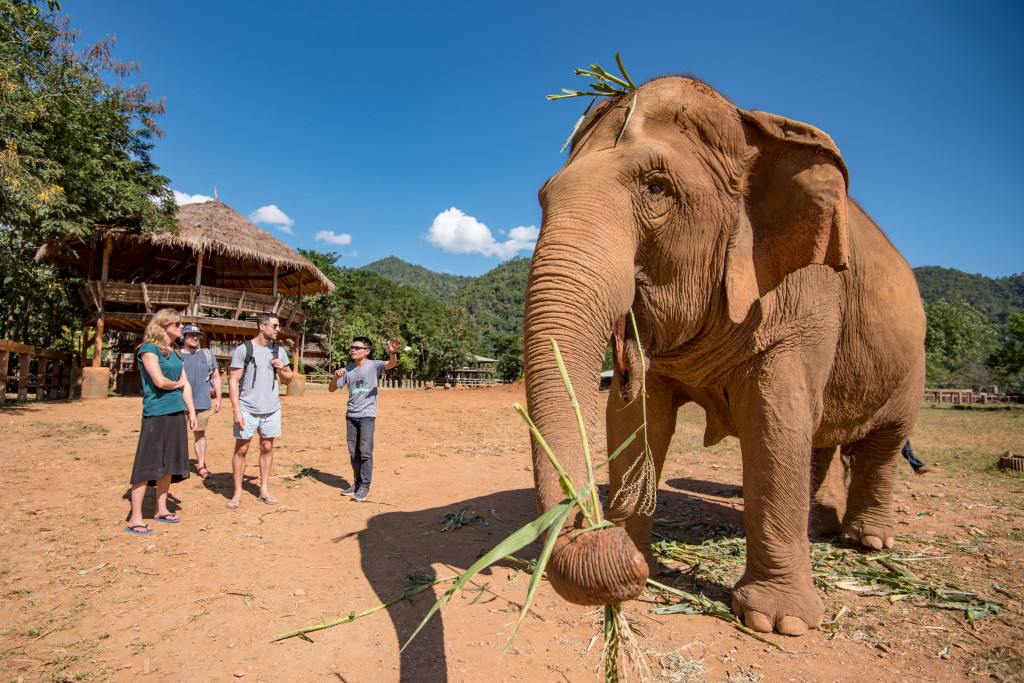 While it might be okay for you to act or wear what you please at home, in many countries it is disrespectful to show too much skin or do certain things in public. Using a tour operator that employs local guides to assist you along the way is a great way to learn more, but it's good to follow a few basic rules too. As a rule of thumb, travelers should abide by the following:
Be prepared to cover shoulders and knees and remove hats when in traditional areas and places of worship.
Always ask permission before taking photos of local people.
Don't participate in direct interaction with a wild animal, such as riding elephants, or support any attractions in which animals are used for performances.
Support Local Businesses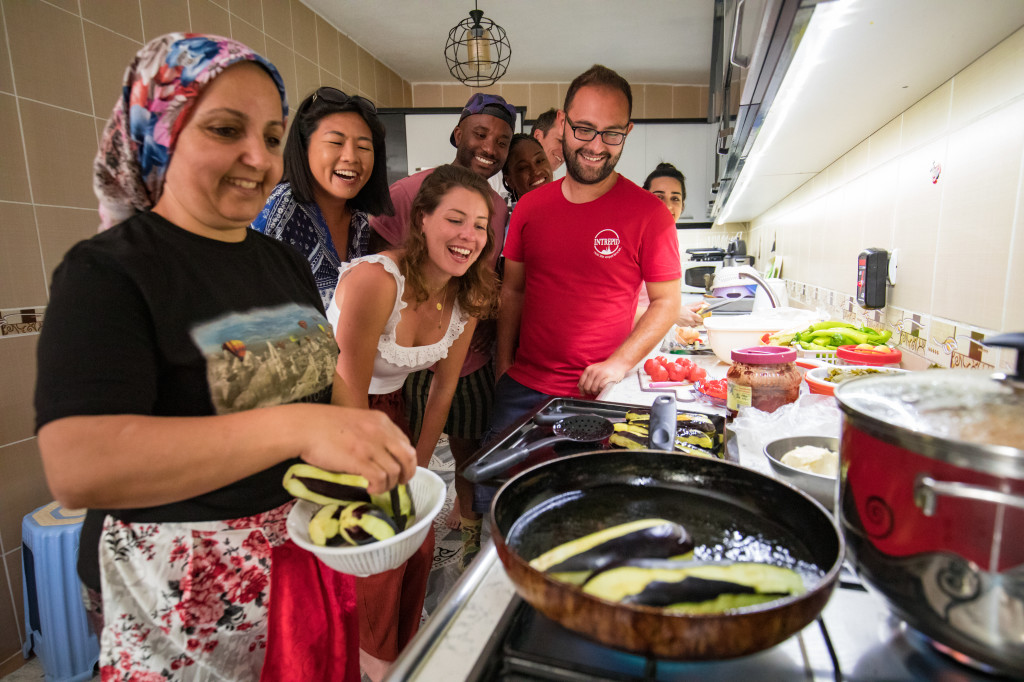 By choosing to invest your money in local services you are putting money directly into the local economy and supporting local families. Eat local food, use public transport, hire a bike or walk where convenient – you'll meet local people and get to know the place. Shop from traditional artisans and for locally made products, helping keep traditional crafts alive and favor local products over imported items. By default, you're also lowering your carbon footprint since the businesses are likely to source their supplies locally. Not only is this style of travel responsible, it will also make your travel experience that much more authentic.
Leave Nothing Behind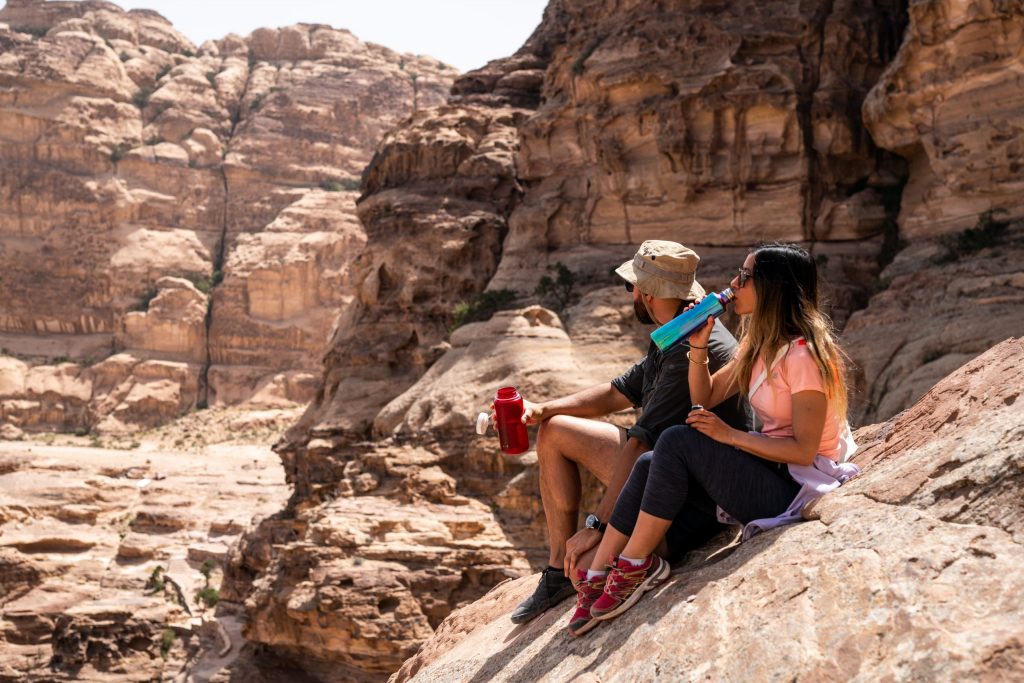 Minimizing your waste and impact is one of the easiest ways to be a responsible traveler. Travel with some basics: a reusable cup, a water bottle, a metal or bamboo straw, reusable cutlery, and a fabric shopping bag. You can even buy water purifiers that filter out harmful bacteria, making bottled water less necessary. Plastics and other products aren't biodegradable, so it's important to be mindful of how much waste you're producing and ensuring it's being disposed of properly. Take care of the environment as you would your own home.
Intrepid Travel is the worlds largest B Corp certified adventure travel company. The company offers more than 1000+ trips in more than 120 countries and on every continent. A world leader is sustainable small group adventures, all of Intrepid's trips are carbon-offset and designed to truly experience local culture – to meet local people, try local food, take local transport and stay in local accommodation. For more information: www.intrepidtravel.com