For Queen and Country: How Has Travel Changed in 70 Years?
By: Katie Thompson – Marketing Manager at The Group Company
---
This content was written prior to the sad passing of Her Majesty the Queen on September 8, 2022. As a recipient of The Queen's Award for Enterprise in 2018, The Group Company has been particularly affected by this tragic event. We would like to express our sincerest condolences to the Royal Family and wish King Charles III well in his new role.
---
From natural disasters to economic collapse, few industries are as resilient as travel. While the last two years have brought about perhaps the biggest changes in travel we'll ever see, they are by no means the first.
In 2022, the United Kingdom paid tribute to Her Majesty the Queen, who celebrated 70 years on the throne. It's a fitting metaphor for the travel industry itself – remaining strong as the world continues to pose ever more challenges.
Her Majesty's Jubilee celebrations were watched by more than a billion viewers around the world. It gave us time to reflect not only on her reign, but the changing state of the world around us. So, what have we learned from the last 70 years, and what can we expect to change?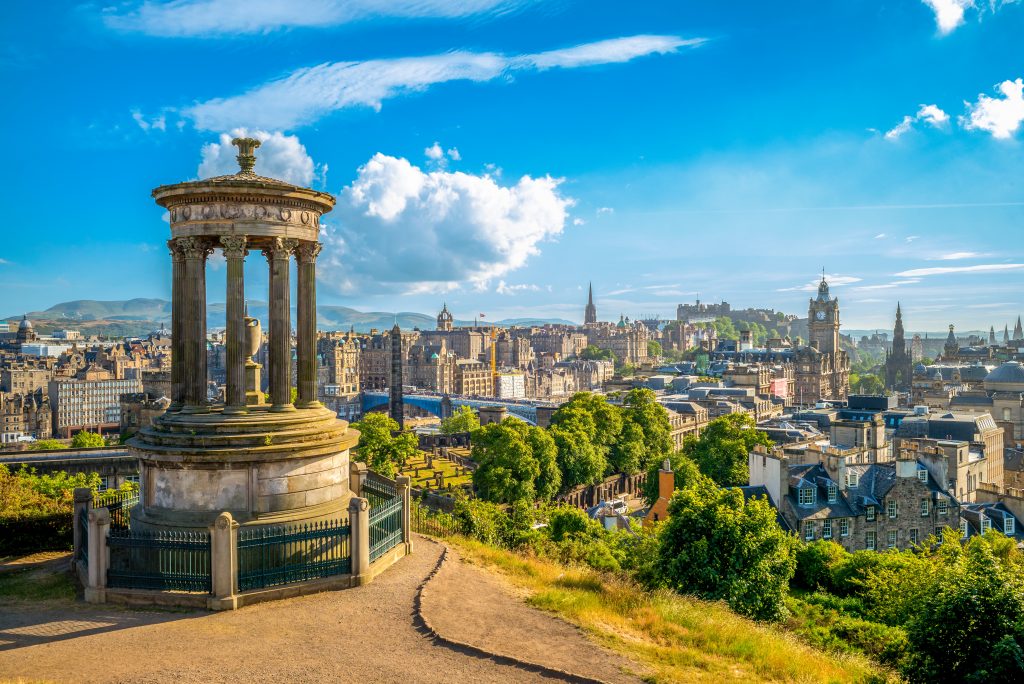 From the golden age onward
Back in 1953, the world was immersed in the "golden age of travel." It was a luxury, with air travel being likened to a 5* hotel experience rather than a journey. Picture silver service, smoking on planes and up to six inches more legroom.
Of course, while these "luxuries" are no longer common, we have more affordability and flexibility. In fact, in the period between 2000 and 2010, international arrivals to the US almost doubled – echoing the post-war economic boom between 1950 and 1980.
Our choice in travel diversified, too. Since the start of Queen Elizabeth's reign, for example, international interest in Asia and the Pacific has steadily risen. Modes of transport have also changed. In 1972, the launch of InterRail spelled a boon for European tourism. Meanwhile, Japan's Shinkansen "bullet train" and Shanghai's Maglev reach eye-watering speeds.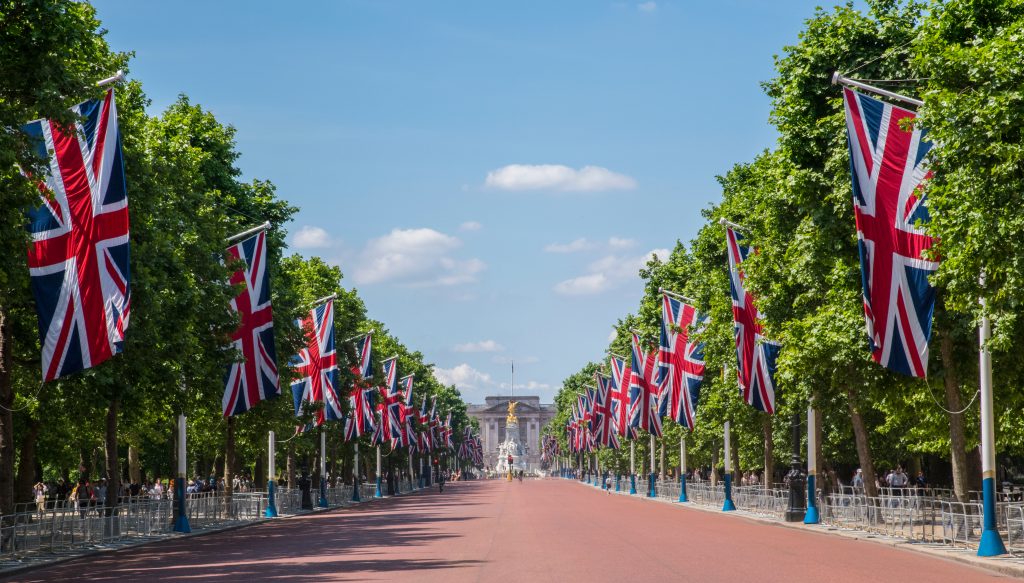 Access to travel
In the last 70 years, travel has become more accessible the world over. InterRail opened up new opportunities for young people, while one in five of us now travels for business. The advent of low-cost airlines has helped. In the 1950s, just 2% of the UK population would travel abroad – compared to 56% today.
As ever, technology has had a huge role to play in improving our access to travel. Terrorism threats saw a 33% decline in air travel at the turn of the century. Today, flight safety and security are at their peak, thanks to full-body scanners, e-passport gates, and advanced luggage scanning.
Likewise, we are traveling more because we have more knowledge. In the UK, for example, 1969 saw the introduction of the Development of Tourism Act. Since then, Britain has launched marketing campaigns in more than 22 countries. A stand-out campaign in 1994 encouraged US travelers to commemorate the 50th anniversary of D-Day.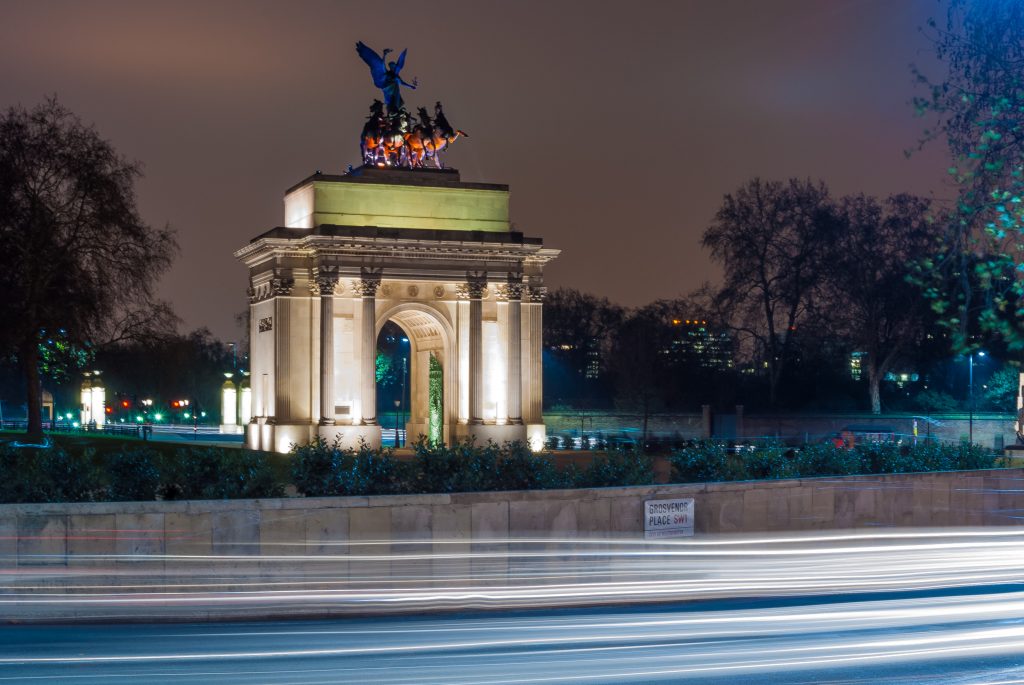 What do we want from our experiences?
Another key development in travel is changing consumer tastes. Back in the 50s, "traveling like a tourist" was very much the norm – often leading to stereotyping and poor experiences.
Today's traveler wants to "live like a local," underpinned by other trends such as sustainability and social consciousness. Younger generations are embracing authentic experiences, and so too are groups. At The Group Company, founded in 2006, we have noticed an upward trend in these "experiences" – for example, international cooking classes.
Travel today is not simply for leisure, but to experience, transform, and learn. We're also making our decisions based on factors such as green travel, opting for lower-carbon flights or electric rental cars.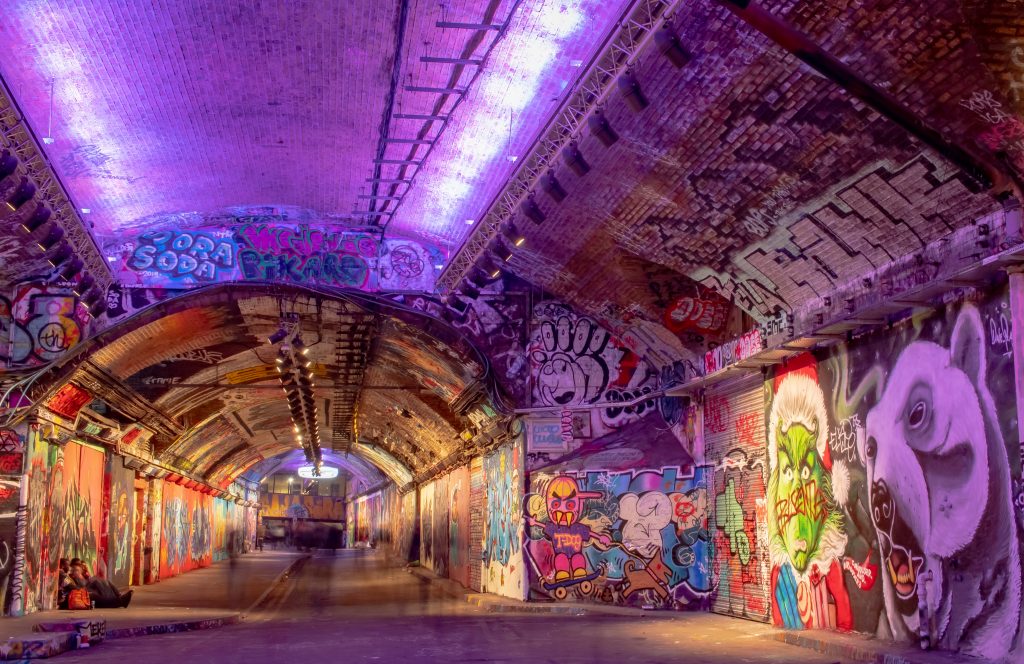 What's next for the world of travel?
Seventy years is a long time in travel, and there's no doubt that the next will be even more transformational. Technology is enhancing our connectivity, our browsing, and our access to never-before-seen destinations. In the coming years, we should expect developments such as:
Hygiene as a marketing tool: from hotel rooms to beaches, cleanliness is a key concern
Shrewder searching: augmented and virtual reality will aid travel campaigns
Green travel: price may not be as influential a factor as concerns like carbon emissions.
One thing that has stayed consistent for 70 years, however, is the need for good customer service. Social media and third-party review sites are helping customers connect on a deeper level.
Travel has had its highs and lows in the last seven decades – but customer service will always be consistent.
All Images: ©Adobe Stock
About The Group Company
The Group Company is a UK-based wholesaler working with tour operators throughout the US, UK, and Europe. We provide tailor-made touring itineraries throughout these three destinations, working exclusively with groups. We sell to tour operators only, contracting all suppliers directly for a fast response, competitive rates, and outstanding customer service. With more than 15 years' experience, we make group travel easy for our clients.