By Ben Schuyler, AFAR Ambassador
There's no doubt about it—something really is so romantic about being in Paris. It's the "city of love" after all, but I'm not talking so much about affectionate romance. I'm talking about the city's ability to take you to a different reality, to transport you to a different time. As a travel photographer, I find myself experiencing the "losing of oneself" to a place fairly often, but my experience in Paris and the surrounding villages along the Seine River were in a league all their own.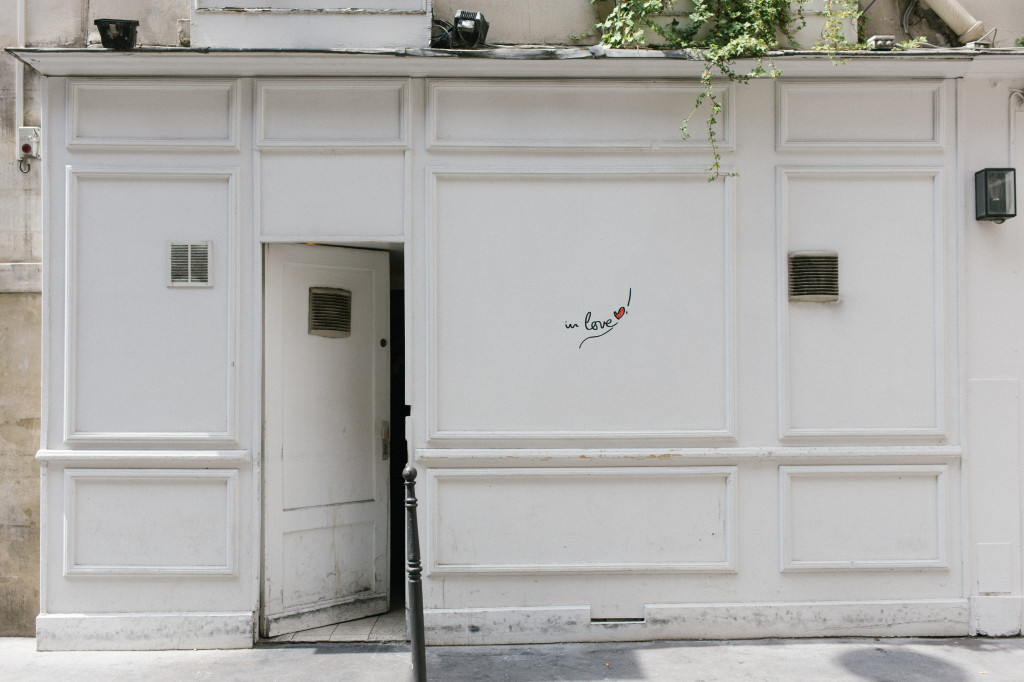 My wife and I chose Paris as our honeymoon destination, as so many other newly married couples do. We had originally entertained the thought of venturing to a tropical beach for a week doing nothing but drinking Pina Coladas to excess and eating endless amounts of fish tacos, but ultimately chose to seize the opportunity of travelling the Seine with U by Uniworld—a boutique cruise line geared towards the "young at heart" – after reading more about their trips. Our time to travel was limited and we wanted to cover as much ground as possible since neither of us had ever been to this area of France. I'll be honest that taking a cruise wouldn't usually be of interest to me, but the ability to see so many places without being surround by huge amounts of fellow travelers hooked us.
We embarked on our journey with a small list of recommendations from friends who had been before. Aside from those select places our schedule was at the mercy of our "U-Hosts", incredible culture guides from the cruise that led our excursions or connected us to an incredible cast of experts on different significant topic. From a list of over a dozen "U-Time" options, we chose a handful of activities that related to our interests in food, art, and the outdoors.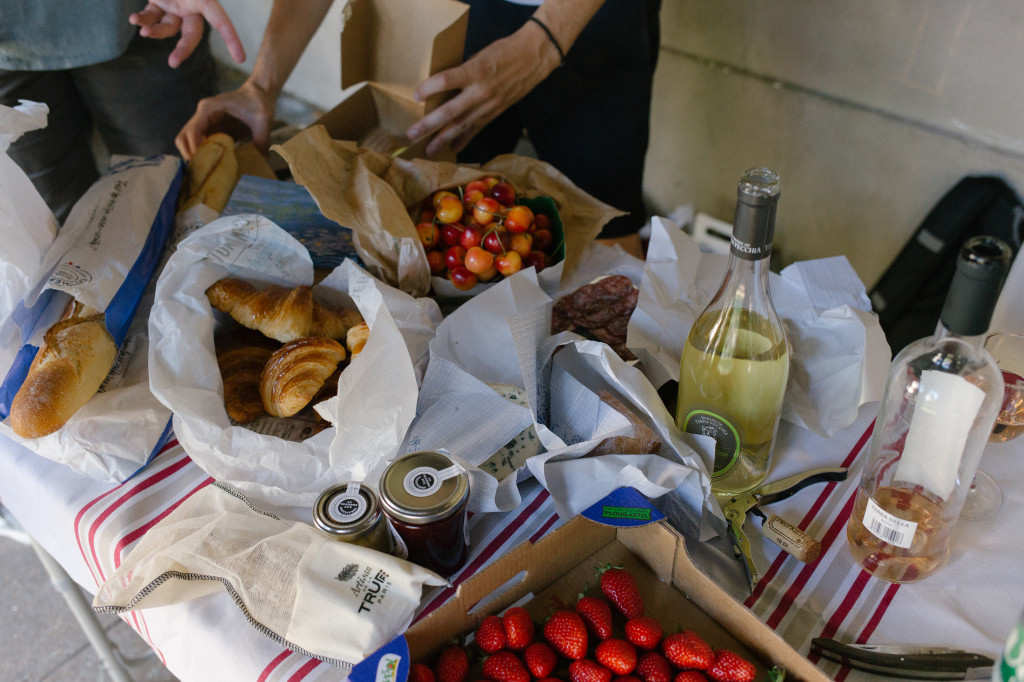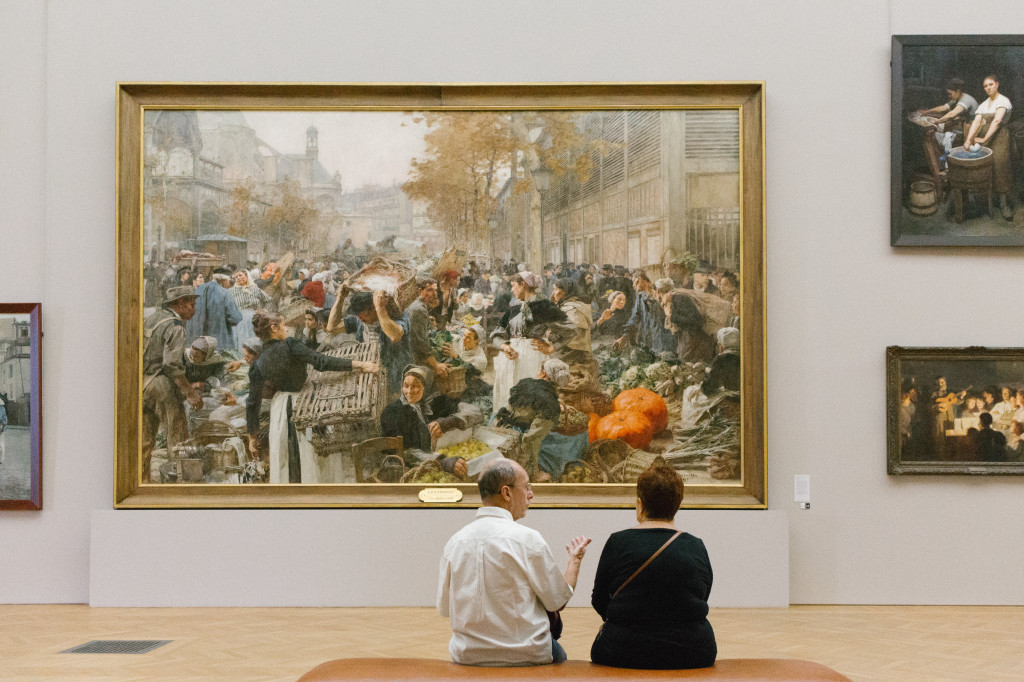 On the top of my personal list of places I'd long wanted to visit were the cliffs of Etretat—beautiful limestone cliffs towering over the shore of the English Channel. These stone monoliths have been topics of lore from Viking ages to the modern times. Standing on the edge of the shore felt like staring off at the end of the world. Monet had painted these cliffs on numerous occasions, attempting to freeze these scenes in time. My wife and I walked along the sun-bleached stones, picking up a few to bring home as earthen souvenirs.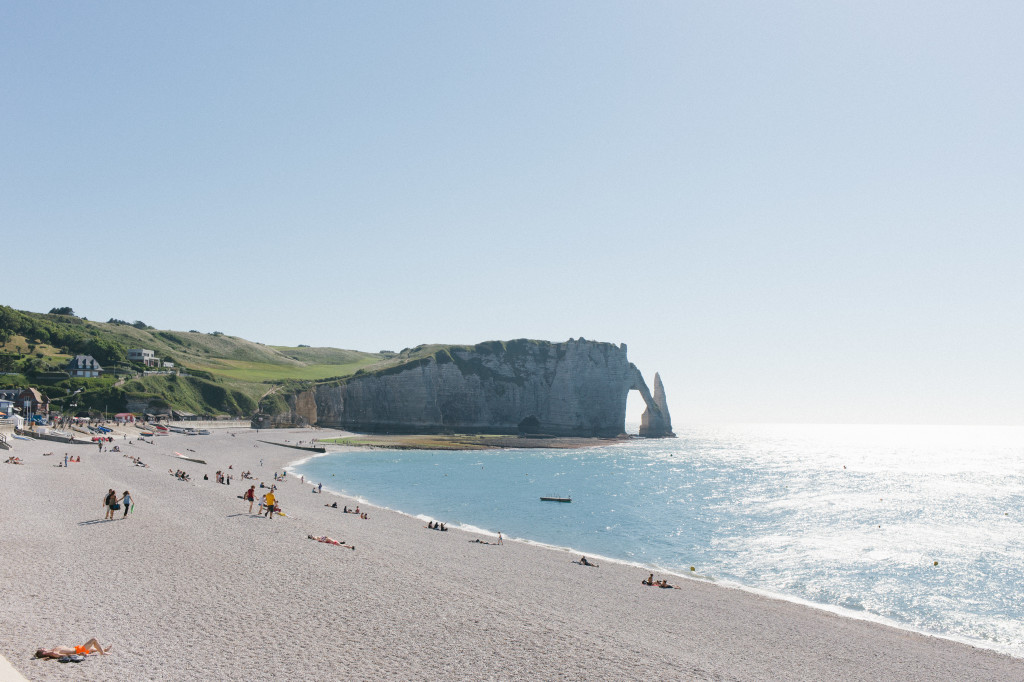 While traveling to the coast, we weaved through the Normandy region—an area known for its biological diversity and rich farming conditions. Manoir D'Apreval—an organic apple orchard specializing in producing organic cider, Pommeau, and apple brandy. Each sip was a refreshing taste of the history of this land.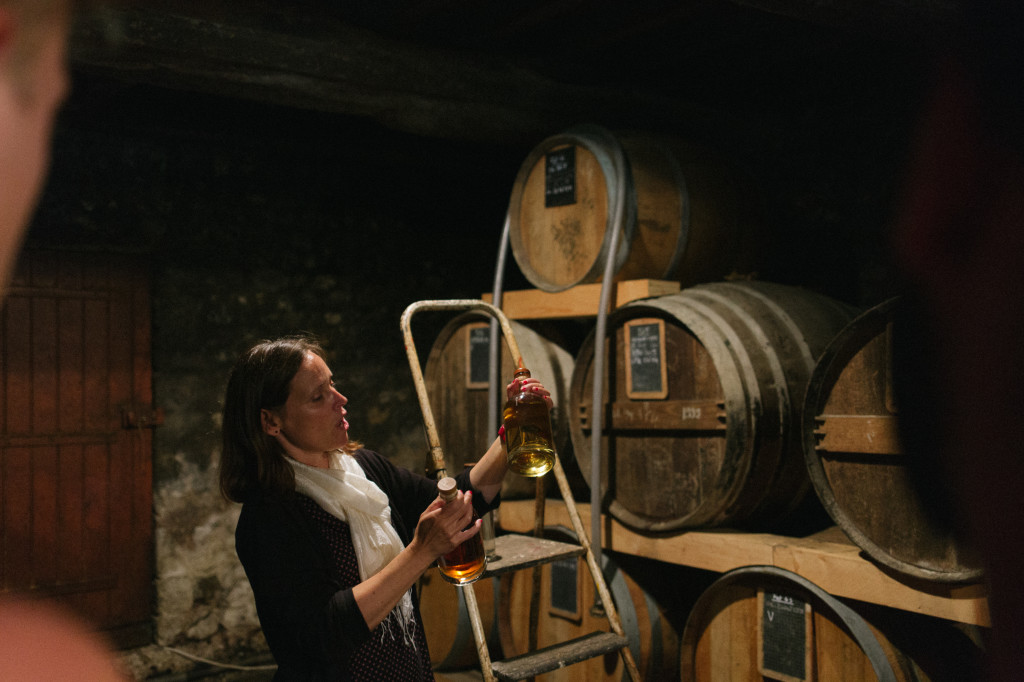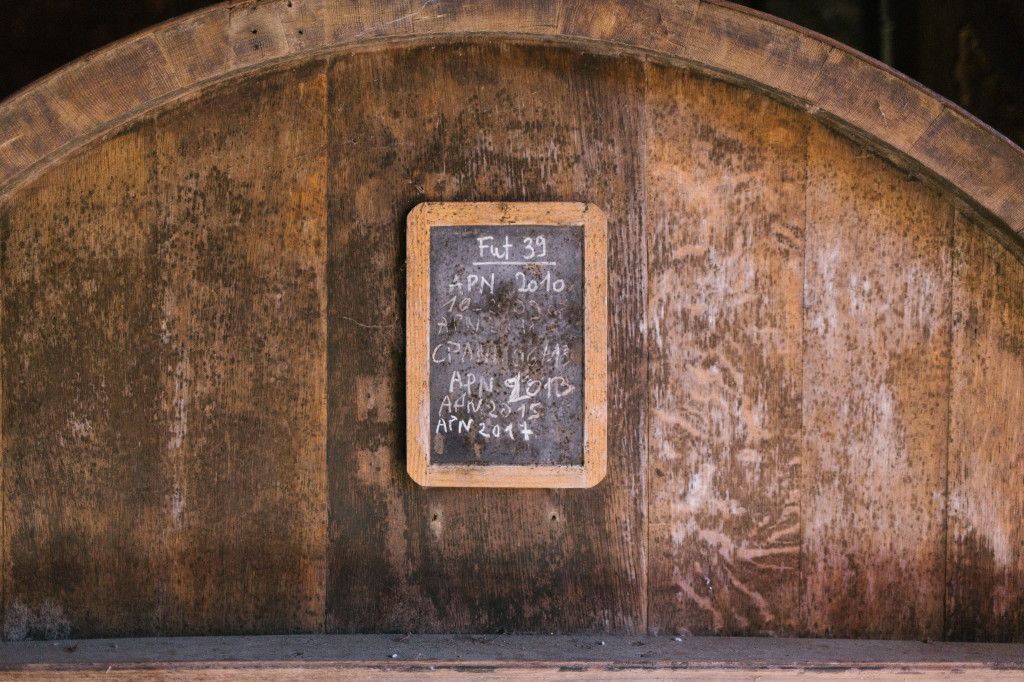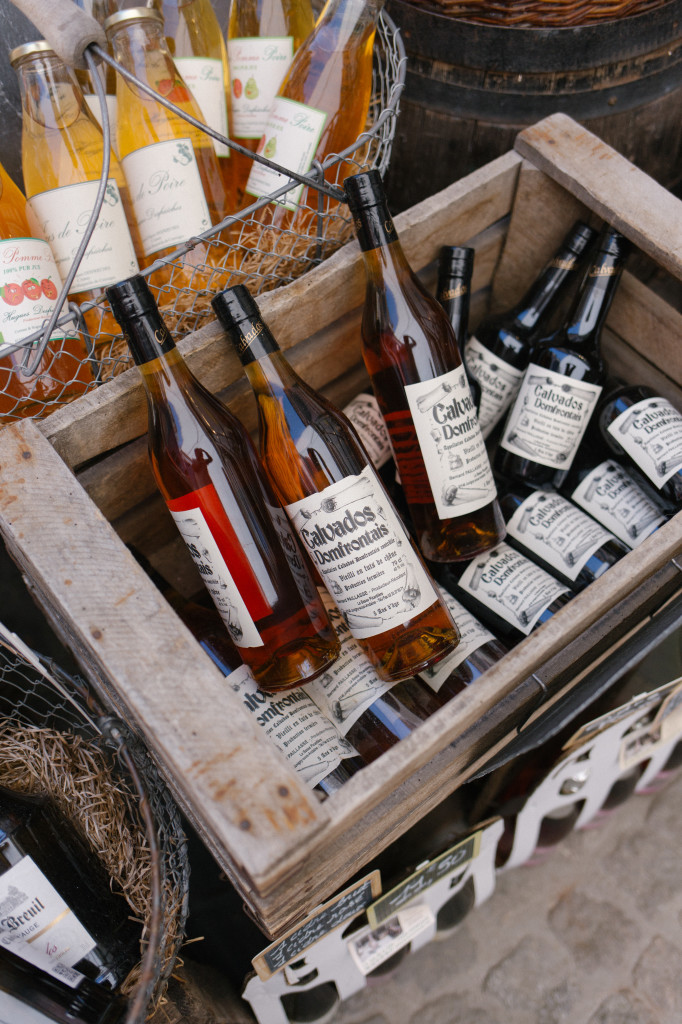 Rouen shone as one of the gems on the Seine. Each corner revealed layer after layer of history and beauty. Gros-Horloge, one of the oldest astronomical clocks in France, sits in the middle of the old city and has been running since the middle ages. The Rouen Cathedral features a nightly light show at 10pm telling the story of the new creation and Viking invasion of France. Julia Childs once called her dining experience at famous French cuisine restaurant La Couronne "the most exciting meal of my life," which we affirmed with our meal of gazpacho and veal.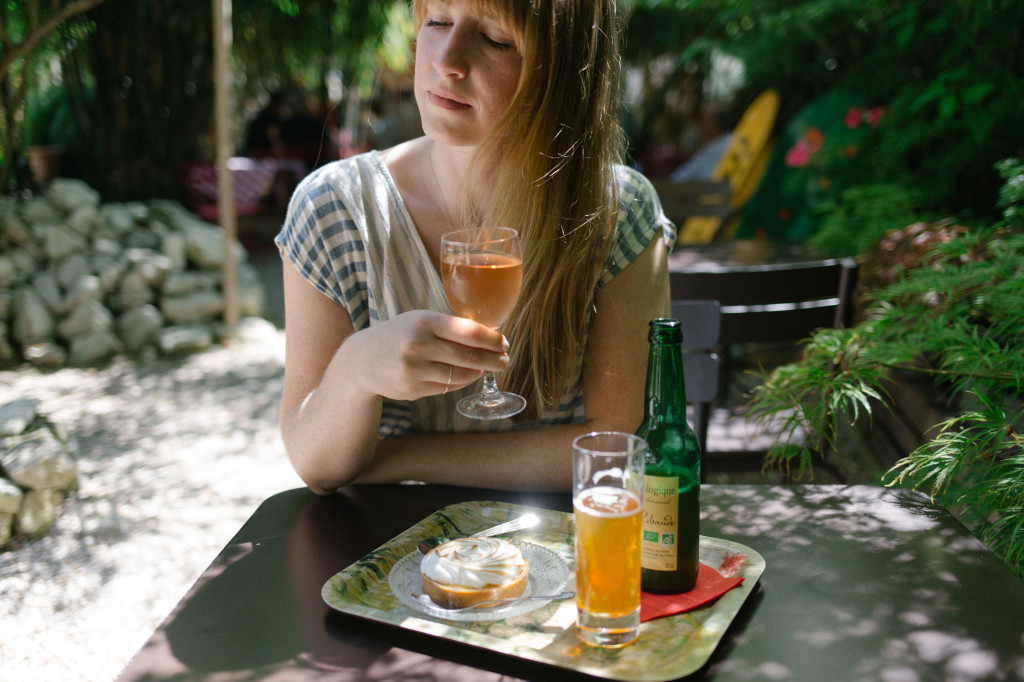 The romance of the Seine is undeniable and endless and best experienced with open hands. Find the few things you HAVE to see, and with the rest just let their ancient stories draw you in.
Interested in learning more about Ben's journey? Read more about it on AFAR.com and check out U by Uniworld's The Seine Experience.
A Pacific Northwest native, Ben has spent his life drinking coffee, hiking the Cascade Mountains, and breathing the salty air of the Puget Sound. Ben's inspiration includes dirt roads, flora, and fauna, and his photographs capture a sense of adventure in warm colors that produce an ambient nostalgia. He recently traveled America to document mobile living: When the Road Is Home.