Drum roll please…the hottest destination of 2019…is Italy!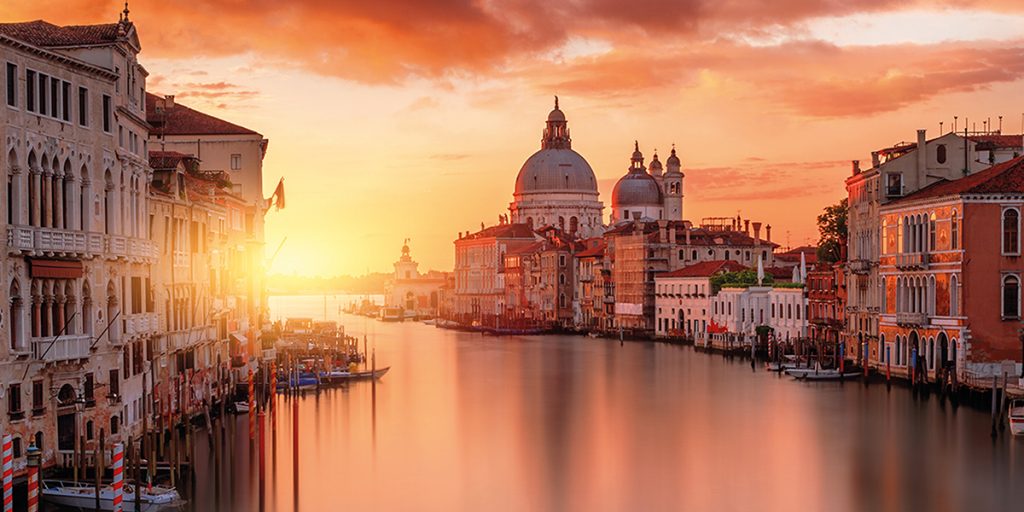 Credit: Insight Vacations
That's according to a recent survey conducted by PricewaterhouseCoopers LLP (PwC) for the tour operator members of the United States Tour Operators Association (USTOA). With Italy leading the pack, the top 10 "hot" destinations for this year include Iceland, which ranked second, followed by Japan, Vietnam, Australia, France, Spain, Colombia, Cambodia and Portugal.
USTOA tour operator members also identified their top 10 off-the-beaten path or emerging destinations that they see gaining popularity in 2019: Iceland ranked first, Cambodia ranked second, followed by Croatia, Colombia, Vietnam, Portugal, Bhutan, Bolivia, Myanmar, and Ethiopia.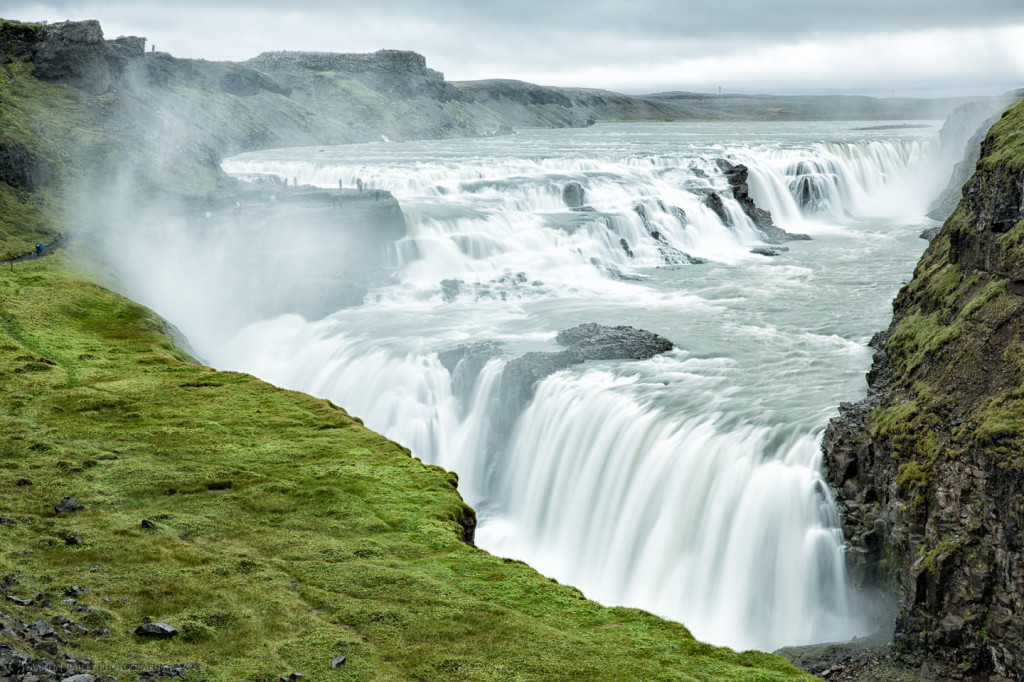 Credit: Goway Travel
Who is Traveling This Year?
When asked about the guests traveling, respondents said that about half (48%) of their customer base are 51 to 70 years of age. The next largest category was age 36 to 50 years representing 20% of customers…a growing segment of travelers.
Your 2019 Itinerary
"It's interesting to see five destinations – Iceland, Cambodia, Colombia, Vietnam and Portugal – appear on both the hot destinations and emerging destinations lists," added Terry Dale, president and CEO of USTOA. "This tells us that off-the-beaten path travel experiences continue to grow in popularity amongst travelers."
The demand for experiential, immersive travel programs continues to remain high. Roughly 82% of members offer art and culture travel experiences. The art and culture category is also the highest ranked experiential program for travelers in 2017, based on volume of sales. Two thirds of membership offer honeymoon and romance programs, 63% of members offer adventure programs, and more than half (56%) offer multi-generational family programs.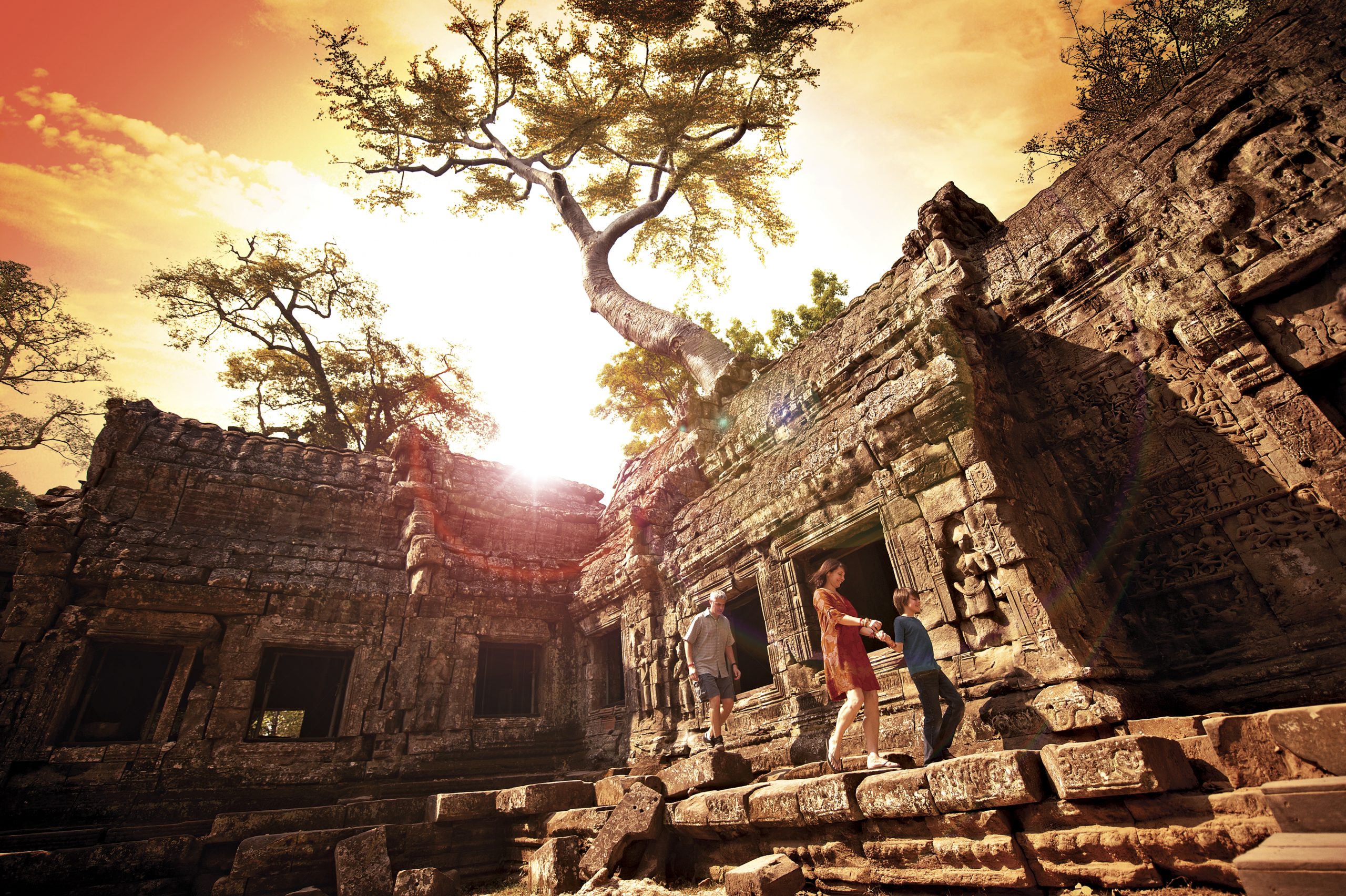 Credit: Adventures by Disney
How's Business?
According to the study, USTOA tour operator members projected to close out 2018 with sales reaching $18.7 billion dollars, representing 9.8 million individual travelers. Even more individuals are expected to travel in the upcoming year, with one hundred percent of USTOA tour operator membership anticipating growth in sales for 2019.
Travel opportunities to all these destinations – and more – can be found at USTOA's Dream Vacation Itinerary Finder. For help planning your dream vacation, visit www.ustoa.com/travel-agent-directory and find a USTOA certified travel agent near you.