By: Terry Dale, President and CEO, USTOA
The United States Tour Operators Association (USTOA) recognizes the power of giving back, learning from different cultures and using travel as a tool for transformation. USTOA is proud to be a Strategic Association Partner of Tourism Cares, a non-profit organization that works to protect and restore attractions and destinations around the world. Last year, hundreds of industry professionals gathered to restore, refurbish and replant at four national parks throughout the country. This year, Tourism Cares will be spearheading urban renewal projects to revive tourist sites in Oakland, CA, Detroit, MI, Providence, RI and Toronto, ON.
Similarly, many of our Tour Operator members offer cultural immersion programs for travelers that allow them to participate in community-driven efforts as well as different kinds of transformational travel experiences.
The ME to WE Foundation, a charitable organization, works with a number of USTOA tour operator members including Uniworld River Cruises, Lion World Travel, and Insight Vacations to help travelers leave a positive footprint and give back with their purchase.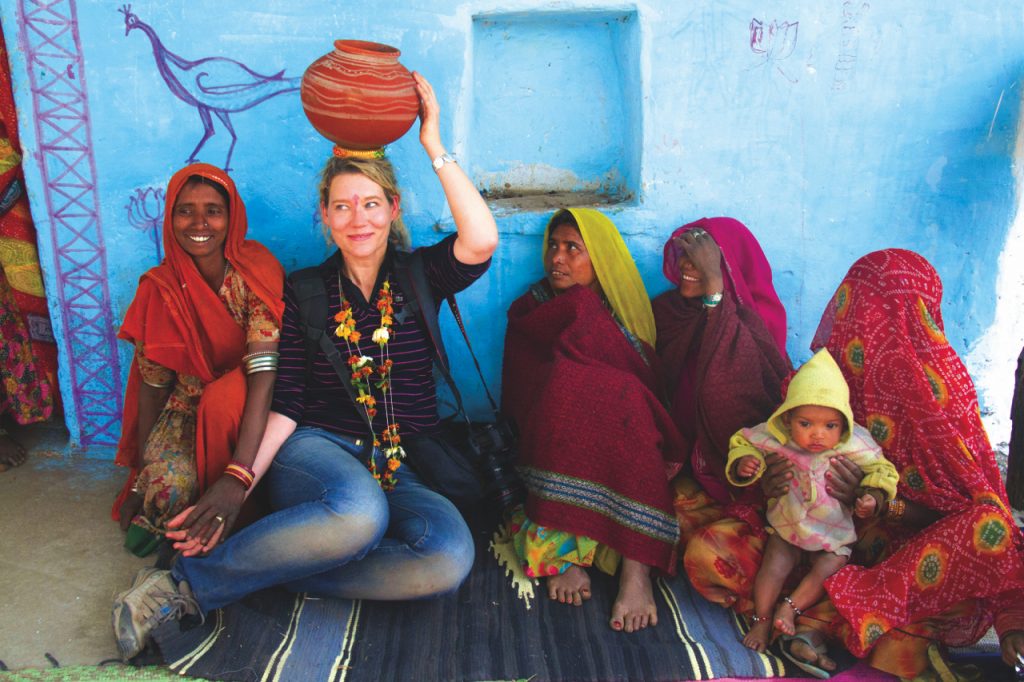 Credit: Insight Vacations
Uniworld River Cruises offers guests the chance to travel with a purpose during its ME to WE India Pre-Trip Extension. Travelers will work alongside local families in the Rajasthan region on a community development project in partnership with WE Charity. The extension also includes a guided walk through the Aravalli Mountain Range and daily yoga sessions. This five-day extension is available on Uniworld's Golden Triangle & the Sacred Ganges 13-day river cruise on various dates throughout January, February, March, September, October, November and December 2017 and 2018. Prices range from $2,075 – $2,850 per person for the pre-tip extension only. www.Uniworld.com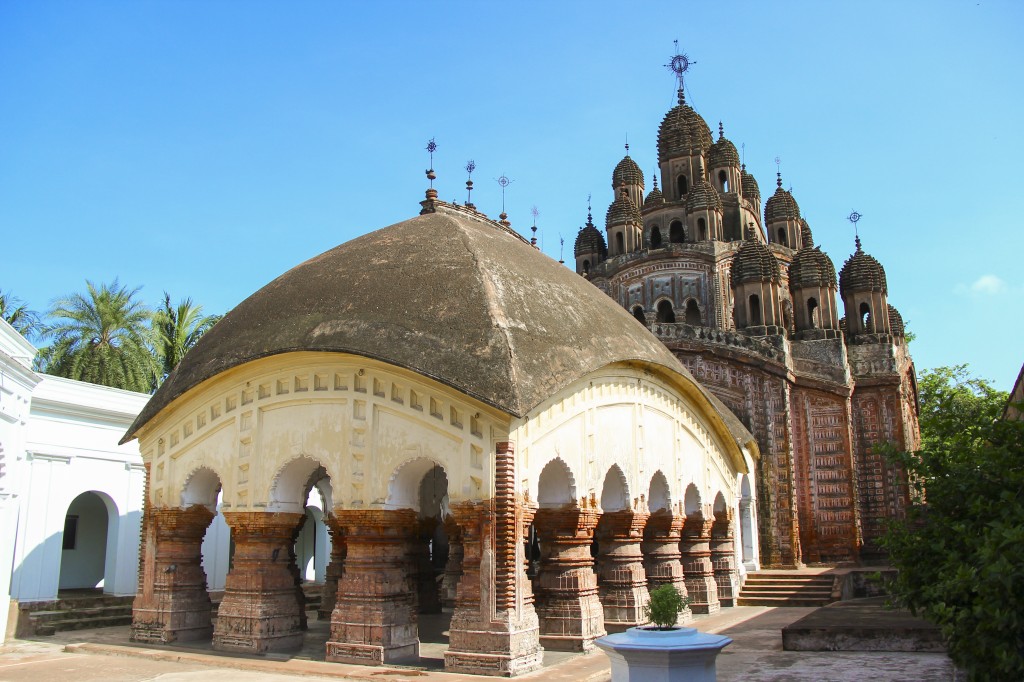 Credit: Uniworld River Cruises
During the ME to WE Volunteer Adventure to Kenya, Lion World Travel and ME to WE offer travelers a chance to make a difference in the Maasai Mara community. Participants will help build a new school with the area's indigenous people and join the women of the Maasai and Kispigis communities to learn the craft of beading. This tradition is passed down through generations, empowering them to earn a sustainable income and provide for their families. Additionally, ME to WE donates 50% of its net profits to WE Charity, meaning every trip contributes to international development efforts in the community guests visit. Available year-round and can be booked as an extension to another Lion World Travel itinerary in east Africa or as a custom trip. Prices from $2195 per adult. www.lionworldtravel.com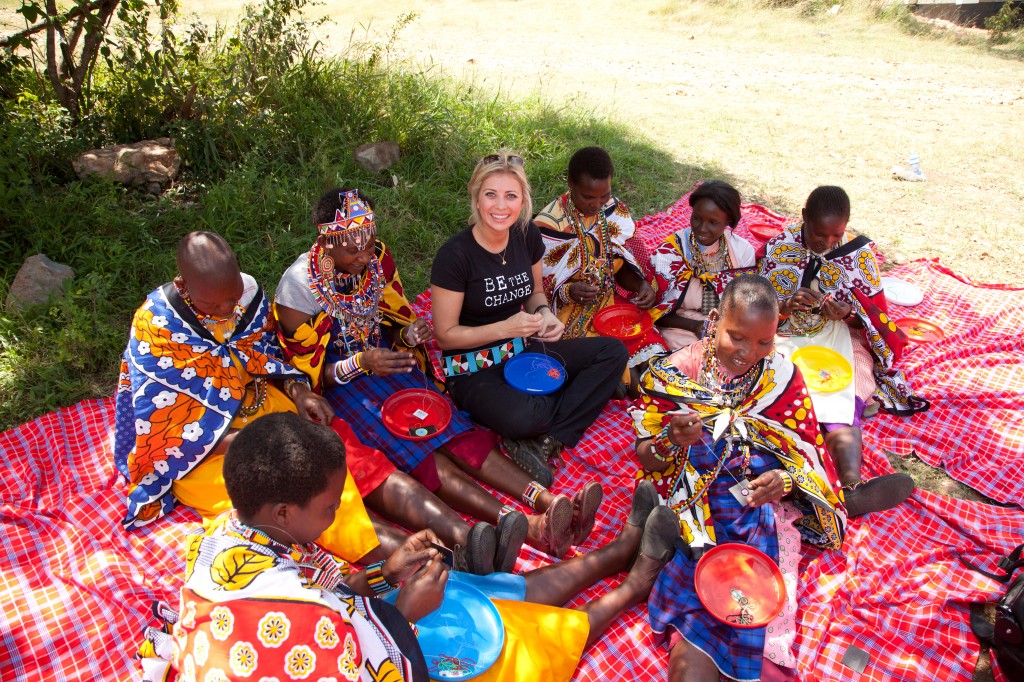 Credit: Lion World Travel
Insight Vacations and ME to WE partner to take travelers on a transformational journey to India is the ME to WE Volunteer Adventure to India extension to Insight's Imperial Rajasthan itinerary. Guests will dive deeper into the rural culture of Rajasthan during the four-day excursion as they work with a local community in Udaipur on a development project like laying the bricks for a school or digging a new clean water system, try your hand at age-old traditional crafts like tie-dying and block printing and much more. Travelers also will explore the Aravalli Mountain Range and participate in local sightseeing excursions. Available year-round from $1,375 per adult. www.insightvacations.com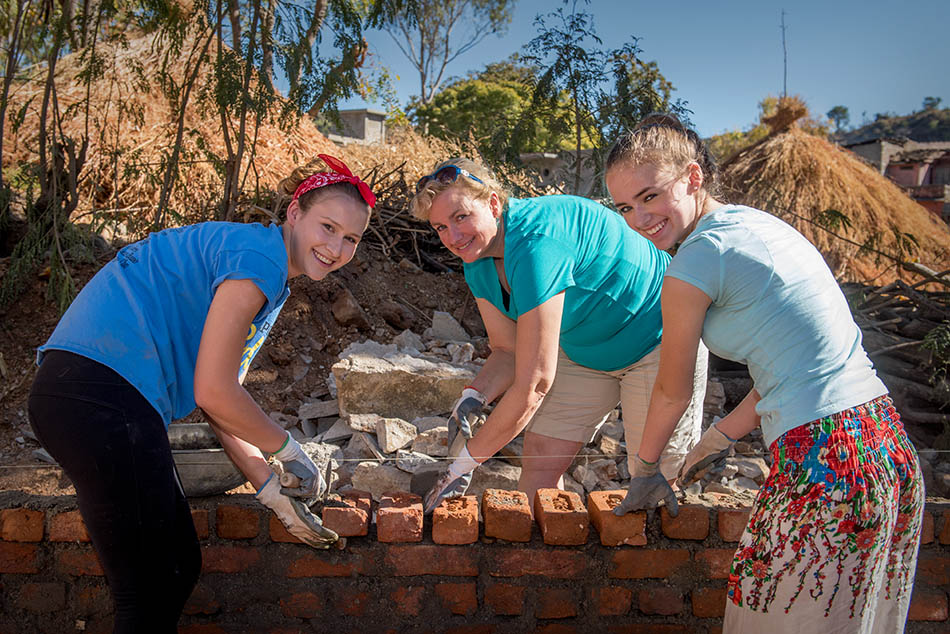 Credit: Insight Vacations
Transformational travel can take many different forms, and our Tour Operator members provide guests with truly immersive local experiences that enhance a trip with deeper insights in cultures and customs. For example, during Trafalgar's Secrets of Myanmar trip travelers take part in a traditional lamp lighting ceremony at the Shwedagon Pagoda, and get to know three generations of family members over a home-cooked meal in Bagan. Guests also can participate in a hands-on cooking class using vegetables they gather for a traditional lunch. Available May 31 – June 10, September 27 – October 7, November 29 – December 9, December 20 – 30 2017 starting from $3,150 per person. www.trafalgar.com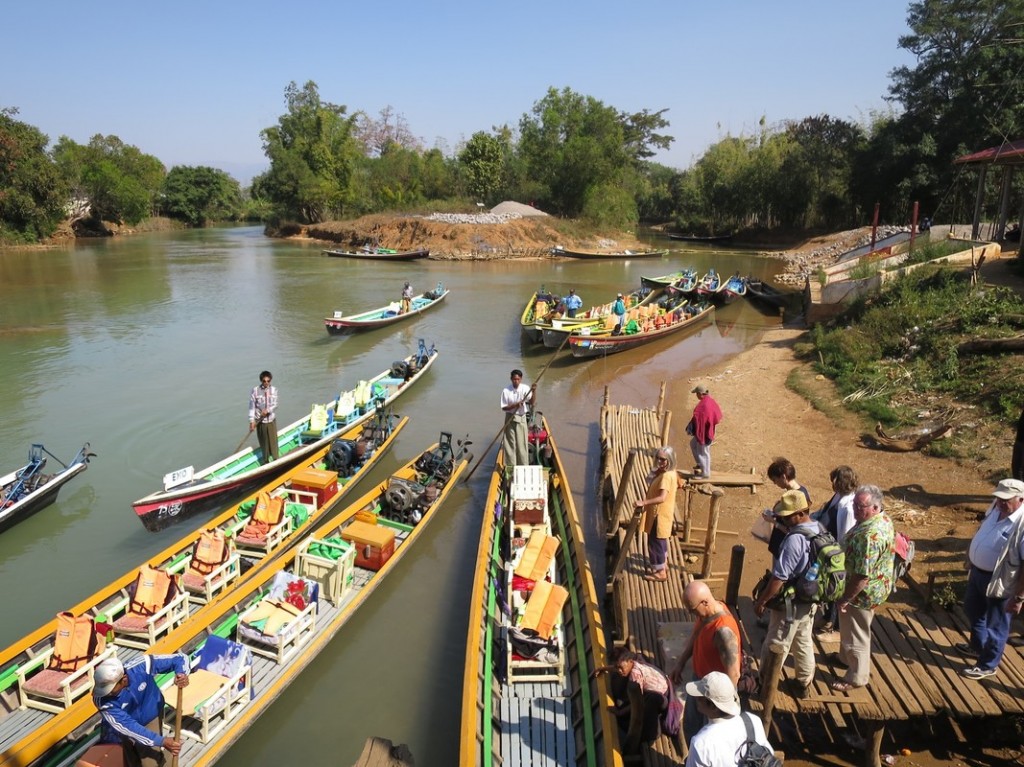 Credit: Trafalgar
Guests of Tauck's Essence of Japan itinerary will go beyond learning about Japanese history and culture and will join in as they learn how to make sushi, and attend workshops on Japanese flower arranging, ceramics and glass-blowing. The trip also includes a traditional tea ceremony, a sumo wrestling demonstration and a sake tasting. The 13-day immersion into traditional Japanese culture starts at $9,990 per person based on double occupancy, plus airfare. Available in May, June, August, September, October, and November 2017. www.tauck.com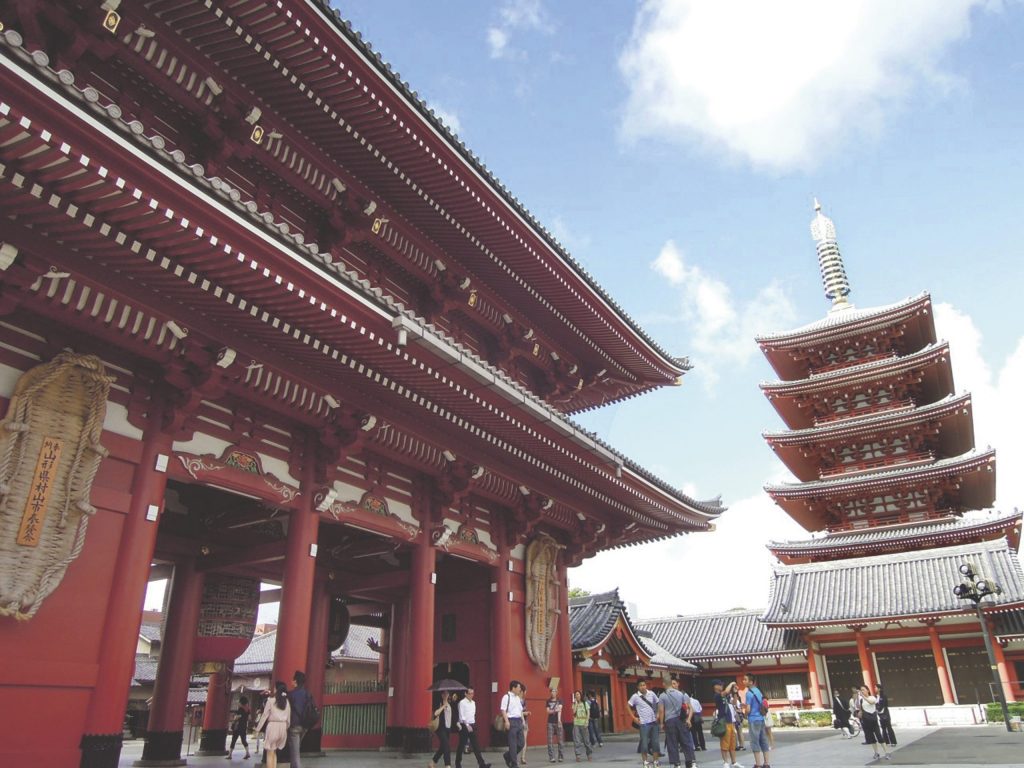 Credit: Tauck
Visit a local farming village in rural Hoi An to learn traditional farming techniques or go paddling in bamboo basket boats on Wendy Wu Tours' Vietnam & Cambodia 21-Day Discovery Tour. Guests looking to open their minds to new skills also will get the chance to learn how to make a fishing net before staying in a local homestay in Ben Tre. This itinerary starts at $5,090 per person (air-inclusive) and is available in September, October and November 2017 and throughout 2018. www.wendywutours.com
Adventure meets education on Quark Expeditions' Antarctic Explorer: Discovering the seventh Continent itinerary. Guests will explore the Antarctic Peninsula and learn about its environment and wildlife from on-board lecturers and specialists. Camping, kayaking, hiking, snowshoeing and more is available in Antarctica during this trip to the southern tip of the world. Discover the seventh continent from November 2017 to March 2018 from $5,595, with up to 25% discount on select voyages. www.quarkexpeditions.com.
Travelers can put a spring in their step during Brendan Vacations' The Irish Experience itinerary as they traverse north and south through Ireland. Educational and interactive, guests will learn the history of Belfast from a local Cabbie before visiting the Cliffs of Moher, and the UNESCO World Heritage site at the Giant's Causeway. A city tour of Dublin and a scenic drive along the Ring of Kerry also await guests on this 11-day trip. Available July 26 and 30, August 13, September 24 and 25, October 1, 8 and 15, 2017 from $2,150 USD per person. www.brendanvacations.com
Editor's Note: Information was correct at time of writing. All tours/packages subject to availability. Prices may vary from time of writing, based on currency fluctuations.