Travel Expert Terry Dale Chronicles His Trip to Turkey
What it's really like to travel internationally in the age of COVID-19
By Terry Dale, President & CEO of the United States Tour Operators Association (USTOA)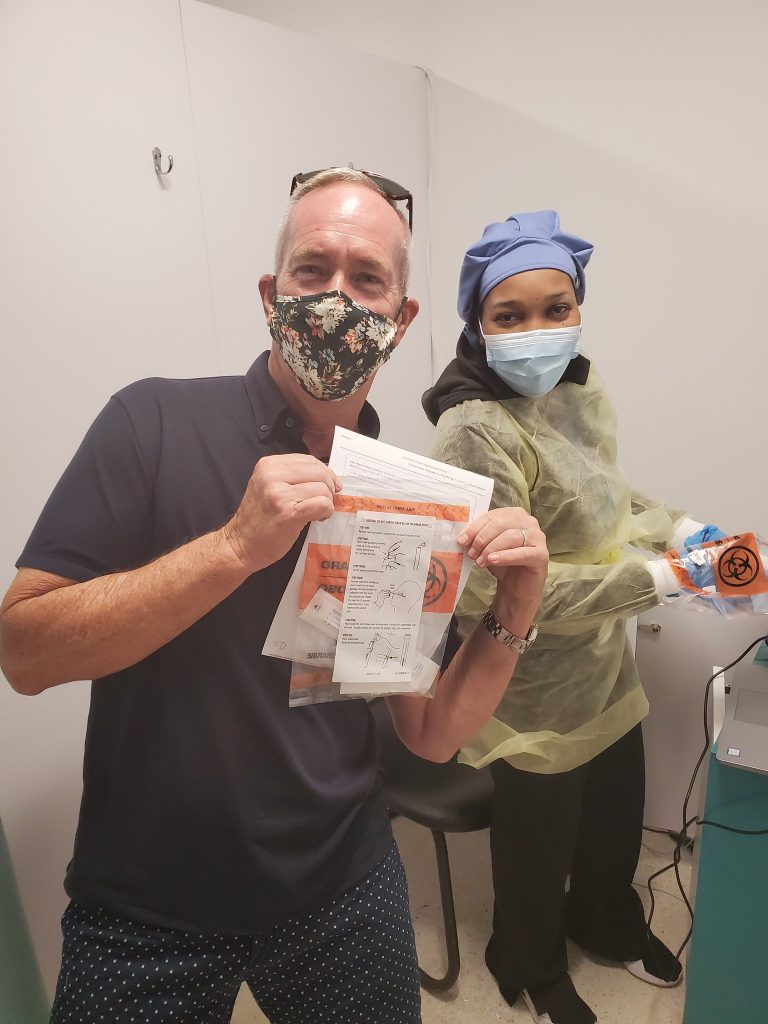 If there is one lesson I learned from my recent travels to Turkey, it's that the value of tour operators has increased tenfold. Even though I've spent countless hours in airports and traveled to more countries than I can remember, I still experienced a wave of anxiety when I thought of traveling during the age of COVID-19. Between negative tests, quarantine requirements, and travel restrictions, it's nearly impossible to manage it independently while trying to enjoy your travels.
While I successfully produced a negative COVID test in time for my departure flight out of Fort Lauderdale, others were not so lucky. I took the trip to Turkey because I had the honor of speaking at a travel conference in Istanbul. But on the opening night of the event, nearly 15 attendees were missing because they did not fulfill all the testing requirements to fly.
Each country has its own protocols that need to be followed, and it's constantly evolving. With the ever-changing landscape of travel requirements and lockdowns, this is a challenge for airline employees, travelers, and destinations alike.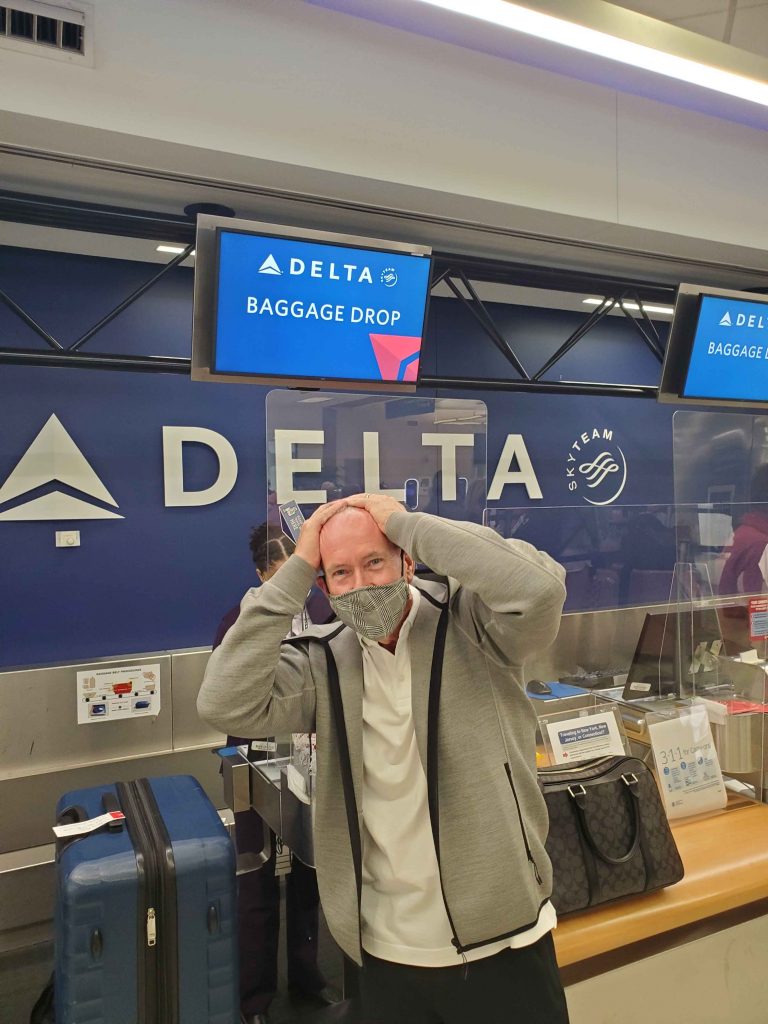 Surprisingly, I was not asked to show my test results at any of the airports in route to Turkey, even though they were requested while flying back to the U.S. It was clear that a global health credential system would be so useful for travel, so that each visitor and employee know exactly what is going on. It's 2021, paper CDC cards with the dates of vaccines and written confirmation of test results seem primitive!
One observation was that every airport I visited was bustling with people wearing masks and social distancing. The pent-up demand for travel is real and immediate.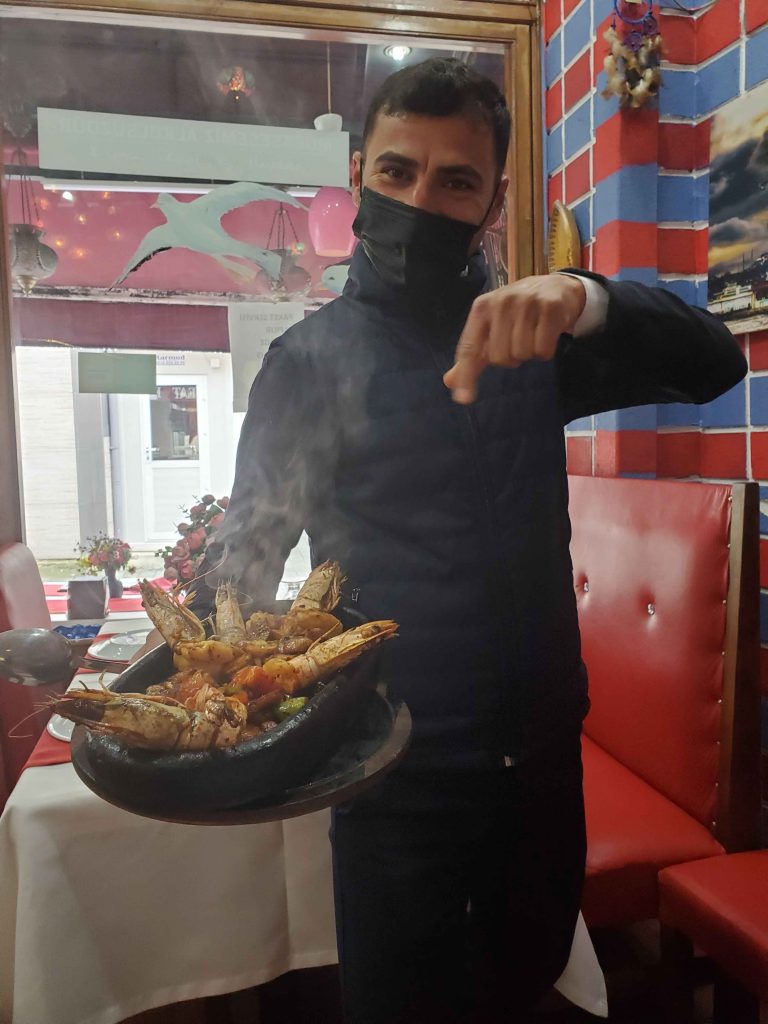 As for Turkey itself, the weather was rainy and grey, but the people brightened the destination each day. At a small, vibrant and colorful restaurant in Istanbul, the waiter treated us like royalty. The meal served left my stomach full of chicken kababs, hummus, and olives, and even though I don't know much about Turkish food, I know it was delicious.
A river cruise of the Bohasmas is a must-do while in Istanbul. In the quick trip up the narrow straight, visitors can gaze at Asia on one side and Europe on the other. The two major continents come together where you stand, and it is stunning.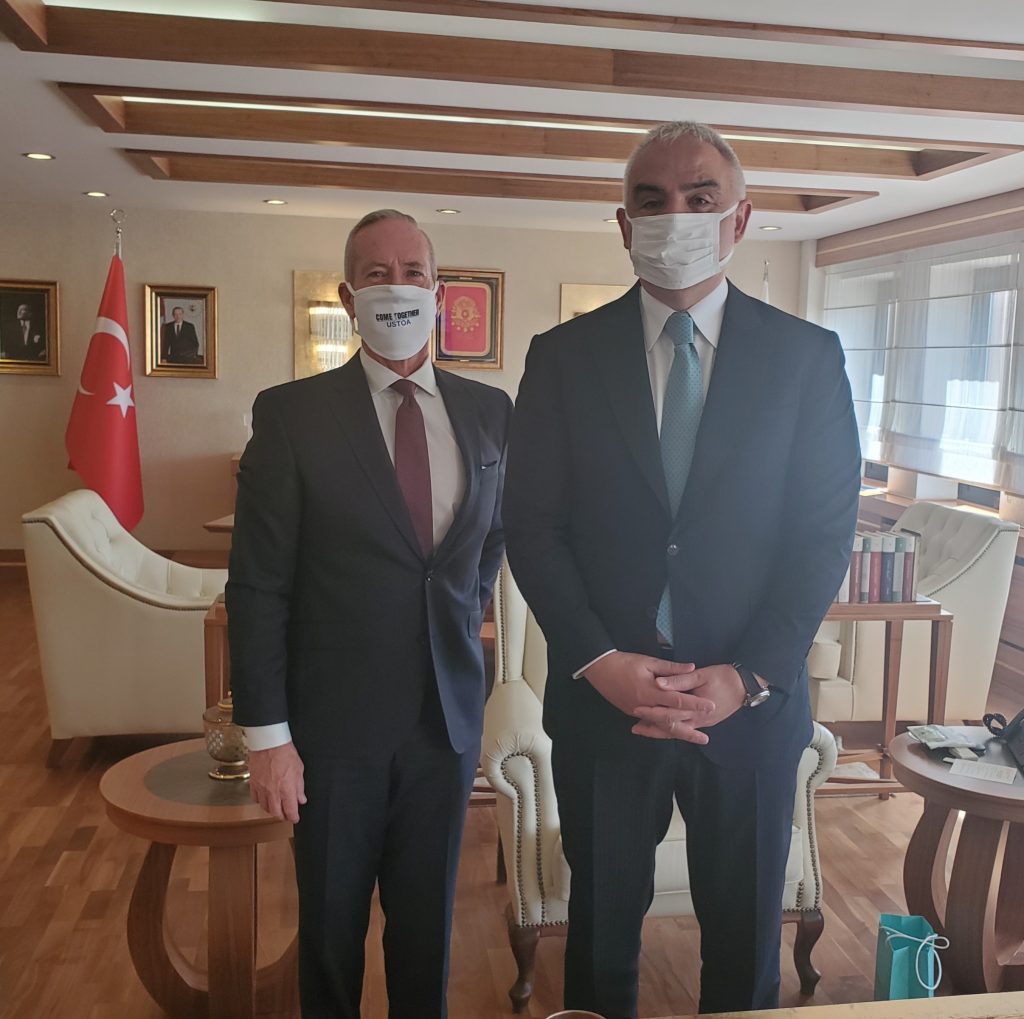 Turkey is ready to be open for business. At every hotel, the sanitization protocols were thoughtful and professional to make sure travelers feel safe. There's a natural culture of service and hospitality that makes everyone feel welcome. Plus, there's great value for American travelers given the exchange rate. After meeting with the Minister of Culture and Tourism, Mehmet Ersoy, I felt confident that Turkey is going to bounce back quickly.
It was a learning experience to make the trip as a vaccinated business traveler. If it were a vacation or personal adventure, it would have been much more manageable and relaxing using a tour operator or one of our travel advisor partners.
In closing, I was grateful for the opportunity to meet some incredible people (see below) and experience the thrill of travel once again.