The thought of planning holiday travel is known to strike fear into the hearts of even the most energetic travelers. The tour operator members of USTOA instead believe that the holidays can be an ideal time to bring families and friends closer together and create lasting memories for years to come.
The key is to find a destination that suits everyone, and, more importantly, to plan the trip without hassles and haggling.  So, gift yourself a stress-free holiday vacation with one of the following suggestions from our members:
Zegrahm Expeditions knows that some travelers want to escape the harsh winter weather, but also travel somewhere new. During its Hidden Gems of the Caribbean cruise, travelers will explore the lesser-visited islands of the eastern Caribbean with stops through the Grenadines, Iles des Saintes, Martinique, St. Lucia, Grenada and Grenada. Guests will snorkel and dive among colorful coral reefs, spot endemic birds and hike through various islands throughout the 12-day itinerary. Travelers also can learn from local experts onboard about the history of the islands visited and their struggle for independence from Europe. This idyllic escape is available November 25-December 6, 2018 from $12,980 per person. www.zegrahm.com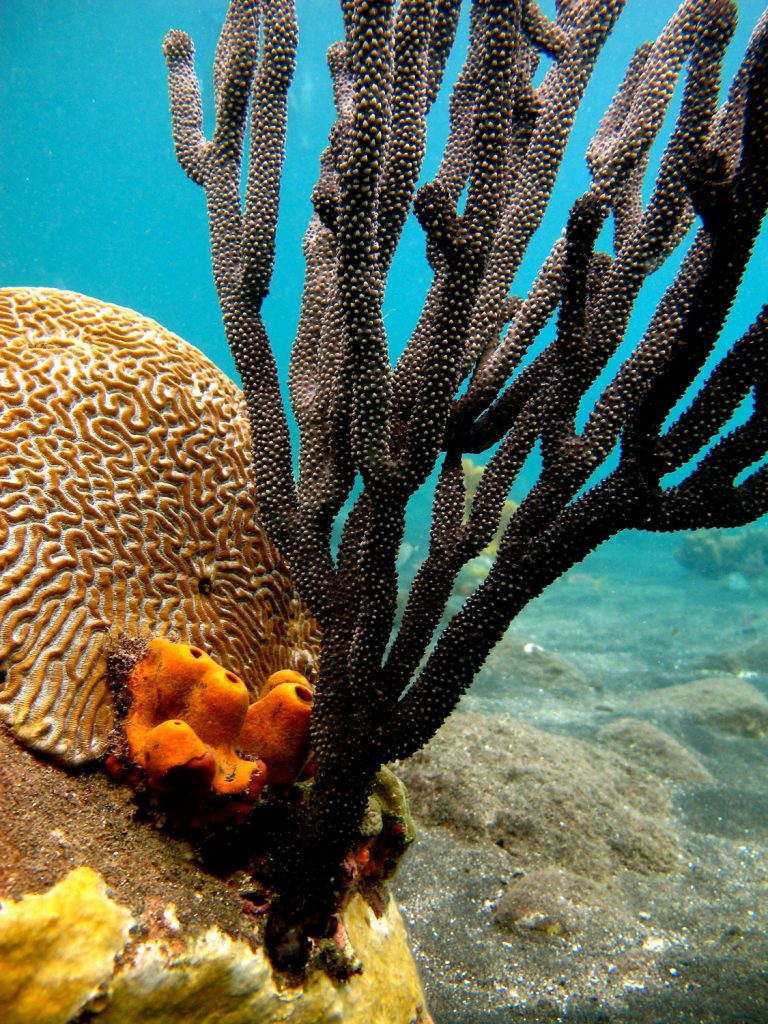 Guests on CroisiEurope's The Season of Advent: Italian Art and Traditions itinerary can spend their holiday season cruising the Amalfi coast soaking in the striking landscapes and villages while learning the history of Christmas markets and nativity scenes. What's not to love? The trip includes a visit to the Museo di Capodimonte, the museum that houses famous works such as The Flagellation of Christ by Caravaggio and Mount Etna, the largest active volcano in Europe. Naples, Sicily and the island of Capri are a few of the cities that await guests during this coastal cruise. Departures available November 20 and 27, December 4, 11 and 22, 2017 from $1,749 per person. www.croisieuroperivercruises.com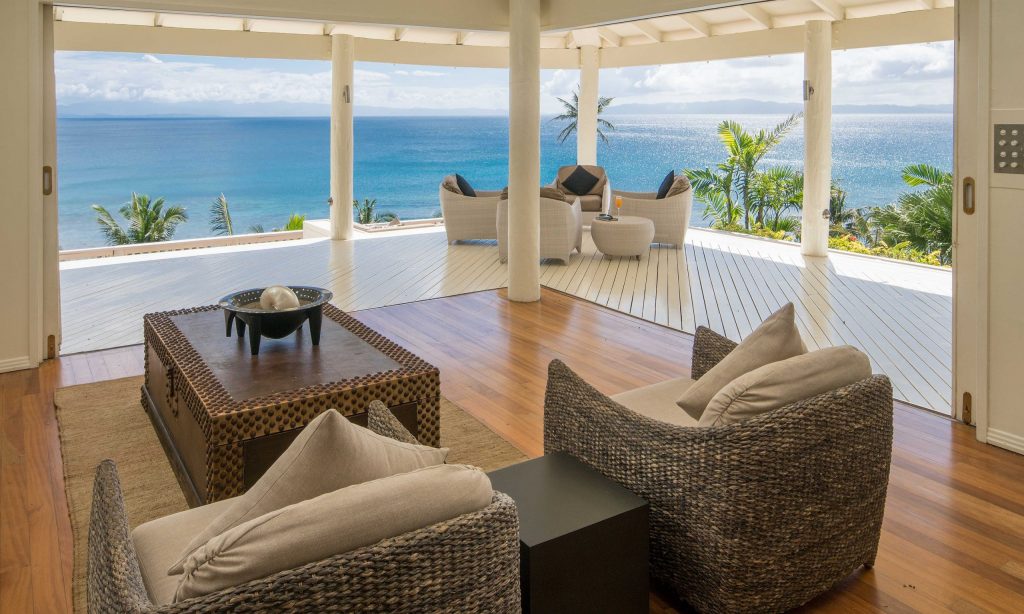 For a true escape, travelers can explore the island paradise of Fiji in luxury this Thanksgiving holiday with Down Under Answers' Raiwasa Fijian Luxury itinerary. Travelers will swim and dive to the Rainbow Reef and enjoy a free cooking class before retiring to a private two-bedroom villa with 180-degree views of Somosomo Strait. Unwind during the holiday trip with a daily 60-minute massage treatment per adult and stunning stargazing opportunities at night. This luxury getaway is available August 1 – November 30, 2017 from $11,899/person based on double occupancy. www.duatravel.com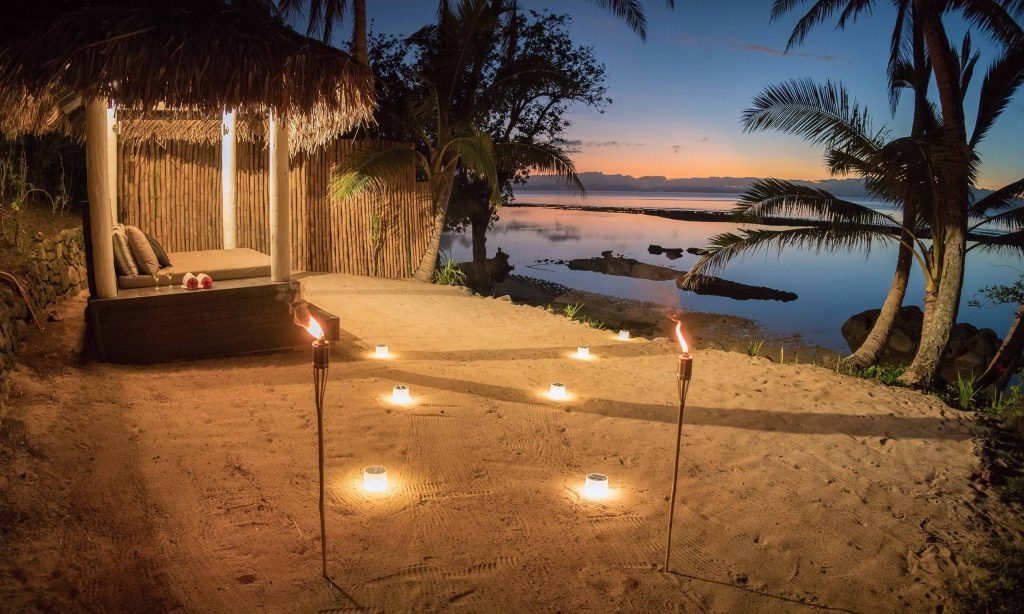 For further inspirations or to search for dream travel itineraries and destinations, visit www.ustoa.com/dream.
Editor's Note: Information was correct at time of writing. All tours/packages subject to availability. Prices may vary from time of writing, based on currency fluctuations.