This year, USTOA set out to uncover the emotional connection between travelers and the destinations they visit with the Why We Travel campaign. Through a collection of articles and videos, like the one below, you can hear firsthand accounts of guests who traveled on four USTOA tour operator member itineraries this year.
You can follow along as Bill and Janet Gorth participate in a traditional tea ceremony in Japan, Frank Albanese and Kelly Patrick hike their way through New Brunswick, mother and son duo Laurel and Jared Trimble meet the locals in the Cook Islands, and Josh and Jessica Greenberg dive with whale sharks in the Philippines, and perhaps most importantly…learn why they travel in the below video.
,
Discover more Why We Travel videos
here
or find USTOA member trips to each of these destinations below. You also can follow the adventures on Instagram and Twitter using #traveltogether or by visiting USTOA's Facebook page.
JAPAN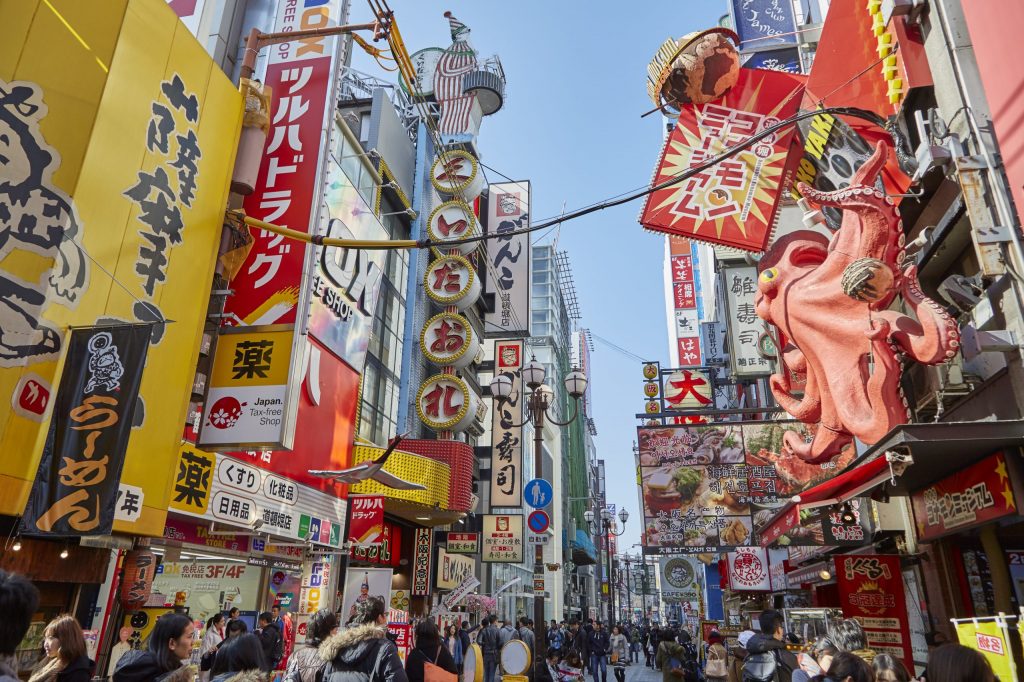 THE PHILIPPINES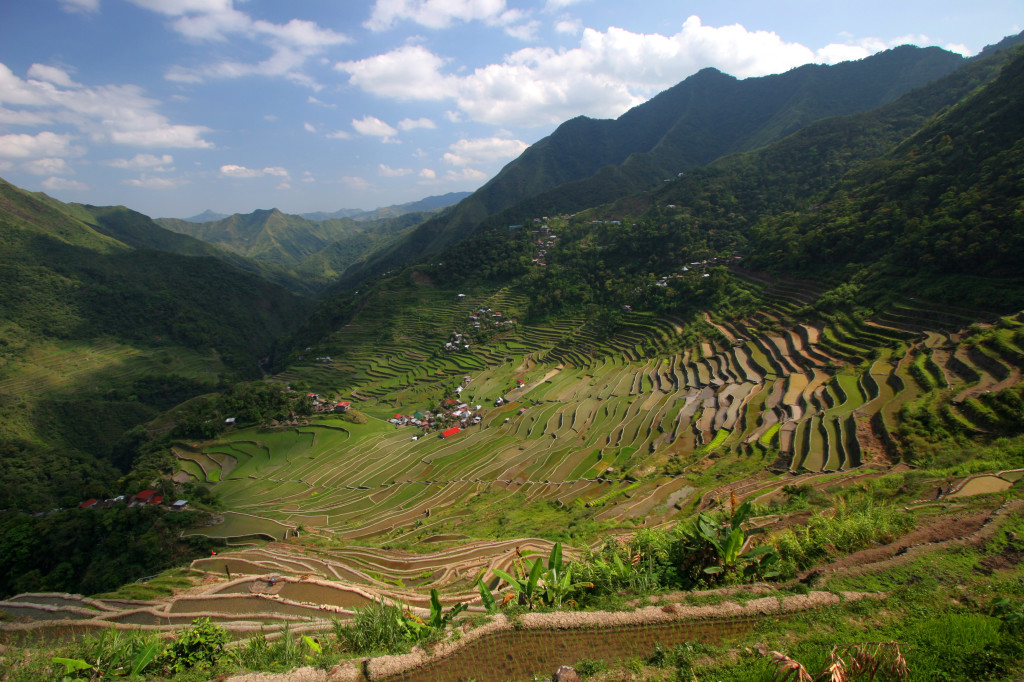 THE COOK ISLANDS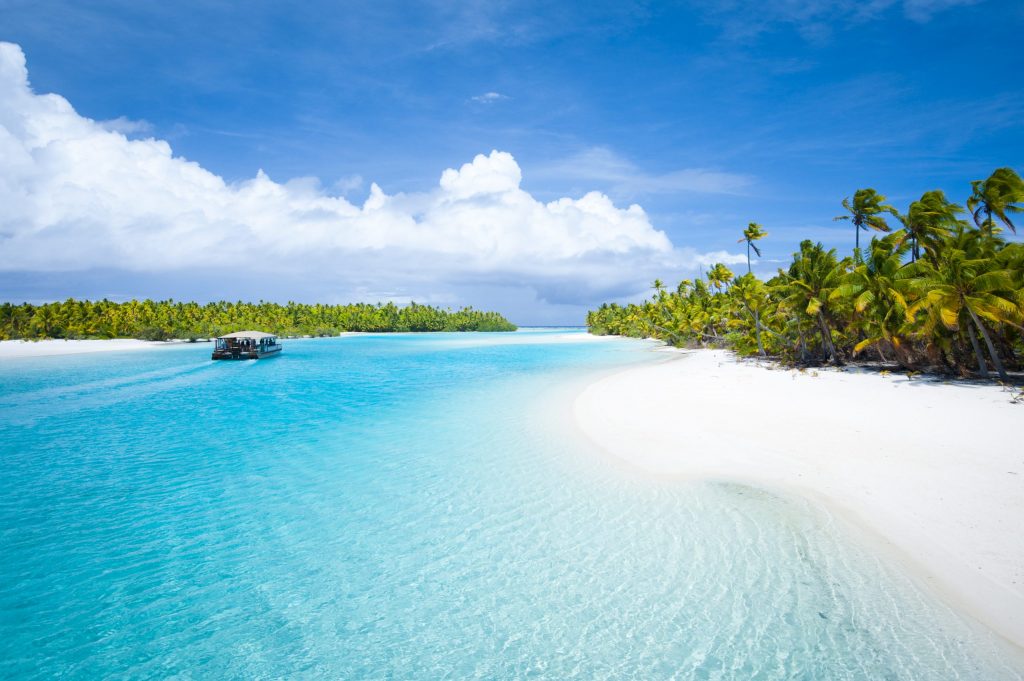 NEW BRUNSWICK, CANADA