By Flash Parker, AFAR Ambassador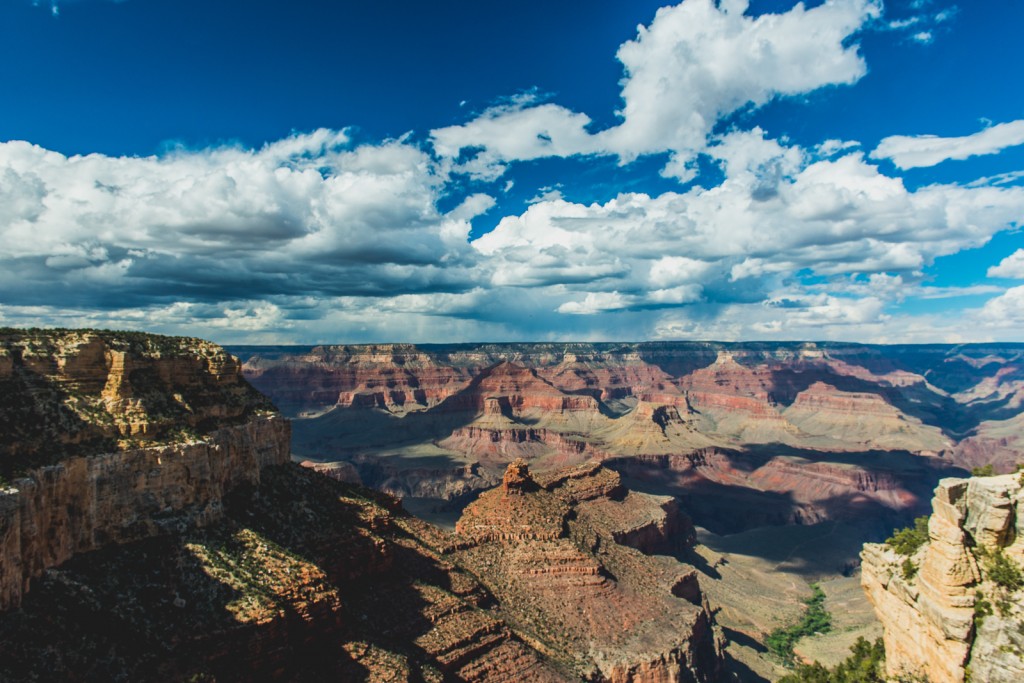 How can I accurately describe in words an adventure that takes me through five states, six national parks and a legendary Navajo tribal park, up and over desert mesas, deep into bottomless canyons, out into the rugged backcountry of the Mountain West, and through the very heart of the American Road Trip Experience? A lofty goal, to scribble prose about such an experience – an experience so grand that even photographs fail to capture its essential essence.
That said, it sure is fun to try.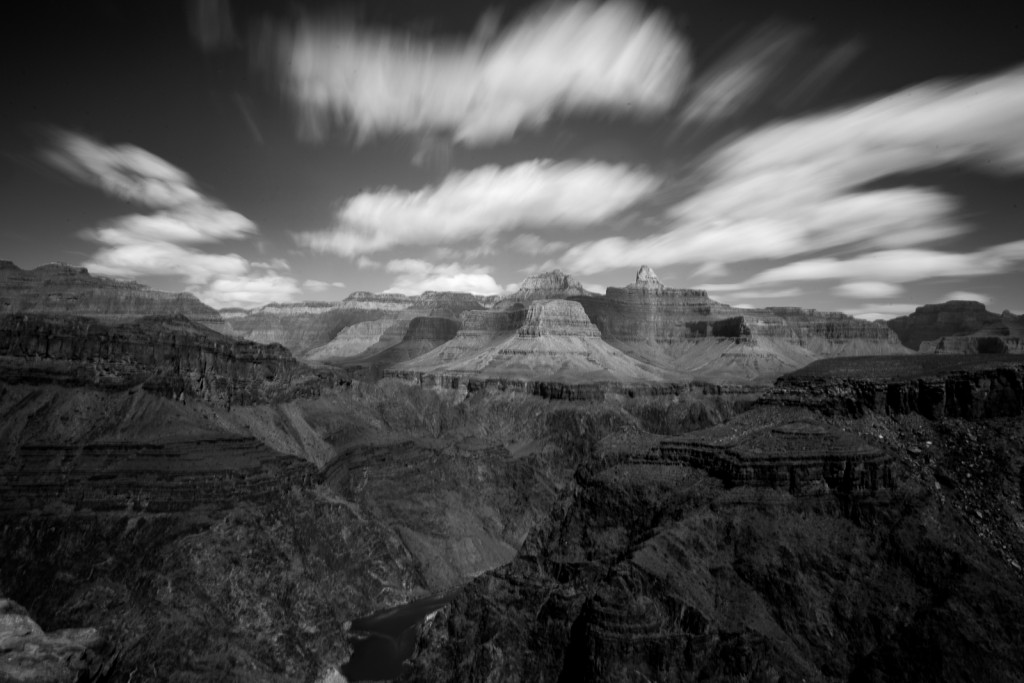 This was my first time on the road with Go Ahead tours, but it was obvious from day one that I was late to the party – it seemed as if more than half of or touring party had been on two, three, ten, twelve tours in the past, and while we exchanged pleasantries during our introduction dinner in Santa Fe, they raved about the good times ahead for us all (spoiler alert: the trip was every bit as remarkable as advertised). Yet instead of a lengthy debrief – a thinly-disguised effort to guard against a diary-style diatribe, if I'm being honest with you – I thought I'd write about a few of the experiences that truly touched me during this adventure.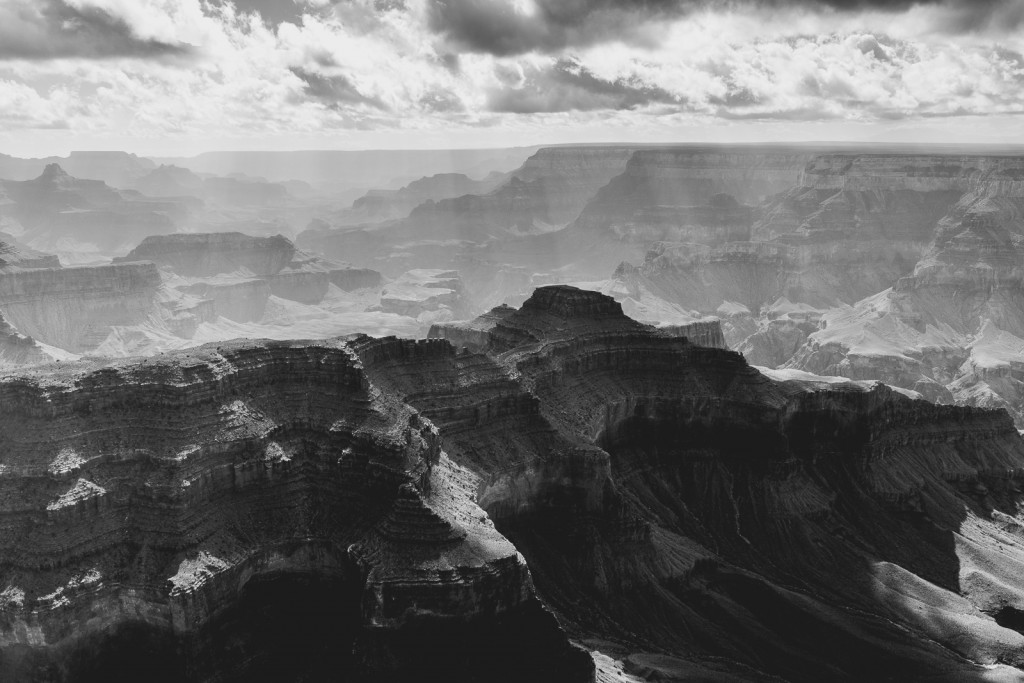 I've been a journalist for more than 10 years now, and I've been fortunate to have been sent out on assignment to some of the most remarkable places in the world, to do some of the wildest and strangest things imaginable. Sure, a few of those places are probably best characterized as terrifying, and a few of the situations I've put myself in have made for less than ideal travel memories, but I hope, I believe, that each new experience helps me appreciate the next deeper, and allows me to live in the moment each time I set out to do my job.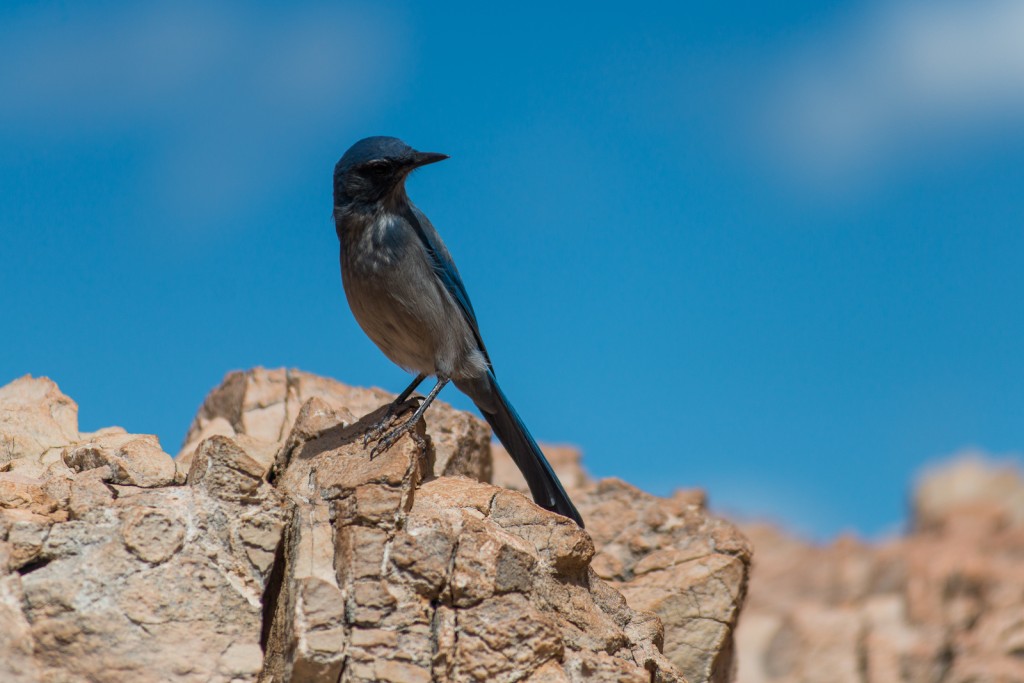 Enter the tour company Go Ahead and their National Parks tour. Standing on the rim of the Grand Canyon, peering out over an endless expanse of ochre and rust and cinnamon, condors diving to un-seeable depths, and clouds retreating toward a shimmering horizon, I quietly reflected on my entire career, and was charged with the realization that this moment ranked among the most moving.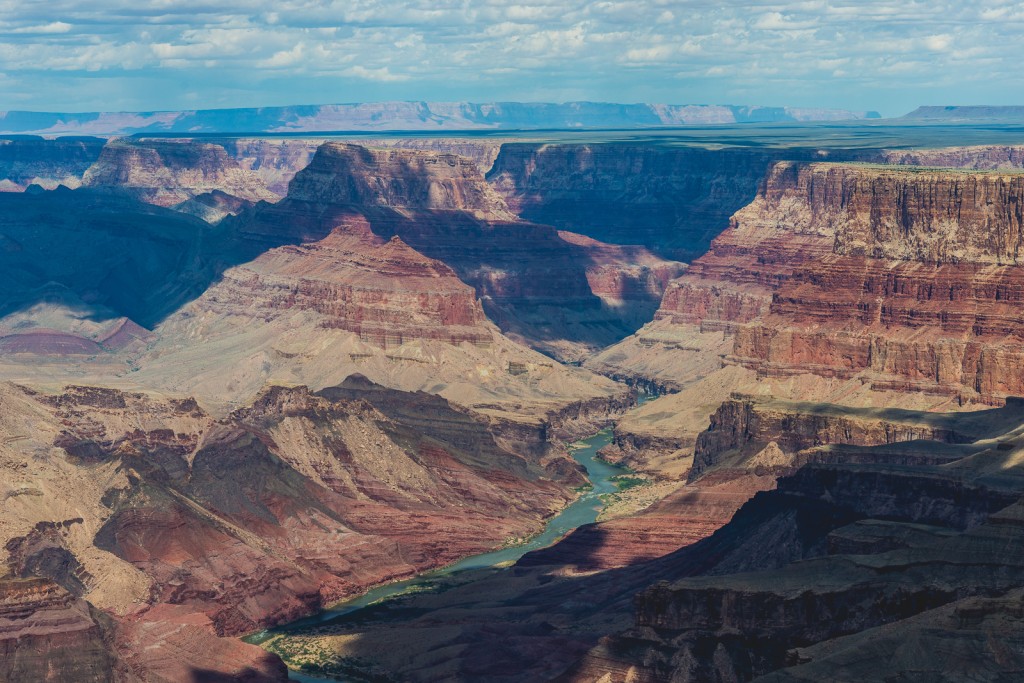 Adrian, our energetic and informative Go Ahead guide, had slyly enriched our experience prior to our arrival by telling us stories about the architect Mary Colter and her efforts to design and build the Desert View Watchtower (as well as the Lookout Studio and the Hermit's Rest). By the time we climbed the steps of the 70-foot stone monolith ourselves, it felt like we somehow deeply connected to the place, and that we knew a little something of the secret history of the Grand Canyon itself. Adrian's thoughtful commentary – whether flecking conversations with anecdotes about mule trips into the Grand Canyon, or bear safety in Yellowstone – helped transform a sightseeing tour and into experiential travel expedition, and for his knowledge on geography, wildlife and history, I know I'll be forever grateful.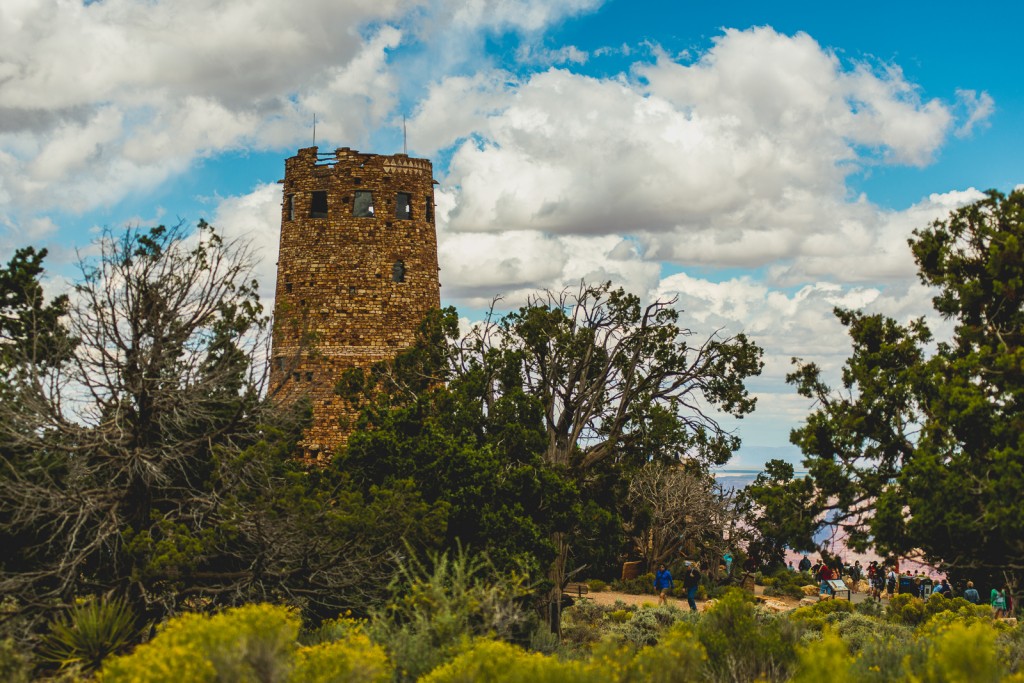 I'll remain grateful also for Adrian's brilliant on-site recommendations. I knew I wanted to set off on my own for a more rigorous hike. I peppered him with constant questions about rim walks and hikes to great viewpoints; art galleries and artists in residence; and the best gift shops through which to procure walking stick medallions (in case you're into that sort of thing…), and each time he responded with thoughtful commentary and useful references. And when he suggested that we embark upon a helicopter tour of the Grand Canyon on our free day, I thought he was a certifiable genius.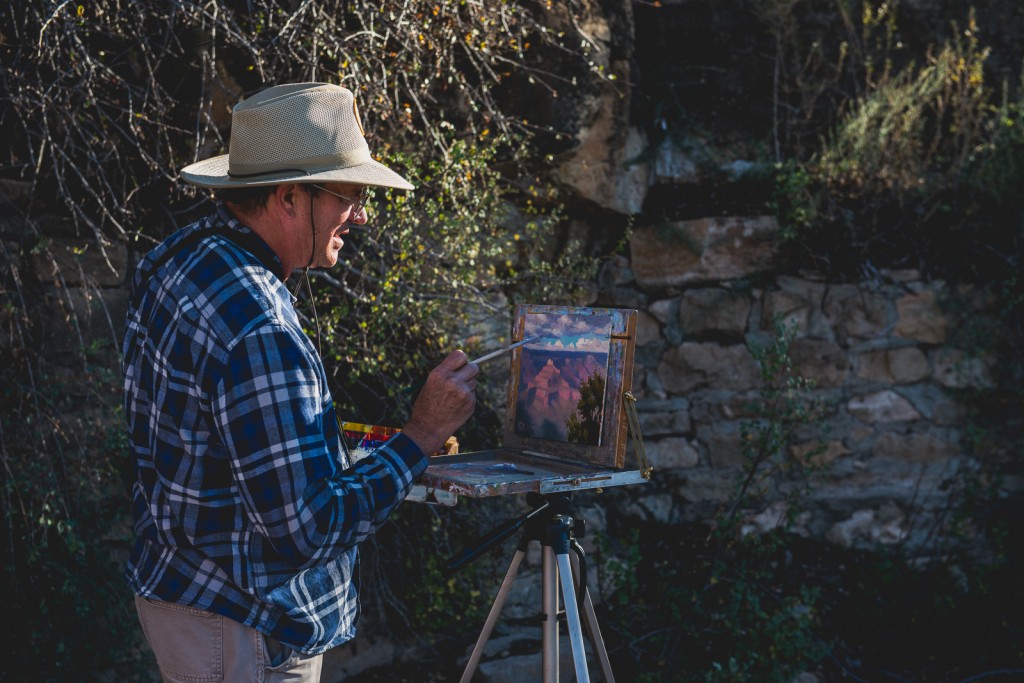 What could I possibly say about a helicopter ride of the Grand Canyon that I couldn't convey in photographs? Here's a quick glimpse at this once-in-a-lifetime experience, courtesy of the folks at #FlyTheCanyon.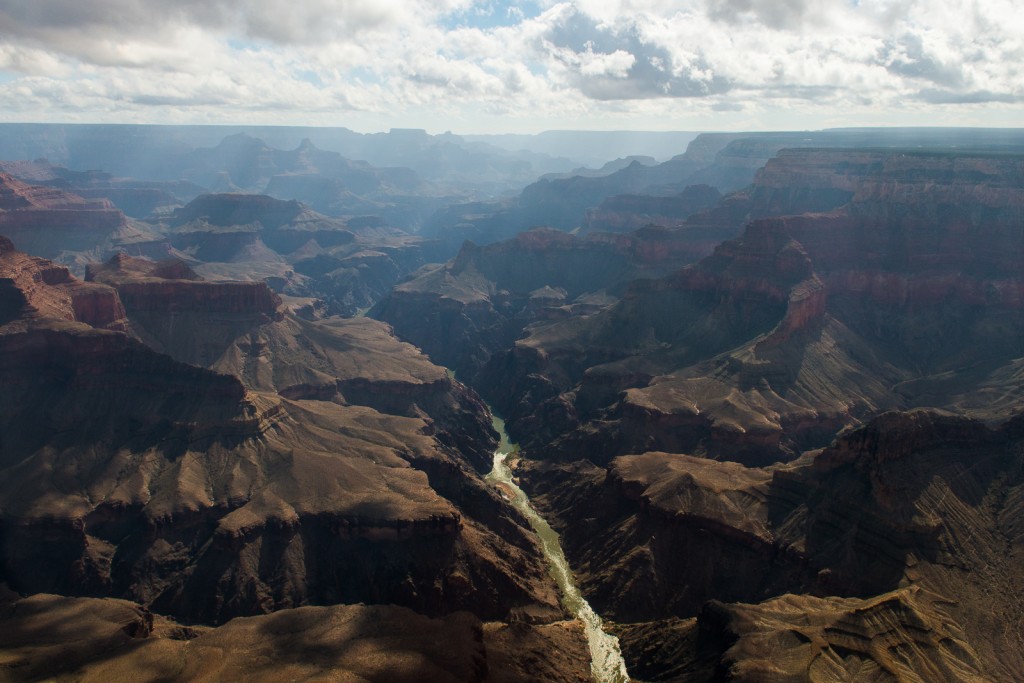 By the time my feet were back on solid ground, I was so energized that I truly believed I could conquer the canyon – so I gave it my best shot by racing down the legendary Bright Angel Trail. Notorious for its unforgiving incline (10% for much of the trail) and extreme weather variations – it can be a cool 60F on the canyon rim and a blazing 105F on the floor – the Bright Angel is best tackled over two days. Since I was working with a little less than half a day, I decided to tackle the 12-mile round-trip journey to Plateau Point, rather than the 20-mile march to Phantom Ranch.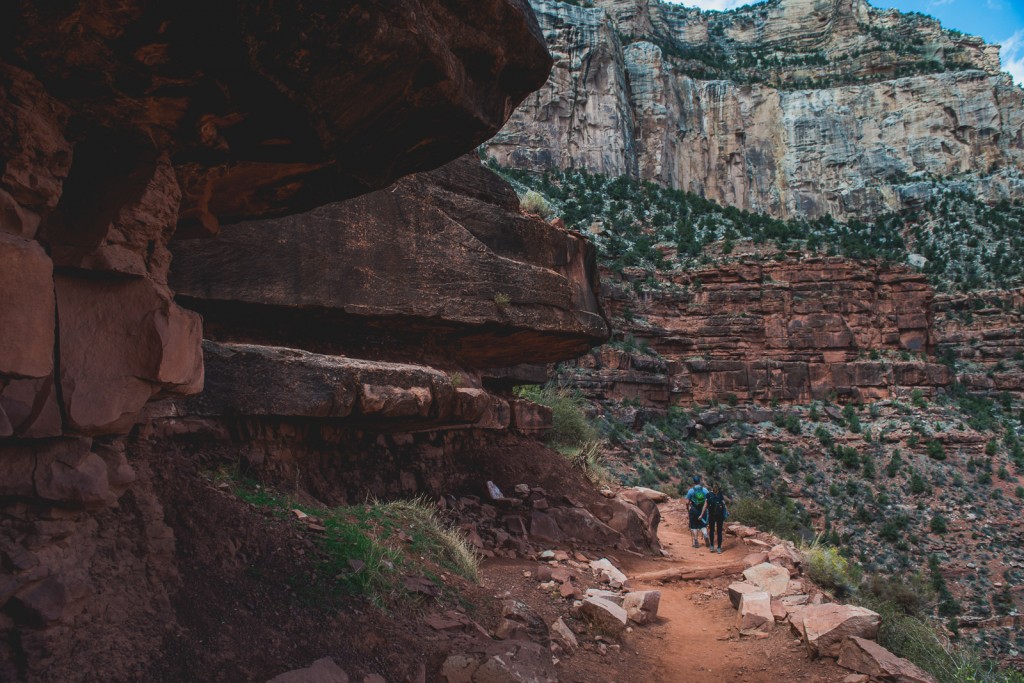 At times my odyssey was grueling, but it was rewarding throughout – views from deep in the canyon itself are unparalleled, and there's nothing like the sensation of trekking along until the hustle and bustle of the South Rim is muted, and all that remains is ancient rock and raging Colorado River. When I arrived at Plateau Point, I thought of my new Go Ahead friends, and how the trip had been designed with something for everyone in mind – my free time allowed me to get out into the wild and challenge myself, create a story to call my own, and a few memories to share when I returned to civilization. Go Ahead had delivered on their promise to immerse me in the National Parks experience fully and completely.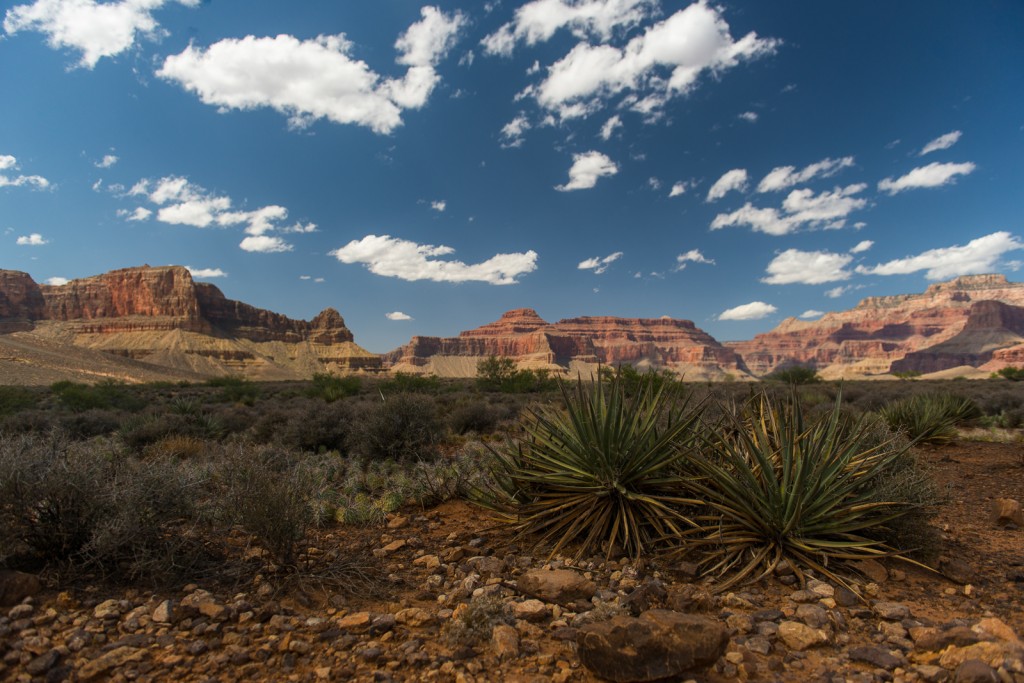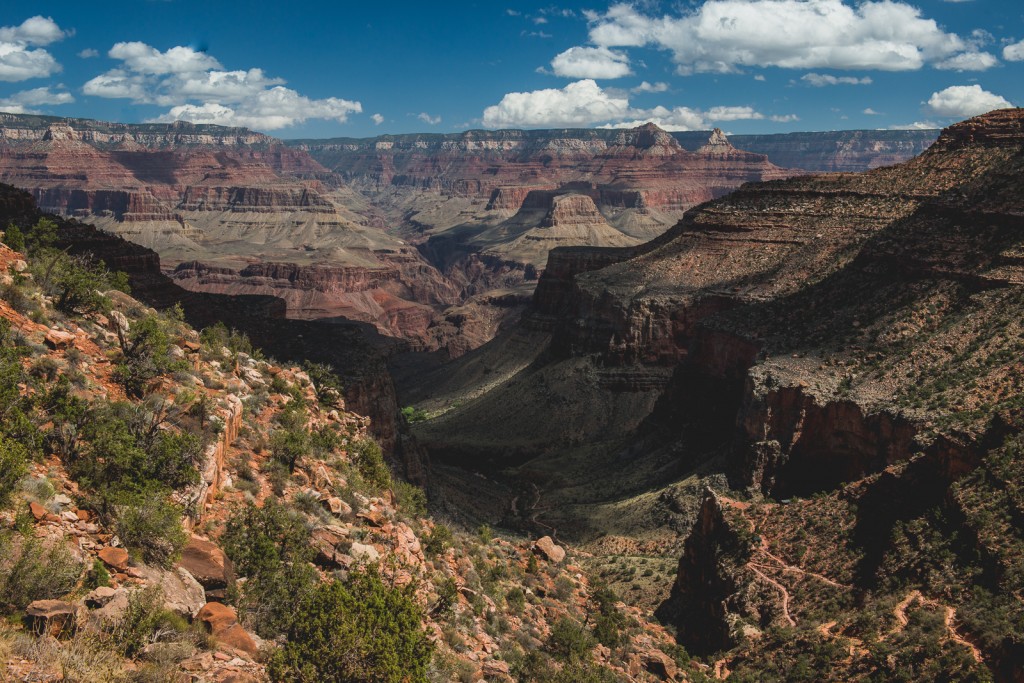 Interested in learning more about Flash's journey? Read more about it on AFAR.com and check out Go Ahead's U.S. National Parks tour.  
Flash is a journalist, photographer, and author based in Wyoming. His work has been published by AFAR, GQ Magazine, USA Today, Voyeur Magazine, Reader's Digest, Get Lost Magazine, Celebrated Living, Asian Geographic, Food and Travel, American Cowboy, and more. Flash is the reigning 2016 SATW Bill Muster Photographer of the Year.