By Louise A. Shumbris, Vice President, Product Development & Operations, Abercrombie & Kent USA
Behind every great tour experience is a phenomenal product manager – these "Modern Day Explorers" scout undiscovered experiences in new, emerging destinations, rediscover what's new in beloved places, and get to know the community with the single goal to design enriching itineraries for you to book.
How do these explorers find the most memorable, culturally rich experiences you ask? Well, in 2016, USTOA is taking you behind-the-scenes with a handful of these Modern Day Explorers to find out. First up? Louise Shumbris of Abercrombie & Kent reveals her experience in the Philippines. So, in her words…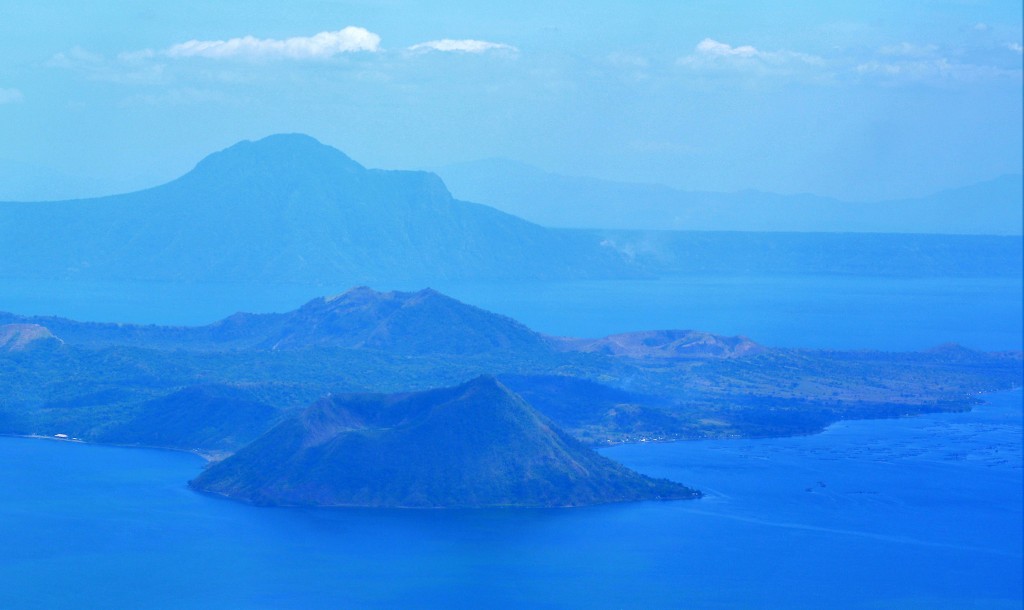 When considering new destinations for Abercrombie & Kent (A&K), I begin with an open mind and ask lots of questions. A lot of due diligence is required as well. While many places on earth might qualify as a potential Tailor Made destination, the requirements are different for an A&K luxury small group journey. We not only look at what's hot and what's emerging, we also verify the state of the infrastructure required to handle a group of 18 discerning travelers who tend to define acceptable service, quality and consistency by top American standards. Delivering luxury in unexpected places is an A&K hallmark that applies to everything from bedding to bathroom facilities, as well as to opportunities for insider access and exclusive activities, such as our Ride Like a Local, Chef's Table and Scenic Sundowner experiences.
The Philippines had been popping up on A&K's new destination radar for a number of reasons, but a turning point was a compelling presentation given by the Philippines Tourism Bureau at the most recent USTOA Annual Conference. I was intrigued to learn that the Philippines had achieved economic stability, and I was reminded of the country's strong cultural ties to the United States. The islands became a U.S. possession following the Spanish-American War, and Filipino and American troops fought side by side in World War II. What's more, English is one of the two main languages spoken in this predominantly Catholic country, so there is a relatively high degree of cultural familiarity between visitors and locals.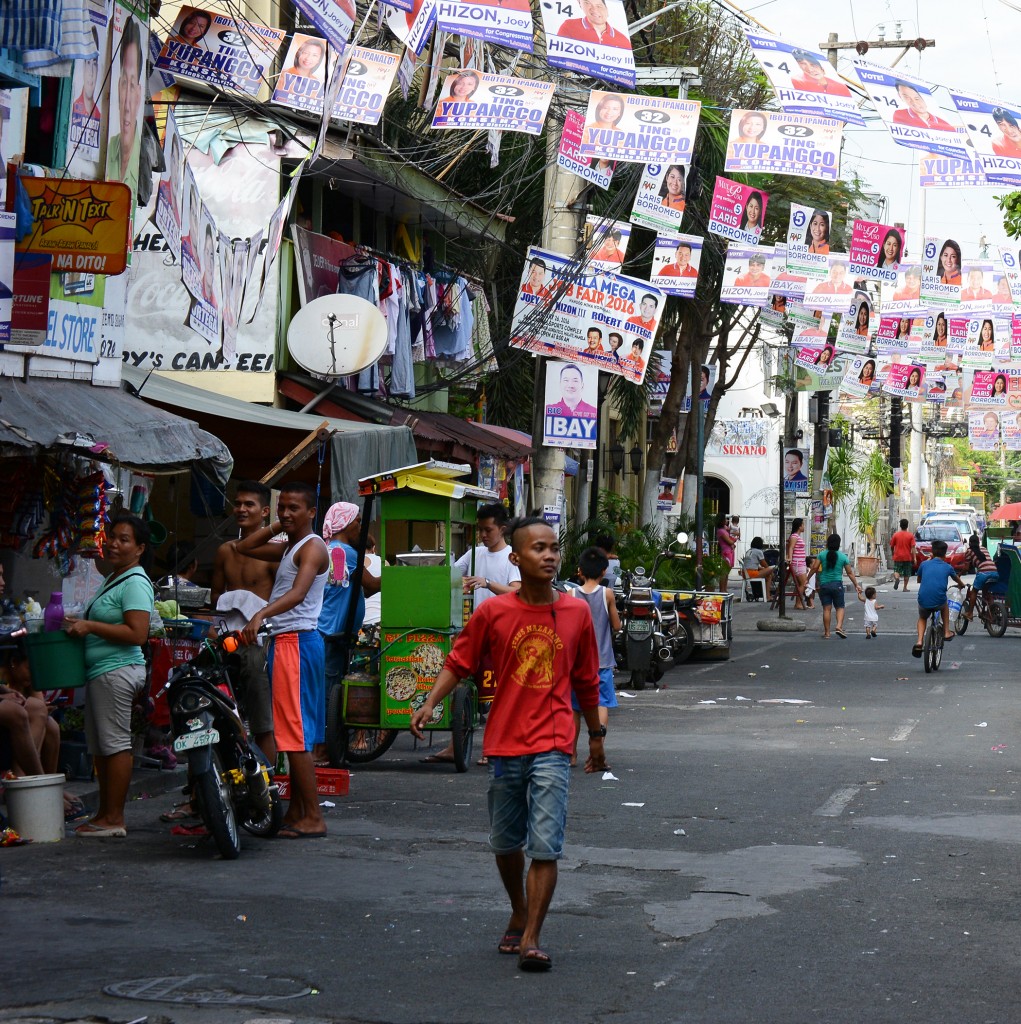 So armed with months of research, maps, and local contacts I departed for the Philippines — to evaluate whether it should become a new destination for a luxury small group journey from Abercrombie & Kent. And though I appreciate the importance of advance research, as a passionate, lifelong traveler myself, I also know the value of luck and personal instincts.
One case of serendipity was during my search to find a lunch stop after visiting Corregidor. There was the obvious choice — a highly recommended fine-dining restaurant in a prime location, but alas, it was closed the only day I had to visit the area. My local contact apologetically set up a lunch elsewhere which led me to discover a hidden culinary gem. With its al fresco, yet elegant, dining atmosphere, incredible organic gardens, and even a spa, it offered exactly the kind of experience A&K seeks out on behalf of our guests. Had I not actually been there to see for myself, I might have simply settled for the "recommended" option. That is why, at A&K, we make a point of evaluating a destination in person, in depth and leaving room for luck.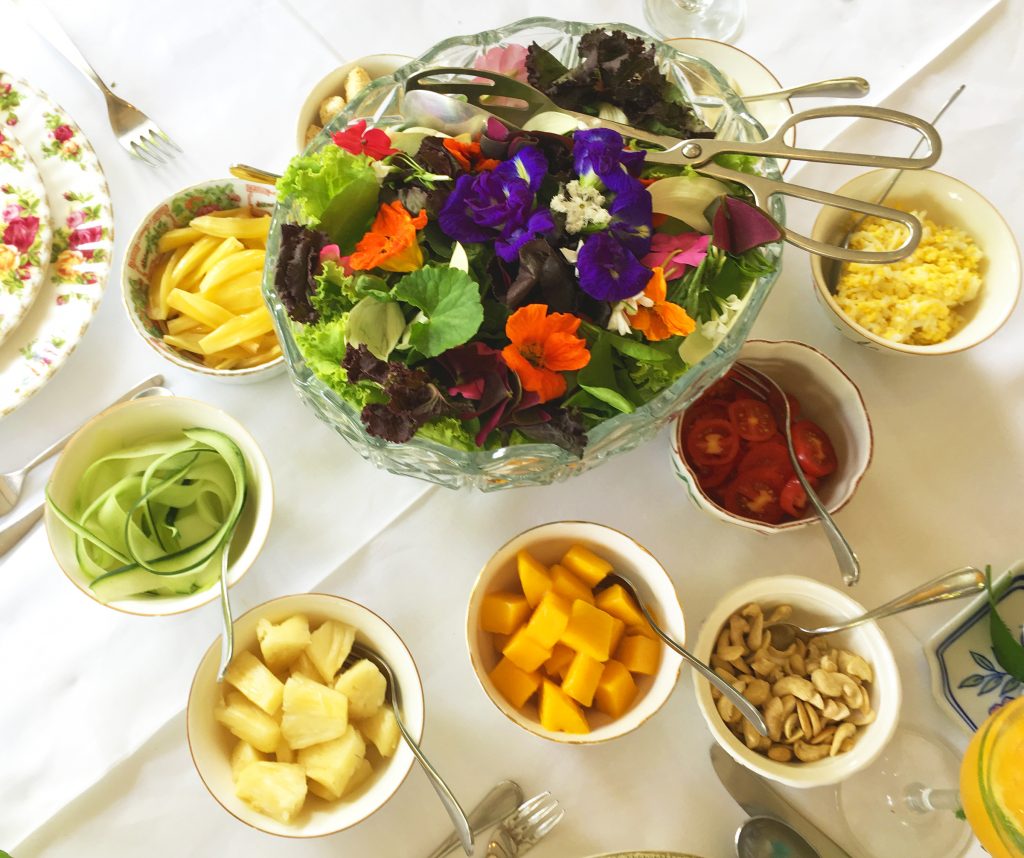 As for trusting my personal instincts or passion — in the Philippines it led me to discover the heart of the Filipino personae. I love unusual works of art, especially if they tell a story, a true story. When visiting Manila's Rizal Park, we were led to a side entrance. Passing through the entrance shed and walking behind the seven-foot stone wall, I was intrigued to see larger-than-life bronze statues depicting the firing squad execution of Filipino hero José Rizal. Rizal was a nationalist living during the country's Spanish colonial period who used his novels and poetry to advocate for political reforms. Our wonderful local guide explained the meaning of each statue and diorama as he told the tale of this colorful 19th-century playboy ophthalmologist, researcher and writer and how, after being executed for rebellion by the Spanish colonial government, his death made him a national hero. Rizal's writings helped usher in eventual independence for the Philippines and his influences can be found throughout the nation. He was the Filipino Michelangelo, Galileo and George Washington all rolled into one.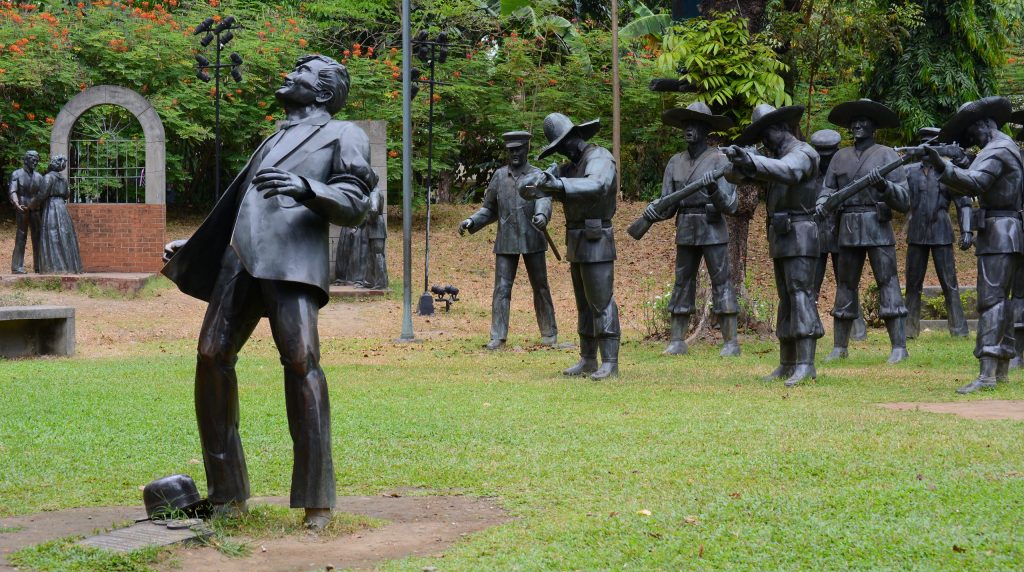 Throughout my trip, every time I saw a reference to Rizal, and there are plenty, I thought of those imposing bronze statues and how, though depicting an execution, they are a wonderful visual testament of respect and honor to a country filled with national pride — and how an open mind can lead visitors to discover the heart of this wonderful nation and culture.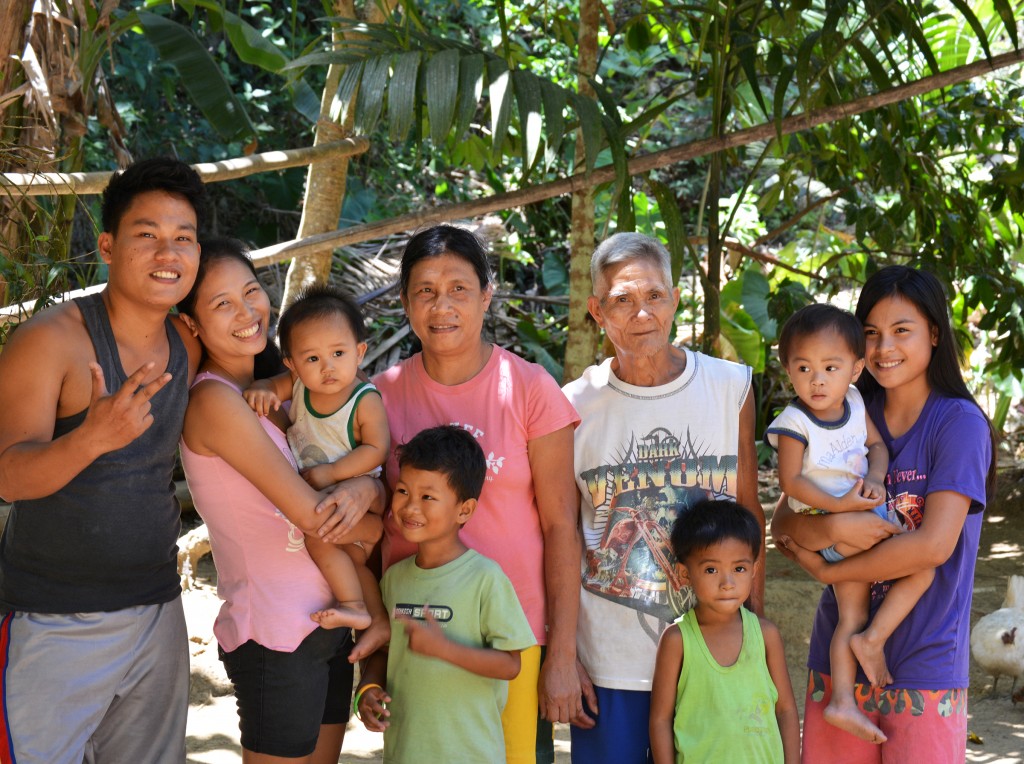 Interested in learning more about Louise's journey to the Philippines? Go behind-the-scenes with Louise this summer with our video series, A Modern Day Explorer's Quest to the Philippines, launching this June.
Ready to visit? Visit www.abercrombiekent.com/travel-destinations/asia-luxury-travel/southeast/philippines/ for details on traveling to the Philippines with A&K.
Louise A. Shumbris joined A&K two years ago, bringing with her decades of experience in product development, tour design, contracting and operations. Louise has worked for the top U.S.-based tour operators, developing and managing travel programs around the world. Her specialty is designing luxury group journeys, but she has also created FIT, incentive and even sport group programs.