By Flash Parker, AFAR Ambassador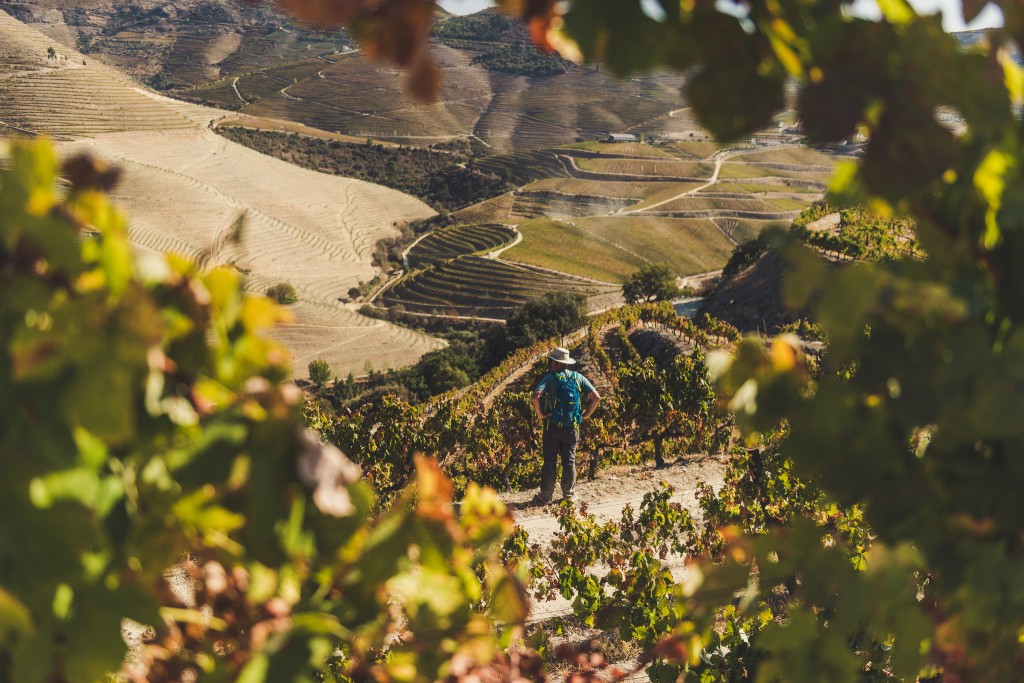 Douro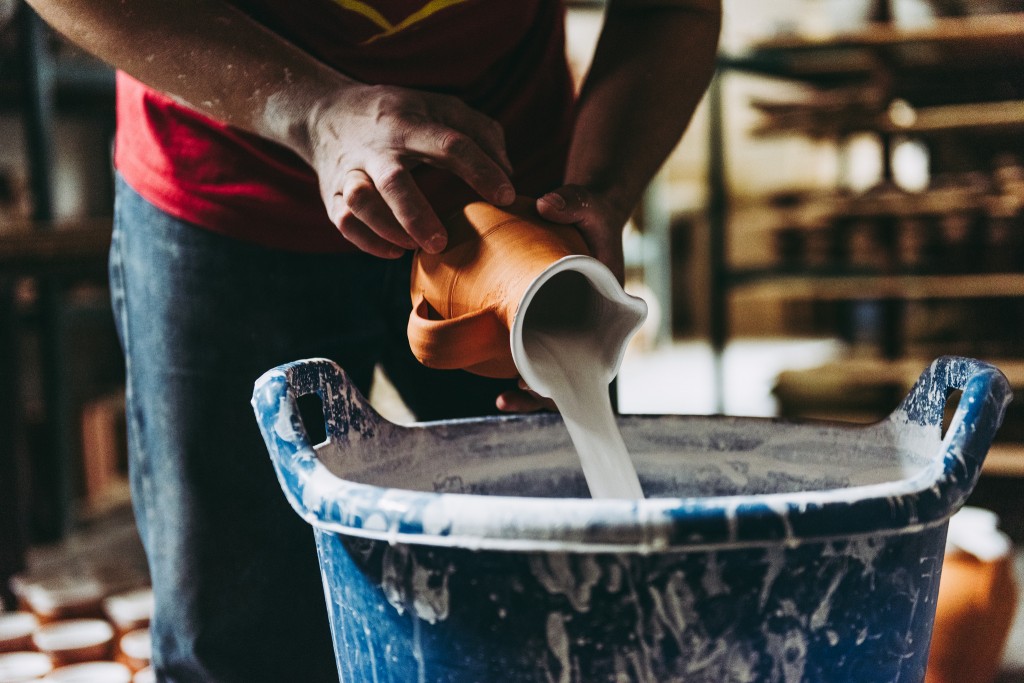 Sao Pedro do Corval
Portugal is the little things. It is whistling ceramic roosters hand-made in a studio in Sao Pedro do Corval. Portugal is stomping grapes in an ancient lagares in a family-owned vineyard in the Douro Valley. It is walking miles over dusty dirt tracks between 2,000-year-old olive trees, while a towering castle stands sentinel on a nearby hillside. Portugal is grassroots agriculture and temples of skulls and bones, ancient monolithic sites and world-class cuisine, textiles and pottery and long walks over cobbled streets. Portugal is all these little things and more, little things you can only experience when you slow down and fully immerse yourself in the mystery, majesty and allure of the Iberian Peninsula. Recently I traveled to Portugal with Country Walkers, the global leader in small-group guided walking adventures, for an expedition from historic Porto to modern Lisbon, with stops to experience the pastoral bliss of the Douro Valley, the rugged hillscapes and castles of the Alentejo, and countless local wonders in between.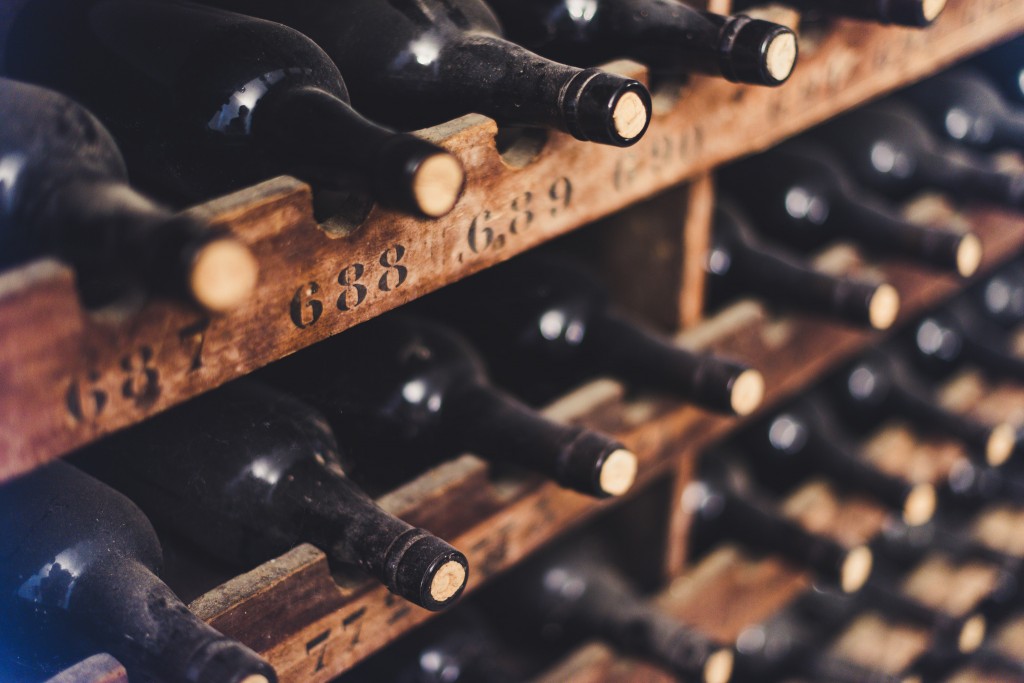 Quinta Nova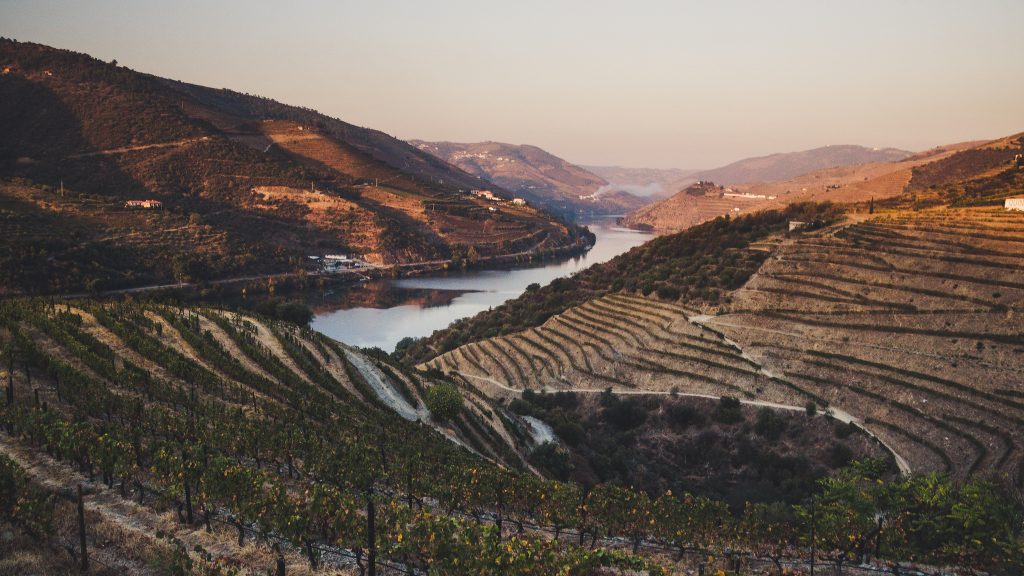 Quinta Nova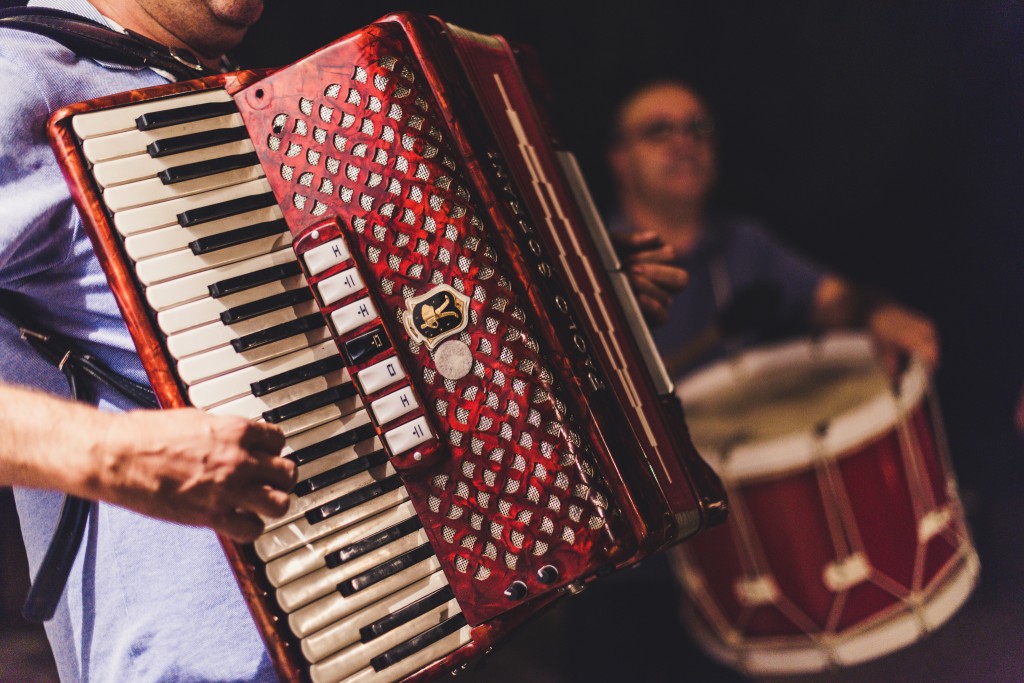 Quinta Nova 
I knew that my Country Walkers expedition was going to be a different sort of travel experience from the moment our party stepped foot in the Douro. A UNESCO World Heritage darling, the Douro Valley region has become a tourism darling in recent years, and it's easy to see why – from our elevated position high above the river, the Douro is a postcard-perfect vision of Old World Europe. We spent our first day walking among a verdant carpet of old wine vines, and stopped to visit an olive oil mill, and, of course, a family-run winery with a history that stretches back centuries (all the way to Britain). Too many trips are focused on checklists, when they should be focused on experiences. Country Walkers doesn't want their guests to "see this, this, and this," and is instead focused on "experiencing this, fully, and completely." Our group dinners at Quinta Nova de Nossa Senhora do Carmo epitomized this ethos – our candlelight dinners were characterized by Chef Jose Pinto's unique take on traditional fare, and included extended wine tastings, wonderful conversation, and concertina music.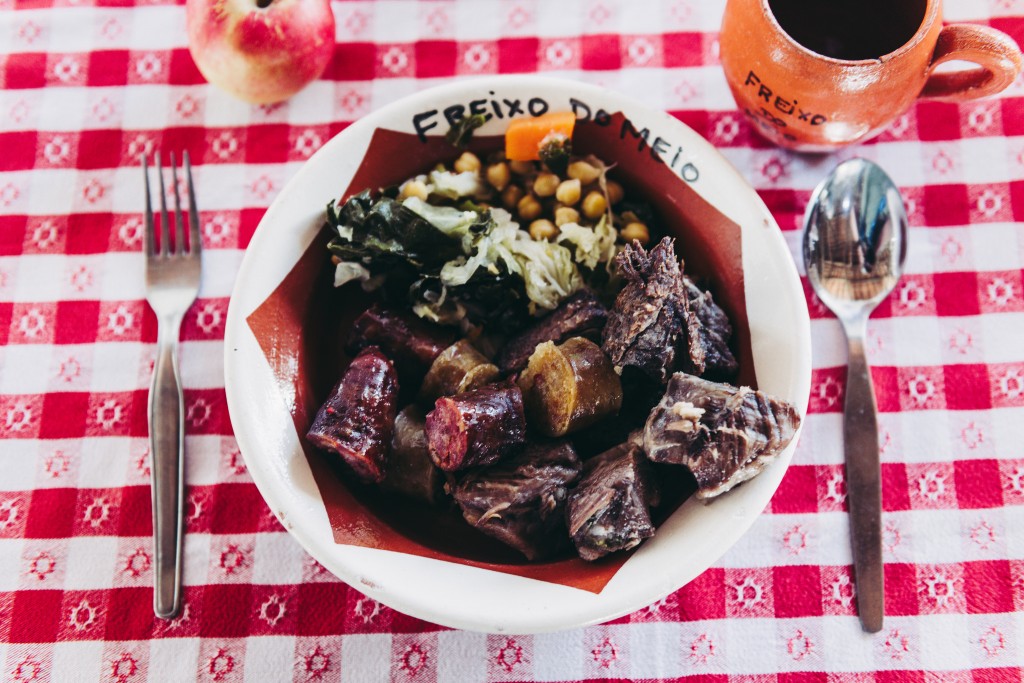 Herdade do Freixo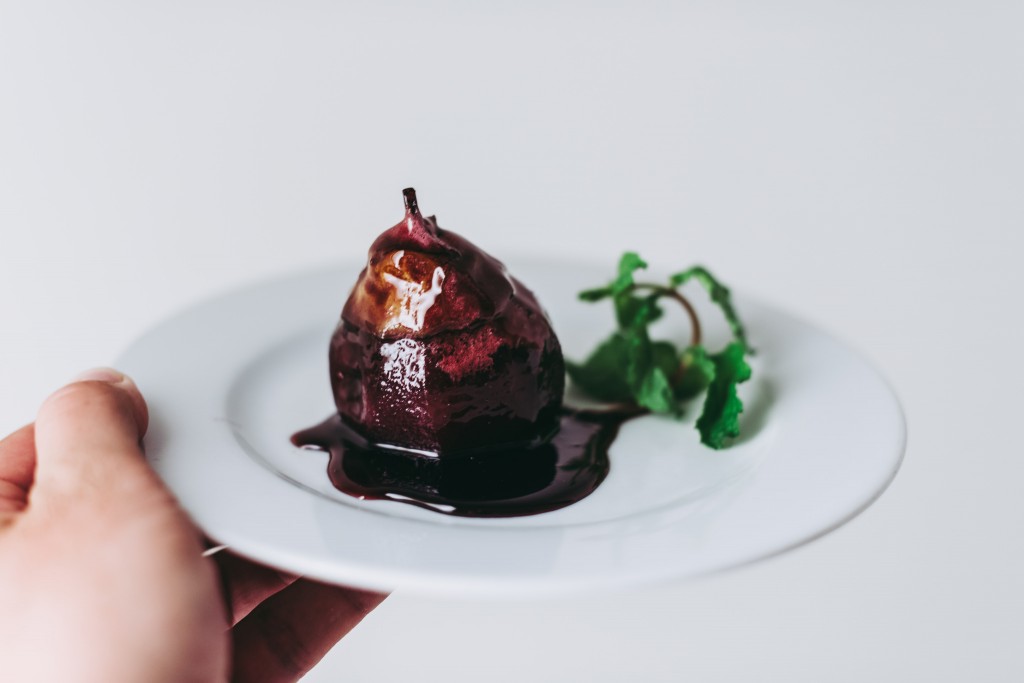 Mosteiro do Crato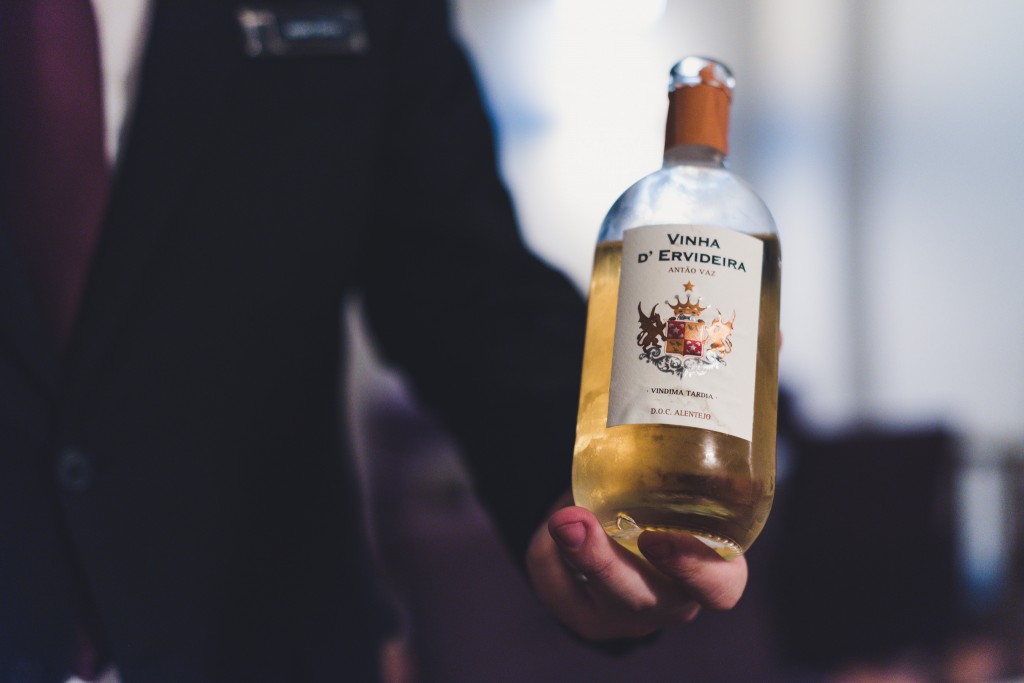 Evora 
I knew that we would spend considerable time walking through vineyards and olive orchards, but I didn't expect to wander through one of the world's only skeleton temples, which we experienced at the Igreja do Sao Francisco, a 12th century Gothic wonder in the heart of bustling Evora.  I knew we would visit castles and ancient kingdoms, but I didn't know that I'd stand in the center of a bullring in the castle of Reguengos de Monsaraz. I knew there would be wineries and Port and table wine, but I didn't expect to learn so much about agriculture and eco-farming at the Herdade do Freixo do Meio, a sprawling agricultural co-op known for producing artisanal meats and vegetables. I knew there would be charming boutique hotels, but I didn't know I'd spend my mornings in beautiful gardens and atmospheric crypts of converted monasteries, like the Pousada Mosteiro do Crato, for centuries known as the Flor de Rosa Monastery. And I knew to expect cultural marvels and historical allure, but I had no idea that we would flit between rock giants at the Cromlech of the Almedres archaeological site, where 5th century (BC) monoliths still call out to the stars.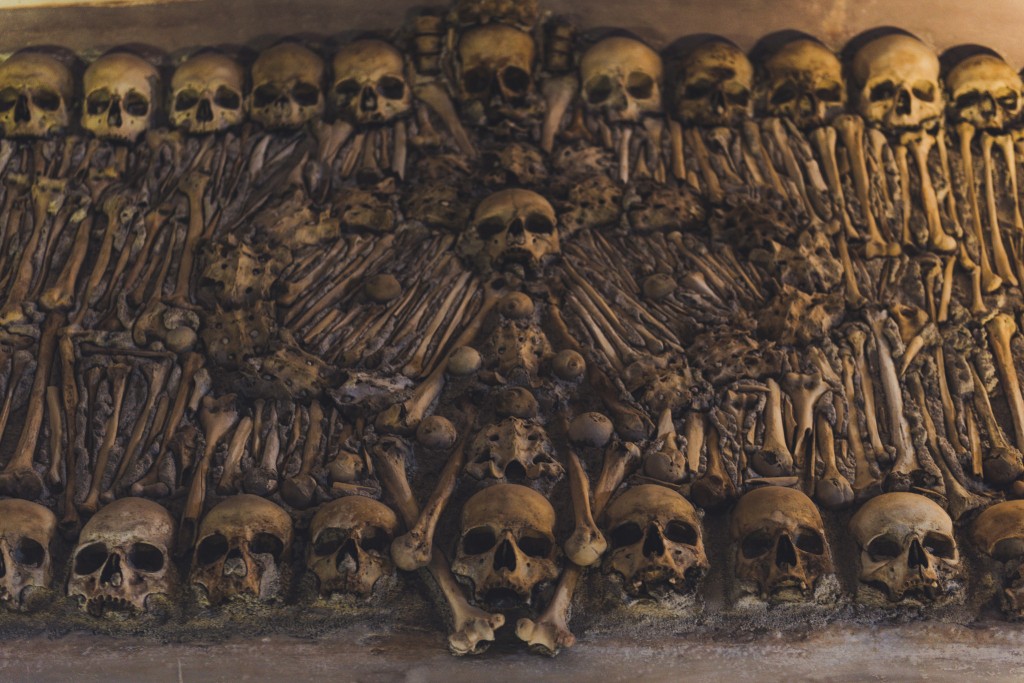 Capela dos Ossos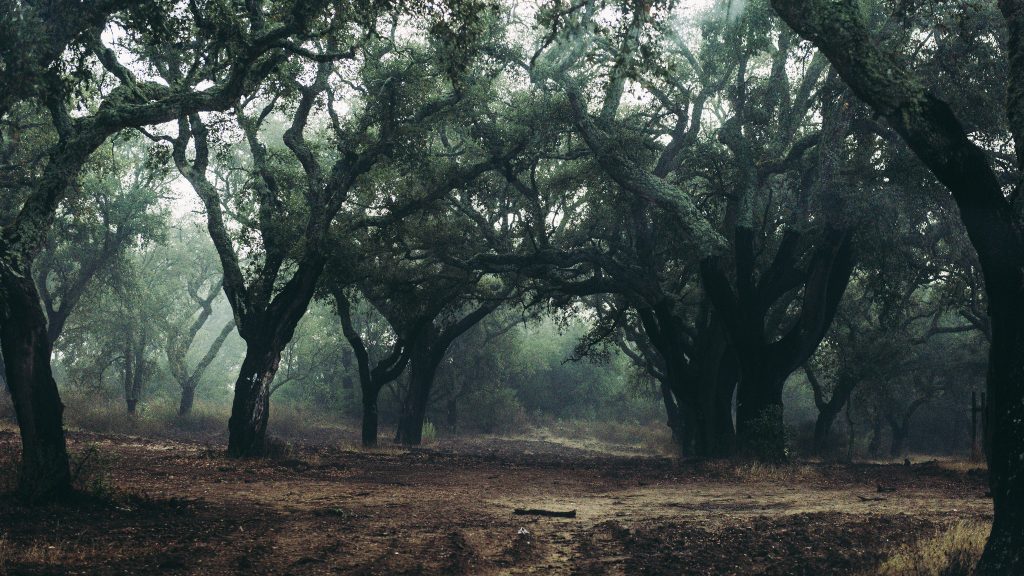 Cromeleque dos Almendres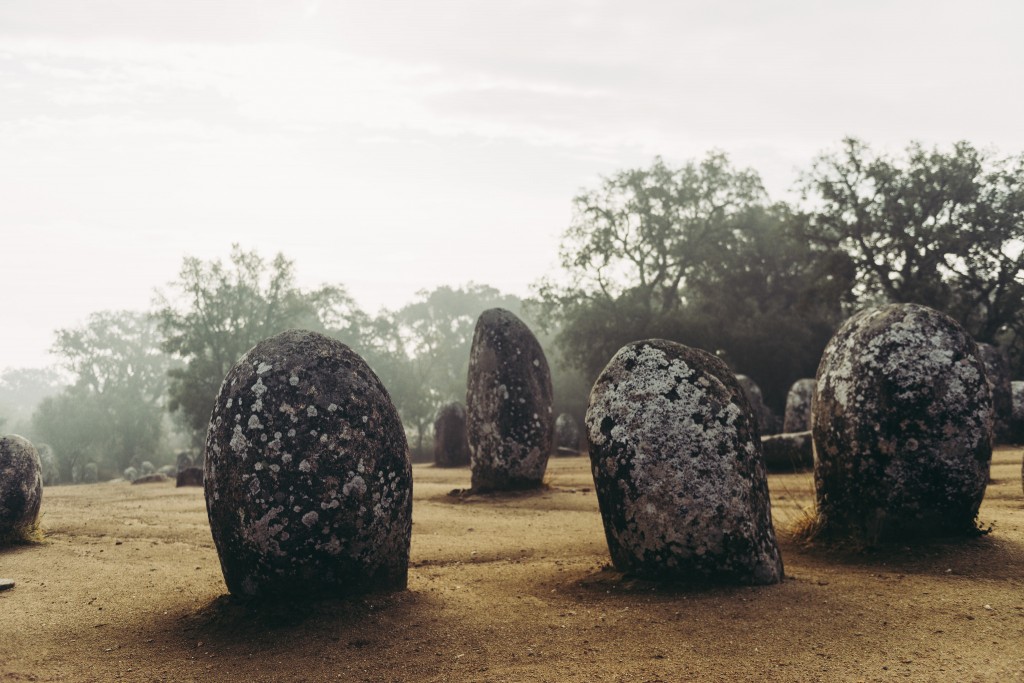 Cromeleque dos Almendres
Portugal is all the things I love about Europe – the pace, the grace, the idyllic countryside and the atmospheric medieval cities – and a thousand surprises I could have never anticipated. Country Walkers gave me an opportunity to go beyond guide books and become fully immersed in local culture, lore, and legends. I can't think of any other way to experience Portugal.
Interested in learning more about Flash's journey?  Read more about it on AFAR.com the USTOA blog and check out Country Walkers' Portugal: Porto to Lisbon.
Flash is a journalist, photographer, and author based in Wyoming. His work has been published by AFAR, GQ Magazine, USA Today, Voyeur Magazine, Reader's Digest, Get Lost Magazine, Celebrated Living, Asian Geographic, Food and Travel, American Cowboy, and more. Flash is the reigning 2016 SATW Bill Muster Photographer of the Year.