5 Things to Consider When Shopping for a Travel Insurance Plan
By: Sharon L. Broo, CTA, P&C and L&H Licensed, Vice President, USI Travel Insurance Services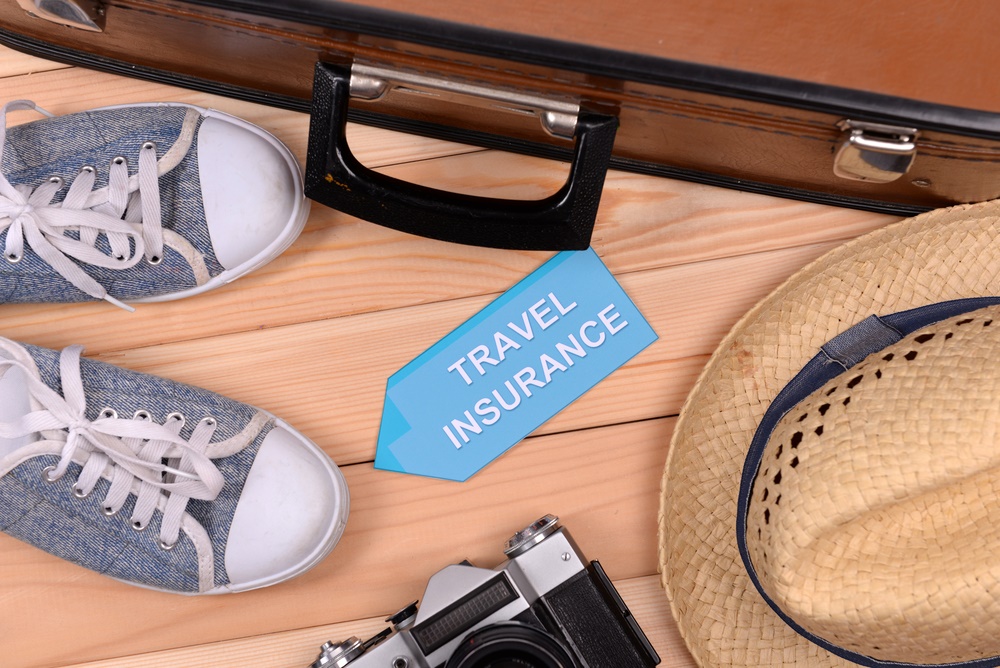 It's 2022 and travel looks a lot different than it did in 2019. As people feel the comfort offered by vaccines and reduced Covid spread, the travel bug is taking root and offering joy, inspiration and adventure as people embark on trip planning once again. In our new post-Covid world, travelers are more aware of the need to protect their trip with a travel insurance plan. But with so many options on the market today, it's hard to know what coverage you need, and which plan is best for you. Below are five considerations to keep in mind as you shop and compare travel insurance plans.
1. Does your destination have insurance requirements for entry?
Many destinations have added new travel insurance requirements because of the pandemic, including minimum coverage for Trip Delay (in case of mandatory quarantine) and Emergency Medical. Research your destination and make sure you have appropriate insurance coverage to enter the country.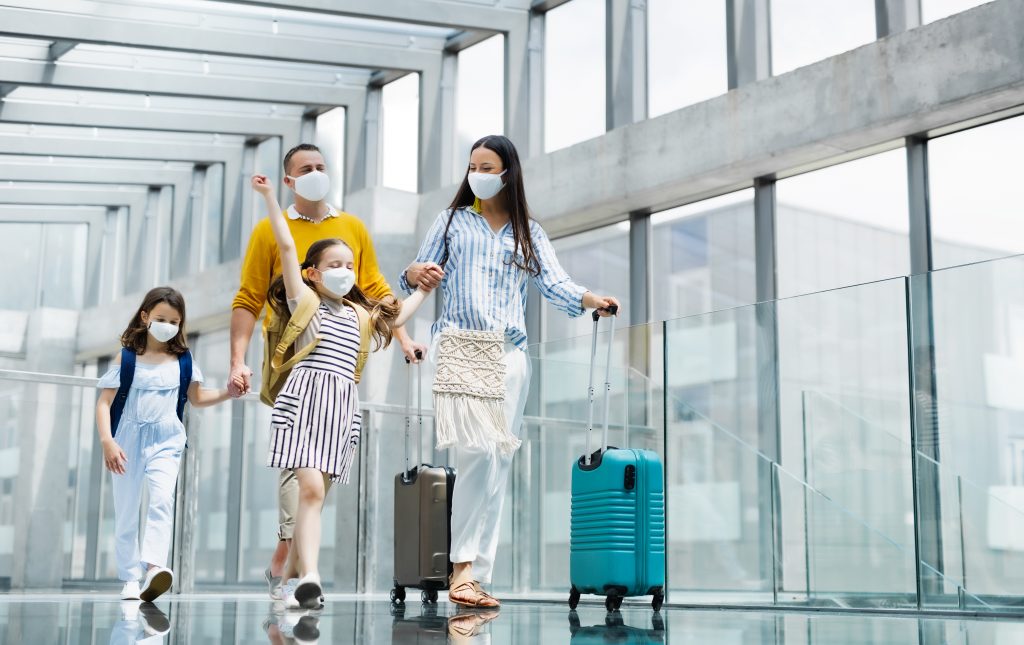 2. Does the plan cover Covid-19-related disruptions?
You'll want to ensure that your plan covers many of the common Covid-19 related trip disruptions. For example, would you have Trip Cancellation coverage in the event that you test positive for Covid-19 before your trip and cannot travel? If you are diagnosed while on your trip and require treatment, will the plan cover your expenses? If you test positive just prior to your return to the U.S. and must quarantine, will your plan cover expenses such as additional lodging and meals? In general, keep in mind that no travel insurance covers cancellation because of fear of travel or closed borders. Additionally, travel insurance generally will not cover the costs of Covid testing required for travel, unless the test is ordered by a physician.
3. Are there any pandemic exclusions?
Some plans exclude any coverage related to a pandemic. If this is the case, the plan may be more limited in scope than a plan without this exclusion. Every insurance plan has a section listing plan exclusions. Be sure to read that section (and the whole plan) carefully.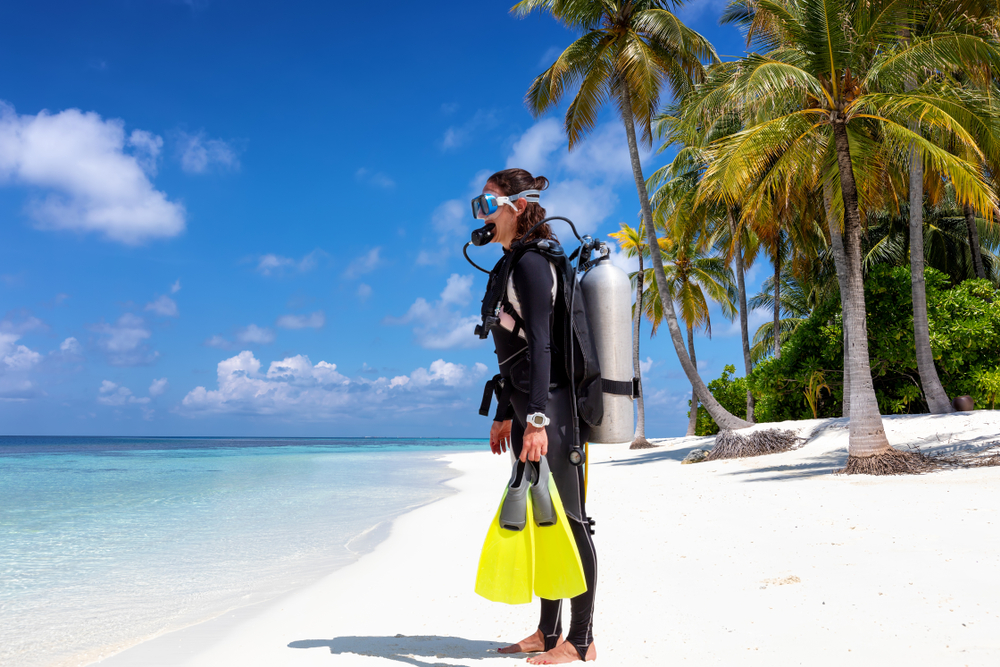 4. Do you have any special activities or equipment that need to be covered?
Perhaps you're going on a golf or ski vacation. Does your plan have adequate coverage for your expensive equipment? If you will be renting a car, seek out a plan that includes some rental car coverage. If you plan to scuba dive, ensure that activity will be covered by your plan.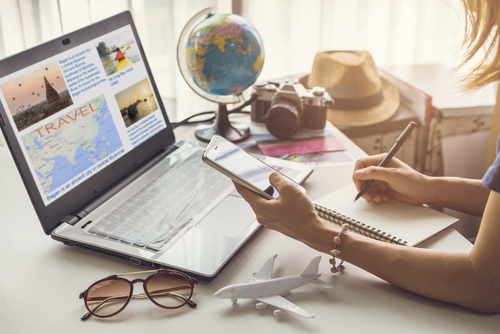 5. Is Cancel For Any Reason (CFAR) coverage available?
Now more than ever, travelers are seeking the flexibility and peace of mind offered by Cancel For Any Reason (CFAR) upgrades. If you'd like to have this option, make sure your plan offers it and that you fall within the eligibility criteria. Most plans require you to buy your plan within 14-21 days of your initial trip deposit to be eligible for the CFAR upgrade, so act early. Expect to pay about 50% more in premium for this upgrade. If you do cancel your trip, you'll receive anywhere from 50-75% of your non-refundable trip costs, depending on your plan. Other conditions may apply for CFAR – read your plan carefully to understand the benefit. Due to state regulations, CFAR is not available to residents of New York state.
If you're still unsure which plan is best for you, contact some travel insurance providers for assistance. And before you buy your plan, we recommend that you always read through the plan document to fully understand the coverage included, plus any terms, conditions and exclusions. Once you have an appropriate travel insurance plan in place, you'll be able to enjoy your next trip to its fullest!
About the author: As Vice President of Travel Insurance Services, Sharon Broo is responsible for the national execution of strategies and formation of business relationships promoting travel insurance sales and company growth in the tour operator, cruise line and travel agency marketplace. Sharon has a strong professional history with more than 25 years of building and working for first class selling organizations in the global travel insurance and travel assistance arena. Sharon has always been involved in professional associations related to her career such as ASTA, USTOA, USTIA and WIFS. She holds a certification of CTA (Certified Travel Advisor) from ICTA. In addition, she holds her Life & Health and Property & Casualty licenses in the State of Georgia.
Established in 1973, Travel Insurance Services (TIS) is a national insurance agency/brokerage providing travel-related insurance solutions for individuals, groups, organizations and businesses worldwide. TIS is located in Newtown Square, PA.
---