By: Paddy Hockett
Traveling to a new and exciting place with a group of your best friends or family can be such a rewarding experience. You've decided on the perfect destination, made sure everyone has their funds and updated paperwork in order, the flights are booked and your bags are packed. But how do you make sure everyone actually makes it through the trip with their wallets and sanity in check? Whether you're planning an annual family reunion, a bachelorette getaway with friends, or a culinary tour through Europe, here are 17 safety tips to keep in mind when traveling with a large group.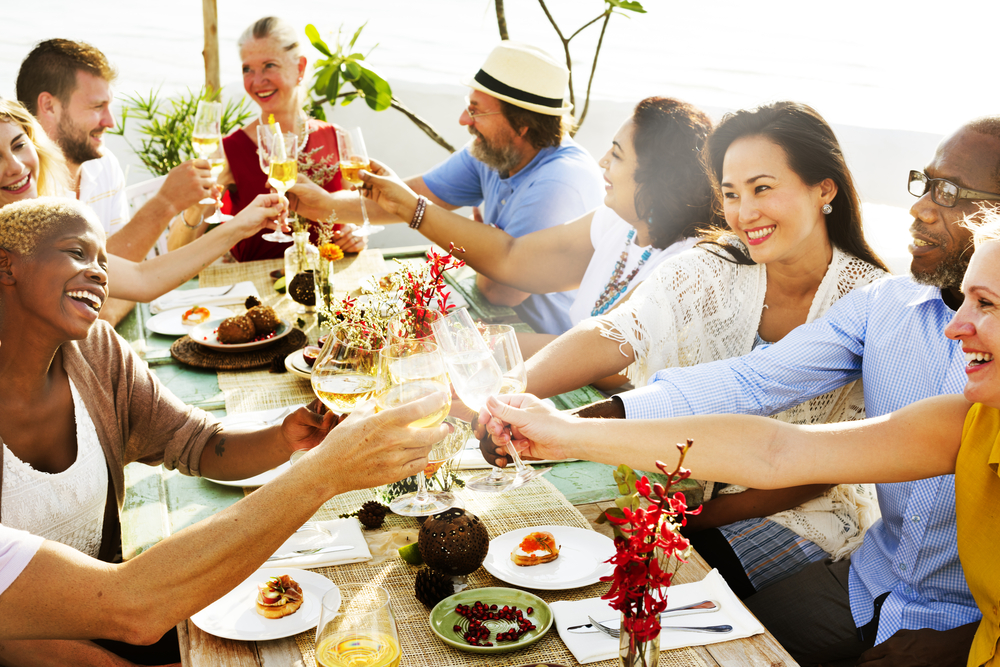 DO YOUR RESEARCH
Travel with companies you know and trust, or can verify. Look for companies that specialize in group travel and are part of an organization or 3rd party that ensures quality or money back guarantees.
Download the app! Most airlines have apps that let you see updated flight information in real time. You'll know whether that connecting flight is delayed or early and can adjust accordingly. As an added bonus, you can check into your flight before you get there and everyone can pull up their boarding passes instead of keeping track of yet another stack of paper.
Have everyone learn basic phrases in the language of the country you're visiting. Even if you never end up needing them, you will be able to recognize them when someone says "Xièxiè" on your way out the door.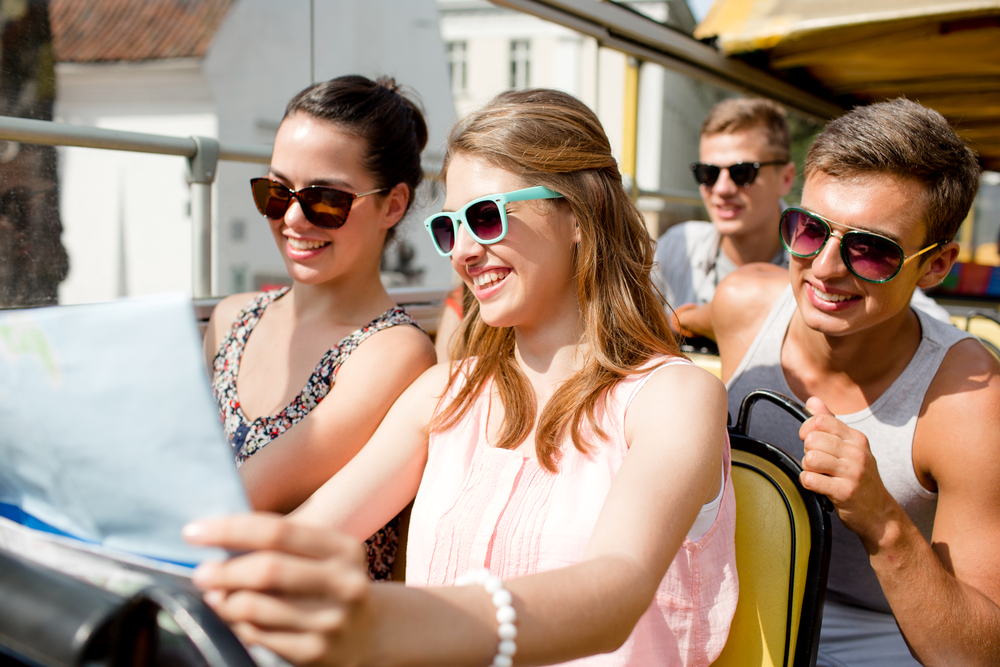 GET PREPARED
Send out your itinerary to the group before the trip so everyone is on the same page before you even take off. This is especially important if you are leaving from different airports or at different times.
Have medication and vaccines ready to go prior to the trip, and have extra in case of emergencies.
Decide on a rendezvous point for unstructured activity. At each destination, chose a place to start and end your day. Pick an easy to recognize location to avoid confusion.
You insure everything else, why wouldn't you insure your travel? Get travel insurance, which is a small investment that saves you big time if the worst should happen.
Talk to your bank, let them know you'll be traveling so they don't flag your purchases as fraud.
Stock up on RFID blocking sleeves and wallets. They'll make it more difficult to be taken advantage of and keep your personal information…well, personal.
Do not take anything you're not willing to lose. Anything can happen when traveling and it's not the best place for family heirlooms or irreplaceable items.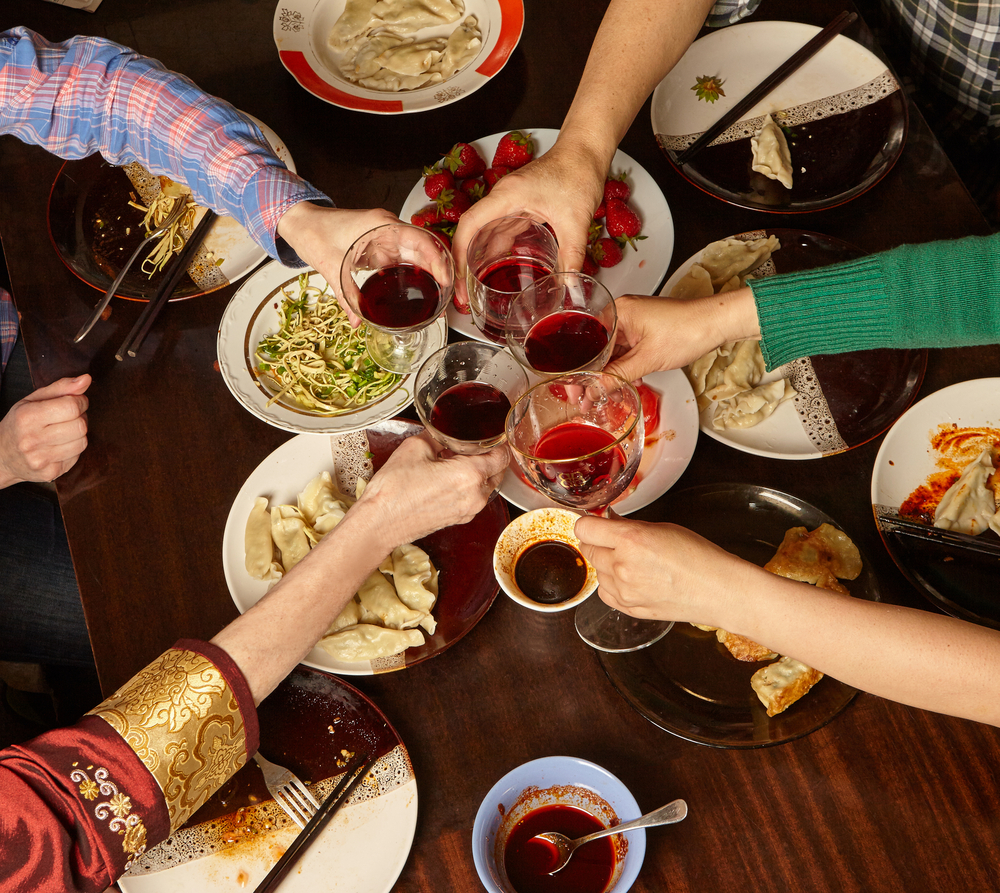 OUT & ABOUT
Don't be flashy- You can usually spot a tourist from a mile away, so can scammers. Keep your money and itinerary to yourself.
Don't carry too much cash, when possible, use prepaid and/or credit cards. Carry your valuables in front pockets and take them with you wherever you go.
Wash your hands frequently. This is a new place and you might be more susceptible to things going around, better safe than sorry.
Get a buddy system in place so that no one gets lost in the excitement.
Have everyone in your group double check each other's contact info and take a photo of the individuals in a group. If anything goes wrong, you have an updated picture to show if you need help.
Matching outfits seem silly, but it makes your group easier to identify in big crowds. Get special hats or sweaters made to spot each other easily.
Carry an extra battery pack. All those photos and videos you're taking are going to drain your phone much faster than usual. Charge it every night.
You want to be vigilant in a new and unfamiliar place, so that everyone makes it home in one piece, but never forget the most important rule for any vacation: Take time to relax! As a group, it can get a little overwhelming and loud, coming together for a nightly meal or quick check-in will get everyone back on the same page and ready to go for the next adventure!
Interested in learning more about Ritz Tours? Visit www.ritztours.com. 
With over three decades of experience and a mission to provide "Best Quality & Value in Travel" Ritz Tours delivers an exceptional, unparalleled vacation experience, so you can feel confident you're traveling with a highly-reputable, client-acclaimed tour company. Ritz Tours crafts each travel program so that it incorporates five-star accommodations, exceptional sightseeing, superior tour guides, exciting entertainment, flavorful cuisine, and the popular attractions and spectacular scenery that define China, Asia, Europe, Africa and the Middle East.
---