6 Cities for Art and Architecture Lovers
By Hayley Warner, Monograms Marketing Coordinator
Art and architecture, created long before us and preserved to last long after us, offer a glimpse of the past – of how people looked, how they lived, what they enjoyed. And these 6 cities gave rise to those creators, to the world's most legendary architects, painters, sculptors and innovators. Their masterpieces continue to provide a portal through which we are able to better understand life long ago. If you travel to see the world's greatest masterpieces or to marvel at intricate architecture, these 6 swoon-worthy cities are for you!
From the surrealism of Salvador Dali to Pablo Picasso's cubism, Spain gave rise to many 20th century legends. The capital city of Madrid claims many of these masterpieces as her own, housing the likes of Francisco Goya and Diego Velazquez in three major art museums – the Prado, Reina Sofia, and Thyssen. Though much of Madrid's infrastructure is modern and her sister city of Barcelona is a bigger hit with architecture enthusiasts, be sure not to miss Plaza Mayor and Parque del Buen Retiro.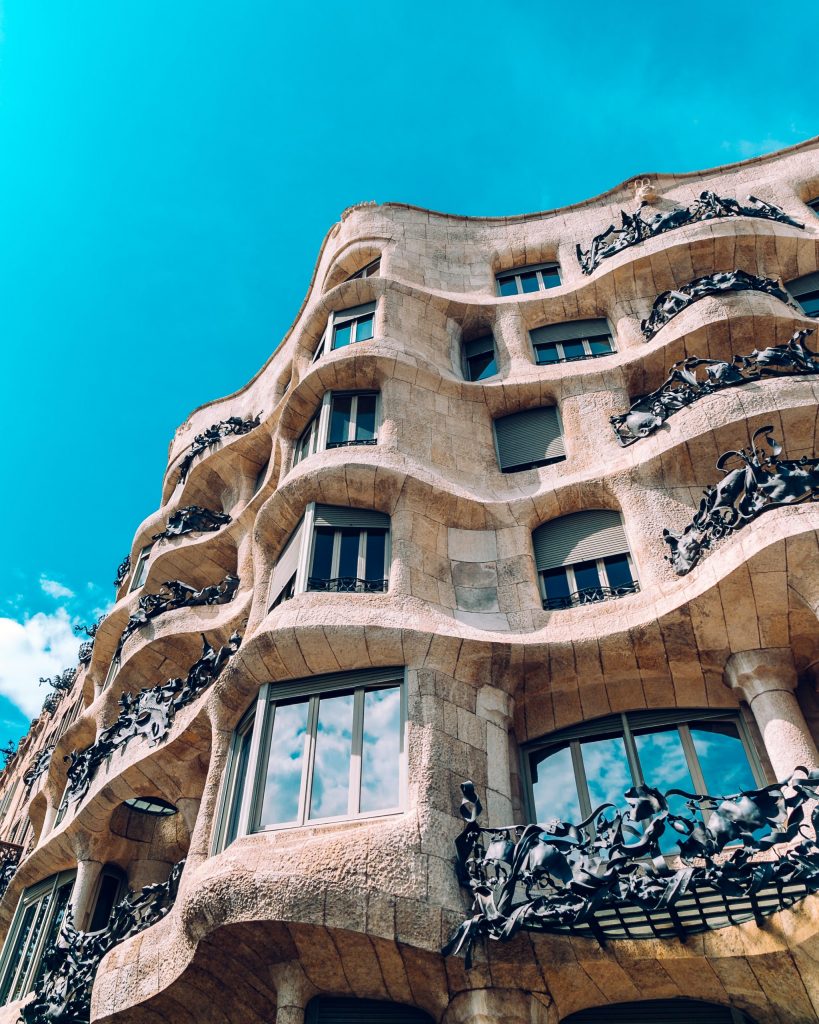 Known for the abstract works of Gaudi, Barcelona is a city where art and architecture merge into one. Influenced by nature, Gaudi incorporated curves, color and mosaic patterns into his design in an unprecedented way. Barcelona is marked by his architectural statements – from La Sagrada Familia which took more than 140 years to complete, to Parque Guell. Barcelona is also widely considered to be the childhood home of Pablo Picasso. Although he spent most of his adult life in France, the city pays homage to his early upbringing by displaying thousands of his work in the aptly named Picasso Museum.
Though a buzzing metropolis, London's art scene was slow to develop – Galleries were not a city staple until the late 1980s when the Young British Artists, a group of visual artists including Damien Hirst, decided to shake things up and add contemporary art to the city's portfolio. London has since evolved into a dynamic and influential player in the art world with renowned museums dominating the city's West End and emerging artists rising in ranks south of the Thames. Most notably, London has shaped the contemporary art scene, with museums like the Tate Modern, White Cube and the Royal Academy of Arts attracting visitors from around the globe. If you prefer to admire masters from the 17th century or before, check out the National Gallery.
The City of Light is home to some of the most celebrated single pieces of art in the world. Famous museums like The Louvre and Musee D'Orsay house works including the Mona Lisa, collections of Degas' dancers, and Monet's water lilies. France was also a prominent source of inspiration for Spanish painter, Pablo Picasso, and the Picasso Museum in Paris showcases much of his personal collection. Beyond an extensive art collection, Paris is loved for its opulent architecture. It gave birth to the Gothic style, characterized by flying buttresses and the extensive use of stained glass. Sainte-Chapelle is a perfect example of this style!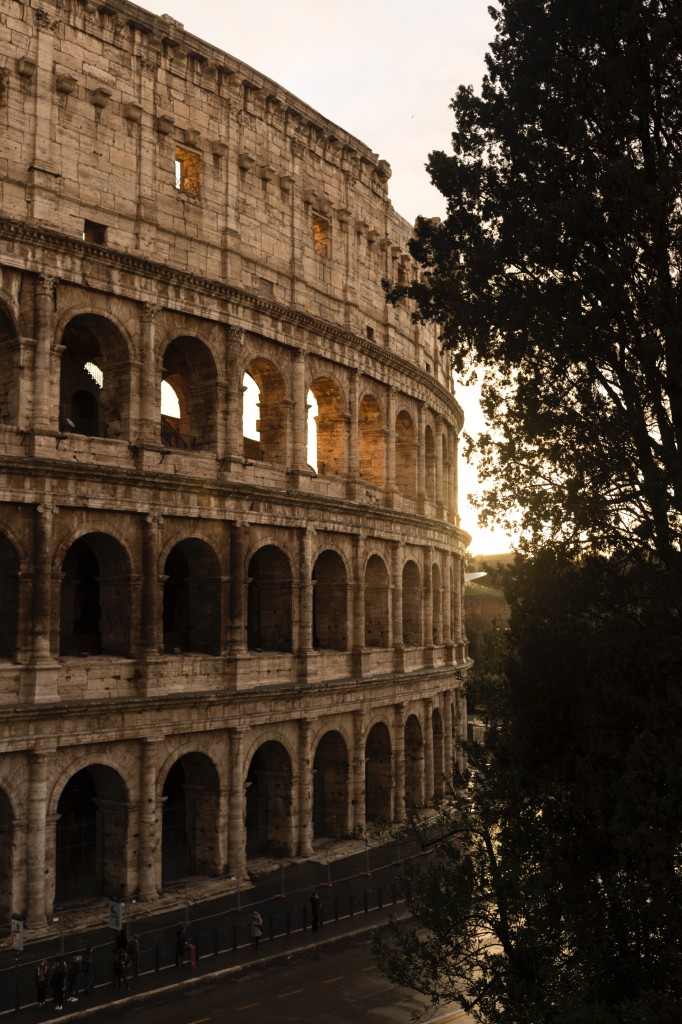 Following in the footsteps of their Greek predecessors, the Romans were architectural masterminds and unparalleled innovators, becoming the first to construct the arch and to create the first concrete-like building material by mixing volcanic ash and lime. No single city on earth possesses more architectural ruins or ancient wonders than Rome. From the Colosseum to the Roman Forum, each preserved ruin reveals something about the way Romans lived and what they valued.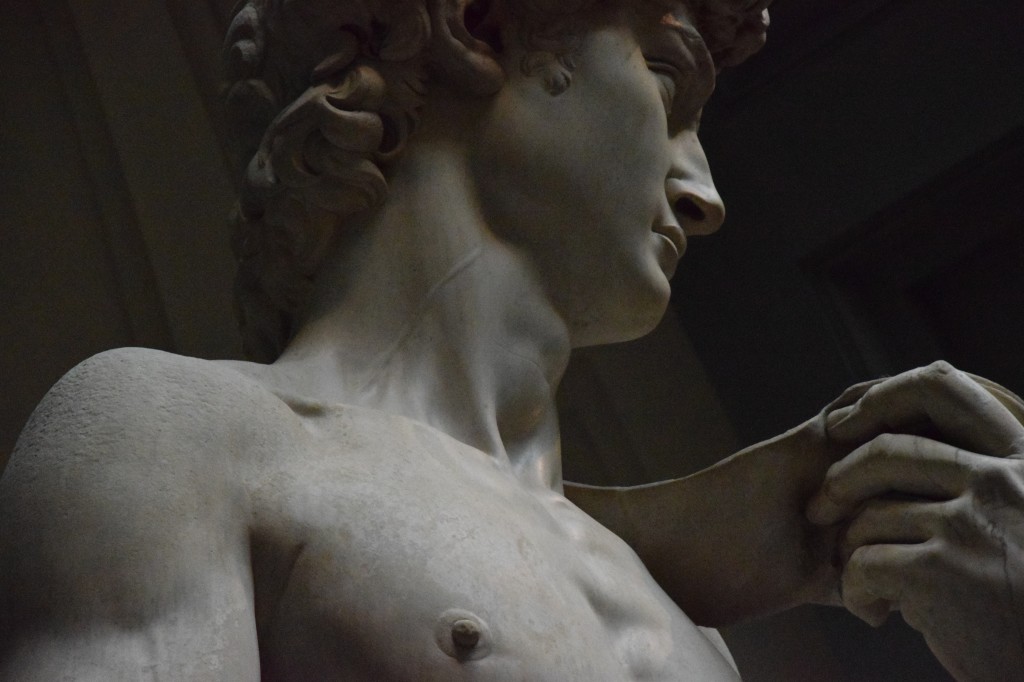 Though the city itself is somewhat of an open-air museum, with piazzas displaying sculptures designed by Michelangelo, Florence is predominantly known as the city that gave rise to the Renaissance, and thus, some of the world's most remarkable, forward-thinking artists. Masterpieces like Da Vinci's Adoration of the Magi, Michelangelo's David, Botticelli's Birth of Venus were created here and still live on display at the Uffizi Gallery in the center of the city. Beyond master painters and sculptors, Florentine architects were equally advanced. At the time of its design, Brunelleschi's Duomo was the largest dome in the world and a true architectural wonder – how was it going to stand without support structures? It took more than 140 years to complete the original design and the Duomo remains an engineering feat.
There are different ways to travel. You can choose to go with a group… You can choose a do-it-yourself vacation… Or, you can choose something in-between. Something that's better than going it alone. It's called Monograms and there's nothing else like it. Monograms invites you to travel the world independently, with expert help.