By Ben Schuyler, AFAR Ambassador
Can I be honest? In my early years of travel photography I didn't have much interest in visiting Europe. I grew up in the Pacific Northwest, where nature was a stone's throw in any direction. That accessibility made it the topic of much of my early work. Growing up my family's version of a summer vacation growing up was hopping into our minivan, driving mostly forgotten highways, eating at roadside diners, and stopping to read every historical placard we could. The places to be explored in my very own part of the country felt endless. Why would I need to spend all kinds of money getting to a place full of people, buildings, and (what I thought was) very little nature. How wrong I was.
My wife and I are newly married, having tied the knot in early June, and we struggled to peg down a honeymoon destination. There was a list of criteria that needed to bet met before we'd settle on a location: it couldn't be overly touristy, it MUST have great food, and it should be easy to navigate. A large cruise would never be something that either of us would ever suggest, but our interest was piqued when an opportunity to travel the Seine from Paris to the mouth of the river for a week with boutique river cruise line U By Uniworld came up. Each ship had a maximum capacity of 120 guests and focused on "iconic sites, hidden gems and authentic adventures."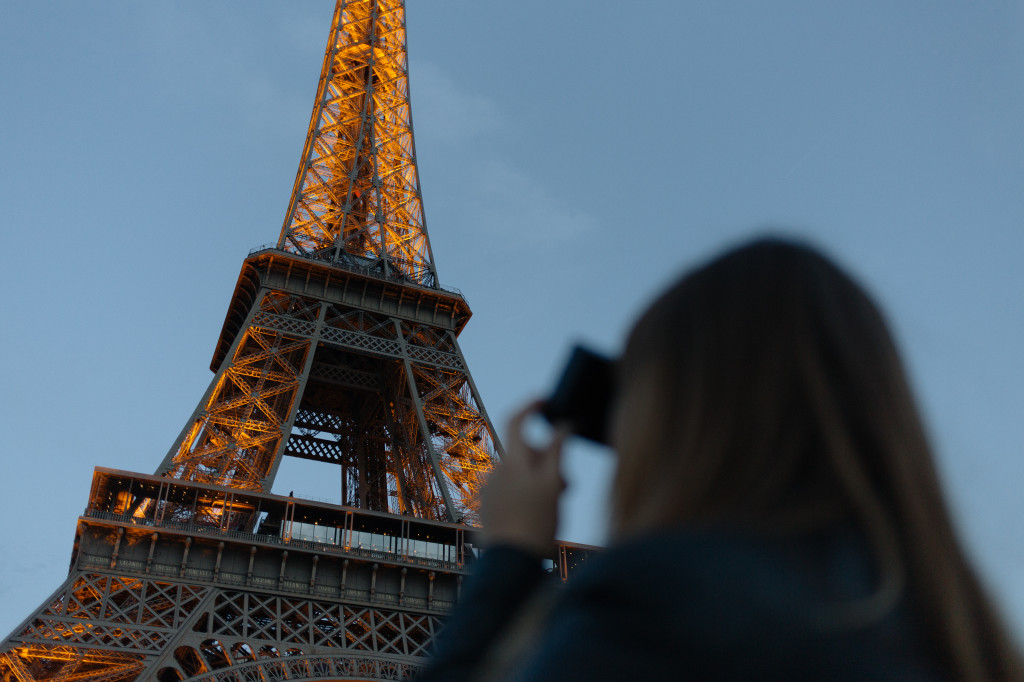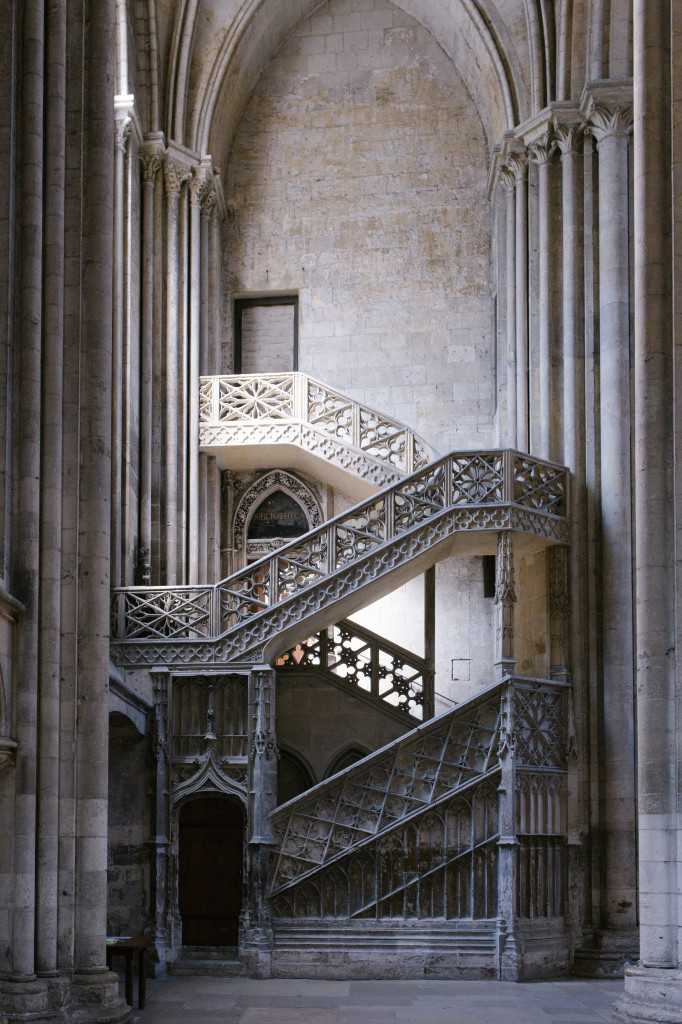 Having never traveled along the Seine and only once passing through France on a rushed and unorganized work trip a few months before, I came into this region green. However, where I'd once feel concerned about going to a foreign destination with very little planning done, I found relief in the loosely structured itinerary our "U Hosts" provided. During any given day, opportunities to explore a small town or neighborhood on your own or with a small group during an excursion were plentiful.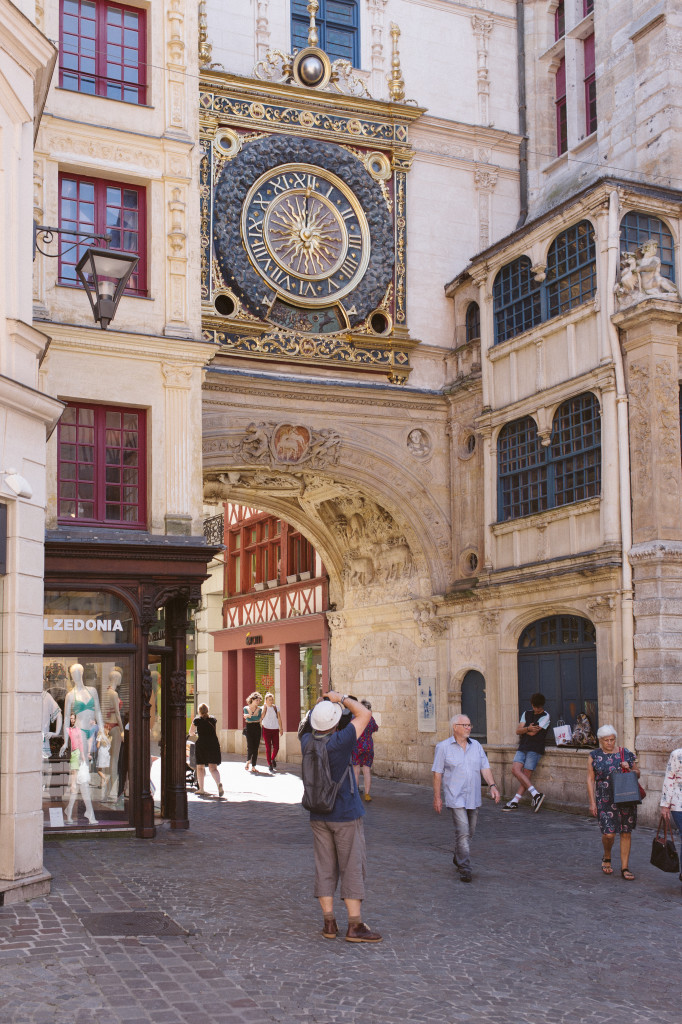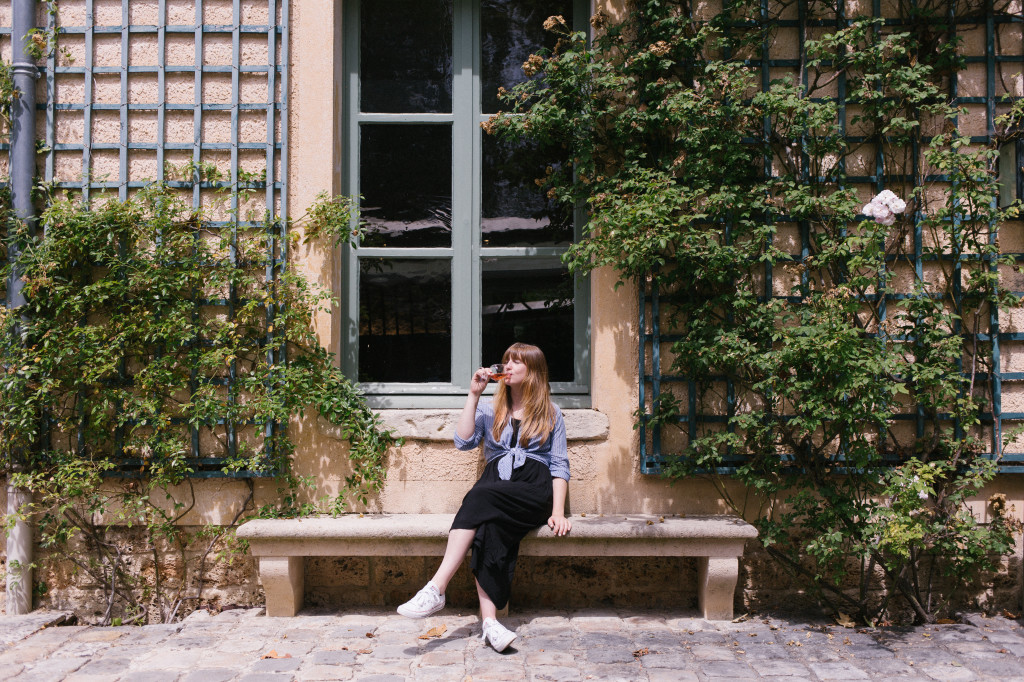 Paris was a combination of so many of the things that get my gears going while traveling and shooting. Much like the ever-changing landscape from one natural environment to another that I'd grown up capturing, the diverse variety of architectures and art was eye candy for this photographer. History breathes out of every corner. The smell of fresh pastries and pungent Camembert poured from quant shops on Montmarte. World class galleries lined the streets of Avenue des Champs-Élysées. Modest cafes serve delicious chilled wine in Saint-Germain-des-Prés. The magical and allure of the city was no falsified story.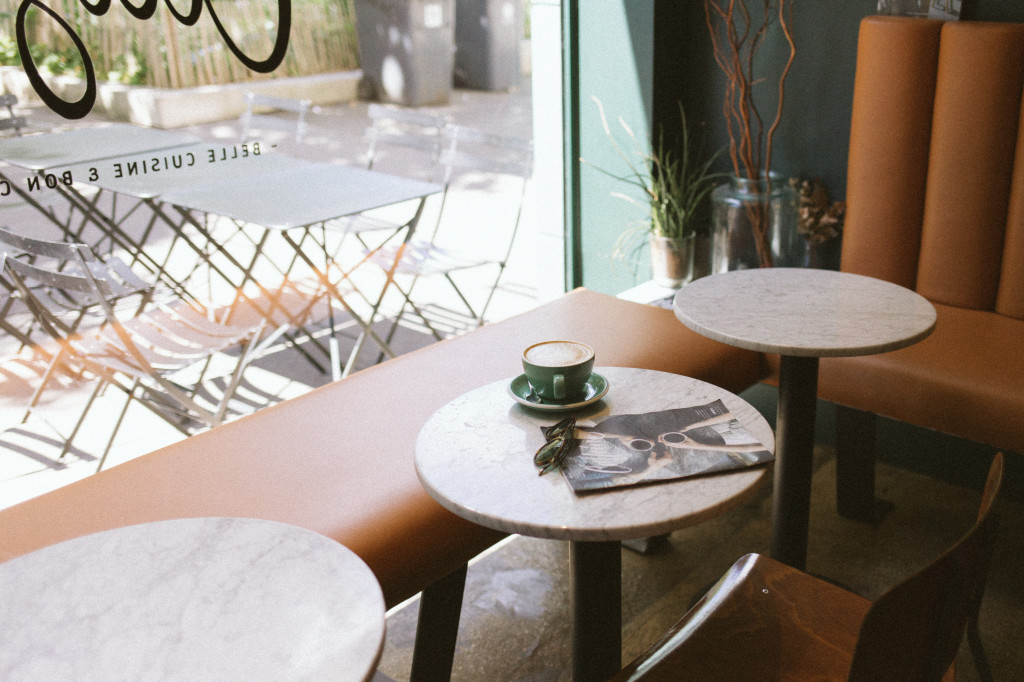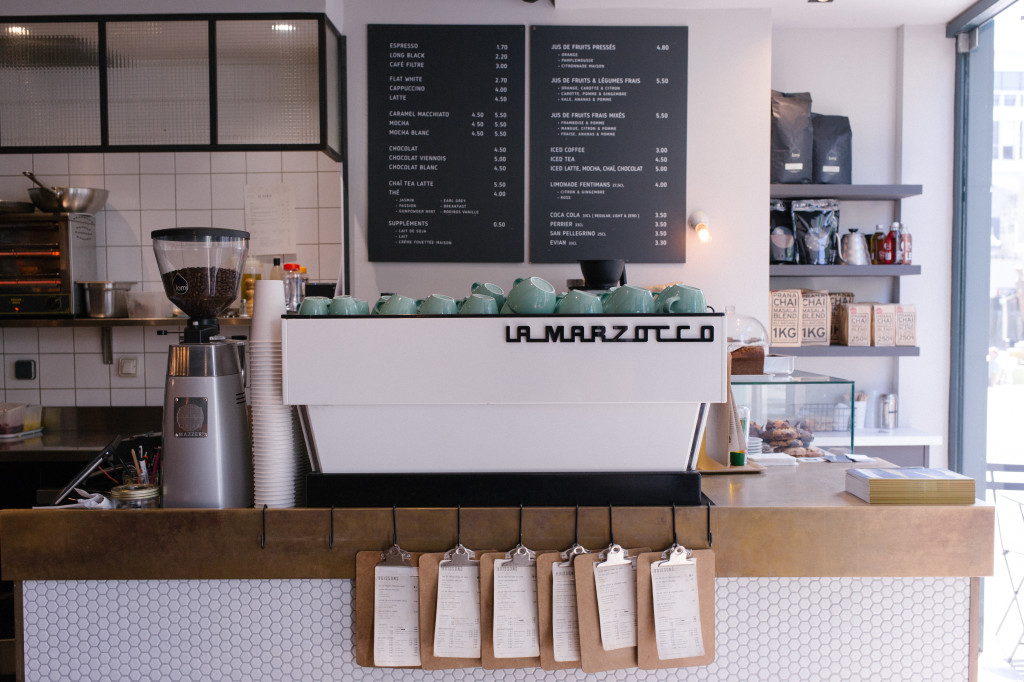 Our journey from Paris took us through the Normandy region of France, all the way to the brackish waters of the Seine and English Channel. Each town along the way offered its share of charm and history. Rouen gave us our most delicious meal, perfectly prepared Ossobucco from La Couronne. Giverny took us back in time to the days of Claude Monet as we bicycled its narrow streets. The Cliffs of Étretat rivaled the most beautiful shorelines I've ever seen. There was something to appease every travel desire I possess.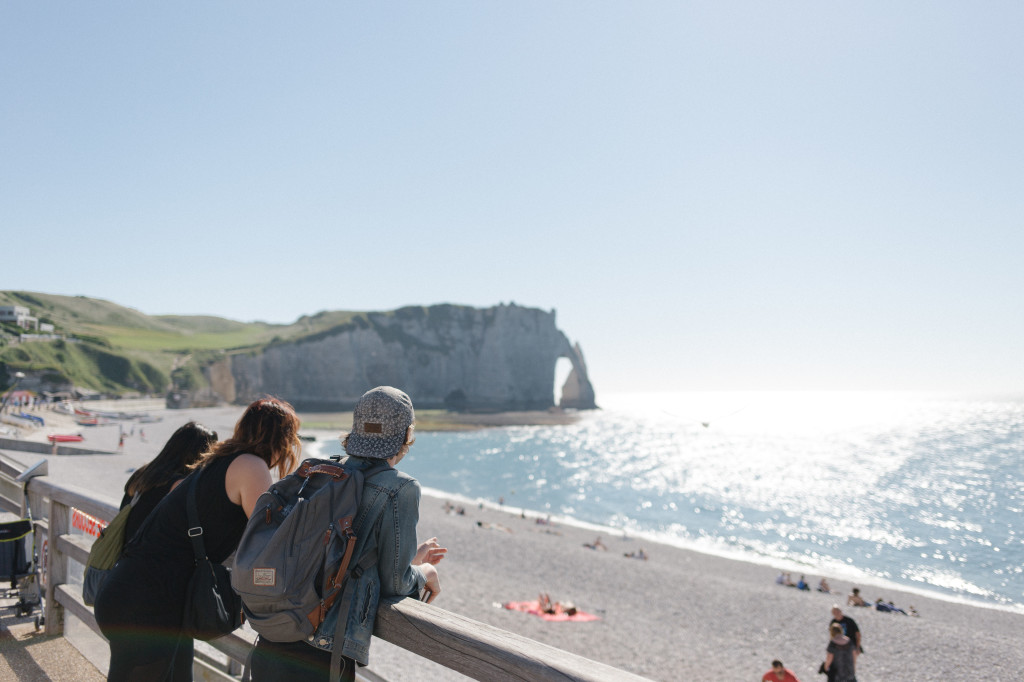 As we shared with friends about our adventure, there's no doubt that there's more to be seen and explored in each town we stopped in. Of course, we didn't see everything we'd like to in Paris. However, traveling the Seine by river cruise was undoubtedly the best way to see the amount of France we did in the time we had.
Interested in learning more about Ben's journey?  Read more about it on AFAR.com, the USTOA blog, and check out U by Uniworld's The Seine Experience.
A Pacific Northwest native, Ben has spent his life drinking coffee, hiking the Cascade Mountains, and breathing the salty air of the Puget Sound. Ben's inspiration includes dirt roads, flora, and fauna, and his photographs capture a sense of adventure in warm colors that produce an ambient nostalgia. He recently traveled America to document mobile living: When the Road Is Home.