By Megan Murphy, AFAR Ambassador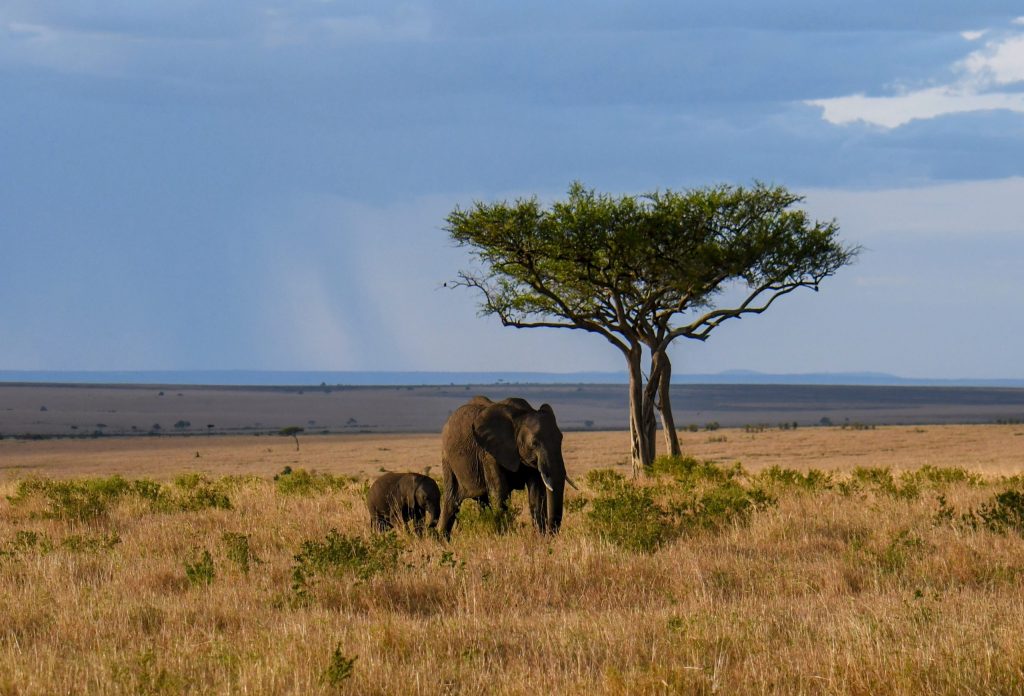 Acclaimed travel writer Brian Jackman once said, "Everything in Africa bites, but the safari bug is worst of all." I can now say with certainty that after being bit—hard—by the safari bug, I will never, ever be the same.
As an impassioned animal lover and enthusiast of travel and photography, I have wanted to go on safari for as long as I can remember. So when the opportunity to turn my dream into reality—by going on a Kenya Private Safari with Monograms Travel—presented itself, I excitedly jumped at the chance to cross the African adventure off my bucket list.
The trip itinerary started and ended in the bustling city of Nairobi, with a full week in between spent in three distinct safari destinations—each renowned for its scenic landscapes and unique wildlife. Every year, thousands of travelers head to Africa with hopes of spotting the famous "Big Five" game animals—lion, leopard, rhinoceros, elephant, and Cape buffalo—and this expedition didn't disappoint. I never expected in my wildest dreams to get up close and personal with so many magnificent creatures. Here are a few animal-centric highlights from my Kenyan journey.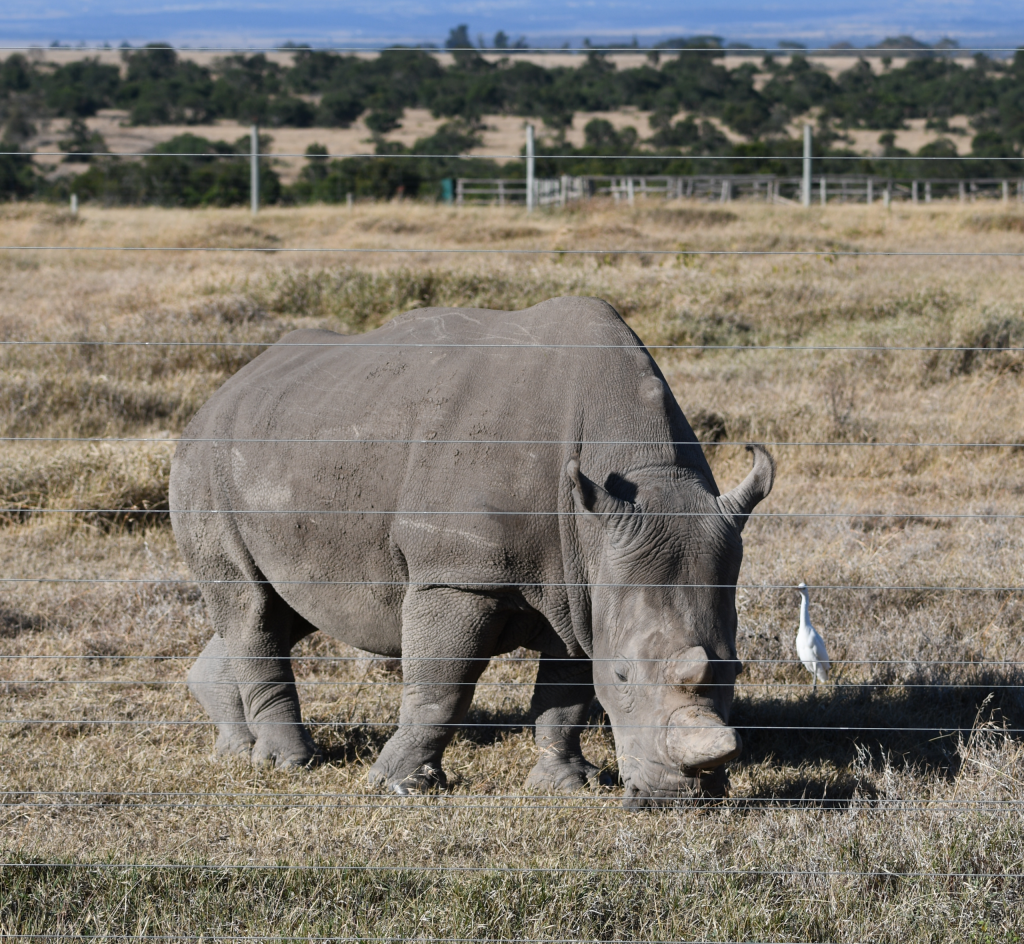 Ol Pejeta Conservancy
After meeting my Monograms driver-guide, Julius, we were off to our first game destination: Ole Pejeta Conservancy, a 90,000-acre preserve situated on the equator at the base of majestic Mount Kenya, Kenya's highest mountain. For three days, Sweetwaters Serena Camp was my home base. This luxe tented retreat in the middle of Ol Pejeta is situated directly in front of a highly-popular watering hole. At any given time, day or night, guests can peek right outside their tent or the lodge restaurant and view dozens of animals staying cool with some sips, a quick dip, or a roll in the mud.
I learned all about how Ol Pejeta has one of the highest densities of wildlife in Kenya and prides itself on being at the cutting edge of conservation innovation. It's home to two of the world's last remaining northern white rhinos and is the largest black rhino sanctuary in east Africa. Exciting morning and afternoon drives through the extensive plains of Ol Pejeta brought me smack in the middle of a bounty of Africa's most iconic species including elephants, giraffes, hyenas, lions, rhinos, and zebras.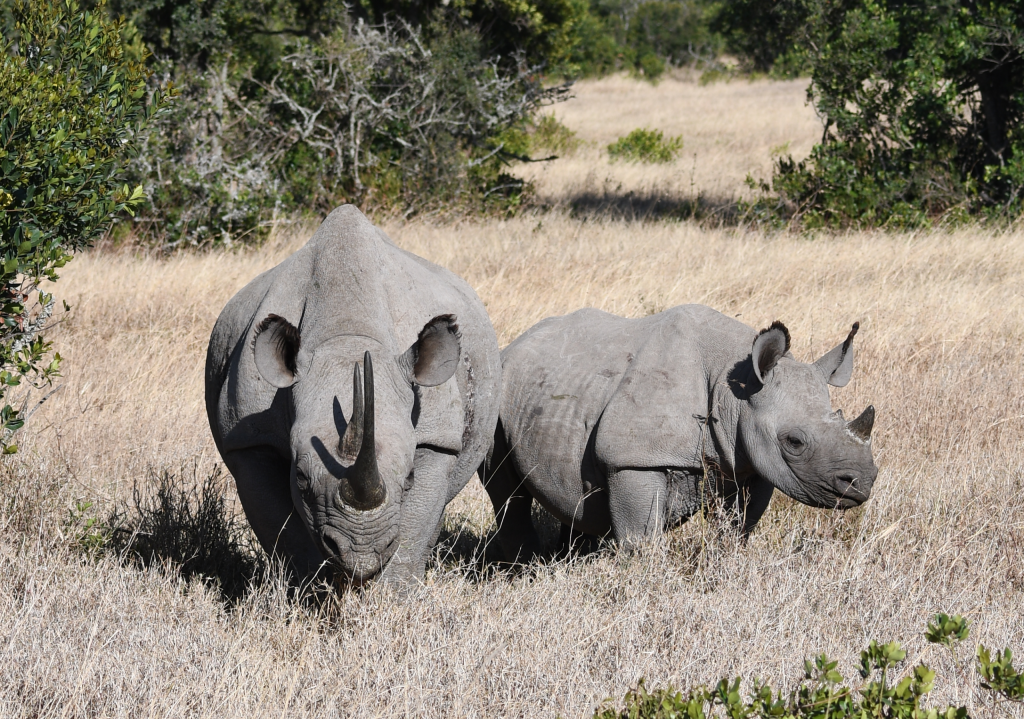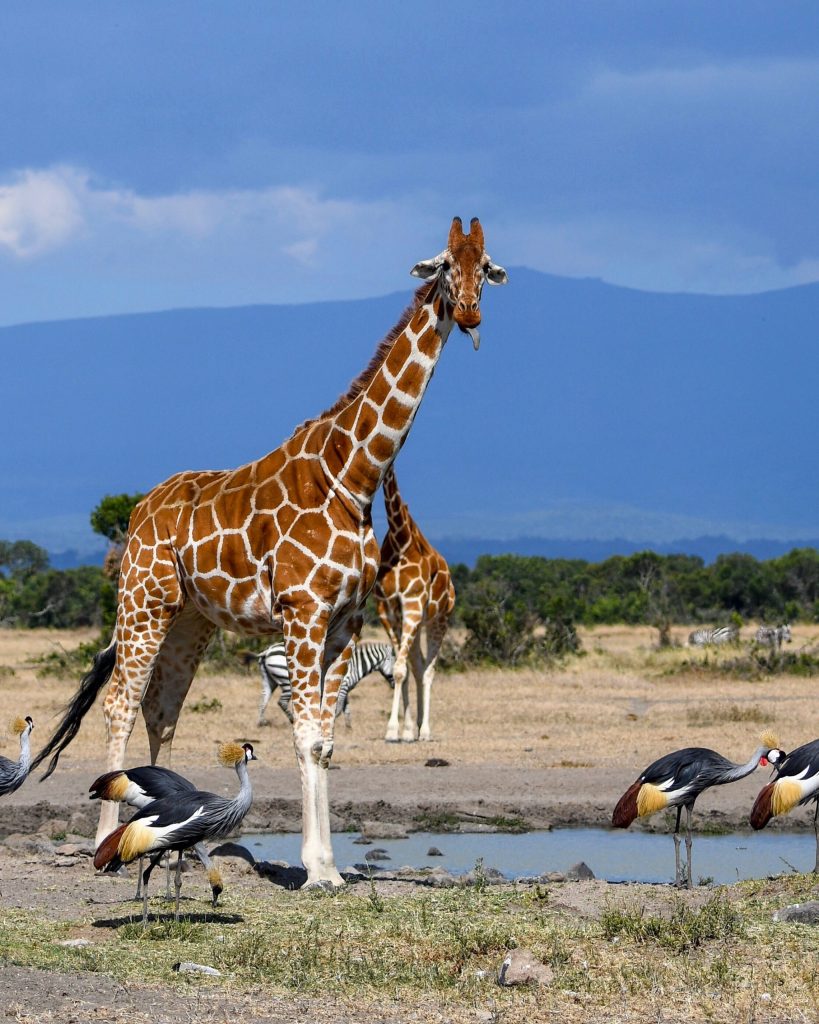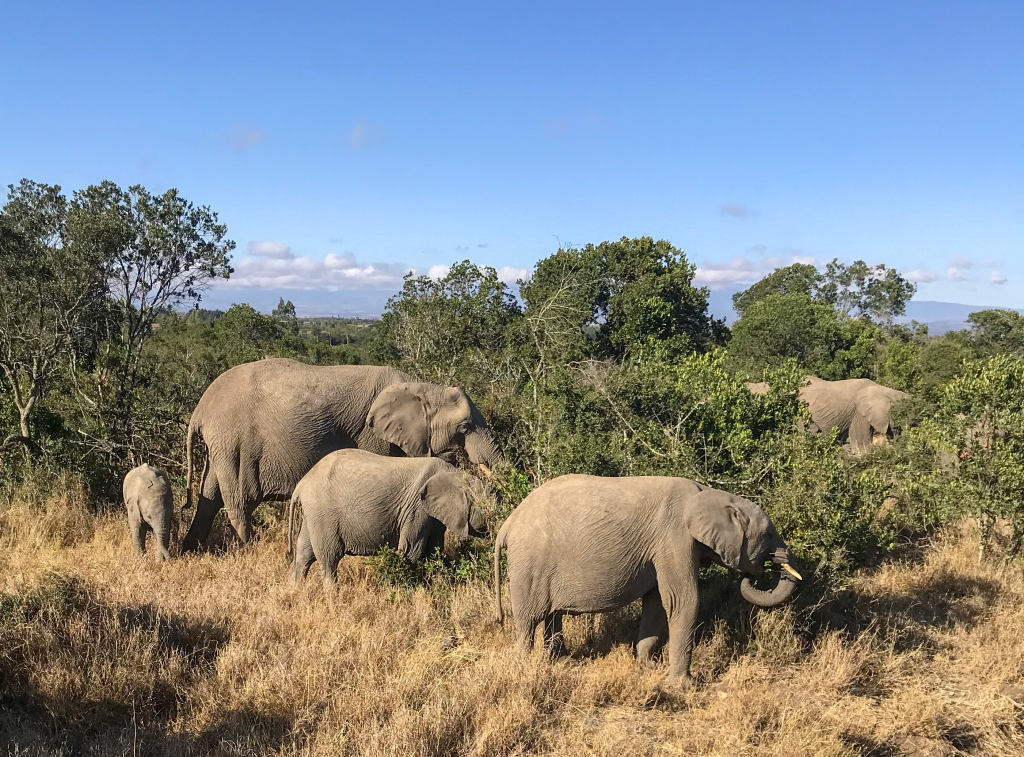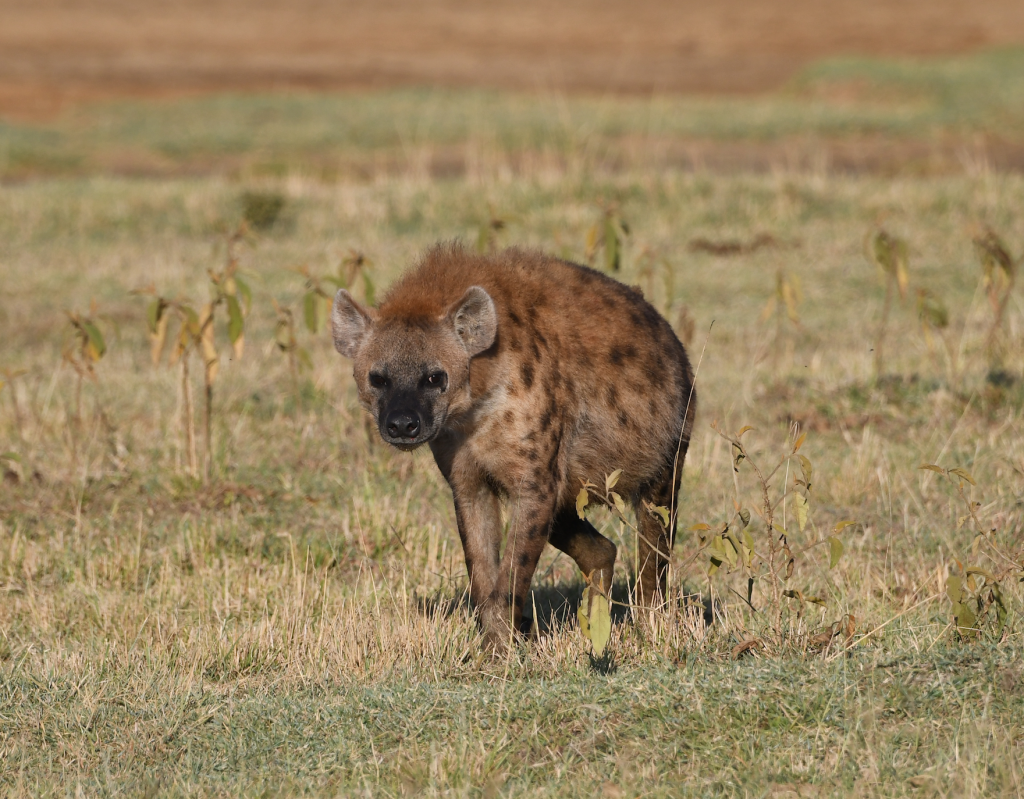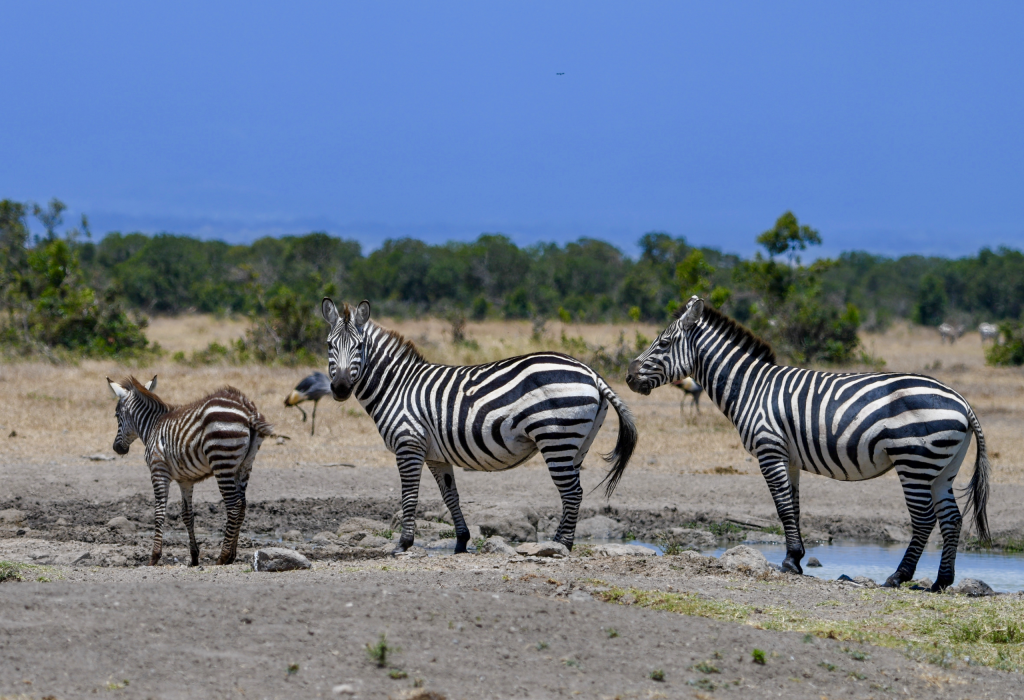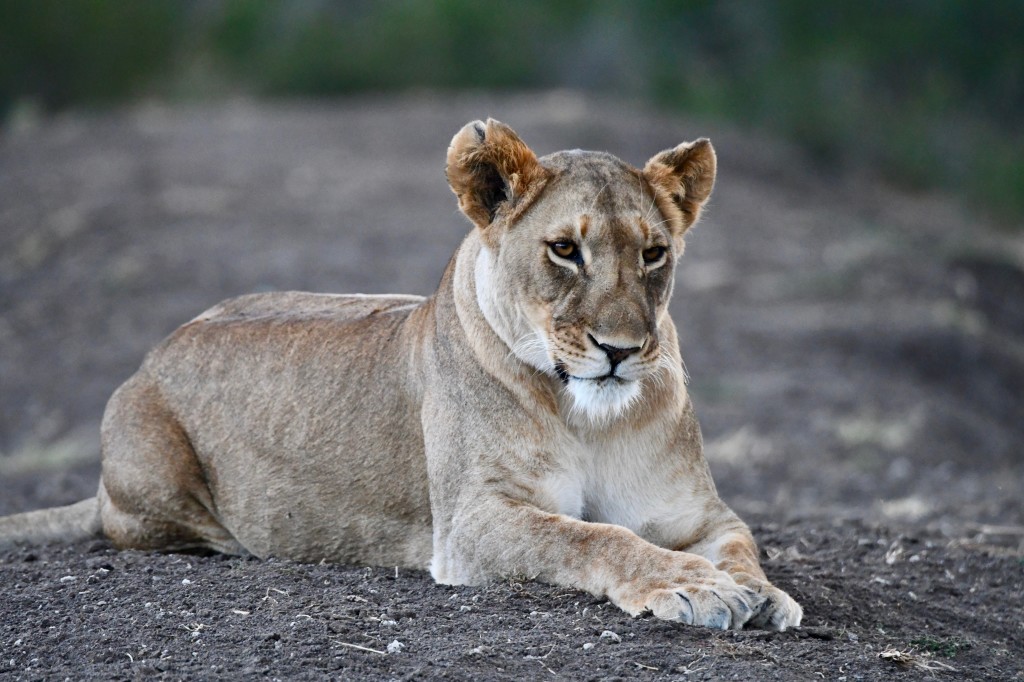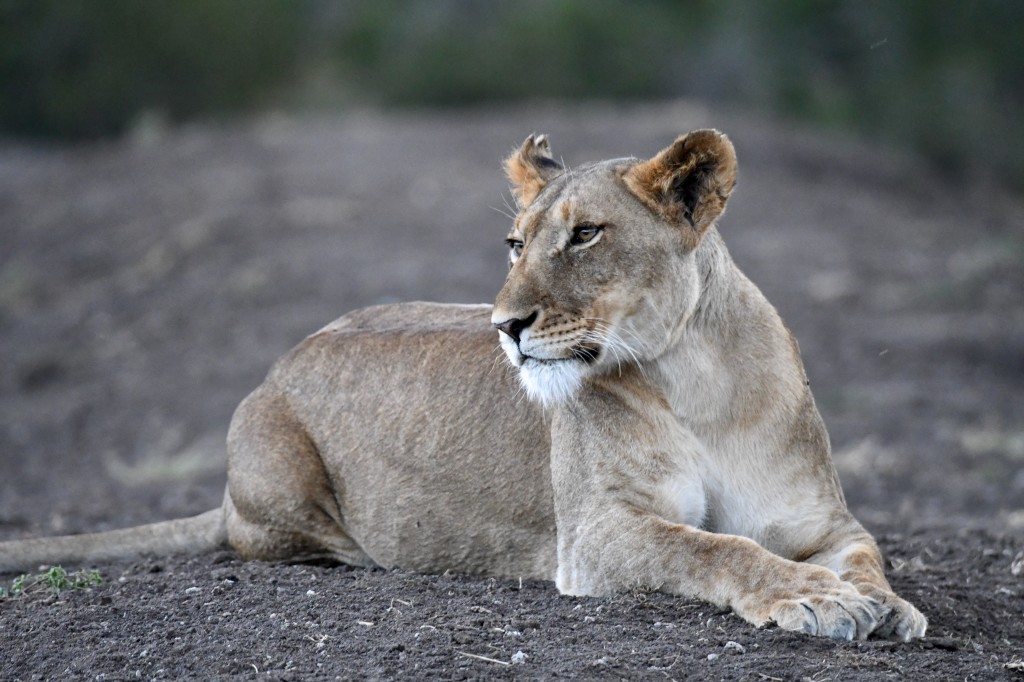 Lake Nakuru
Our second safari location was Lake Nakuru, a lush wetland region rich with swamps and diverse wildlife, and perhaps best known for the huge migrations of flamingos that descend upon the area throughout the year. As a young girl, I was obsessed with 'mingos, so my inner child was tickled pink over seeing these fabulous flocks.
Game drives in Lake Nakuru included non-stop sightings of Cape buffalos, huge hippos, graceful impalas, beautiful birds, and many more. Groups of boisterous baboons and vervet monkeys offered never-ending entertainment—I could've spent all day watching these playful primates groom each other, act mischievous, and monkey around.
One warm, sunny afternoon, we drove up to Baboon Cliff, the national park's most popular lookout point, for incredible panoramic views of sparkling Lake Nakuru. A famous scene in the movie "Out of Africa" was filmed at this picturesque location.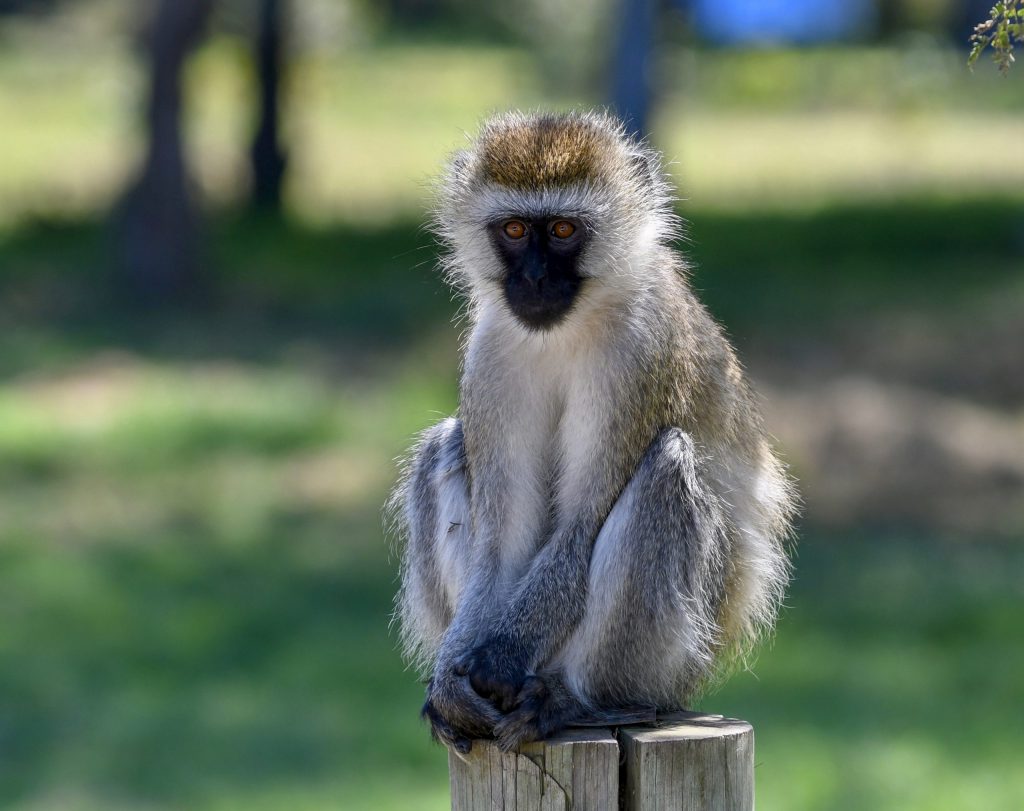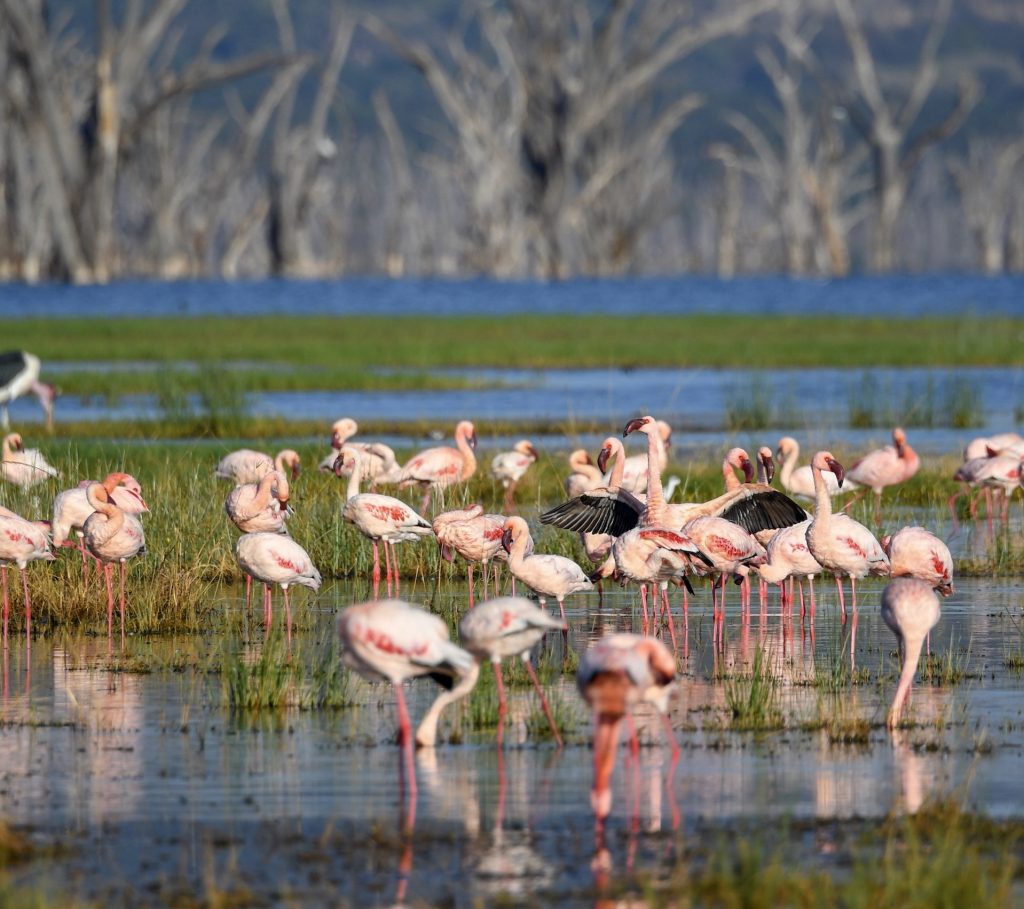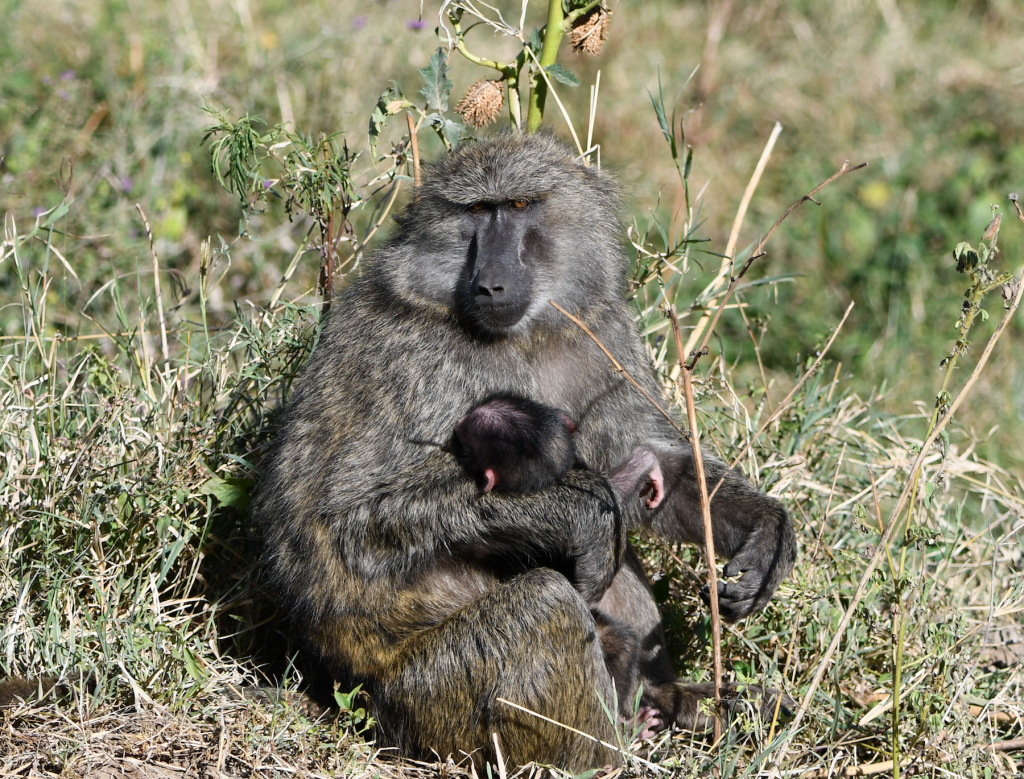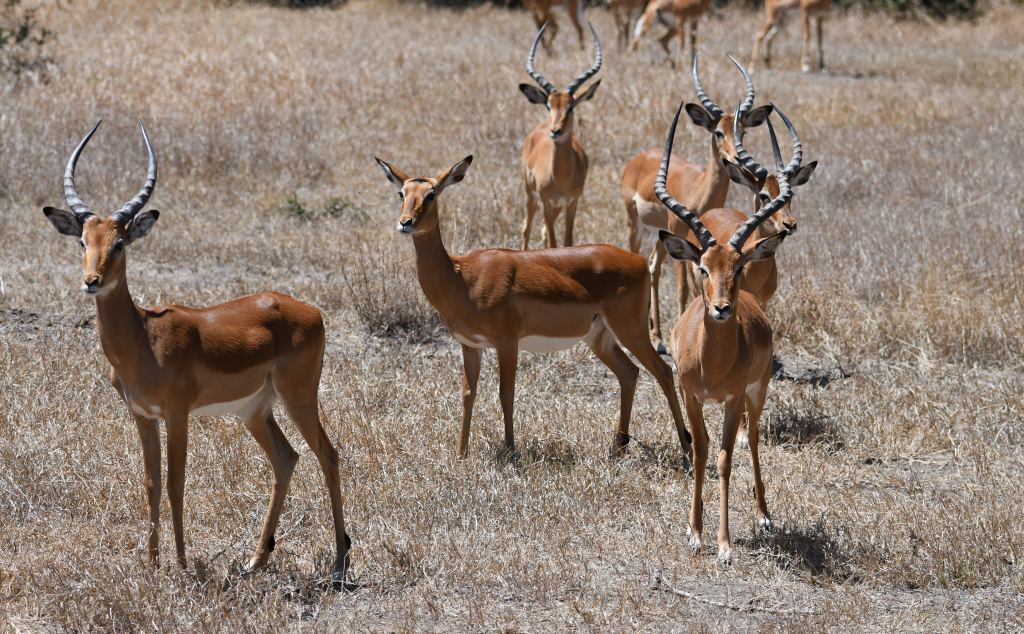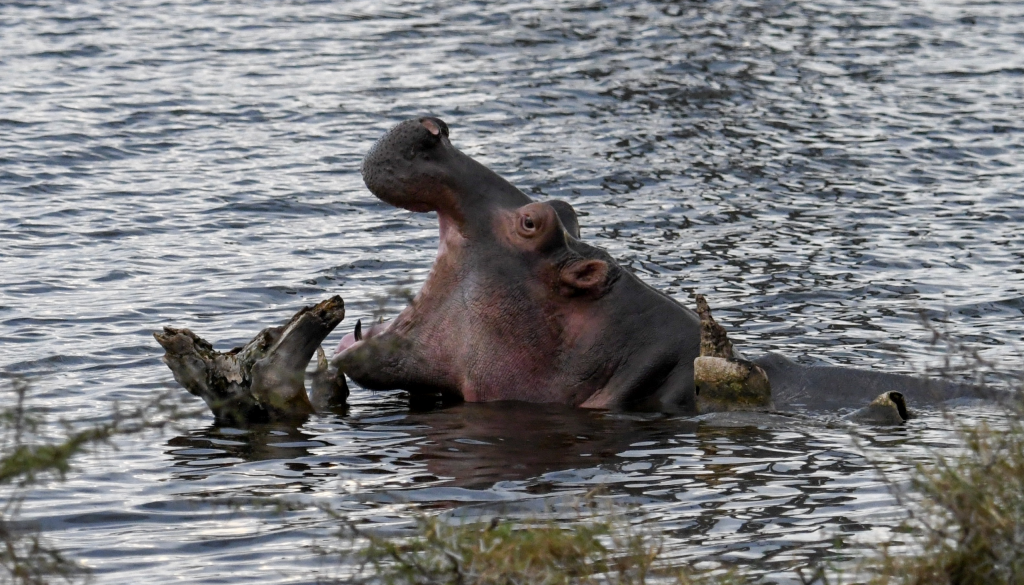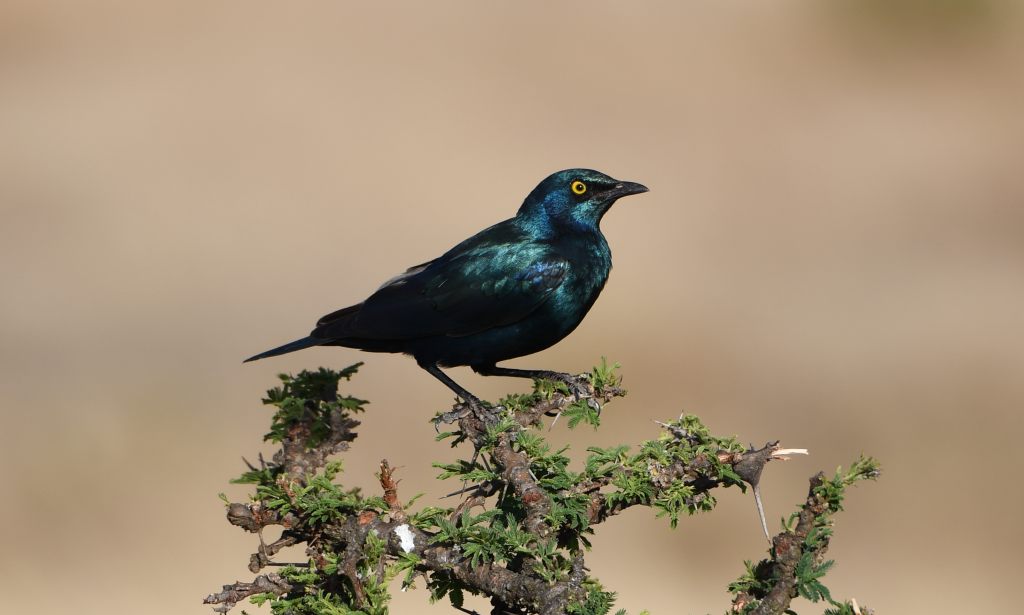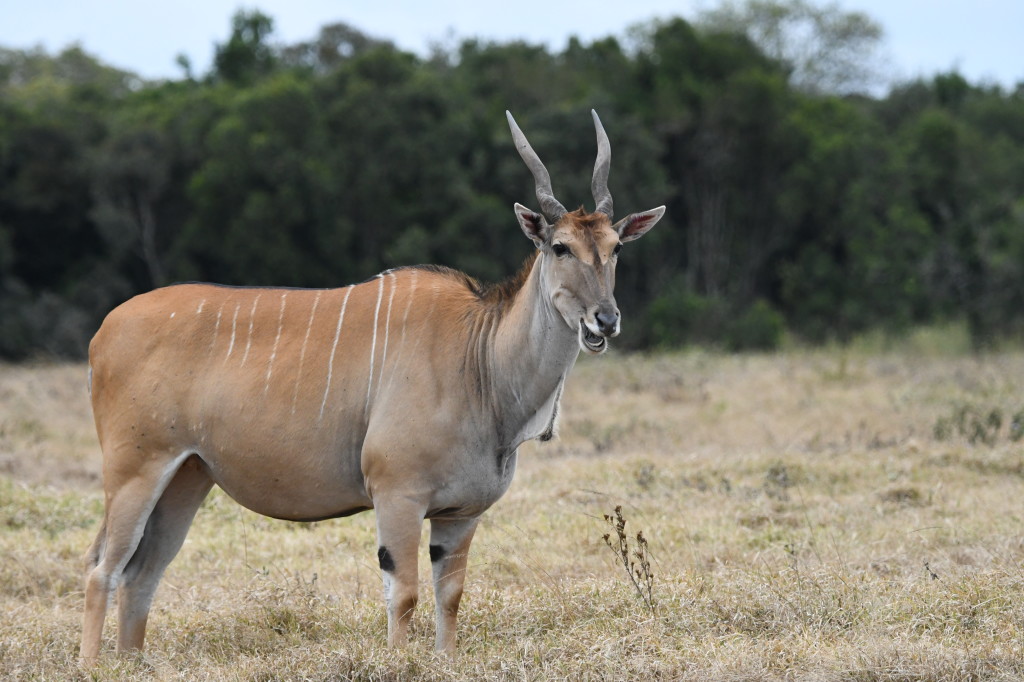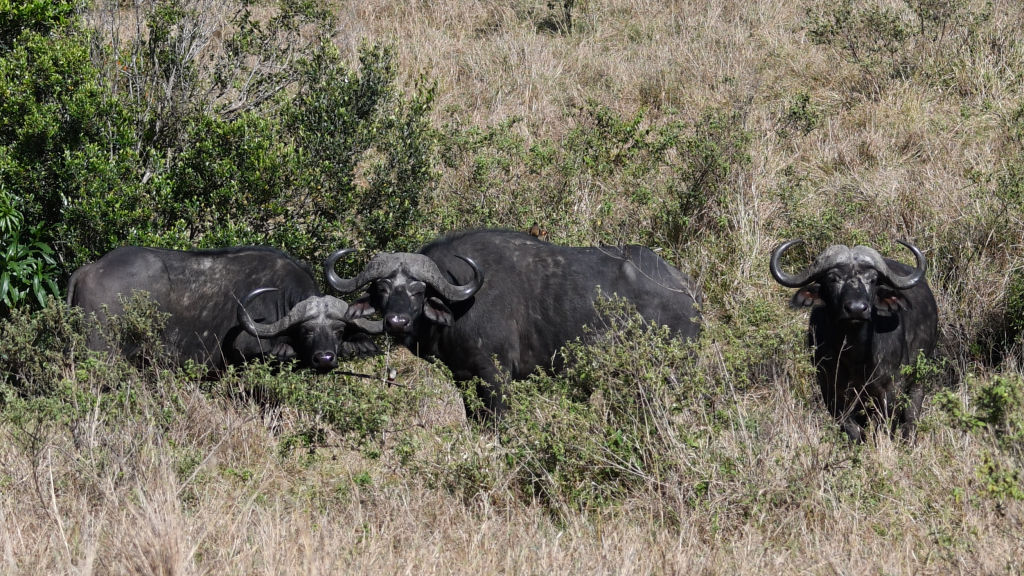 Maasai Mara
Finally, we arrived in Maasai Mara, Kenya's most famous game area. Part of the Serengeti ecosystem, this world-renowned wildlife reserve is located in southwestern Kenya, along the Tanzanian border, and boasts a strong permanent population of animals. "The Mara" (as locals call it) is renowned for its annual wildebeest migration and resident big cats—cheetahs, lions, and leopards. The expansive savannah wilderness features miles upon miles of rolling hills and grassy plains, which is ideal for nature viewing.
The game drives in the Mara were absolutely thrilling, and I spotted more animals than you can even imagine (there were many "pinch me" moments). But I was most fascinated by the fearless felines. I still get the chills thinking about the rare encounter I had with an alluring leopard whose beauty was otherworldly, and I spent an entire morning observing a large pride of regal lions—including cubs, mamas, and older males—playing, napping, roaring, and hunting. The big cats completely took my breath away.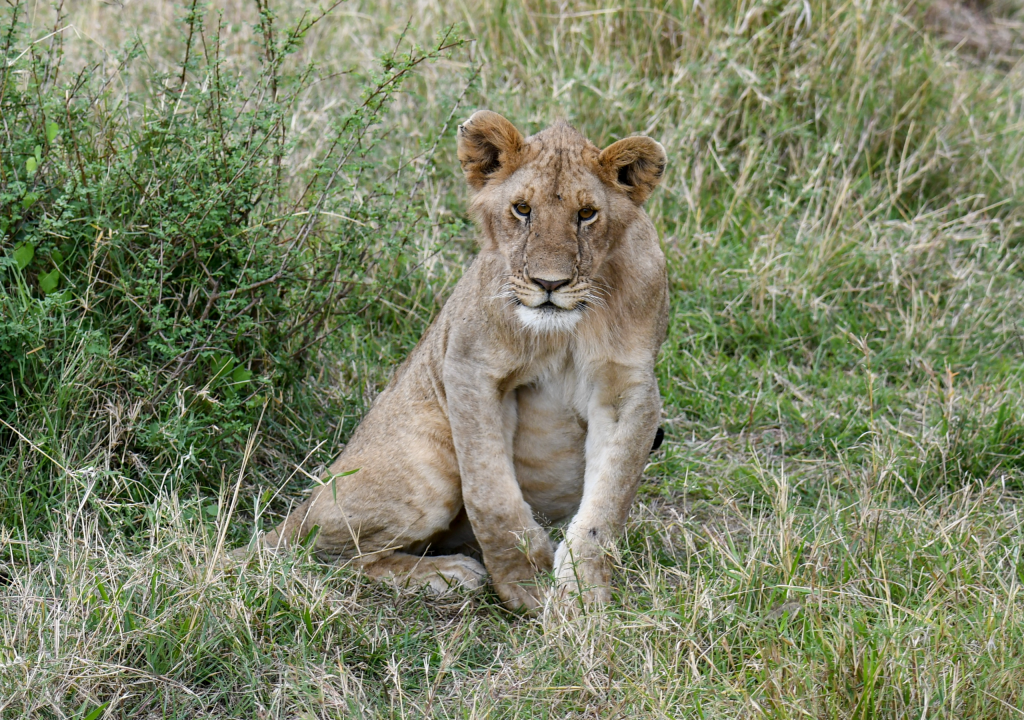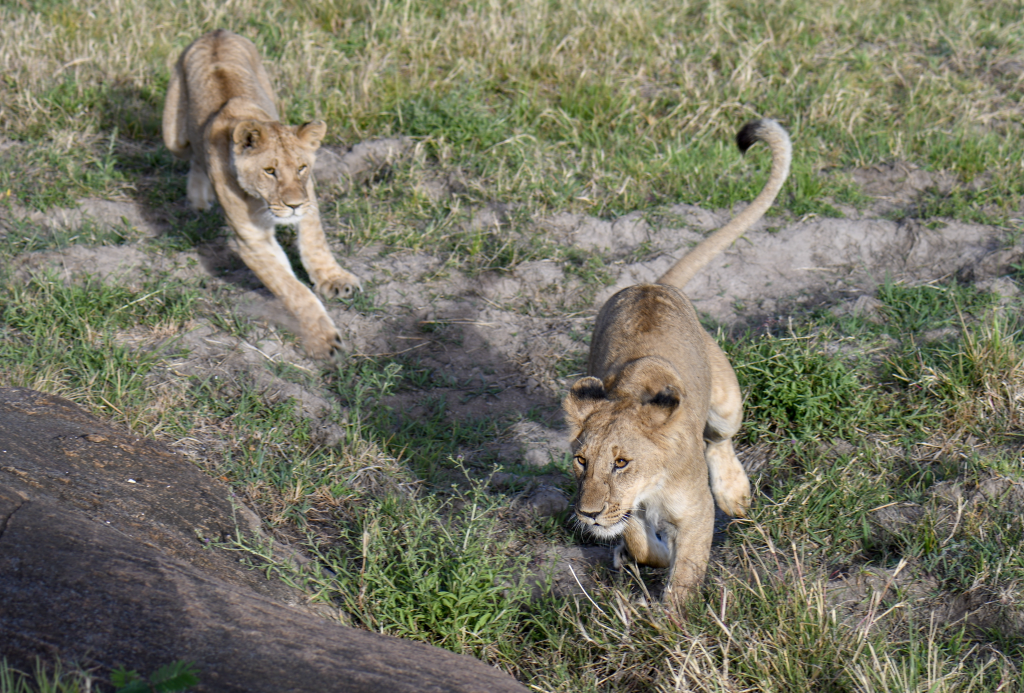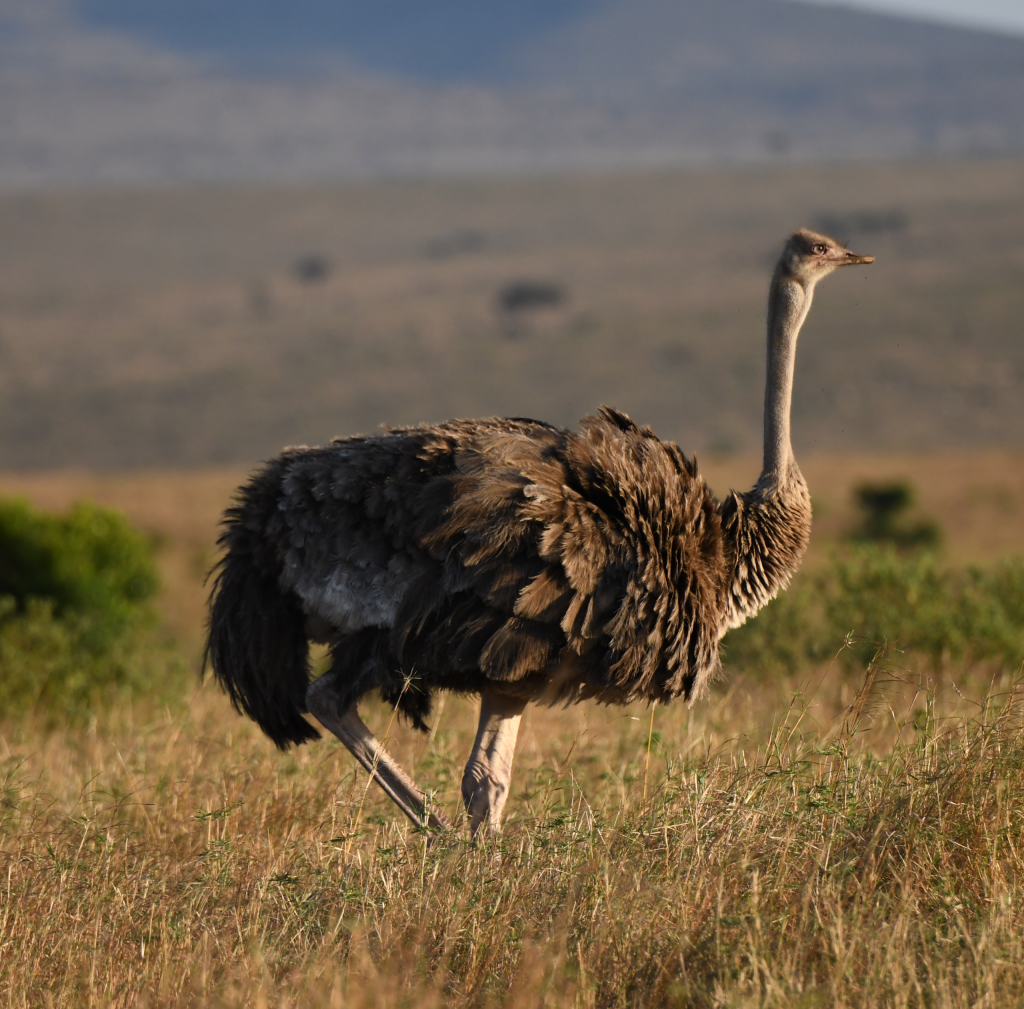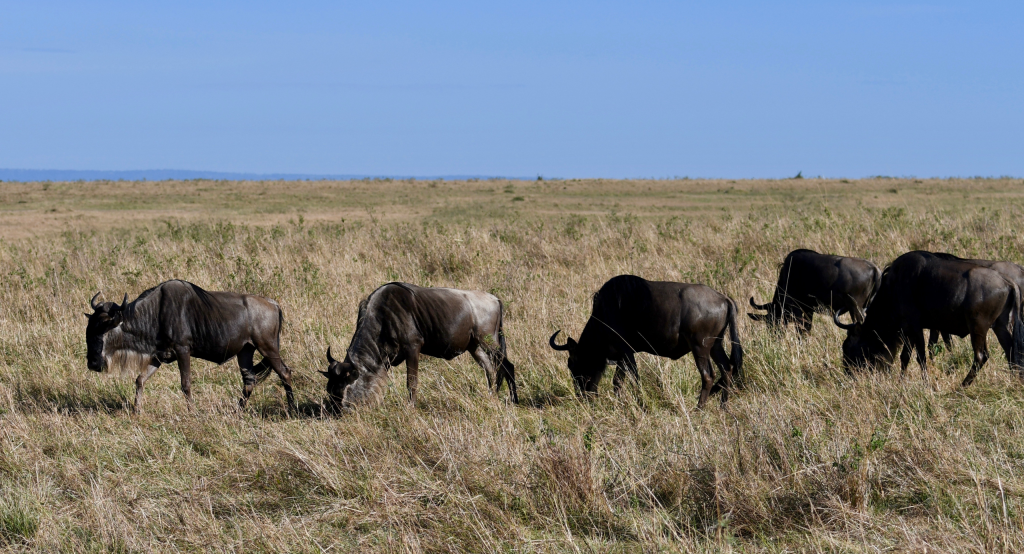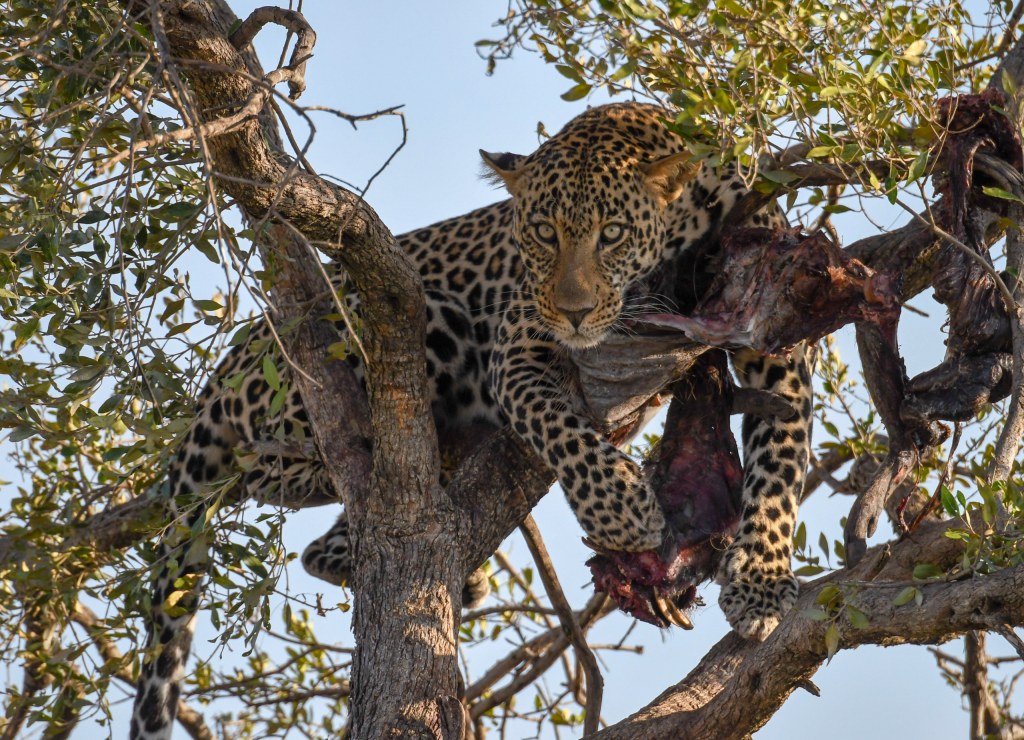 Nothing compares to getting up close and personal with Africa's animals in their natural habitat. The Monograms Kenya safari exceeded all expectations of wildlife viewing—and it was an experience that will forever be engrained in my heart and soul.
Interested in learning more about Megan's journey? Read more about it on AFAR.com and check out Monogram's Kenya Private Safari.
An adventure lover at heart, Megan is a food/bev and travel writer based in New York City. She has contributed to AFAR, Bon Appétit, Clean Plates, Eater, Eat This, Not That!, Fodor's, Food & Wine, PopSugar, Thrillist and more, and runs her own website. Megan is happiest when embarking on new travel and dining experiences with her beloved family and friends, but also really enjoyed the solo safari experience.