Top Reasons to Explore in Your Own Backyard in 2022
By: Jaclyn Leibl-Cote, President and Chief Brand Officer of Collette
The past two years have given travelers the chance to reflect on the memories and experiences that they may have been yearning for. For many, after an extended period of staying home and building their list of places to go, it's clear that 2022 is the rebound year for travel. Travelers are itching to explore, and right now, there's a huge demand for finding adventure right in your backyard. As restrictions ease and travelers reconnect with the road, it's a great chance to see a destination that you never would have thought to explore.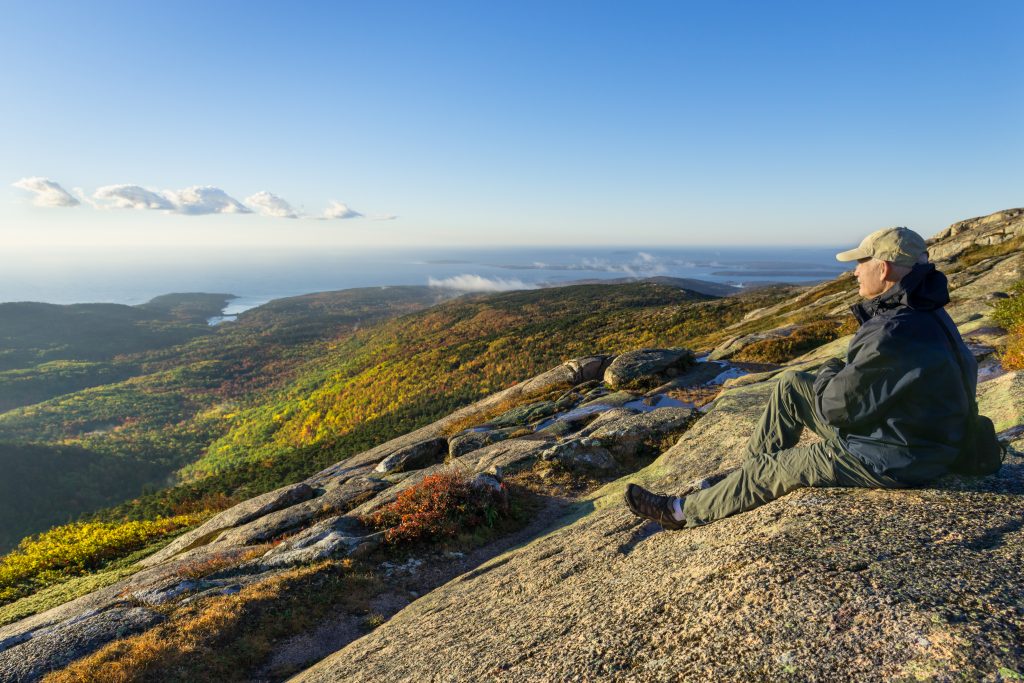 Why the United States?
Travelers seem to want to explore close to home more than ever. There's comfort, after such uncertainty, in getting back out there and getting away without being too far. Within the United States, there is so much diversity and adventure to be found. From stunning coastlines and national parks to musical cities and quintessential small towns, there is a destination that appeals to travelers looking to explore close to home, those seeking an outdoor adventure, or the couple easing their way back to travel.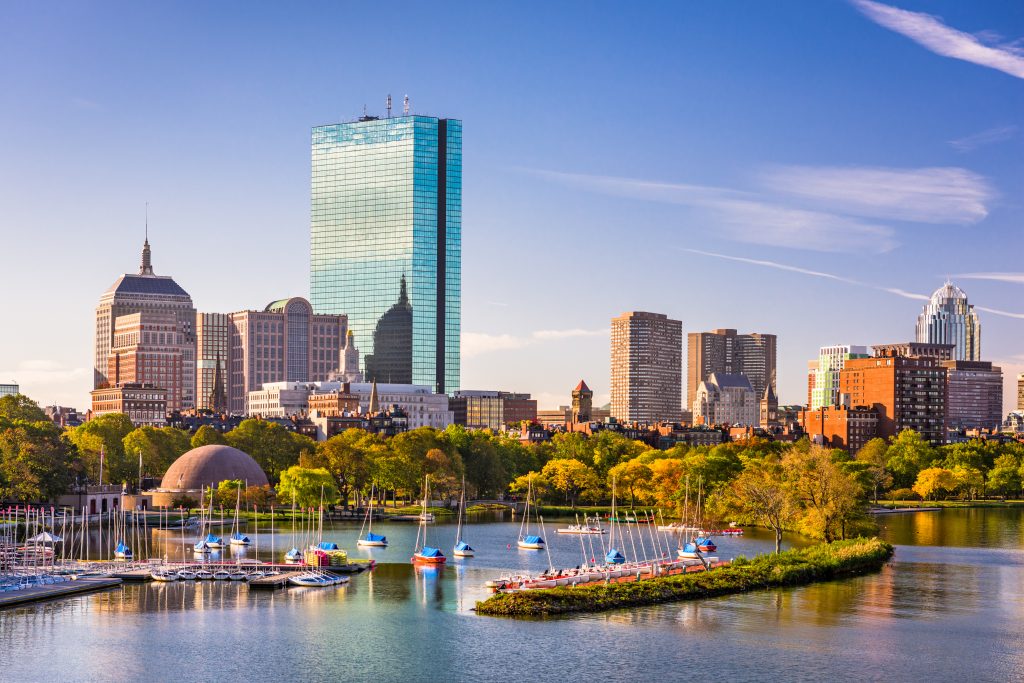 Exploring Close to Home
In spite of unprecedented travel restrictions over the past two years, travelers have pivoted their energy into exploring what lies in their own backyards. After all, a true explorer can find adventure anywhere and there is so much culture, history and beauty right at your fingertips. Travelers are looking at the Pacific and Atlantic coasts, the Rocky Mountains, national parks, deep South, Midwest and more. During this incredible rebound year for travel, domestic trips are trending more than ever, and the industry is responding with new tours to capture this ever-growing interest. Deep dives into lesser-traveled destinations like Montana, or new ways to explore big cities like Boston, New York, Washington, D.C., are allowing travelers freedom to go in-depth on tour in places that often are seen as a stop-over during a bigger tour.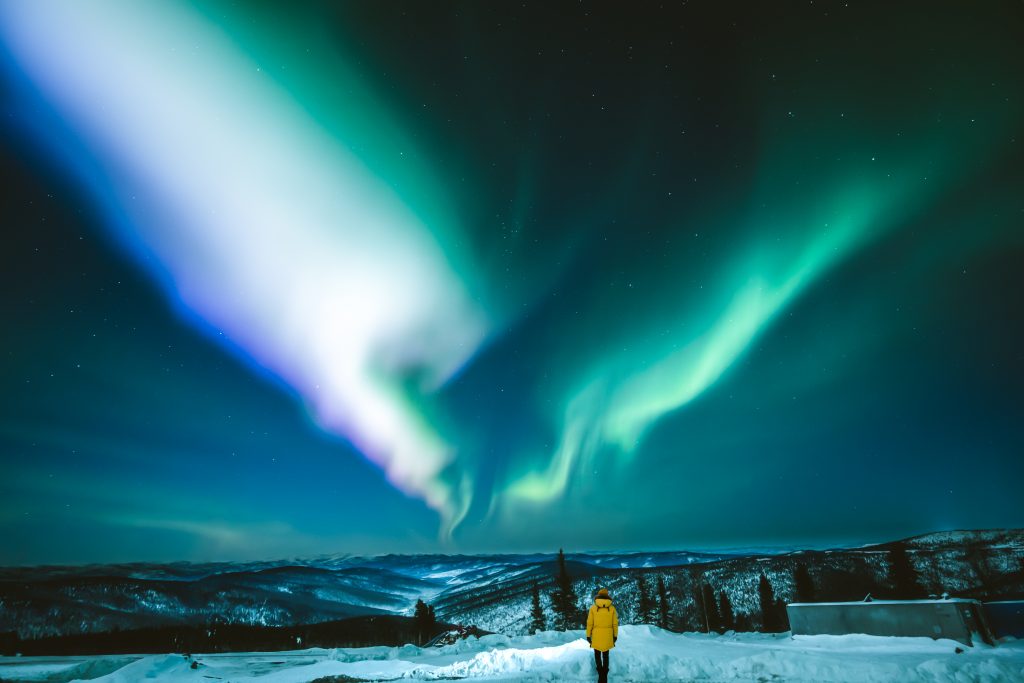 Getting Outdoors
Americans planning a domestic trip are searching for truly enriching experiences. In the last year, trips that connected travelers with the great outdoors and wonders of nature were some of the most popular. There's a growing expectation that travelers will continue gravitating to some beachy locales. In terms of domestic outdoor spots, places like Martha's Vineyard and Maui are highly searched destinations in the U.S. right now.
There's a growing trend, since the pandemic started, that travelers want to be outside! Given the restrictions indoor venues faced last year, it makes sense. People are choosing a lot more outdoor activities in their free time or on tour than prior to the pandemic. Many Americans are looking to experience nature as well, so experiences like seeking out the Northern Lights in Alaska, catching some sun on the white-sand beaches of Hawaii or relaxing at one of the many public seating areas overlooking the immense and colorful Grand Canyon are topping travel to-do lists more than ever before.
The US Has It All
From a lobster bake in New England to stepping inside the recording studio that Elvis Presley once created musical masterpieces – there are endless great experiences right in the United States for culturally curious travelers. Going in-depth in historic and bustling cities, slowing down and taking in the scenery, and learning more about the place we call home is a great way to reconnect with travel and connect with our roots at a time that's ideal for doing just that.
About Collette
As the longest-running tour operator in North America, Collette is the company travelers can trust. Leading with integrity, Collette's comprehensive travel protection plan, flexible tour pacing, and strong relationships within the travel space set it apart. The happiness of its guests has been its roadmap since 1918 and today Collette offers over 160 tours to all seven continents and five distinct travel styles, including small group touring and river cruises. This third-generation family-owned business is dedicated to giving back in both local and global communities through its social responsibility platform.  For more information, visit www.gocollette.com.