A Guide to Sunny SouthWest Germany
By Terry Dale, President & CEO of USTOA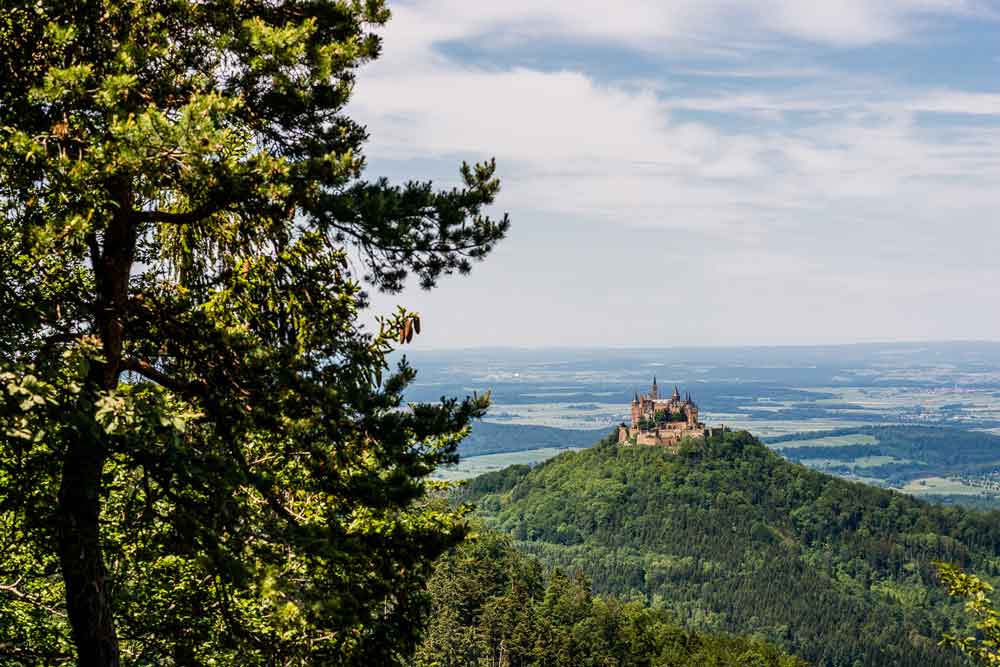 With ancient art caves, rolling green valleys, and vibrant cities, the lively region of SouthWest Germany offers a varied treasure trove of experiences for visitors. There is a wealth of luxury, culinary, and wellness opportunities for travelers who want to visit the sunny side of Germany. Here are some top tips and trips to keep top of mind for your next European vacation.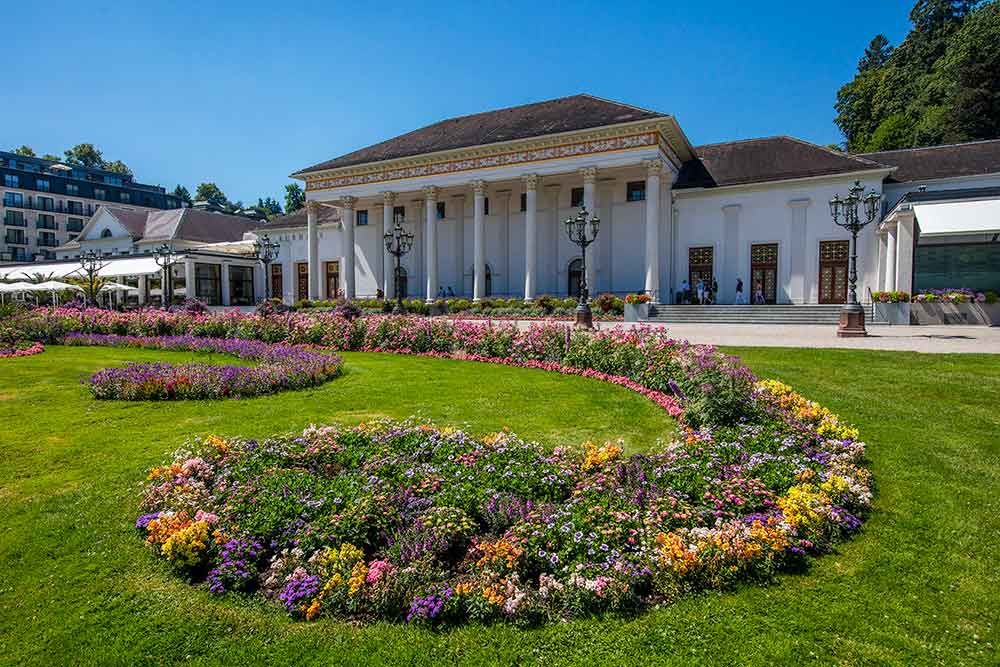 WHAT TO DO
SouthWest Germany is renowned for its Black Forest and Black Forest Highlands, where picturesque farms, villages, and vineyards dot the wide-open valleys and mountains. Crystal clear lakes and vineyards can be passed by bike, hike, or car. On the border of the Black Forest sits Baden-Baden, a spa town with traditional 19th century baths. The region's capital city of Stuttgart is home to wineries, artists, and attracts car-lovers for its world-renowned Porsche and Mercedes-Benz Museums.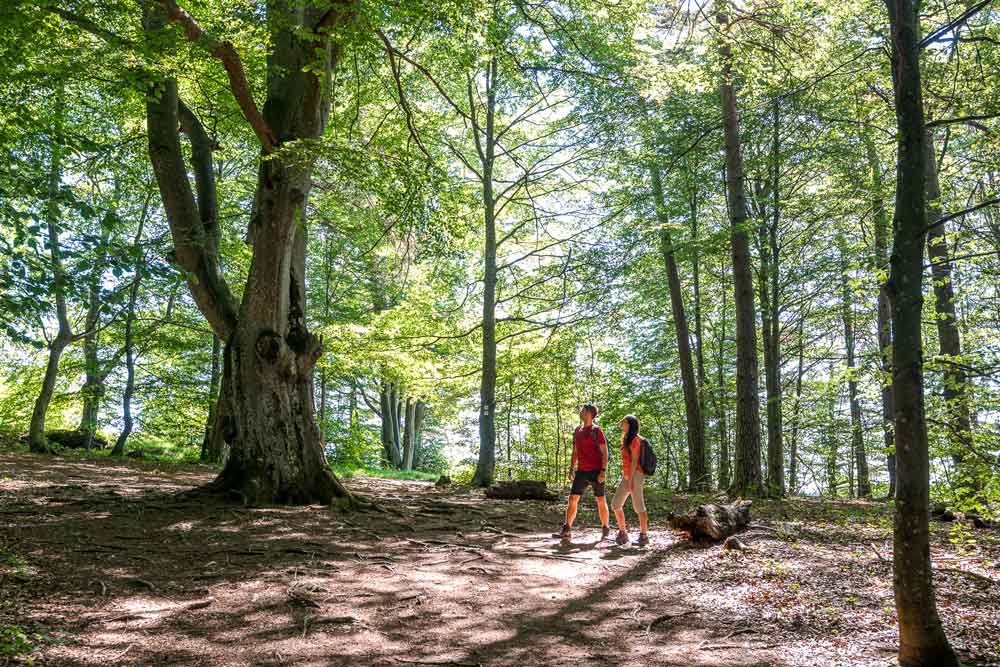 HOW TO GET THERE
Located in the heart of Europe, it is easily accessible. Rail is the convenient alternative to flying and is often the quickest way of getting around Europe and SouthWest Germany. By air, travelers can fly into Stuttgart Airport, Frankfurt Airport, Munich Airport, Zurich Airport, and Basel Airport. SouthWest Germany has an excellent network of highways if travelers prefer a car. River cruises also often make stops in the region.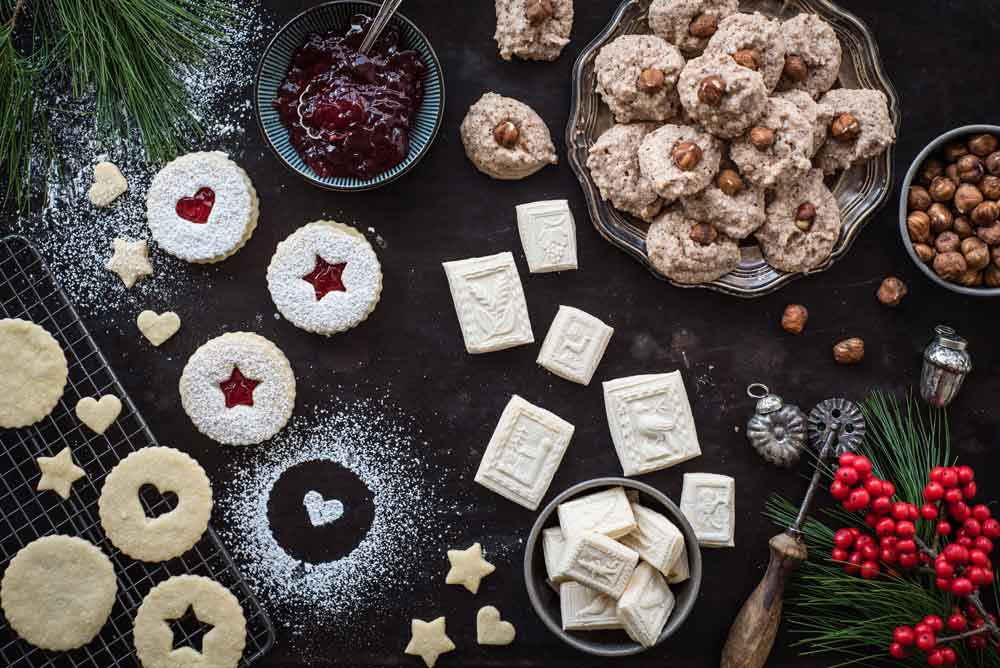 WHEN TO GO
SouthWest Germany is a four-season destination with a pleasant and mild climate year-round. For spring, explore the blooming countryside and its forests and lakes. Summer is for watersports like tubing and paddle boarding, as well as city festivals. Fall foliage offers scenic hikes and cycling. During the winter, Christmas markets are a popular attraction.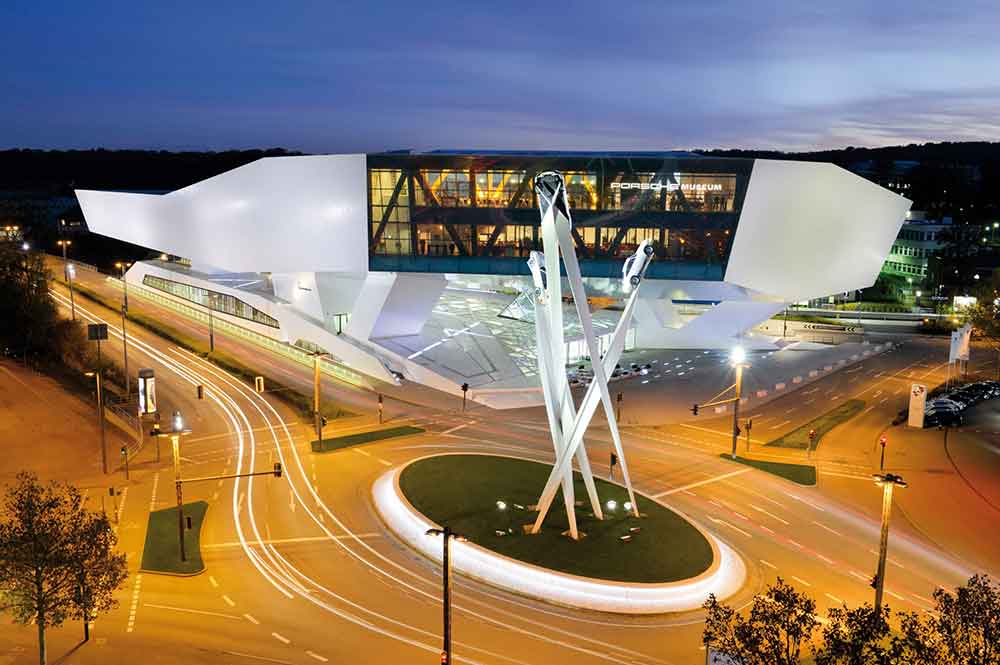 INSPIRED TO TRAVEL?
Call your travel advisor or find a new one at www.ustoa.com/travel-advisor-directory and ask them about SouthWest Germany.
Trips from USTOA tour operators include: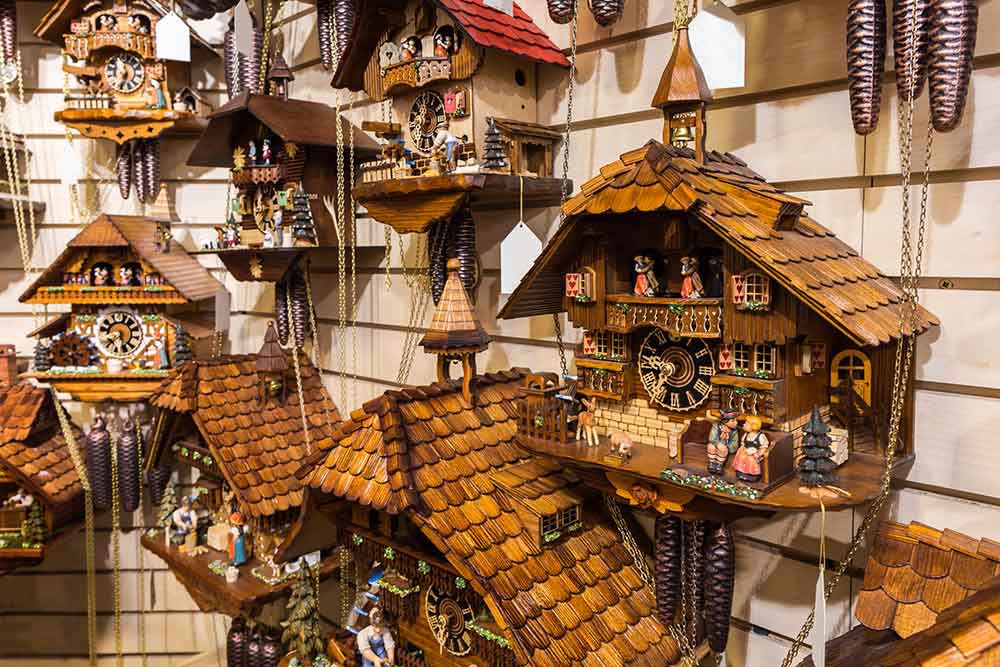 ARE YOU A TRAVEL ADVISOR?
SouthWest Germany is offering a complimentary Going Cuckoo specialist program filled with interactive quizzes, games, and videos to become an expert on the region. Travel advisors will learn what to pack, when to go, where to stay, and what to do while visiting the region so that they can become a go-to agent for SouthWest Germany vacations.
Find more information about SouthWest Germany at www.tourism-bw.com.
Travel advisors can register for the training by visiting www.going-cuckoo.com